Thank you and Congratulations! Bloomsday 2020 Winners announced
From poignant tales to evocative essays, dark comedies and compelling drama, the competition was tight, the quality was universally high, and the judges' job was tough. In the end, eleven winners across three categories were selected. Equally diverse was the geography: our participants came in from all over the world including Finland, Hong Kong, Canada, Belgium, France, the UK, Turkey and of course, from Ireland and Greece. A big thank you to our talented participants, tireless judges and generous sponsors for your enthusiasm and support.
Winners all around!
Entries: Thank you for your transporting reads – in total, we received stories from 81 adults, 47 teens and 30 children. It was a really tough call to whittle it down to a long list, a short list and then for the judges to pick the winning entries.
The Judges: A panel of distinguished writers and poets including  Theo Dorgan, the Irish poet, novelist, prose writer, documentary screenwriter, editor, translator and broadcaster with a longstanding connection to and affinity with Greece, Haris Vlavianos, national poet laureate, academic, editor and translator (including of the Irish poet Michael Longley) and Sofka Zinovieff, Athens-based British best-selling author whose books have featured in The New York Times' '100 Notable Books' and in the 'Best Book of 2018' lists in The Observer, The Spectator and The New Statesman.
Judging process: All entries were painstakingly anonymised by the Irish Embassy and saved as documents with numbered names, based on the date of receipt. The judges ranked the final shortlist by order of merit, with ten marks awarded for their first choice, nine for the second, eight for the third, and so forth. This meant the maximum score any one story could receive was 30 points, if each of the judges selected it as their best. All entries in the shortlists were ranked.
What our judges had to say:
Sofka Zinovieff: I very much enjoyed reading (and re-reading) these stories. Some really stood out for me, but I was impressed by all of them and had quite a hard time making decisions after my top two favourites.  I'd say that the deciding factor for me was when there was a distinctive voice for the narrator. Some evocative entries feature further down the list, as they felt more atmospheric and almost like essays or non-fiction rather than stories with a narrative.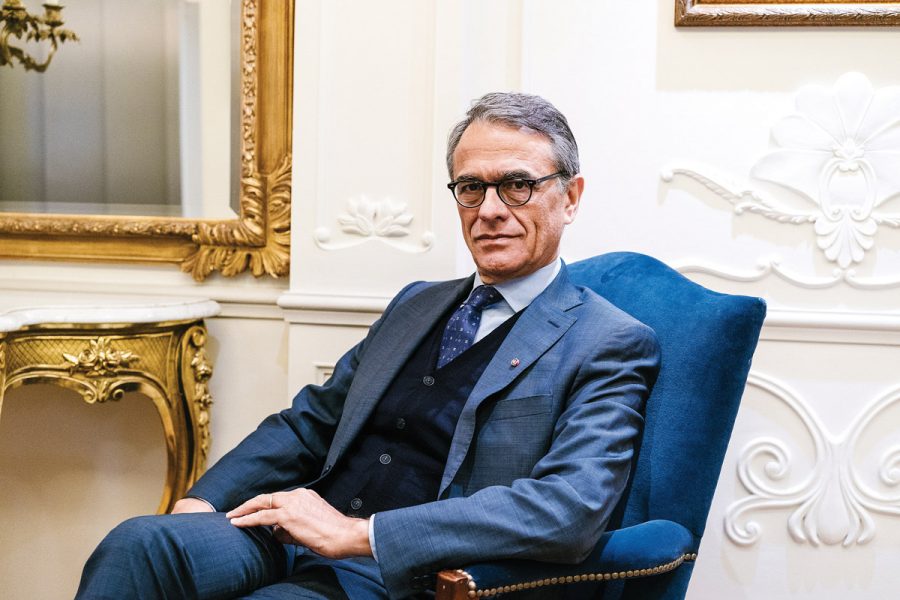 Haris Vlavianos: My criteria were those of a writer. Which were the stories that moved me the most and which were linguistically speaking, better than others. The choice was difficult, especially for the top selections, but the ones I chose were those that had something meaningful to say, and they said it in the best possible way.
Theo Dorgan: Entrants were asked to submit a story, the action to take place in the span of a single day.  Some entries were not so much stories as clearly elements of a longer work — passages of description, of exposition etc., and though there was some fine writing in one or two of these, I felt obliged to mark them down in favour of entries that while sometimes clumsy in places, nevertheless told a story. A good editor can tidy a story, but first it has to be a story.
Shortlisted Writers:
Adults:
Sam Windrim, Majella Cullinane, James Russell, Michelle Walshe, Joan O'Shea Talphezian, David Burtt, Caroline Bracken, Connor O'Hare, Anna Tucket and Duncan Howitt-Marshall
Under-18:
Kaya Ketter , Finn  Brannigan, Leucothea Grigoropoulos,Lucianna Cheila and Veronika Tomchani
Under-13:
Raphaël Courouble, Luke Barry, Felix Rafael Wahlström, Sabib Mihran and Ava Gollogley
Winning Entries:
Adults
Fabulous, strong voice of a husband narrating a day in the life of his seriously ill wife. A poignant and moving story, neatly handled, the precision of physical description balanced by spare and telling direct and reported speech. Funny, tragic and memorable with an elegant turn of phrase.
Beautiful natural prose in a powerfully convincing voice that pulls you straight in.  An utterly believable insight into the moods and thoughts of a mother dealing with separation, physical and emotional, from her emigrant son.
The narrator's ability to inhabit the fears and pleasures of a 7-year-old boy is uncanny. It's a considerable feat, to take us inside the mind of a child, with its yearnings, its insights and confusions. A brave and moving story.
Gorgeous atmosphere and sense of place. Beautiful, evocative, writing. It reads like an extract from a longer work that I would very much like to read.
The drama of a young refugee attempting to make the terrifying sea crossing to Greece is brought alive in this forceful, emotional story.
Under 18
Beautiful, natural prose.
A compelling, comedic voice.
Beautiful, evocative, writing.
Under 13
Poignant tale narrating a soldier's sense of despair.
Playful descriptions and a palpable sense of adventure.
A haunting journal of a condemned man's last hours.
The Sponsors
The winning story in each category will be published in the summer issue of Athens Insider, on sale from June 30. All 11 winning stories (Top 5 in the Adults category, Top 3 in the Under-18 category and Top 3 in the Under-13 category) have been uploaded on athensinsider.com
---