Insider Weekly Newsletter – CULTURE LOADING!
The new FOMO of our isolation age is Fear of Not Doing Enough! It's almost as if we're expected to pack every minute of our confinement with more information, more entertainment. Cultural venues, chefs, concert halls, Greece's Tourism Ministry (Insider too!) have all scrambled to create more content to keep us 'engaged'. How transporting then to dive into poet Alicia Stalling's TV-free Angistri and Polly Samson's bohemian Hydra where peacocks and creative geniuses hold their own!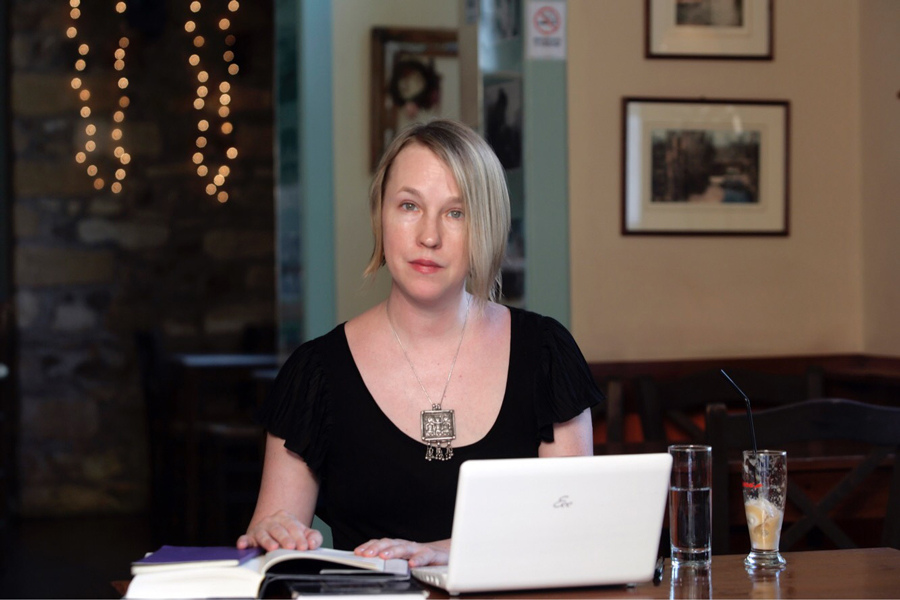 A Time Outside of Time
Pulitzer shortlisted poet and MacArthur Fellow Alicia E. Stallings mines the surrealities of the pandemic to evoke insights into life on a tiny island where the raucous mating dance of its "pullulating population of feral peafowl" substitutes Netflix! READ MORE
Join Diane Kochilas' Greek Easter webinars
Acclaimed chef, cookbook author, TV host and passionate culinary ambassador Diane Kochilas dons her apron to create an Easter menu. Zoom in on Saturday, April 4 at 9pm Greek time, 2 pm EDT. READ MORE
Alban Berg's Lulu
The Athens Concert hall kicks off its 'Stay Home' campaign with Alban Berg's Lulu. 
READ MORE
Why you should read Polly Samson's book on Hydra, A Theatre for Dreamers
The Corona Viriade
---