Join Diane Kochilas' Greek Easter webinars
WHAT: Acclaimed chef, cookbook author, TV host and passionate culinary ambassador Diane Kochilas dons her apron to create an Easter menu.
Diane Kochilas cooks and teaches an Easter menu. As soon as you sign up, you'll receive a zoom link for video conferencing, recipes and ingredients. The class lasts 2 1/2 – 3 hours, with time for questions and comments. Participants also get a coupon code with a 20% discount for the array of delicious artisanal Greek food products from Diane Kochilas' online shop.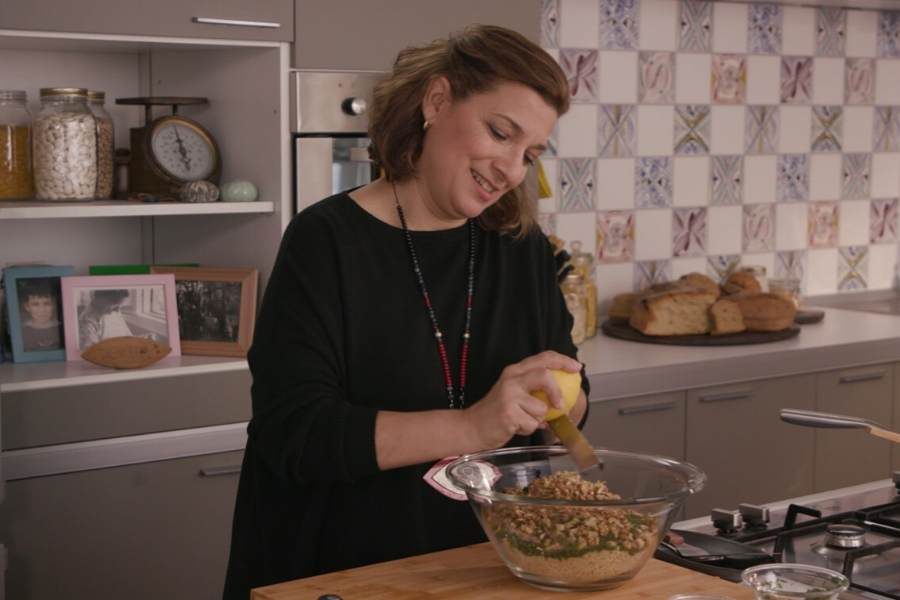 Easter Menu:
Greek Cheese Phyllo Pies with Pepper & Herbs
Perfect Greek Roasted Potatoes
Roasted Leg of Lamb with Artichokes
Tzatziki with Lemon Zest, Cucumbers & Capers
Comfort Chicken – Greek Style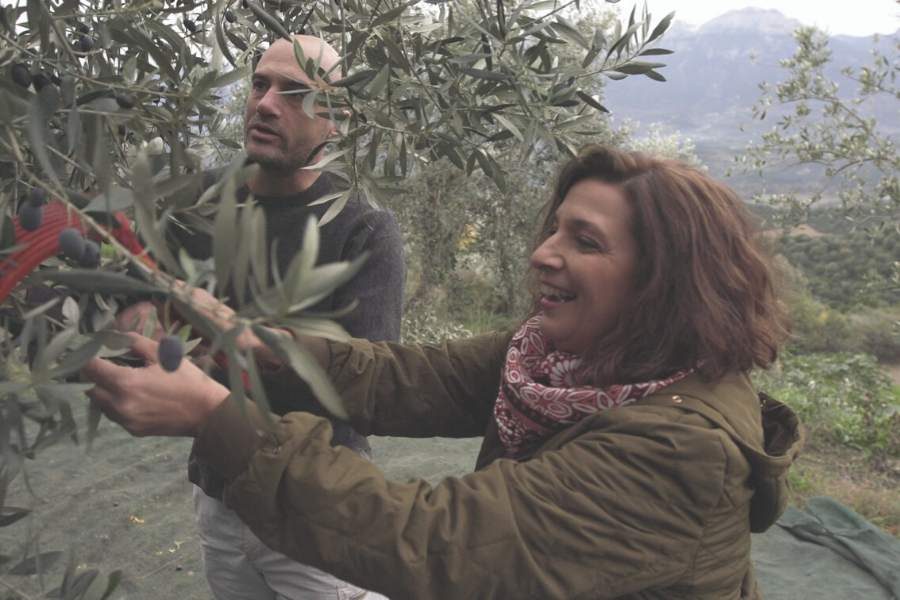 Big Flavors, Small Plates!: Greek Spring Meze Recipes
Menu:
– Spanakopita Dip
– Classic Keftedes
– Black Eyed Pea Salad with Pomegranate and Herbs
– Pan-Fried Haloumi Drizzled with Honey
WHEN and WHERE: Zoom in on Saturday, April 18th  @  2pm EDT, 9 pm Greek time for a delicious cooking webinar all about easy Greek mezedes. Website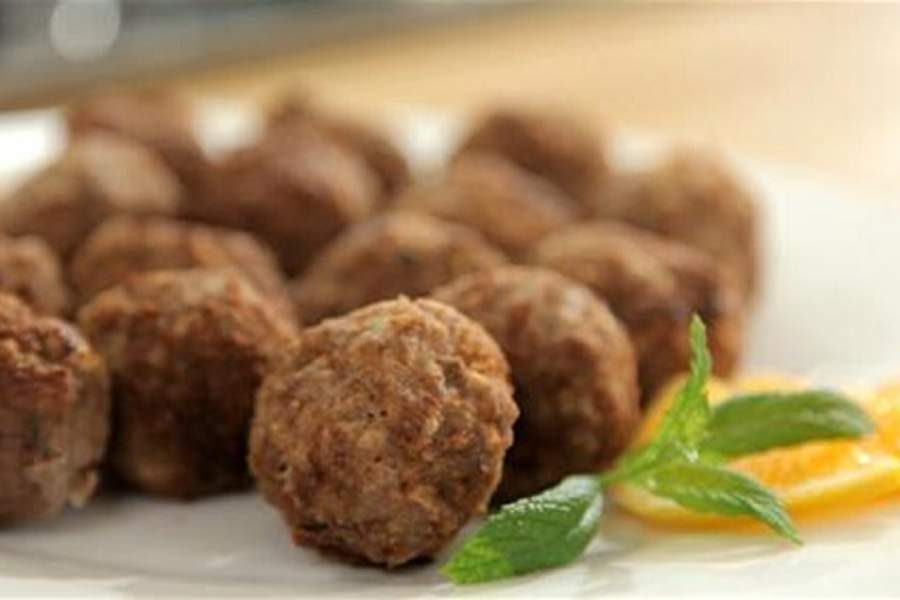 ---