Alban Berg's Lulu  
WHAT: The Athens Concert hall kicks off its 'Stay Home' campaign with Alban Berg's Lulu.
Lulu, an opera in three acts by Alban Berg,  was adapted from Frank Wedekind's two Lulu plays, Erdgeist and Die Büchse der Pandora tells the story of a mysterious young woman known as Lulu, who follows a downward spiral from a well-kept mistress in Vienna to a street prostitute in London, while being both a victim and a purveyor of destruction. It explores the idea of the femme fatale and the duality between her feminine and masculine qualities.
Recognising that more than ever, music is a great unifier and balm for our battered souls, The Athens Concert Hall brings concerts from Europe's acclaimed concert halls into your living rooms every Wednesday and Saturday at 9.30 pm
WHEN and WHERE: Saturday 4 April 9:30 pm on Facebook page every evening.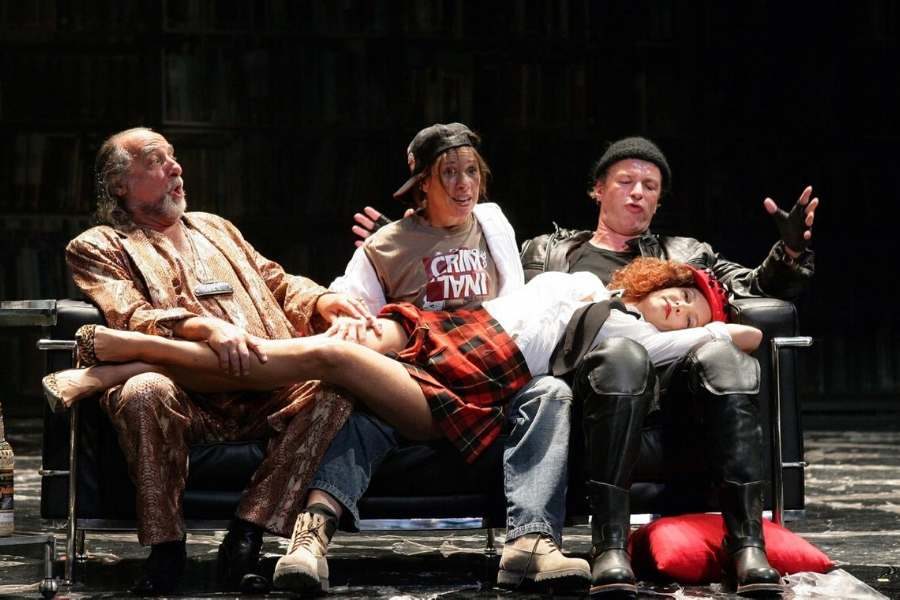 ---