Insider Weekly Newsletter – TAKE-OFF INTO THE NEW UNKNOWN
Was Lockdown and our Netflix-fantasy world a refuge from the harsh realities that May has visited upon us? As the travel industry tries to define our new normal, we suggest you transport yourself differently: through Michael Ondaatje's books, to Mykonos' bold, all vegan-hotel, through Leo Kanaris' incisive writing and Timothy Jay Smith's Santorini from the '70s.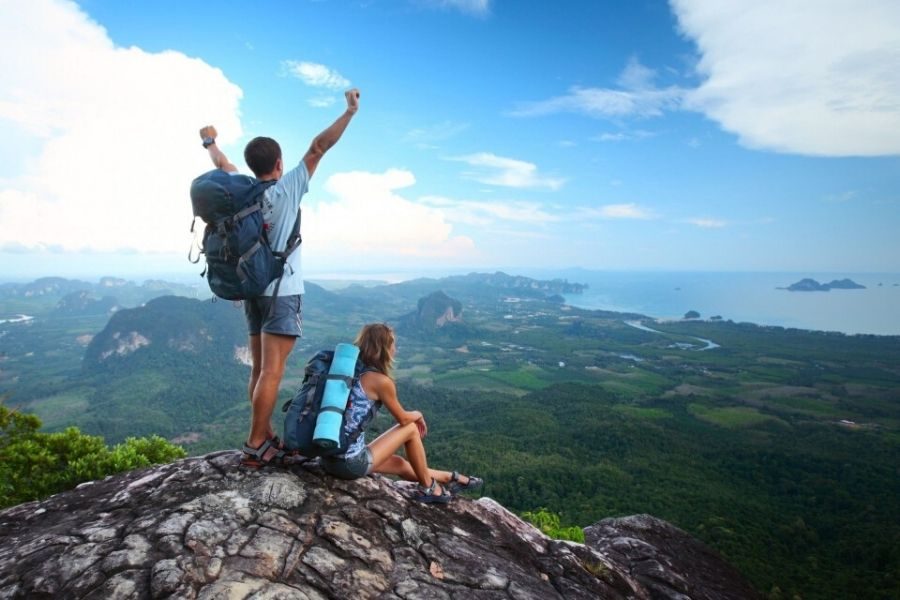 The next-day scenario for Tourism: the pre-vaccine 'new normal'
As Greek hoteliers scramble to open their doors on June 1, it is an uphill task both in terms of implementing the necessary changes and in training staff to adopt new health protocols. Here is the first whitepaper by WTTC on what we can expect to change in the way we fly and travel in the pre-vaccine, post-lockdown era. 
READ MORE
---
Mykonos goes vegan
Koukoumi, the Greek term for hygge or cocooned living, offers an alternative tourist option with a menu to match as it launches Mykonos' first vegan hotel. A departure perhaps for meat-obsessed Greeks but a welcome option for millennials seeking a cruelty-free holiday. 
READ MORE
---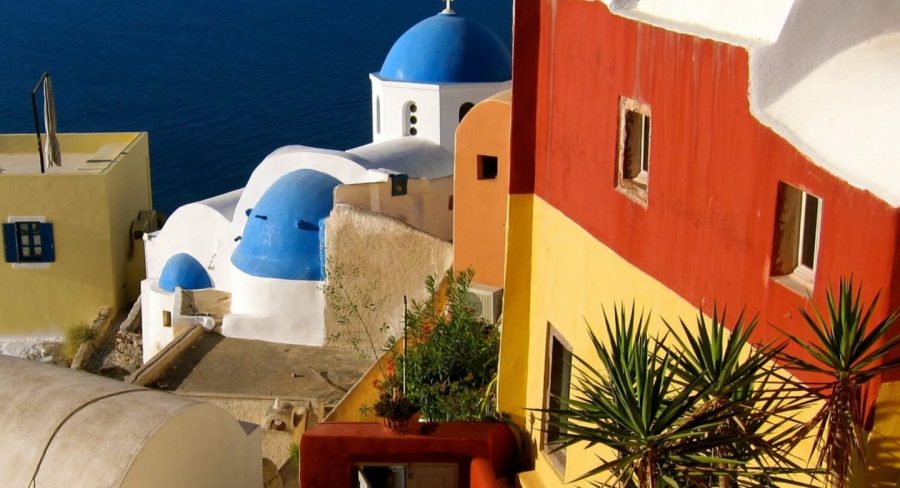 Santorini in the '70s: Morning Starts Early
Writer and theatre personality Timothy Jay Smith lived on Vourvoulos, a charming village on Santorini from 1972 to 1974, and wrote a piece about life on the island back then. In this essay, written in the early seventies, he offers a rare insight into life on the now coveted holiday destination, at a time when survival was a daily challenge but life was also uncluttered. 
READ MORE
---
The darkly familiar Greece of Leo Kanaris
John Carr reviews Leo Kanaris' gripping potboilers with private eye George Zafiris. Both 
Codename Xenophon
 and 
Dangerous Days 
are spiked with Zafiris' incisive descriptions of Athens and its resilient crisis-scarred people. Whether you opt for the beach or balcony to snuggle with these thrillers, before long, you'll be rooting for the underdog detective at every unexpected and discouraging turn. 
READ MORE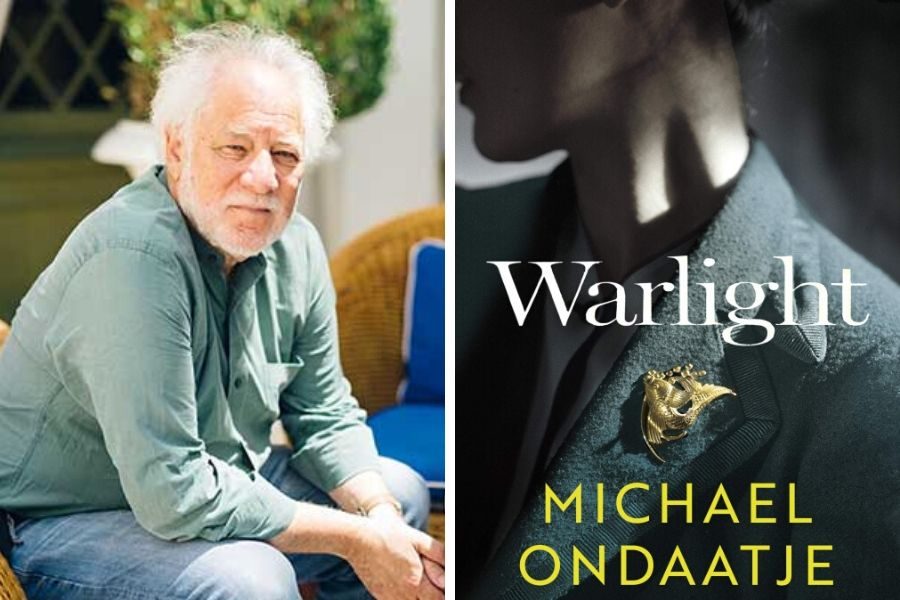 Michael Ondaatje: Breaking the rules
Michael Ondaatje's new novel, 
Warligh
t, opens with a scene where Nathaniel Williams pulls together the threads of his fractured adolescence and declares, "As if I cannot see what is taking place in the dark beyond the movement of this pencil. These feel like moments without context." Not unlike the confused emotions, we are all experiencing as we crawl out of Lockdown. Excerpts from a 2017 interview with the award-winning author of 
The English Patient
READ MORE
---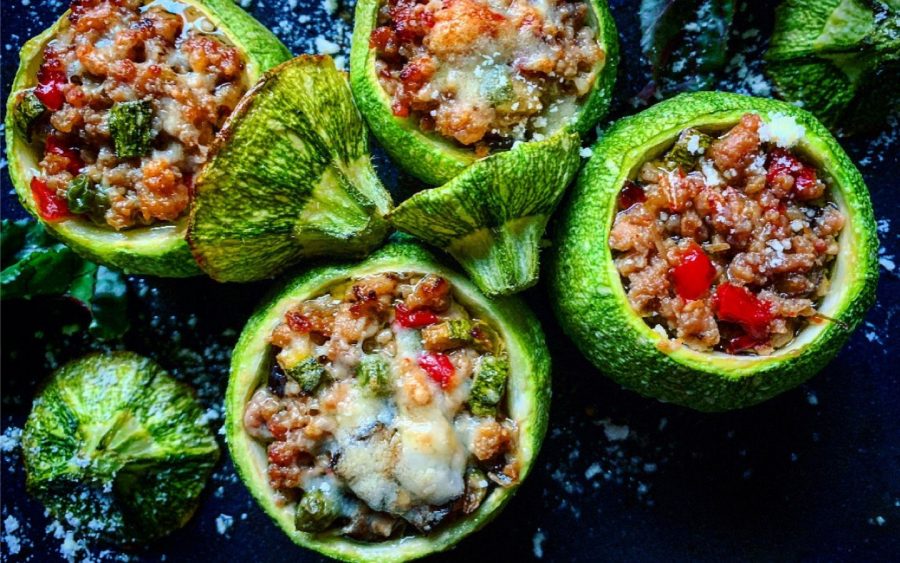 Greek home-cooking: Stuffed Courgettes With Minced Meat
Now that we've all taken to testing our culinary skills, Christina Vlahouli urges us to try out easy-to-make Greek comfort food. 
READ MORE
---

---
Gallery Walk: A window into contemporary Greek Art

How do you support artists when galleries are still shuttered? 40 Galleries featuring 40 artists join Art Athina to host a  virtual "gallery walk". 

READ MORE

Room Service with a difference

For the sixth week running, the Onassis Foundation's digital channel on YouTube presents archival productions of performances and poetic encounters. 

READ MORE
---
My faith came out upside down 

(Μου βγήκε η πίστη ανάποδα) (Mou vgike I pisti anapodha)

Meaning:  I worked till I dropped; the ordeal was almost too much
Here is a phrase with echoes of the old Christian-Muslim battlefield that Greece was for much of the 14th to the 19th centuries. With the Ottoman Turkish incursions that culminated in a 500-year subjugation, many Greeks were converted to Islam by force. This would take the form of physical torture, in which, more often than not, the victim was hung upside down until he or she recanted. *An extract from Greekisms for Dummies
Greekisms for dummies
Treat yourself or a loved one to this laugh-out-loud informative guide to the colourful linguistic secrets of the Greeks, written by Insider's own John Carr (with Paul Anastasi), and accompanied by wonderfully humourous illustrations by Iason Iliades. 
BUY NOW!
---