The Next Day Scenario for Tourism: The New Normal
As Greek hoteliers check their options before opening their doors on June 1, it is an uphill task both in terms of implementing the necessary changes and in training staff to adopt new health protocols, when so much is still unclear. The de-Covidization era desperately needs a new narrative. In the absence of clear guidelines, the World Travel and Tourism Council has urged governments and the private sector to pool their information and data to best ensure the safety of visitors, employees and locals. Here is the first whitepaper by WTTC on what we can expect to change in the way we fly and travel in the pre-vaccine, post-lockdown era.
While tourism professionals and governments marshall their efforts, sharing best practices from different regions around the world to work on the path forward, here is a first peek on what to expect over the coming months as a "new normal" emerges before a vaccine becomes available on a mass scale, large enough to inoculate billions of people.
What is clear is that travel as we know it will change forever. This might well be an opportunity to press pause and reset to invest in more sustainable strategies.
Some of the immediate trends and practical changes are as follows:
Staycations and Neighbourly Love
Travel is likely to return first to domestic markets with staycations; people will head to known destinations; to safer, more-controlled environments and probably travel by their own car. The next step would be to visit a country's nearest neighbours before expanding across regions, and then finally across continents to welcome the return of journeys to long- haul international destinations.
The Young are the First to Fly Off The Nest
WTTC believes younger travellers in the 18-35 age group, who appear to be less vulnerable to COVID-19, may also be among the first to begin travelling once again.
Coordinated protocols
In a pandemic which made us more insular than ever, there is a call for increased private-public sector coordination of protocols as well as an urgent need for governments around the world agreeing to a common set of health protocols. The new standards for the airline and hospitality industry are being defined following feedback from associations who represent the different travel sectors to define the best protocols to keep travellers and employees safe to enable the aviation and tourism sector to recover. The World Health Organisation (WHO) and other health experts have also contributed by providing their experience from various global medical crises.
Touch-free Check-in at hotels
To offer world-class cleanliness, improved hygiene standards and ensure guest safety, hotels are developing protocols based on learnings from offering free rooms to frontline healthcare workers during the COVID-19 crisis.
There will be new protocols for check-in involving digital technology;
hand sanitizer stations at frequent points including where luggage is stored;
contactless payment instead of cash;
using stairs more often than lifts where the 2-meter rule can be harder to maintain,
and fitness equipment being moved for greater separation among other examples.
Cruise control
Cruise operators will take further measures to ensure ships are free of COVID-19 including staff wearing gloves at all times which are then frequently changed; and more frequent room cleaning.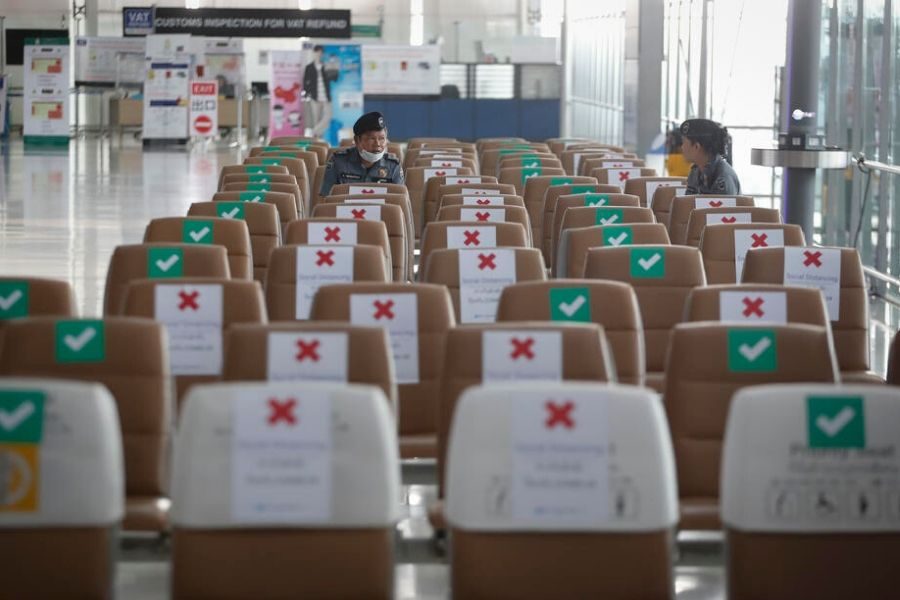 Contact-tracing, testing at airports and compulsory masks on-board
Travellers at airports will find themselves tested before they fly and upon arrival at their destination airport. They can expect to see social distancing measures at the airport and during boarding, as well as wearing masks while onboard.  Aircraft will also be subject to intensive cleansing regimes. These measures will be combined with contact-tracing, via mobile app, that will allow flights to leave airports COVID-19-free.
Key dates for Greece:
May 18 – sites, parks to open, lifting of ban on road trips
Zoos, parks, archaeological sites to open
Easing of restrictions for road trips to the countryside. No travel to the islands though.
June 1 – restaurants, cafes, city hotels, malls to open
 Restaurants and cafes with outdoor space allowed to operate. Distances between tables to be at least 3 metres. Tables of no more than 4.
Malls to operate following strict safety guidelines. Restaurants at malls not allowed to operate.
 City Hotels to open with Ministry of Tourism safety protocols. Hotel restaurants to follow the same guidelines as regular restaurants.
Gyms, entertainment centres, theatres etc expected to open. Dates to be announced on May 18.
Primary schools and kindergartens may or may not open. To be confirmed towards late May.
July 1 – seasonal hotels to open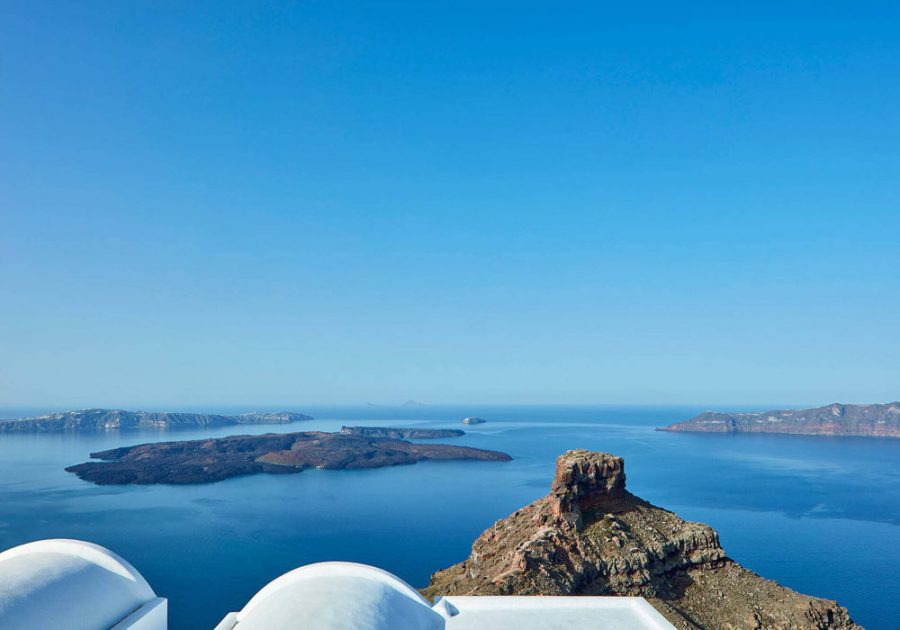 Seasonal hotels scheduled to reopen.
June 17: Airlines expected to operate at reduced capacity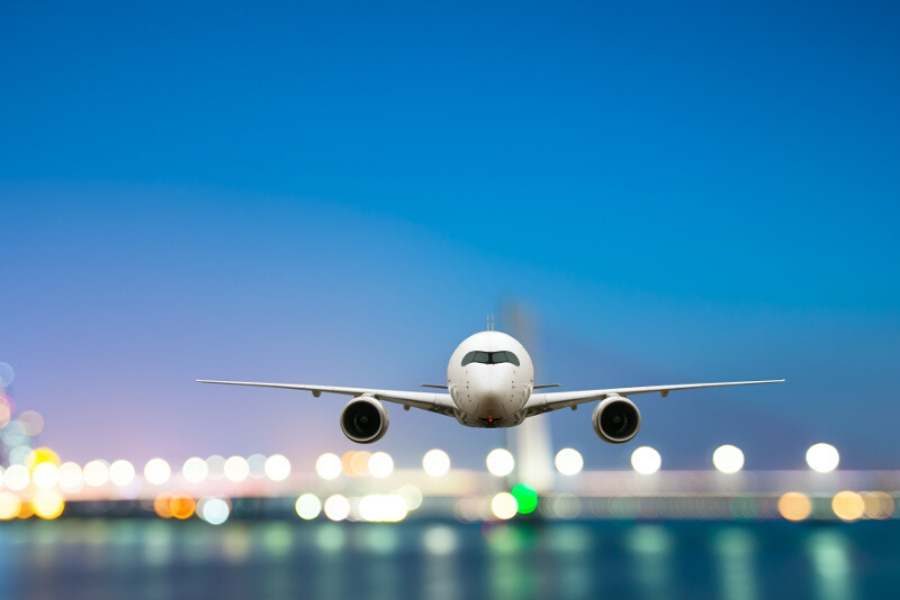 No official announcement yet – but a high ranking official in the Tourism Ministry suggested that the earliest date for airlines to
resume operations was June 17.
Ryanair is the only airline to maintain its flight schedule for late May (as of today). Most airlines are expected to operate at 30% capacity.
WizzAir announced that it would resume flights from July to Greece to Corfu, Herakleion, Rhodes and Zakynthos.
Qatar Airways announced on May 5 that it would resume 80% of its flights end-June.
Air France makes mask-wearing compulsory for all crew and passengers.
---