Mykonos Goes Vegan
Koukoumi, the Greek term for hygge or cocooned living, offers an alternative tourist option with a menu to match as it launches Mykonos' first vegan hotel.  A departure perhaps for meat-obsessed Greeks but a welcome option for millennials seeking a cruelty-free holiday.
For trend-setting Mykonos, it was only a question of time before a fully vegan hotel found a home here and made it a launching pad for other such ventures across Greece. Koukoumi Hotel is set to open this summer in Ano Mera, a quaint village in Mykonos. Koukoumi loosely translates as "sheltered from the wind, a cozy place for snuggling" and the hotel lives up to that definition. Boho-chic elements blend with Cycladic vernacular to create a welcoming space. From its Coco-Mat vegan mattresses to its relaxing spa stocked with only vegan beauty products, Koukoumi Hotel demonstrates its commitment to 'being good to the planet and its inhabitants.'
Vegan all the way
That same philosophy permeates through its Mediterranean-inspired, all-vegan menu, with most ingredients sourced locally from the hotel's fruit and vegetable garden. 'A vegan diet is natural, cruelty-free, and complete. It is a sensible choice for a healthy lifestyle. Fruit, vegetables, legumes, grains, seeds, and nuts presented in balanced combinations contain all the necessary nutritious elements that cater for the needs of every person from every culture or religion,' the hotel's website notes.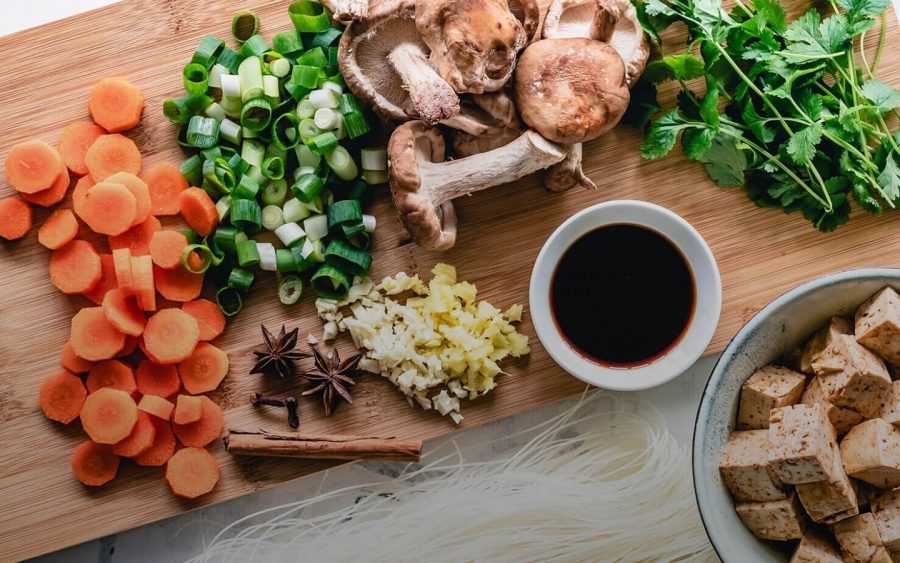 Learn more about Koukoumi Hotel Mykonos here
---