Insider Weekly Newsletter – INSPIRING RESILIENCE
If the pandemic has proved one thing it is that we are more resilient than we think we are, and quicker to adapt to change when 'normalcy' is in freefall, than we give ourselves credit for. From Greek immigrants embarking on a new life in Australia in the '50s, to cultural institutions adopting digital channels to inspire and share, young gays coming-out in conservative societies to austerity-battered Greece leading by example, the underlying theme here is one of resilience. And as one of the most controversial sportsmen of our times (whose film we recommend you watch) said, Live strong!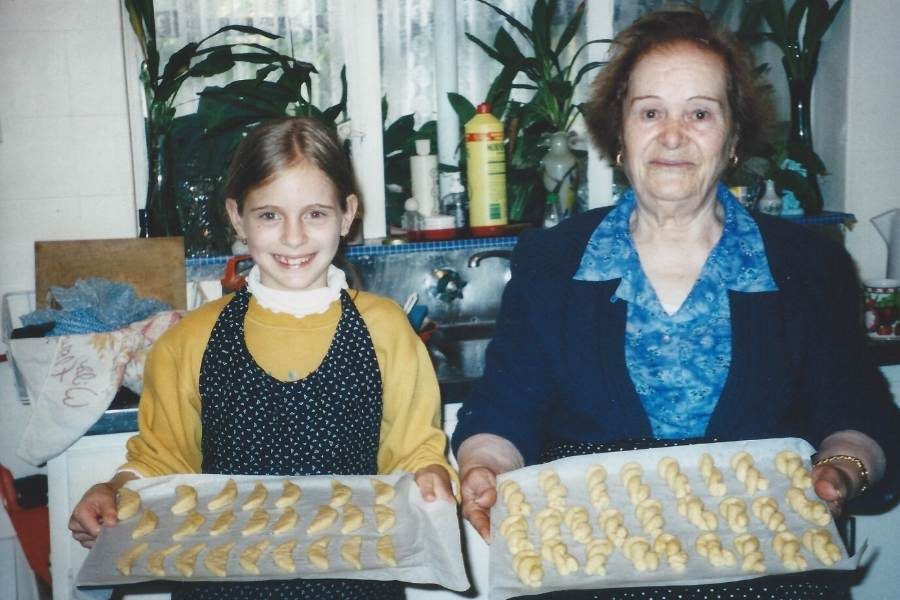 A Greek Homecoming
Olympia Panagiotopoulos' poignant story will resonate with anyone who has left home on an immigrant's journey, 'a life caught between a memory and a dream'. In 
Beneath the Fig Leaves
, 'the comforting sizzle of onion and garlic in hot oil, the fresh, the clean scent of a newly picked lemon, the strong earthiness of thyme' infuses the cultural and culinary adventure she embarks on with her mother in her native Messinia. 
READ MORE
---
Corona Chronicles
Welcome to Jeffrey Siger's chronicle on living through pandemic times. It's from the perspective of an American mystery writer who has called Greece home for 35 years. 
READ MORE
---
The Onassis Foundation commissions works of art created in quarantine
The Onassis Foundation calls on artists across the globe to interpret the present moment. The ΕΝΤΕR project is not another quarantine diary, but a series of original works created in the conditions of the "here and now".  
READ MORE
Get your slice of action off the field
With the Olympics postponed, Wimbledon cancelled and every other sporting encounter put on hold, there's nothing like a good sports movie that transcends the drama and excitement to get your juices flowing. When done right, sports movies offer more depth than the average game, illuminating not just the sport depicted, but the deeper part of human nature that makes us love watching other people play games. Here's Insider's list of twelve films available on Netflix. 
READ MORE
---
Corona Viriad 3

John Carr baits you into his virus-obsessed world with an ode to the invisible crown-shaped bug. 

READ MORE

Home Made Art Project

Figoures and The Blender Gallery join forces to present the 'Home Made Art Project' encouraging children to keep an art diary. 

READ MORE
---
My Big Fat Greek Coming-Out
The highly popular dramedy series FAK YAASS is now available to audiences worldwide as it makes its official international premiere on April 1, 2020 on YouTube. 
READ MORE
---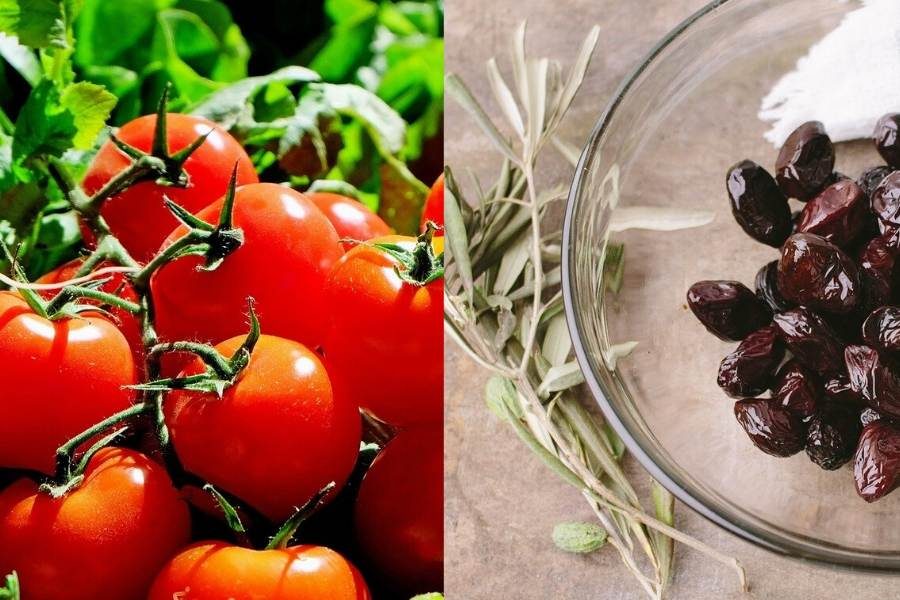 A Michelin Chef's guide to Focaccia
What a treat to have Michelin chef Asimakis Chaniotis (of London's  famed Pied-a-Terre restaurant) guide us through our baking basics in Lockdown, this time with a quintessentially Mediterranean flatbread – crisp on the outside, soft and chewy on the inside. READ MORE
---
Theodore live at the SNFCC

The live concert series at SNFCC launches with the composer, performer and multi-instrumentalist Theodore. 

READ MORE

Sokratis Sinopoulos Quartet 

Tune in to the distinct sound of Sokratis Sinopoulos Quartet that combines the primeval sound of the lyra and the piano. 

READ MORE

Workout At Home –  live from SNFCC

Join weekly fitness activities from your home and stay active and energetic throughout your day! 

READ MORE

Shared images, shared experiences

The Theocharakis Foundation invites you to use photography to communicate with each other during isolation. 

READ MORE
---
Playing priests

(Παίζει παπάδες)  (Paizei papades)

Meaning: virtuosity on an instrument

This is admittedly a hard one to crack, one of those spontaneous youth usages that seems to come out of nowhere and take the café scene by storm.  Anyone particularly good on the electric guitar, say, is admiringly said to be "playing priests," perhaps in reference to the fact that he could charm even a member of Greece's most conservative element. A variation of this is playing one's socks (παίζει τις κάλτσες του) (paizei tis kaltses tou). It just may be a conscious derivation of the English "knocking one's socks off." *An extract from Greekisms for Dummies
Greekisms for dummies
Treat yourself or a loved one to this laugh-out-loud informative guide to the colourful linguistic secrets of the Greeks, written by Insider's own John Carr (with Paul Anastasi), and accompanied by wonderfully humourous illustrations by Iason Iliades. 
BUY NOW!
---