Insider Weekly Newsletter – EMBRACING CHANGE
The fast-forward freefall of March has given way to a rewound, frozen April and the anxiety of groping our way back into our changed reality. What are the take-aways? While grappling with one pandemic, are we exacerbating another? From discarded gloves to fast fashion will we shield ourselves behind masks or finally embrace conscious change? The one gratifying lesson this invisible virus has taught us is that we can't ignore the question any further.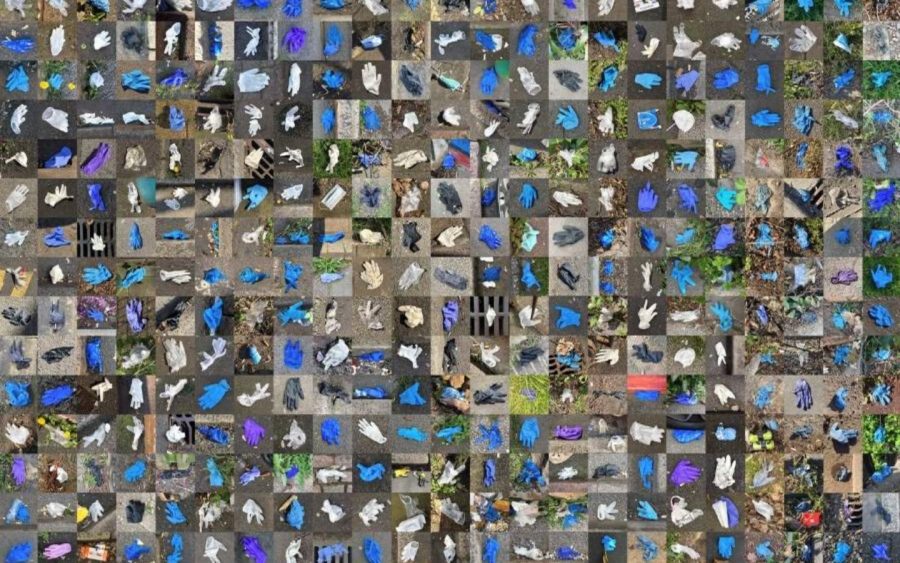 Coronavirus: A Parallel Pandemic
Award-winning documentary and travel photographer, Dan Giannopoulos' work has often focussed on individuals and communities on the fringes of contemporary society whether by their own volition or through circumstances out of their control. In this compelling photo-essay, he documents the debris left behind by the pandemic. Gloves and masks discarded at public places. 
READ MORE
---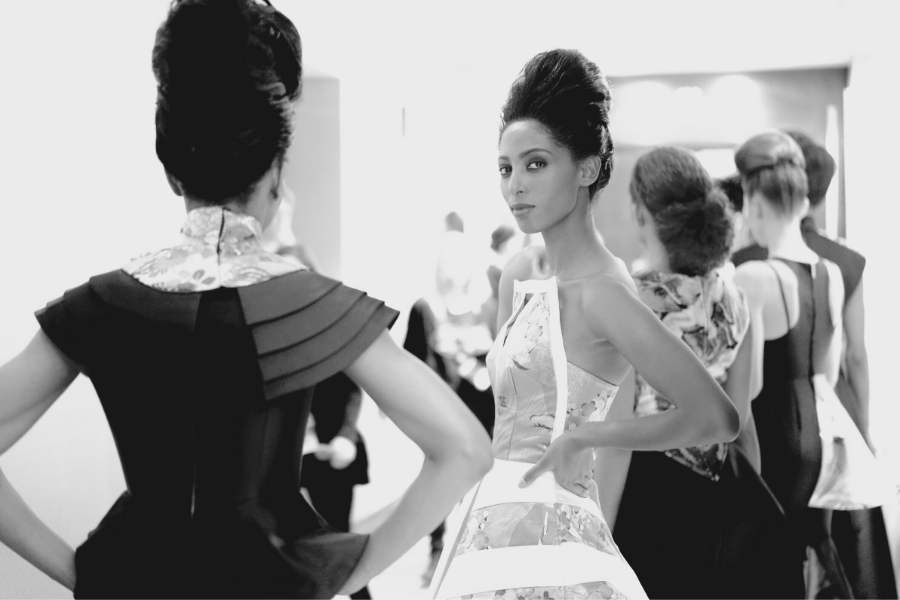 The Fast and Furious Future of Fashion
Fashion photographer Omi Chowdhury believes the future of fashion is change and predicts that in a post-Covid world, the market will have to retool itself and descale accordingly. There will be less frivolous commerce and more substantive investment in clothes. 
READ MORE
---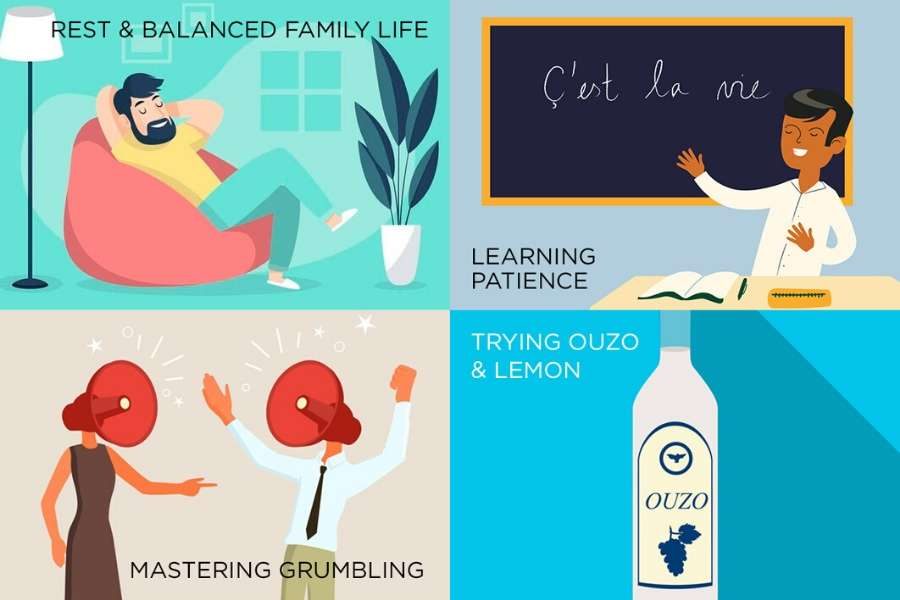 What skills have you acquired?
Almost seven weeks into quarantine, Athens Insider asked its readers what new skills were mastered – the answers were hilarious! 
READ MORE
---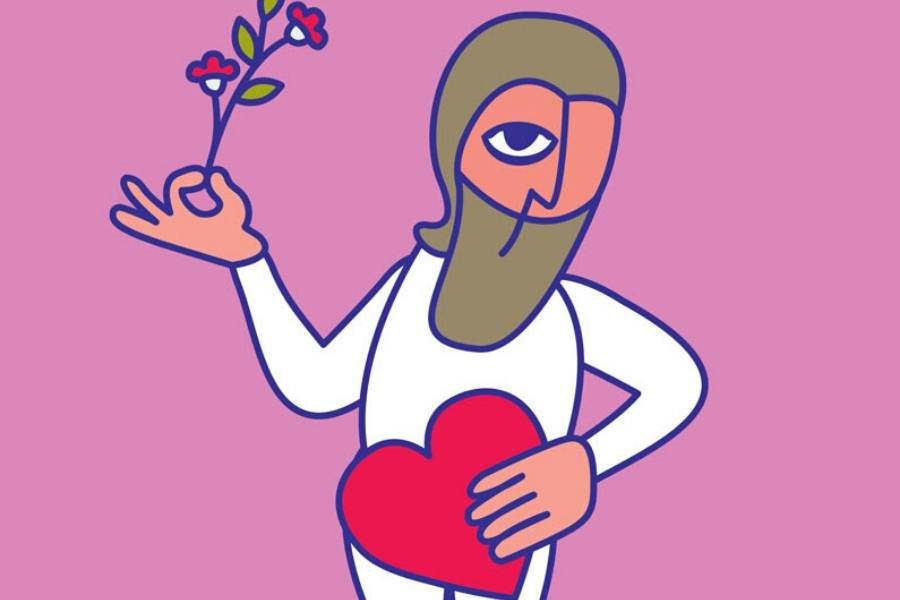 Cooking with a Conscience
"Ask not what you can do for your country, ask what's for lunch." Orson Welles' cheeky quote was the inspiration for Vassilenas restaurant, celebrating its centennial anniversary this year. They decided to team up with Shedia, by cooking for the most vulnerable section of Athenian society,  the homeless, during the quarantine period. 
READ MORE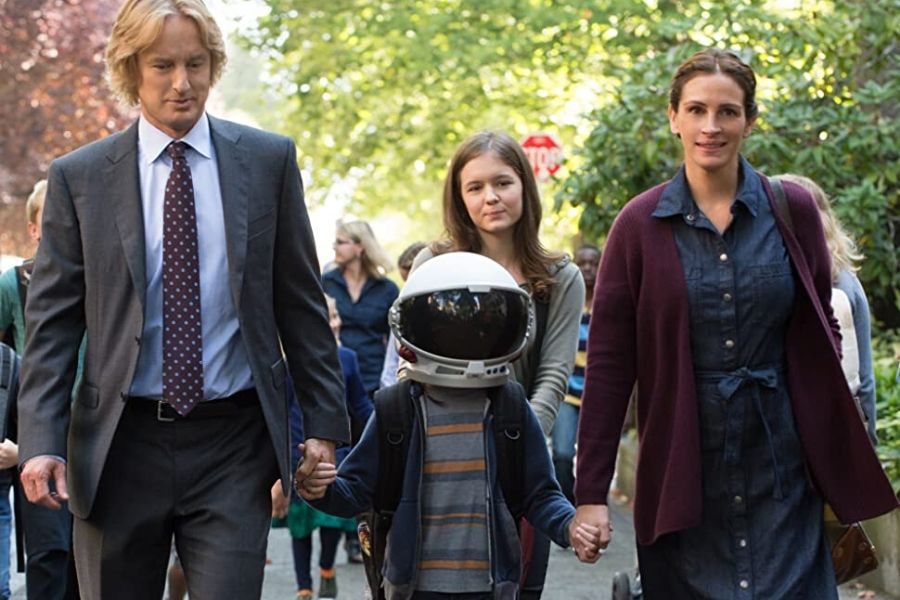 ERT seduces viewers with free films and curated content
ERT had us hooked with the 6 o'clock broadcast for daily updates, so it was only a question of time before they decided to go the Netflix way and offer us prime content for free. A savvy move by the state broadcaster to capitalise on its high ratings and captive audience to up its game. 
READ MORE
---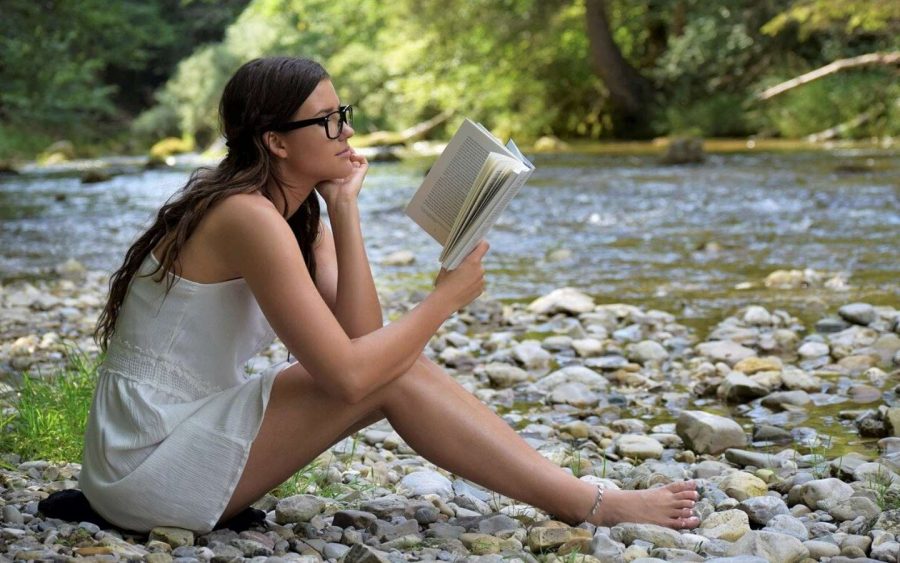 8 Compelling Contemporary Books set in Greece
Celebrate Greece's bestseller status on World Book Day. Long a powerful muse for countless scribes throughout the ages, Greece is the setting for these 8 must-read contemporary tales that will help you get under this complex country's skin. 
READ MORE
---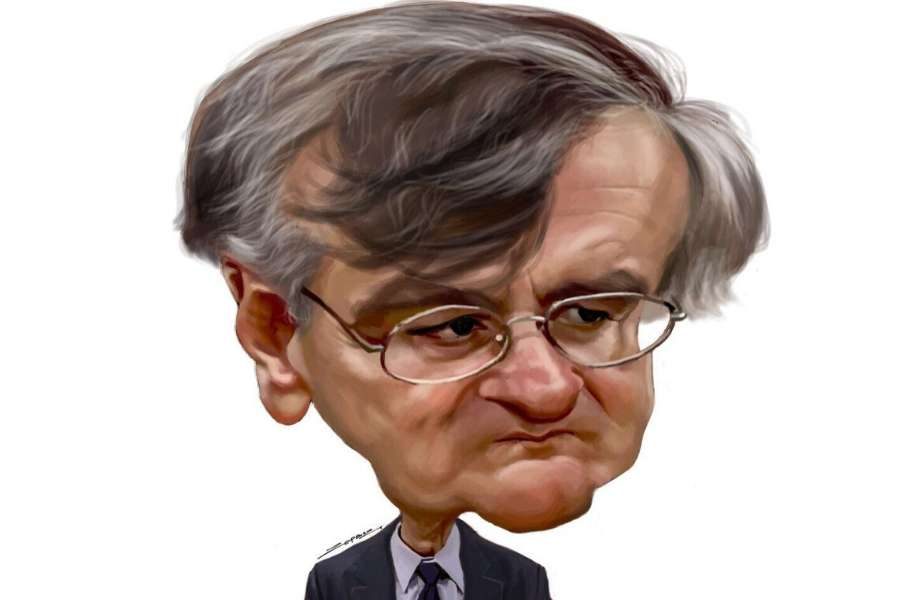 An ode to Dr.T
A soft-spoken Doctor is the darling of the masses. John Carr joins the ranks of his adoring fans and pens this glowing tribute! 
READ MORE
---
​
Theodore live at the SNFCC

The live concert series at SNFCC launches with the composer, performer and multi-instrumentalist Theodore. 

READ MORE

Workout At Home – live from SNFCC

Join weekly fitness activities from your home and stay active and energetic throughout your day! 

READ MORE
Live from the Greek National Opera

The Greek National Opera continues broadcasting some of its most successful operas on ERT2. 

READ MORE

 Sophocles' Antigone

The Athens Festival celebrates its 65th year by streaming Sophocles' Antigone directed by Lefteris Vogiatzis. 

READ MORE
George Dalaras at Megaron

George Dalaras embarks on a nostalgic journey through the history of Greek song, directed by Costas Gavras. Watch tonight. 

READ MORE

Cycladic Society. 5000 years ago

An online exhibition that showcases the structure of Cycladic society during the Early Bronze Age (3200 to 2000 BC). 

READ MORE
The save happened/will happen 

(Έγινε/θα γίνει το σώσε) (Egine/tha gini to sose)

Meaning: all hell broke/will break loose
The direct reference here is to the old Orthodox chant, "Lord, save your people" ("Soson Kyrie ton laon sou"), often uttered in times of, or to ward off, national peril.  The imperative form soson of New Testament Greek long ago gave way to the demotic sose, which is about all the scholarship we require here.  Any kind of uproar, by extension, qualifies for the application, as if it's severe enough, someone may well be heard to call on the Lord to save the situation. *An extract from Greekisms for Dummies
Greekisms for dummies
Treat yourself or a loved one to this laugh-out-loud informative guide to the colourful linguistic secrets of the Greeks, written by Insider's own John Carr (with Paul Anastasi), and accompanied by wonderfully humourous illustrations by Iason Iliades. 
BUY NOW!
---