8 Compelling Contemporary Books set in Greece
Greece has been a powerful muse for countless scribes throughout the ages. Athens Insider rounds up 8 must-read contemporary tales that will help you get under Greece's skin.
Dinner with Persephone, Patricia Storace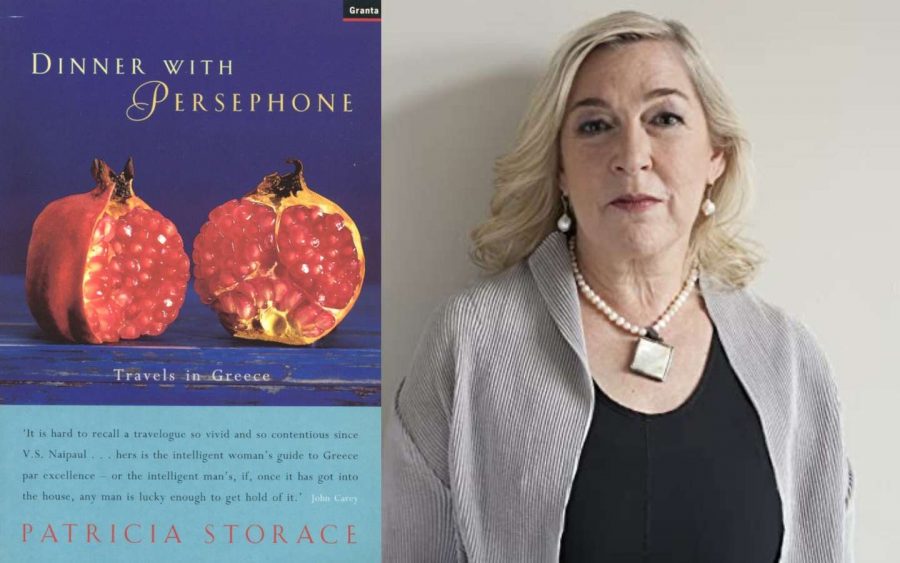 Dinner with Persephone is the product of Patricia Storace's year spent living in Greece and provides a great window into everyday Greek Life. Published in 1996, this collection of essays showcases Storace's enthusiasm for observing the world around her. Her ability to reflect on Greece and its people by drawing upon the past helps educate the reader in a way that is both personal and fun. This book may have you nodding your head as you recognize her writing about something that is part of your day-to-day life in Greece, or you may be surprised at just how much some things have changed in the twenty years since this book was published. Either way, Persephone is a smart read that will change how you look at the social landscape of Greece. Storace is recognized for her prose and her poetry – she won the Whiting award in 1996 for nonfiction and for poetry.
The Island, Victoria Hislop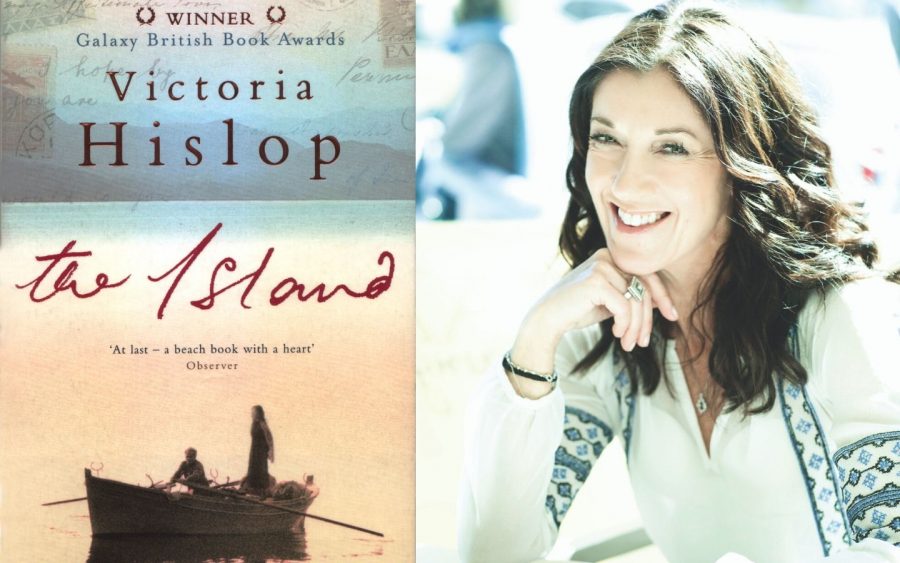 Since the publication of Victoria Hislop's international best-seller The Island in 2006, many visitors to Crete now include the nearby island of Spinalonga as a must-see drawcard. That's because Hislop's almost unbearably poignant tale of love and loss, inspired by the real-life history of this former leper colony, will leave its imprint long after you've turned the last page.
Hislop's skill is to weave a gripping plot around real historical events and places creating a narrative that is light enough to qualify as a relaxing beach read but intricate enough to have you feeling like you've learned something too.
Eurydice Street: A Place in Athens, Sofka Zinovieff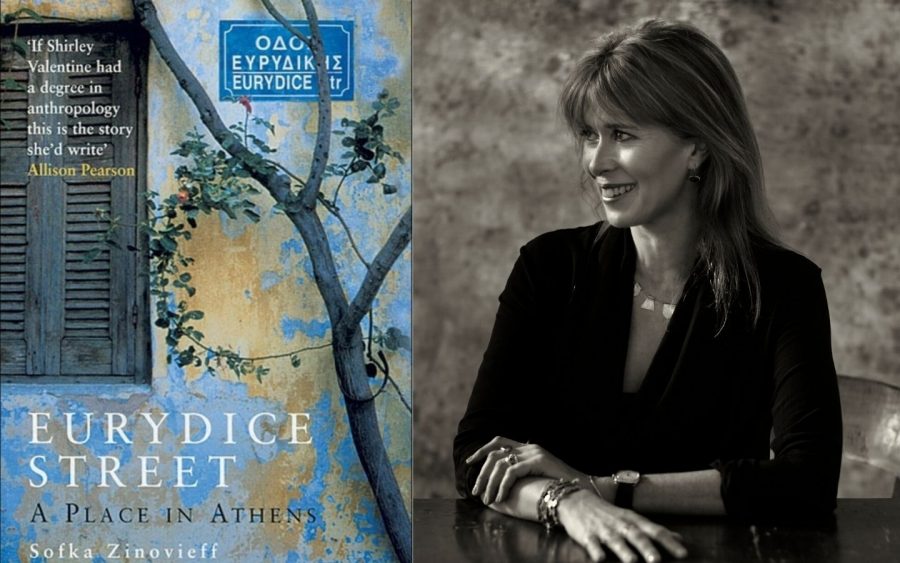 Those ready to dive into life in Greece should take a page out of Sofka Zinovieff's Eurydice Street: A Place in Athens. Written as a record of Zinovieff's attempts to adapt to Athens after she moves to the city with her diplomat husband, you'll sympathize and wonder at her efforts. Her records of the Athenians living around her show curiosity and a willingness to learn that all visitors to a new country should bring with them as they explore new things. Eurydice Street was published pre-crisis in 2005 (with the capital still sporting its post-Olympics glow), and it offers a fresh and optimistic gaze at Athenian life.
Outline, Rachel Cusk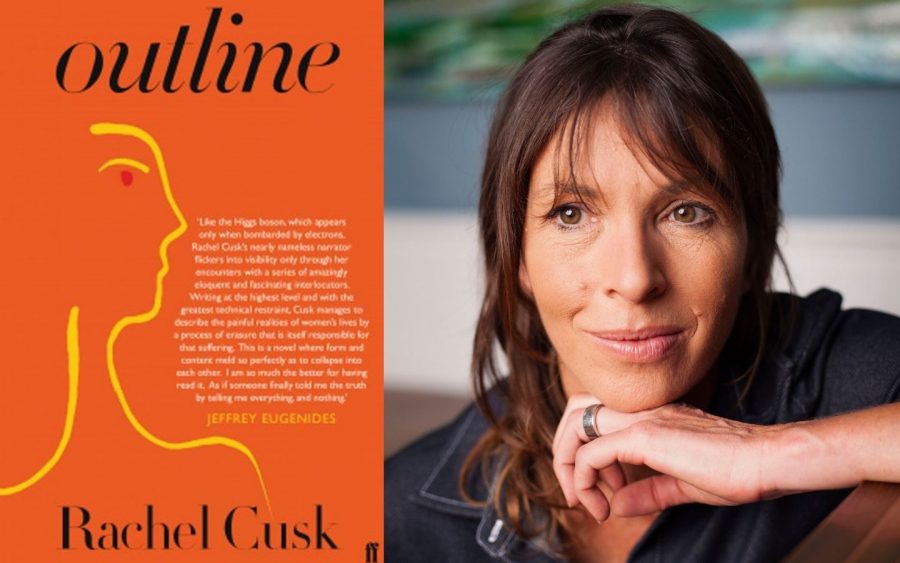 Have you ever wondered what it would be like to hear the stories and opinions of the people you meet along the course of your day? The protagonist of Rachel Cusk's Outline pulls word after word from the people around her, creating characters from everyday strangers. Set during one recent Athenian Summer, this unconventional and strangely-stirring book will have you looking around at the people sitting at the coffee shop at the table across from you and wondering about the narratives within.
Blue Skies and Black Olives: A Survivor's Tale of Housebuilding and Peacock Chasing in Greece, John Humphrys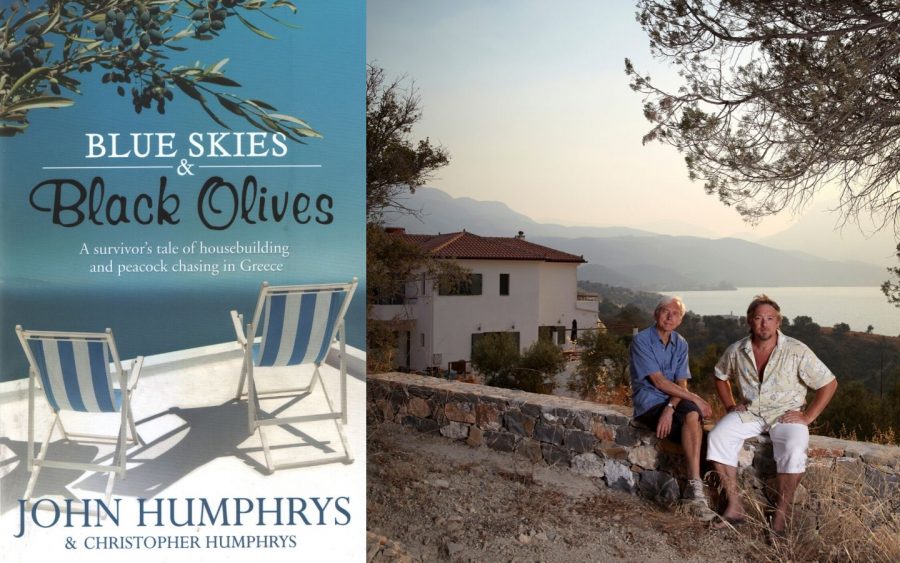 In the spirit of Under the Tuscan Sun, John Humphrys' book about the misadventures he had while trying to get his dream house built in the Peloponnese is a terrific light read for all those who've ever dreamed of escaping the rat-race to another life (as many of us here have!). Blue Skies and Black Olives has a title that might have you raising an eyebrow as you wonder what building a house and chasing peacocks have in common. Thankfully, this household-name BBC presenter-turned-author manages to clear up all confusion by the time his charming tale is done.
Passage to Paradise, Yannis Zervos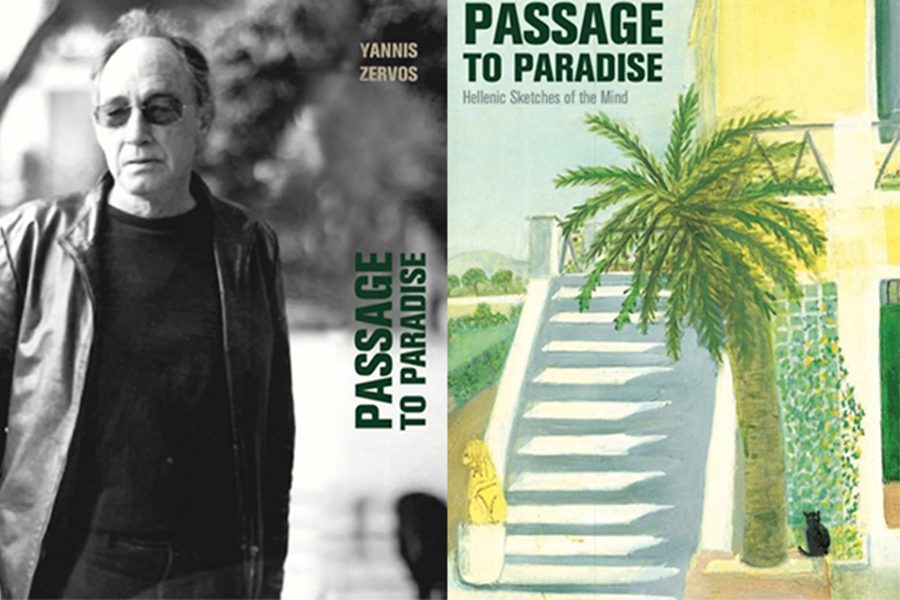 Passage to Paradise – Hellenic Sketches of the Mind traces the arc of Yannis Zervos' eventful, chequered life, criss-crossing
places and people in a racy, engaging style, peppered with dry humour, incredible story-telling skills and perceptive insights
into modern Greek history. In 1951 Yannis Zervos arrives back to Greece, a country devastated by occupation and civil war. It
is a start of an awareness of Greece and things Greek. It is a journey that takes him back to England where his family had
fled during the Civil War, to America. He continues to Bombay and Goa, Thailand, Cairo, Edinburgh, Glasgow, Madrid, Antwerp, Brussels, Paris, Romania, Riga and Latvia, Zurich with forays through Yugoslavia, getting lost on horseback in the Sahara, to Helsinki, Austria, Lisbon, Copenhagen and the Greek islands. It was schooling on the island of Spetses, finding his roots on Hydra and discovering the island of Kea. It was uncovering Cretan hospitality in Zorbas' footsteps, doing cultural events in Aegina and Athens, theatre productions in ancient Greek theatre sites, a production of Antigone on the North Macedonian-Greek border. This is a story of people as well as places. The people that changed the journey into knowledge, compassion and wonderment. It was a journey that began and ended in Paradissos, a family home that brought serenity to a rush of ideas, discoveries and events.
Beneath the Fig Leaves, Olympia Panagiotopolou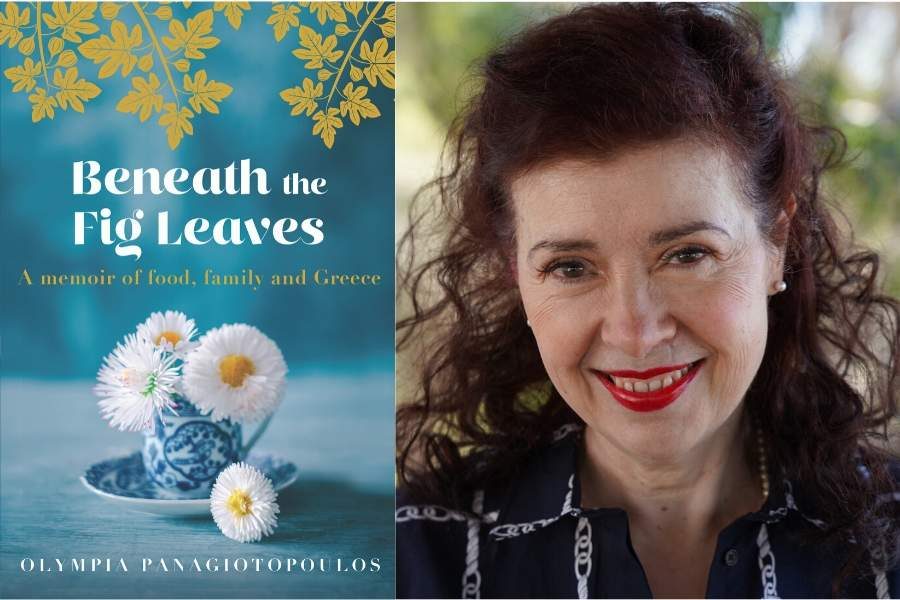 Published in March, 2020 by Affirm, Olympia Panagiotopoulos' poignant story will resonate with anyone who has left home on an immigrant's journey, «a life caught between a memory and a dream». In Beneath the Fig Leaves, «the comforting sizzle of onion and garlic in hot oil, the fresh, clean scent of a newly picked lemon, the strong earthiness of thyme» infuses the cultural and culinary adventure she embarks on with her mother in her native Messinia. A powerful exploration of the ties that bind, Beneath the Fig Leaves is a rich tapestry of family, food and history that stirs the heart and senses.
A Theatre for Dreamers, Polly Samson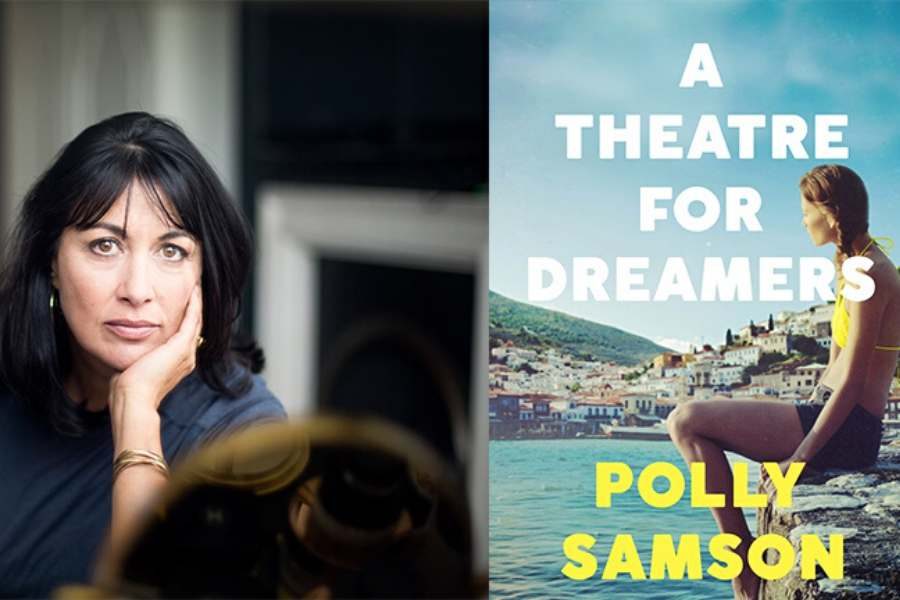 A brilliant read, full of humour and spontaneity, Polly Samson's skilled writing offers a fascinating, often voyeuristic account of the sexual jealousy, alcoholism, and bohemian lifestyle that pervaded the creative set in 1960's Hydra. Recounted through Erica, the daughter of Australia's tragic literary couple, writers George Johnston and Charmian Clift, the book dives into their fraught lives, into that of their friend Leonard Cohen and his muse Marianne, when they were all struggling to make it, typewriter-to-cheque, on a sun-drenched isle. Henry Miller declared Hydra aesthetically "perfect"; this was where the charmed trio of painters Nikos Ghika and John Craxton, with writer Patrick ('Paddy') Leigh Fermor spent their drunken summers. They all find their way into Polly Samson's A Theatre for Dreamers, their lives and wives often intertwined in a bohemian ballad.
---