What type of Quarantiner are you?
The lockdown tested "The I'd never ever" claim in more ways than one. Shirkers became DIY-freaks, workaholics slept in, fashionistas stayed in their pjs,  fitness-freaks raided the refrigerator, loud-mouths meditated, junk-food junkies cooked, the slobs tidied up, the OCDs became even more compulsive, everyone hand-washed, binge-watched, overate, over-drank or lied about it! Which quarantine club do you belong to?
Fitness freak: In real life, you'd have shunned gyms, but you've discovered the joys of working out. Who cares if vacation plans get torpedoed and the last thing on your horizon is … a horizon. You can strut around with your newly sculpted bod while fellow-quarantiners try to mask their excess flubber under hazmats.
DIY junkie: You were the person with a perennial to-do list – pictures remained unhung, photo albums bare, outdoor furniture unvarnished. The lockdown has transformed you into a born-again DIYer with the zeal of the freshly-converted. This might just be your true calling. Do you  have paint-stained overalls to show for it?
The Zoomer: The over-enthusiastic sharer who masters the zero-wrinkle, profile-flattering trick, and just flits from hosting virtual parties to cocktail soirées and yoga lessons (maybe the occasional work call) without ever letting the camera stray onto unsavoury details. You might want to stay in your virtual world forever.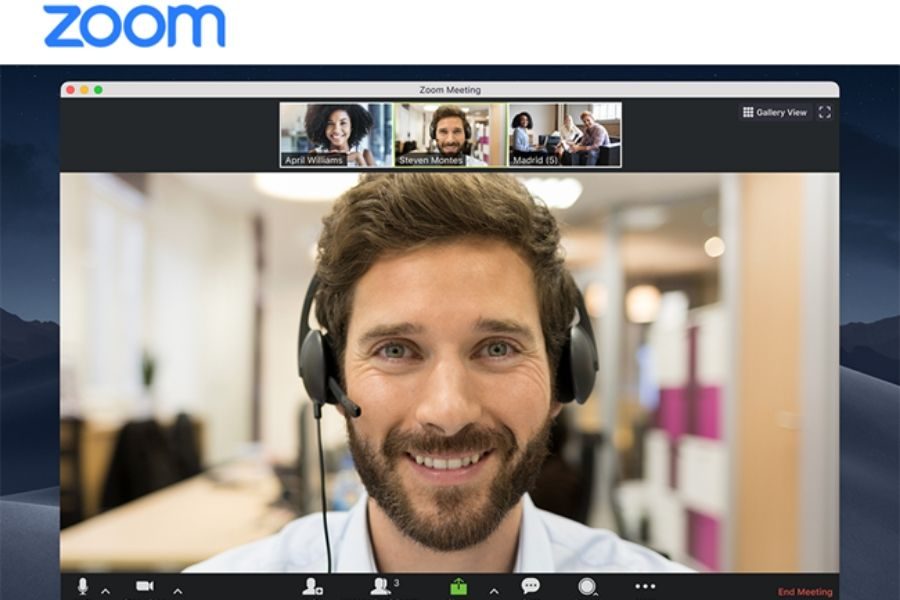 The Binger: Since lockdown life imitated  a horror sci-fi film in more ways than one, you've decided to seek refuge in someone else's imagination. The ultimate art of chasing a rabbit hole and living in the fantasy land that the FAANGs( Facebook, Apple, Amazon, Netflix and Google for the uninitiated)have designed for us. Your all-night binges also call for regular raids on the refrigerator. You're too bleary-eyed to notice any weight distortion, and frankly, at this point, you're beyond caring.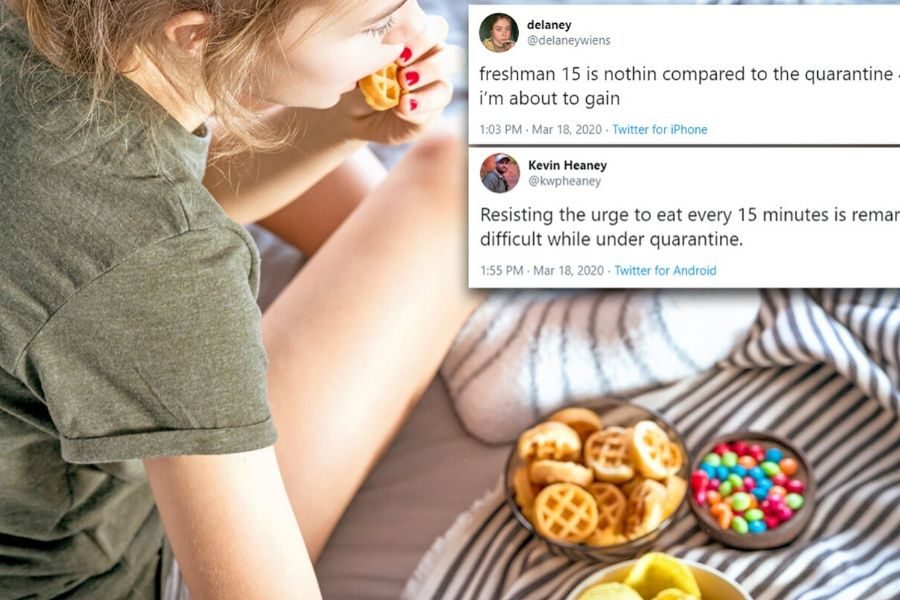 The Motivator: Are you the annoying moraliser who wants to see the bigger picture and make everyone else a better person? You spout Paulo Coelho or some equally 'inspiring' peddler of positivity, rope people into group meditation when they just want to be left alone! Do you recognize yourself?
The Experimenter: From hair cuts to new recipes, hobbies, life-hacks and everything else you've wanted to road-test, confinement provided the perfect lab conditions – and your fellow-confinées made for captive, defenseless guinea pigs.
Perhaps one of the fallouts of getting back to near-normalcy would mean re-discovering your true persona.
---