What our Google Searches Reveal: Beneath the Masks
To think that the trending topic on Google on January 31 was Corona Beer virus! We've come a long way from the pre-confinement naivete of those early days to embrace our lockdown reality but what are our fears, and where do we seek solace? It appears that when confronted with something new, big and scary, we tend to dump our anxieties onto the nearest Google search bar, opines Sudha Nair-Iliades.
It was an article in the Washington Post on the dystopian trending topics in the US on St. Patrick's Day that piqued my curiosity. They included: "breaking news", "national quarantine", "N95 masks", "NJ [New Jersey] curfew", and "marshall law", the last term a misspelling of martial law (and a barometer of some of America's other ills). The trends revealed that with extreme change come rapidly shifting trends and our collective google searches offer insight into what really perturbs people across the globe.  Suddenly fashion shows look out of place, travel ads seem invasive, the thought of future projects inconclusive.
How do you judge the collective mood of a people? From how to make masks to dalgona (see separate article on this South Korean coffee sensation), Boris Johnson's condition, employee subsidies in Greece, home dry-cleaning tips, Casa de Papel's new season and sex toys, our Google searches give a sense of our collective coronavirus-related worries, as well as a few hopes.
While by no stretch a true reflection of public sentiment, these trends do provide some idea of what people are reaching for in a time of uncertainty. In Italy, it might be a film, in the US it might be a mask, or in Australia, it might be toilet rolls — at least, if Google's trending searches are anything to go by.
Below are a few searches that illustrate those shifts.
HEALTH: The mother of all searches, Coronavirus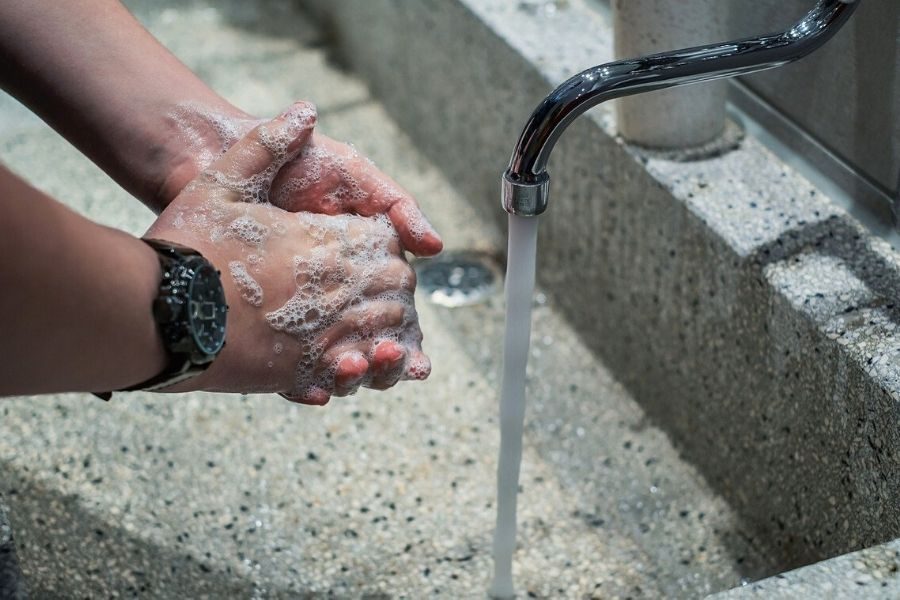 Amid the global coronavirus outbreak, the pandemic and its effects have been the most searched-for items on the search engine globally in recent weeks, surpassing the numbers for daily weather and news searches. Corona-related searches during the first week of April focussed on the Bronx Zoo tiger infected with the virus and British PM Boris Johnson admitted to intensive care. But the 'What is coronavirus' peak on St. Patrick's Day, March 17 seems to have waned by 90% in two weeks.
SURVIVALISM: Lysol beats Kim Kardashian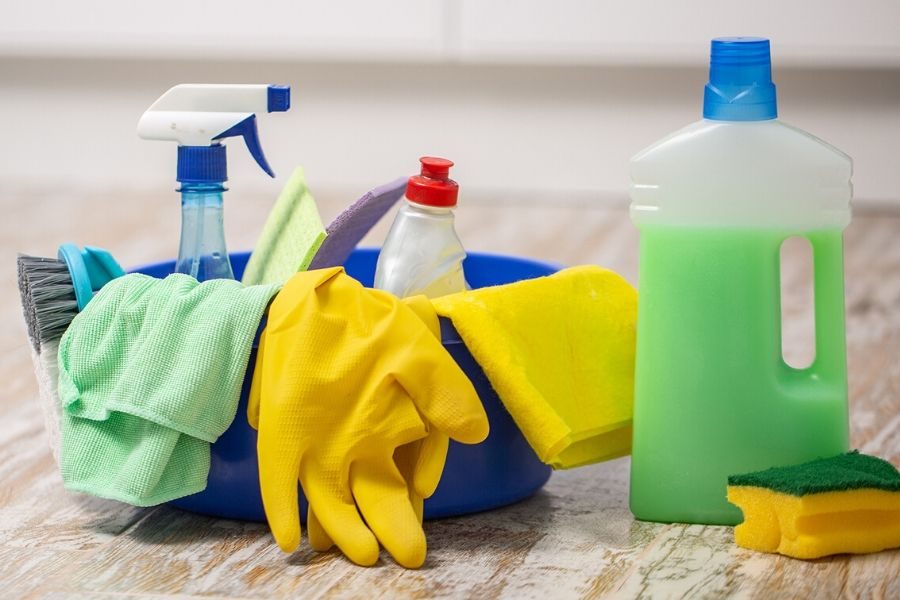 From making masks to antiseptic gel and stocking up on gloves, disinfectants and cleaning products, people were searching for ways to best tackle the viral spread and to adapt to life under lockdown. The Washington Post reported that Lysol surpassed Kim Kardashian  -something that has not previously happened in Google's search data history(a sign we'd like to hope is proof that when push comes to shove practical wisdom trounces celeb posturing!).
FOOD: Let them eat bread vs bake cakes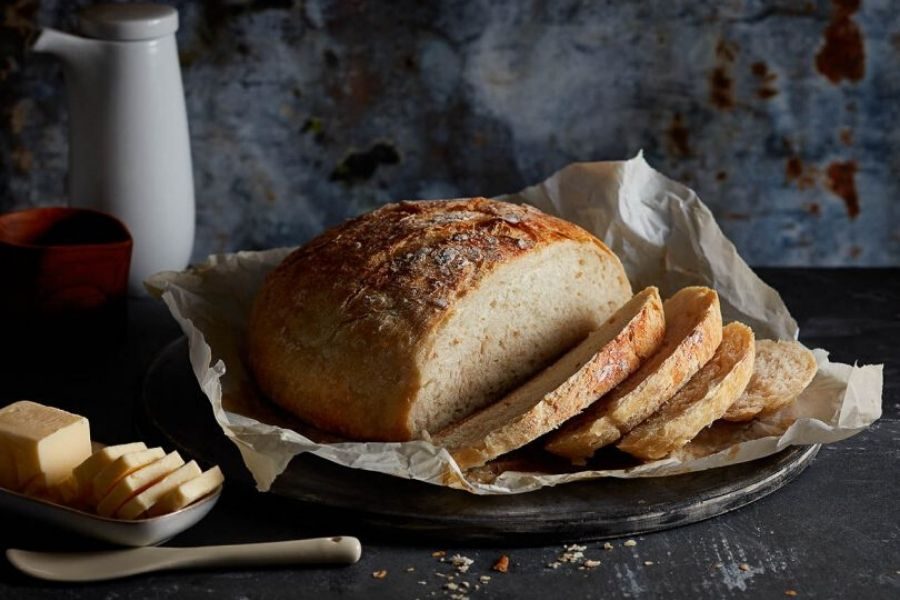 Search trends offer insights on how quickly coronavirus-related queries in February and March seem to have given way to a more practical quest for home-cooking recipes, Home delivery searches for supermarket chains continue to spike.
A time lapse of Google trends between April 1 and April 7 shows the growing popularity of baking bread and the declining popularity of baking cake, revealing how after the initial dopamine rush of trying out complex cake recipes, people gradually shifted away towards baking bread, a more practical staple.
WORK: Making 'Working From Home' Work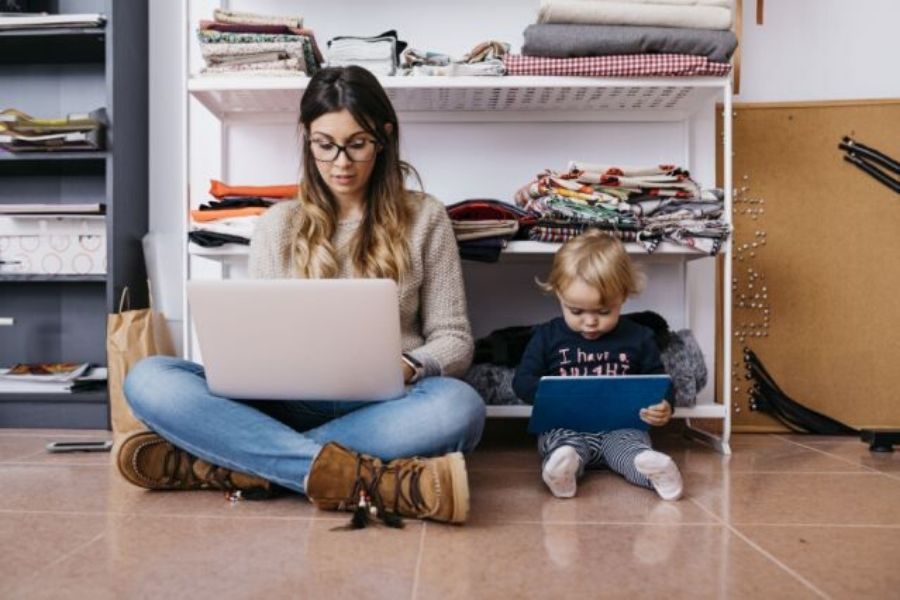 Remote productivity apps such as "Slack", "Microsoft Teams", "Zoom", and "Google Hangouts" have featured highly in Google searches worldwide, which suggests that we're entering a period in history where ever-more people have, or are likely to be asked to work from home.
BEAUTY: Hairy problems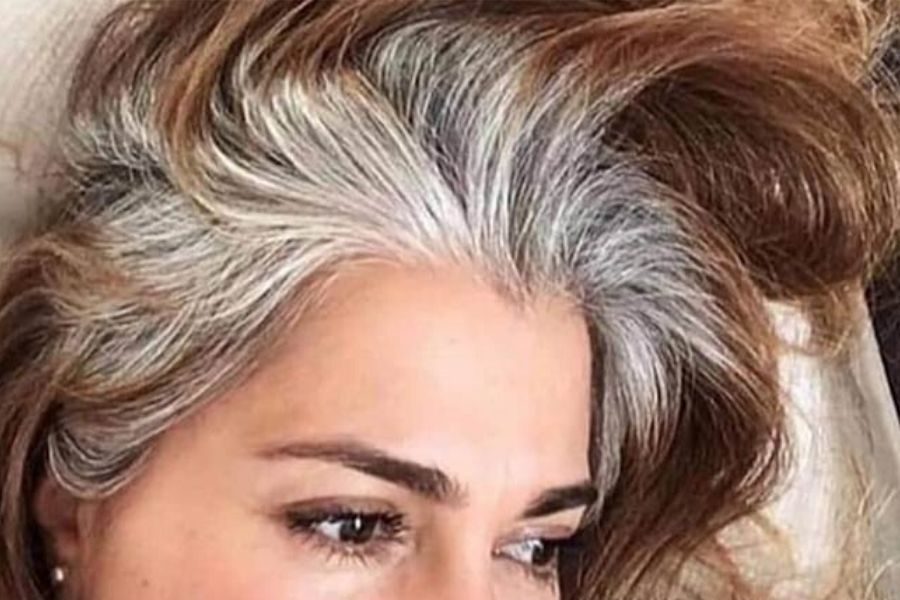 A two-year-old visual from the U.S. Centers for Disease Control and Prevention went viral late March to illustrate how different types of facial hair would break the seal of certain types of respirators. While interest in "beards" rose, searches for "shaving" actually declined, suggesting that at least in the US, men aren't worried enough about respirator compatibility to change their grooming habits! On other hair-related topics, "how to cut my hair" was trending as was "how to colour my hair."
ENTERTAINMENT: Dungeons, drama, disaster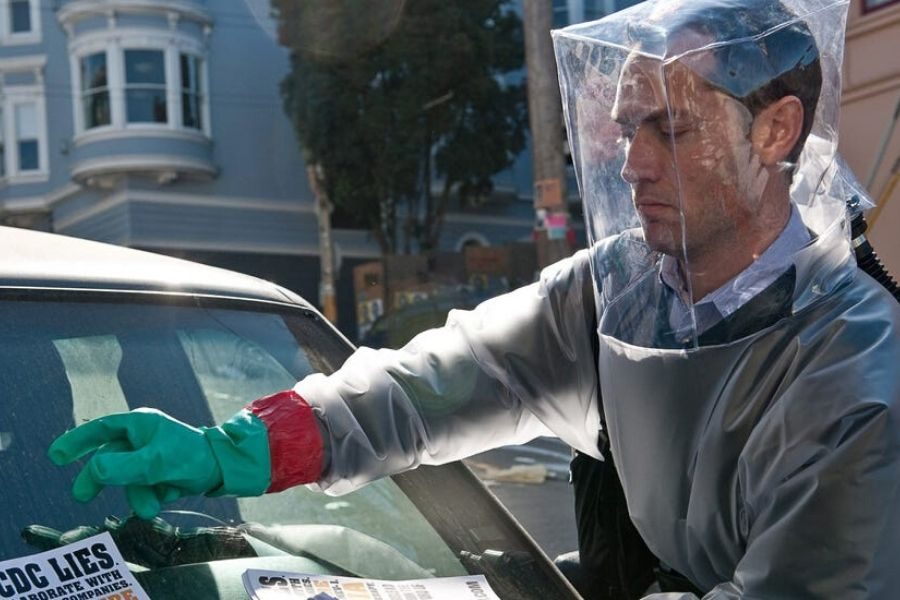 Not all coronavirus-related searches are seeking to soothe an anxiety. The 2011 Steven Soderbergh film "Contagion" is enjoying a renaissance in the coronavirus era, as are other virus-related movies like "Outbreak." The Italians were in no mood for pandemic fare – Harry Potter won out on Italian Google in March, followed by Murder on The Orient!
CULTURE: Balcony seats at the Opera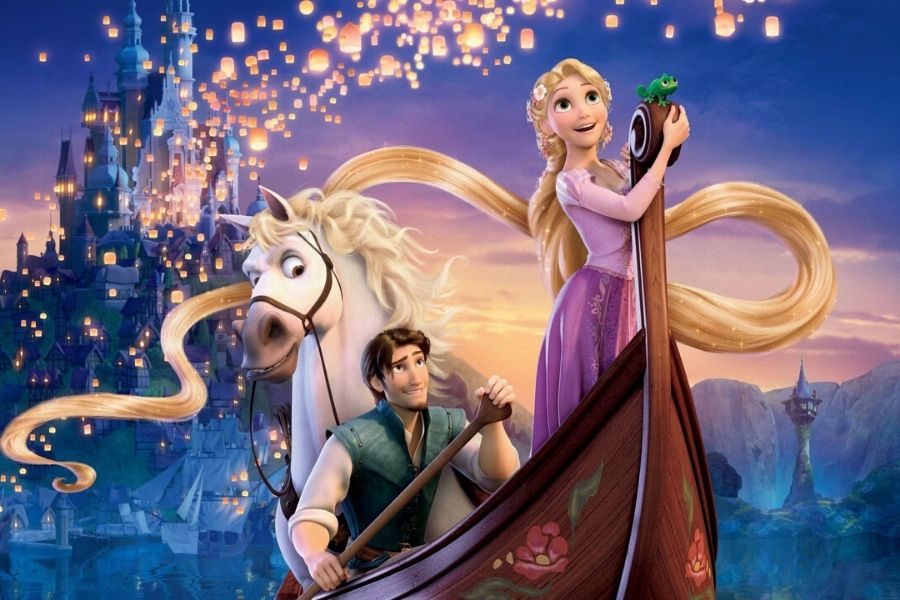 No museums or art fairs featured here. Instead, countries revealed their distinct "quarantine culture" along the way. Italian self-isolating residents filmed belting opera from their balconies was a trending topic late March until it got usurped by 2010 animated Disney movie 'Tangled' as the top trending coronavirus-related search on Google's U.S. site. The reason it was trending was because the fictitious land, Corona, where Rapunzel is confined in the Disney movie, shares its name with the virus!
MONEY: Business as Unusual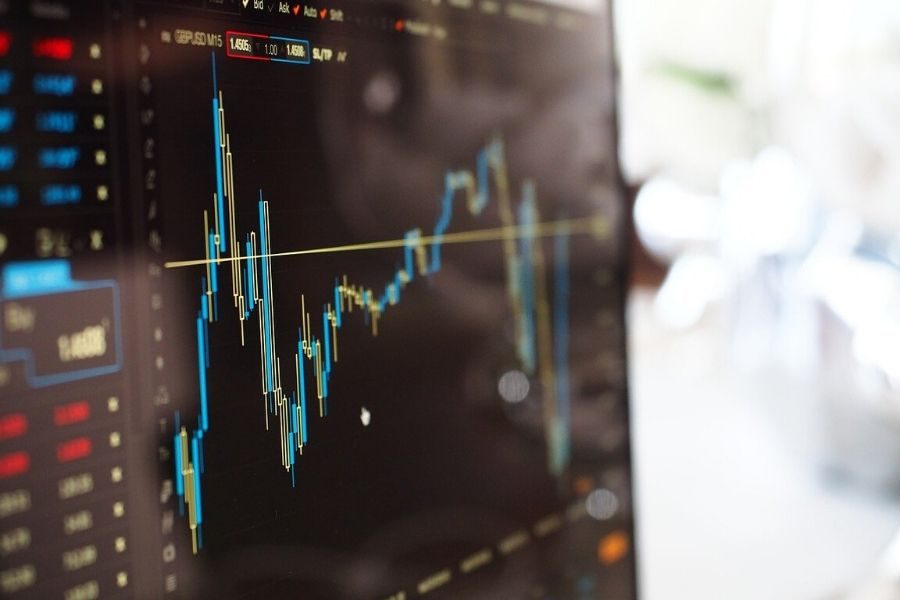 Layouts and tumbling markets. As the stock market tanked, investors looked for stocks that might be expected to do well. Netflix stock, for instance, was a big search late March under the assumption that people forced to stay home from school or work would be in need of entertainment. People searched for 'Zoom stock' in the hopes that videoconferencing services would see a boost from the epidemic, and for '3M stock' under the assumption that the virus would be good for makers of personal protective gear.
Other trending topics point to concerns about the future. In Greece, employee subsidies "epidoma ergasias" was trending for five days in a row the first week of April, while in  Italy,  for those facing the prospect of an indefinite lockdown, "cassa integrazione" (layoffs) and "congedo parentale straordinario" (extraordinary parental leave) were among the key searches.
WELLNESS: Looking inwards, stretching outwards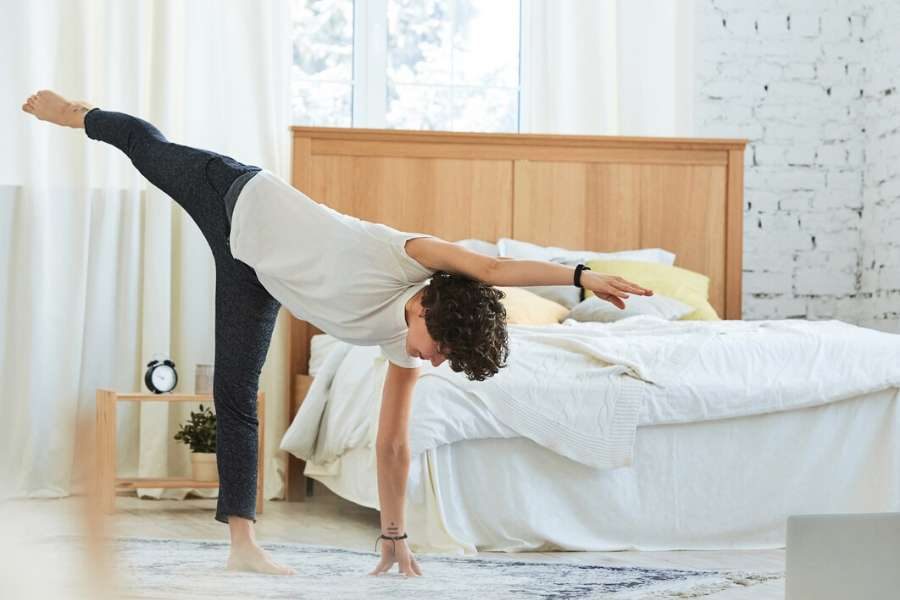 In the past 90 days: Google searches for 'yoga near me' plummeted while Google searches for 'online yoga' skyrocketed. The phrase I'm Bored (in Spanish) was trending in Spain – after almost three weeks in lockdown, staying at home unable to socialize, it's understandable that life can get boring!
We had to reserve a separate category for:
TOILET PAPER: Flushing out the true cause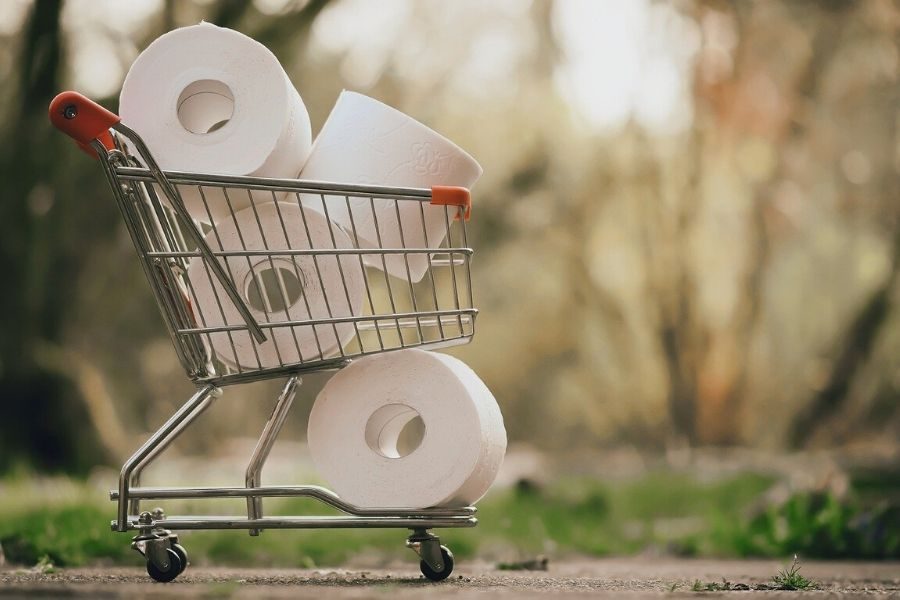 Australia was not alone in its lust for toilet paper. Almost every other country in the Western world displayed its irrational stockpiling of toilet paper and the supermarket frenzy reflected in Google searches – it held its own as a trending topic in France, the UK, the US and Australia for over a week!
With input from: trends.google.com, abc.com, washingtonpost.com
---