Your green guide to vegan eating in Athens
Move over gyros, veg burgers and dairy-free ice-creams are here to stay. Millennial socio-entrepreneurs are creating a new culinary trend that has surprisingly caught on in meat-obsessed Greece.  Serving everything from gluten-free pastries to plant-based steaks, here are 7 of the best vegan restaurants in Athens:
The Vegan Vandal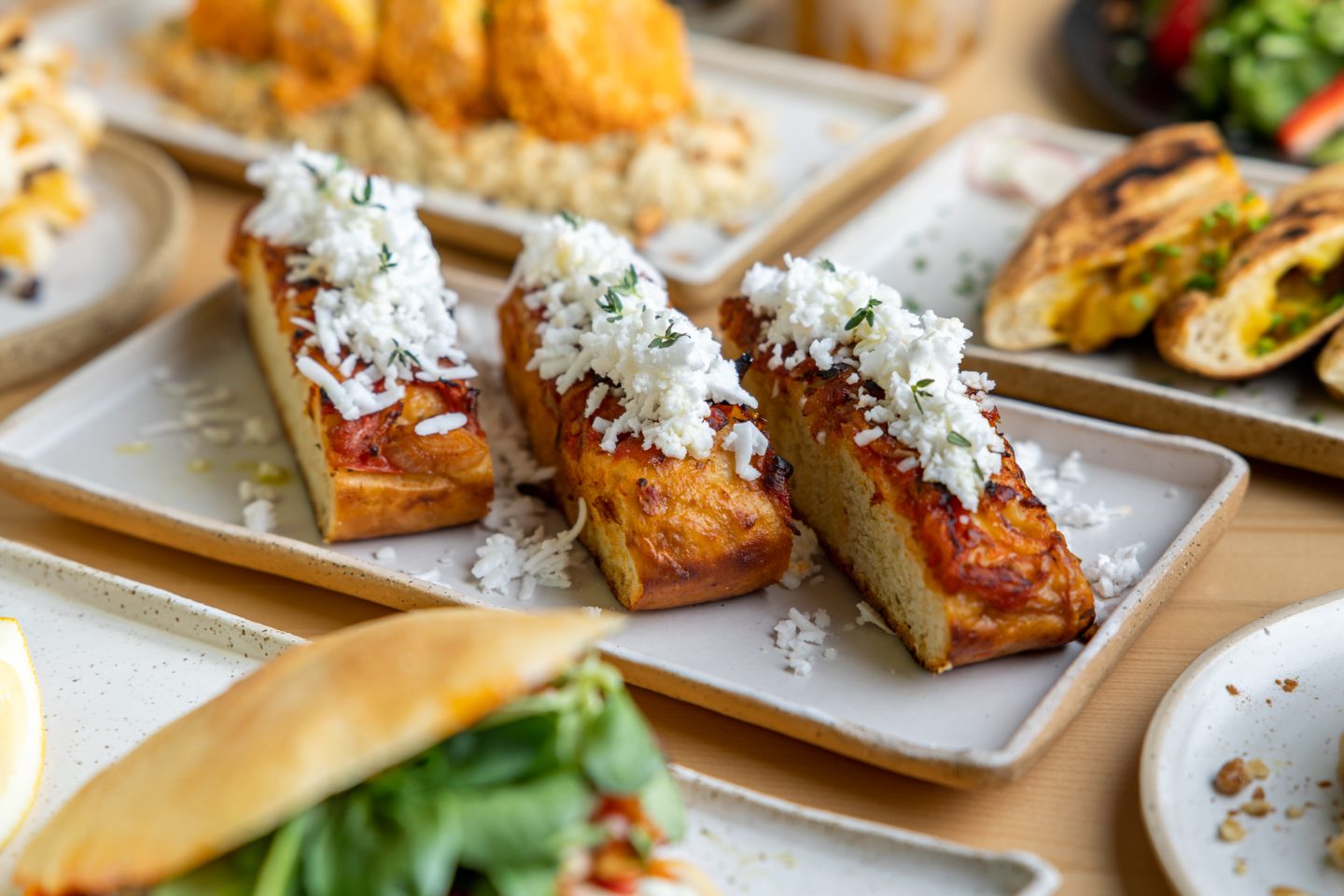 On deciding to open a vegan restaurant in Athens, owner Rio Cameron and his team travelled to London for inspiration, but ended up finding it back home on the farms of Greece. It's no surprise really when local vendors produce such fresh, nutrient-rich foods; tomatoes, onions and olive oil – but also pumpkin, jackfruit, kale, and more. Bestsellers on the menu here include the signature Vandal Burger – made with lentils, nuts and valerian – or the Jack Burger made with – you guessed it, jackfruit. Indeed, we could wax-lyrical about the food all day long, but we must also nudge you to ask staff about the restaurant's unique name. Let's just say it has something to do with a vegan member of staff taking a strong dislike to a misoynist sign on a neighbouring store, that she took it upon herself to undo the damage with a permanent marker thus becoming a vandal as well as a vegan.
Cookoomèla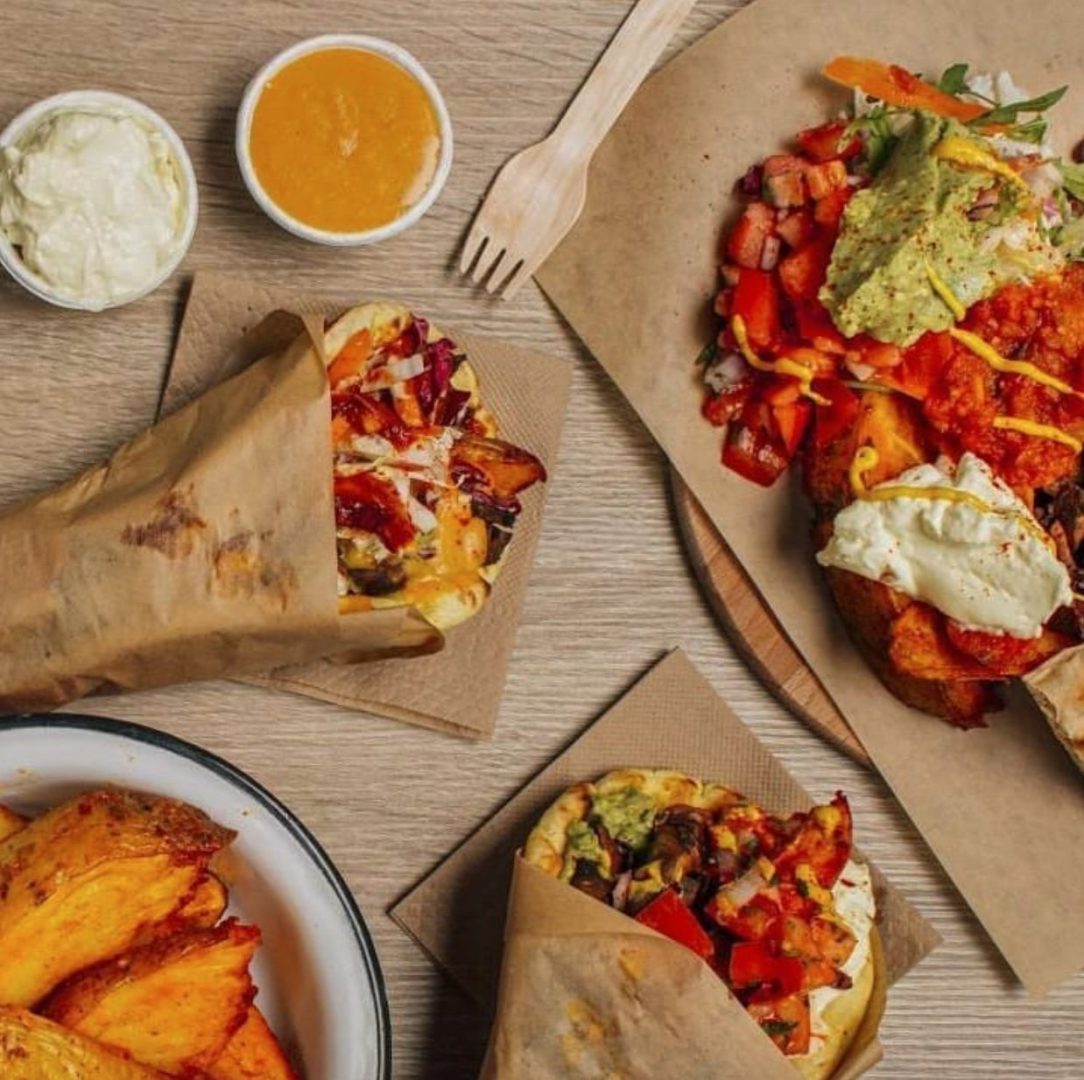 In a country where grilled-meat souvlaki is as synonymous with the culture as are the soft white sands and inviting oceans, it was a brave move for owners Antonis and Vasilia to open up a vegan souvlaki shop back in 2018. But as time and tide wait for no man, neither did they; instead taking a chance and opening their first – small but significant – store in Athens' Exarcheia neighbourhood. With a few scattered tables on the street outside, but no space to eat-in, Cookoomèla often found itself so overrun that in 2020 they opened up another restaurant in Gyzi. No matter which branch you visit the same clever ordering concept applies – choose your gyro by colour: red comes with tomato sauce; yellow with mustard; green with fresh herbs; brown with barbecue sauce; white with tzatziki. Ingenious, really.
Nudie Foodie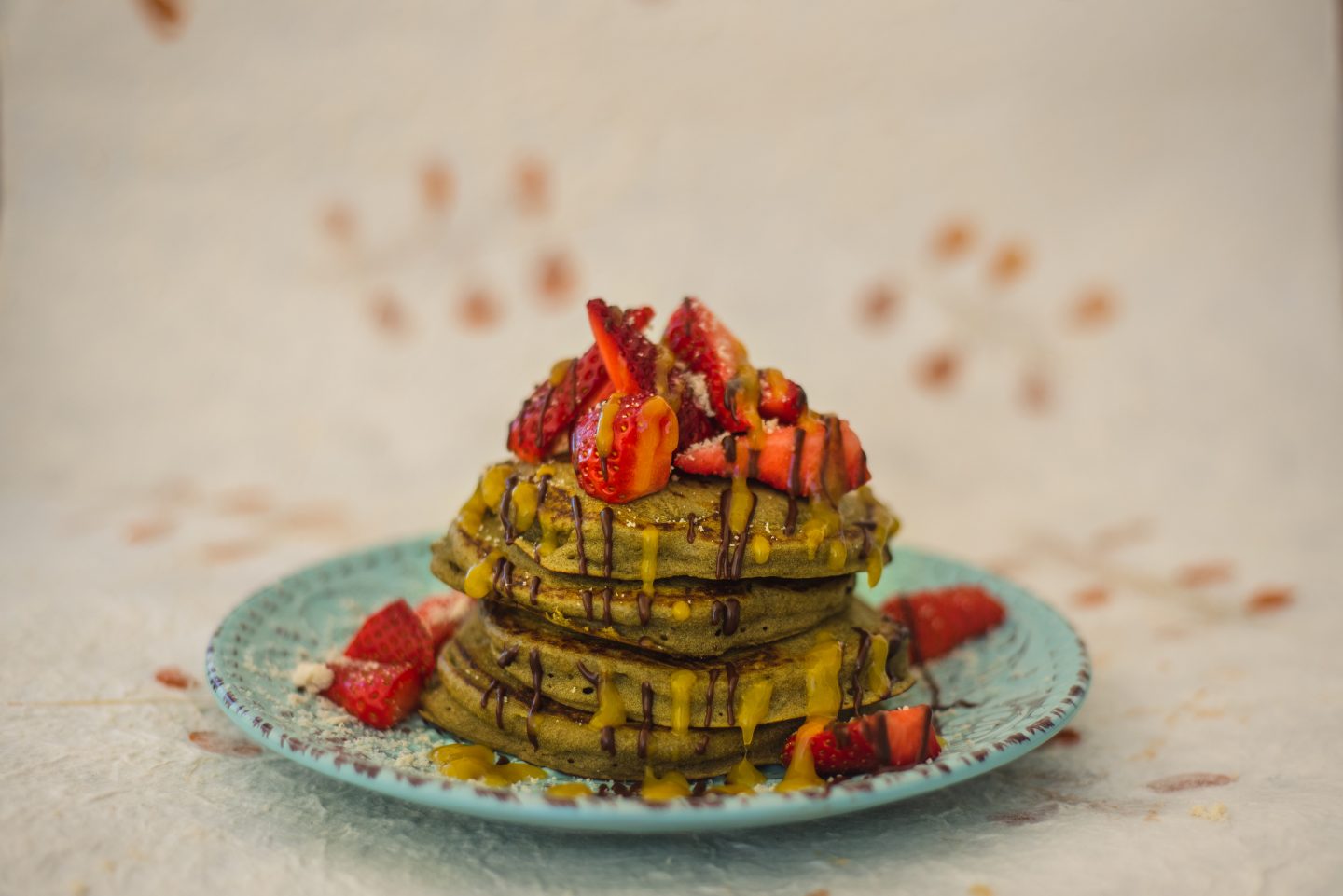 After spending some time in Australia's second largest city, Melbourne, Chef Eva Kontaki returned to Athens feeling that something was amiss. Realising it was her favourite restaurant back in Oz, she knew there was only one thing for it: she would have to open something similar herself. Modelled on said Australian restaurant, but tailored for Greek and European customers, Kontaki opened Nudie Foodie. Serving gluten free, vegan, and vegetarian brunches, lunches and healthy smoothies designed to boost the immune system, Nudie Foodie is one of Psiri's best kept secrets; but hurry – we don't think it will stay secret for long!
[inf0]
Eschilou 42, Athina 105 54
Tel: 21 0331 1313
Website: https://www.facebook.com/nudiefoodiepsiri
Avocado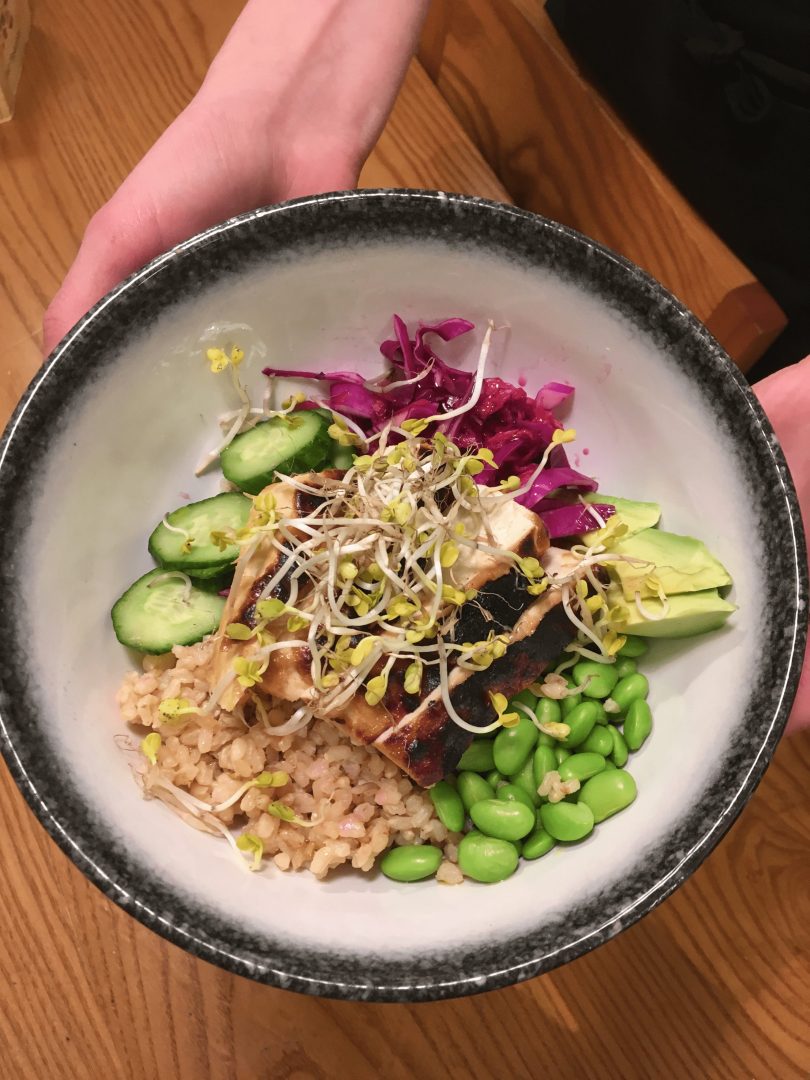 One of Athens' better known restaurants for vegan food, Avocado is not actually strictly vegan. Vegetarians are catered for here, too. The vibes – and menu – are designed with a healthy, holistic and wellness lifestyle in mind so it's no surprise that the founders own a yoga studio nearby. Expect dishes named Mother Earth, Om Shanti, and Open Mind – among others labelled more simply for what they consist of – a Falafel Plate, some Crispy Tofu, or a Poke Bowl, for example. Organic, seasonal products are the foundation here, with a splash of macrobiotic, plus gluten and wheat free options, too. The few seats outside are comfortable on a nice day, but the inside is where this restaurant prevails. Spread across two floors this is a spacious, simple, but inviting space to spend a couple of hours over lunch or dinner.
Vegan Fairies
 Vegan restaurants appear to be popping up with speed in central Athens, but the movement has taken hold in the suburbs too. Vegan Fairies in Nea Erythraia has been a firm favourite with nearby residents for six years, serving up vegan staples such as smoothies and juices, raw cheesecakes and hot porridge, nut butters, energy balls, and superfood salads. It also serves organic coffees, and all manner of latte you can imagine: cacao, matcha, turmeric, pink chai, and the intriguing Mushroom Adaptogenic Latte made from the reishi mushroom, ashwagandha root, maca, oat milk and coconut sugar. The latter is also the personal favourite of co-owner Penny Sotira. While primarily a take-away concept, there are a few spaces to sit down inside the restaurant, as well as in their greenhouse-like outdoor space. For those who don't regularly visit our city's northern suburbs – watch this space, as Sotira and partner have plans to open another restaurant in central Athens soon, too.
fullSPOON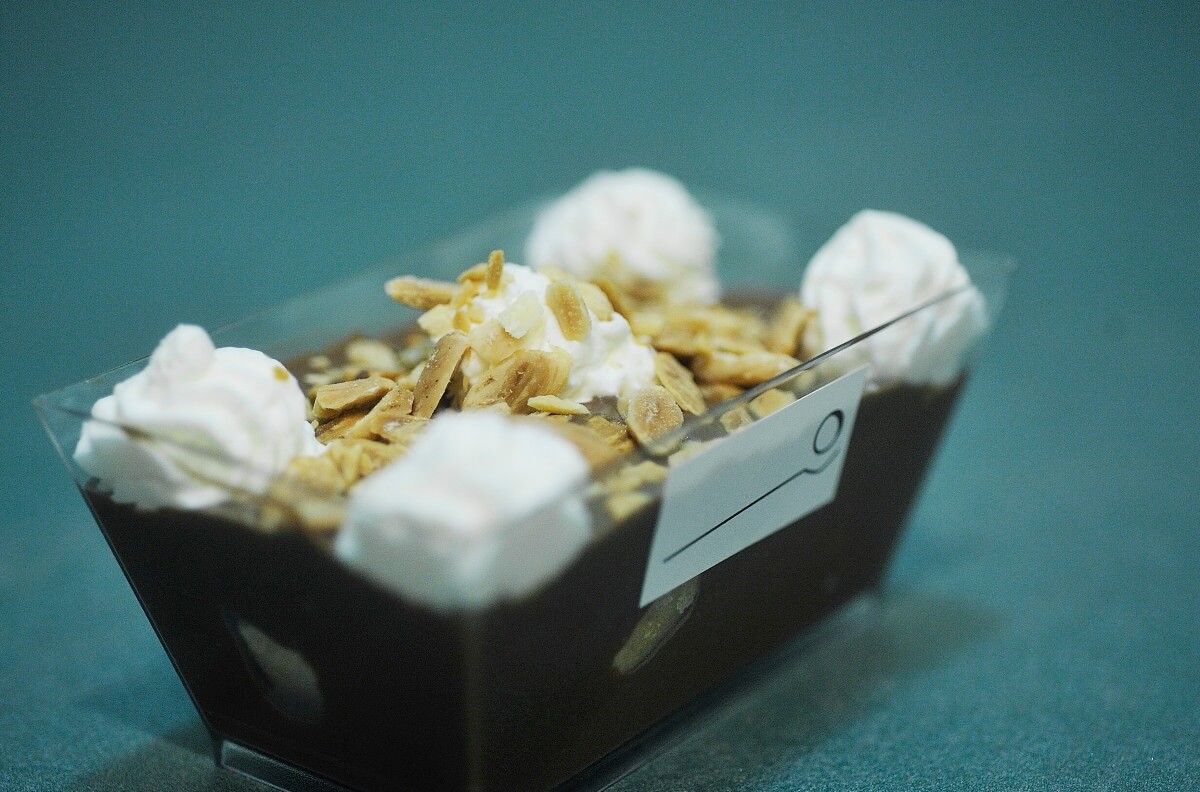 Listen up, ice cream lovers. fullSPOON is here to satisfy even the most discerning among you. Yes, vegan friends, that includes you. In addition to their 45 milk-based ice creams, fullSPOON serves 12 fresh fruit sorbets and 6 vegan ice cream flavours, including parfait, pistachio and coconut milk. This cute dessert restaurant is a place worth visiting no matter your dietary preferences. Located on Athens' high-street shopping favourite, Ermou, look out for the vintage-like striped pelmet outside, reminiscent of a 1960s dessert parlour. Inside expect a design-led space where pastels combine with cute corners to sit and enjoy confectionery with friends.
Ohh Boy!
With a restaurant design – bright whites, natural woods and fresh flowers – as clean as the food, Ohh Boy! has been satisfying hungry Athenians for five years. While not everything on the menu is vegan, what's great about Ohh Boy! is its ability to flow effortlessly with the time, needs, and moods of the day. This relaxed, all-day venue is as perfect for breakfast catch-ups with friends as it is for working lunches with colleagues, or long, lounging evening dinners over a good meal. Plus, come May 2022, Ohh Boy! is adding vegan wine to both its Athens and Santorini menus. Yamas!
---