Which Athens Neighbourhood matches your type?
Despite its monochrome, soulless, grimy first impression, Athens can be irresistibly addictive. Look beneath the layers, suggests Sudha Nair-Iliades, and check which neighbourhood meshes best with your personality!
Irreverent? Anarchic?
If the acrid smell of tear gas and spray paint fumes send you on an aerosol high, look no further than Exarcheia. Its ubiquituous graffiti and gritty facades camouflage genteel trappings – atmospheric bars like Luxor and Alexandrino, organic stores, pop-up galleries, vegan restaurants and neo tavernas with old-world charms like Ama Lachei abound. But for the uninitiated, not brave enough to venture into 'anarchy territory', you miss out on a rare opportunity to witness 'artistic activism in action' and truly understand the angst of a troubled but tender Athens!
A die-hard romantic who never tires of bougainvilleas and cobbled streets?
If Instagrammable images of colourful neo-classical buildings with wrought-iron balconies weighed down by bougainvilleas seduce you, succumb to the promise of Anafiotika's narrow winding alleys. Even the cats here wear a contemplative look, or at least appear to laze philosophically on whitewashed walls. Geraniums potted in rusted olive oil cans line the streets. You become grudgingly aware that the history that runs beneath your feet is as rich as the ancient columns and temples that surround you. Beauty and substance. What's not to like? A close contender would be Dexameni, where there's as much island charm as there is a laidback urban vibe. Perfectly coiffed and preened ladies in kitten heels negotiate the steep, uphill climb to its fountains, the smell of crackling pop-corn permeates the air, old film posters lend it timeless allure. Slo-mo seduction!
Are you a closet epicurean?
Once you've got your MSG-fix, you feel the urge to move on to quesadillas, followed by dim-sums, but then the irresistible impulse to try out the new curry-house colonises your brain. You claim it's not cuisine-infidelity but just a bon vivant craving for more variety – Nikis beckons you. Fiery, adventurous and brazen, the food options here range from Hawaiian to Colombian street food, Peruvian, Thai, Indian, Greek-Japanese, vegetarian, Korean and counting. If you're more inclined towards rustic rather than worldly fare, Evripidou with its tantalizing whiffs of spices and cured pastrami, might be your calling.
Susceptible to high street charms?
An over-powering urge to reach for your wallet and an uncontainable desire to bag it all – if words were selfies, you'd recognize yourself. Don't fight your true nature, yield to the beguiling charms of the pedestrianized Ermou and get into consumerist overdrive, shopping for high-street brands. Want to splurge more? Voukourestiou is your playground.  This street has all the glitter and frills you could crave for but if that doesn't sate your wants, Attica Department Store which stocks over 850 international brands should do the trick.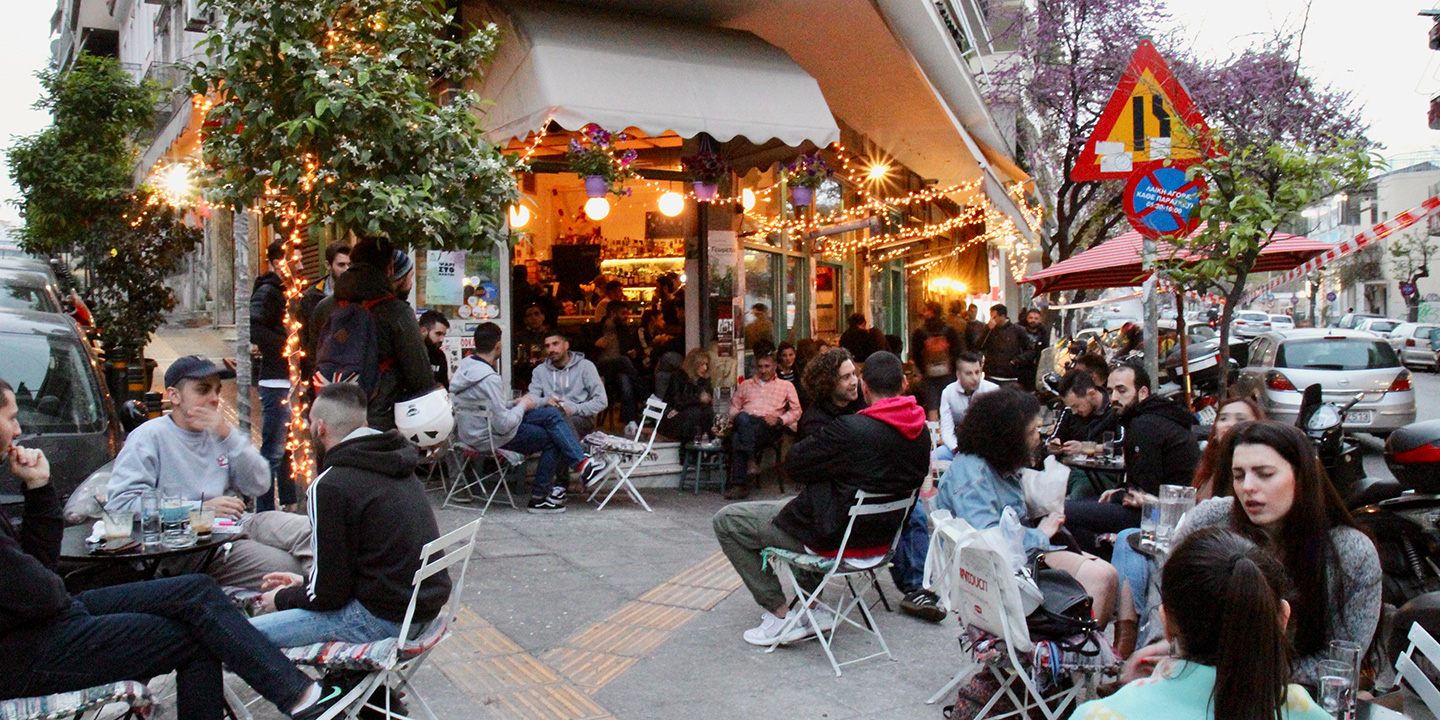 Hipster without a beard?
Beard? Check. Skinny pants? Check. Cuffed pant-legs? You get the picture. You work hard to get the cool, laid-back thing going, layering vintage with new in 'studied negligence' as the French would say, then Pangrati and Kypseli with its messy, unpredictable, creative vibe will have you come knocking. Middle-class sensibilities meet restless social entrepreneurship to take the form of design collectives, hyphenated restaurants and theatre ensembles. Cerebral and seductive.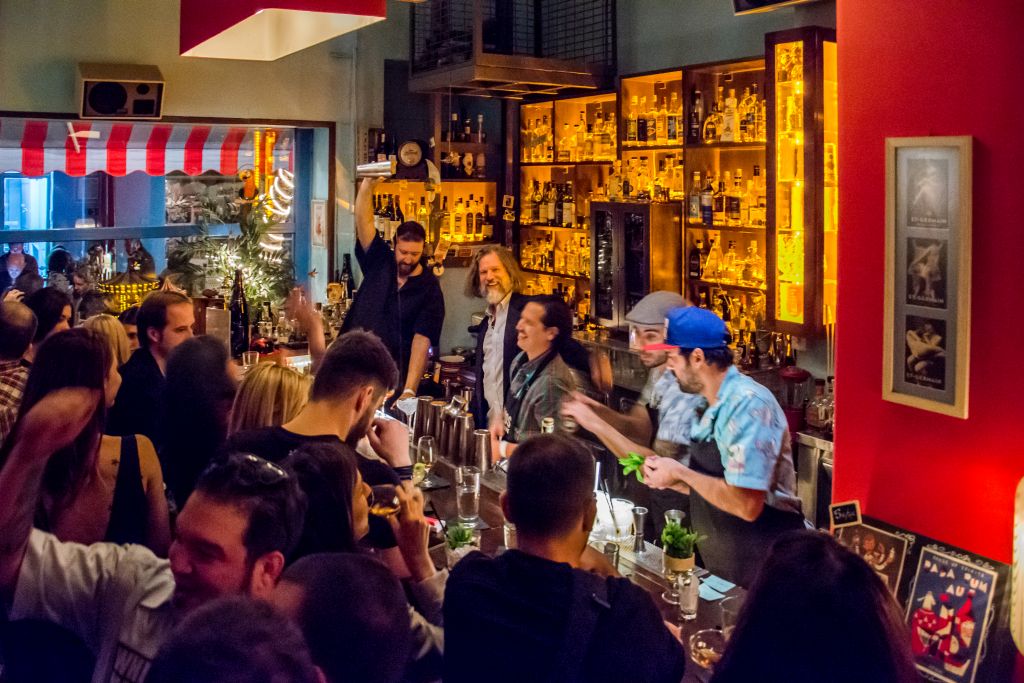 Night-owl?
You suffer from chronic FOMO (fear of missing out, peeps) insomnia fueled by caffeine binges and still have loads of nervous energy to channel? This could end up being a Tinder dilemma as almost everywhere in the city qualifies! But for bar-hopping into the wee hours, Aghias Eirinis Square and Gazi in the city-centre vie for top ranking alongside Glyfada. Each with its own unique vibe and cocktail pedigree.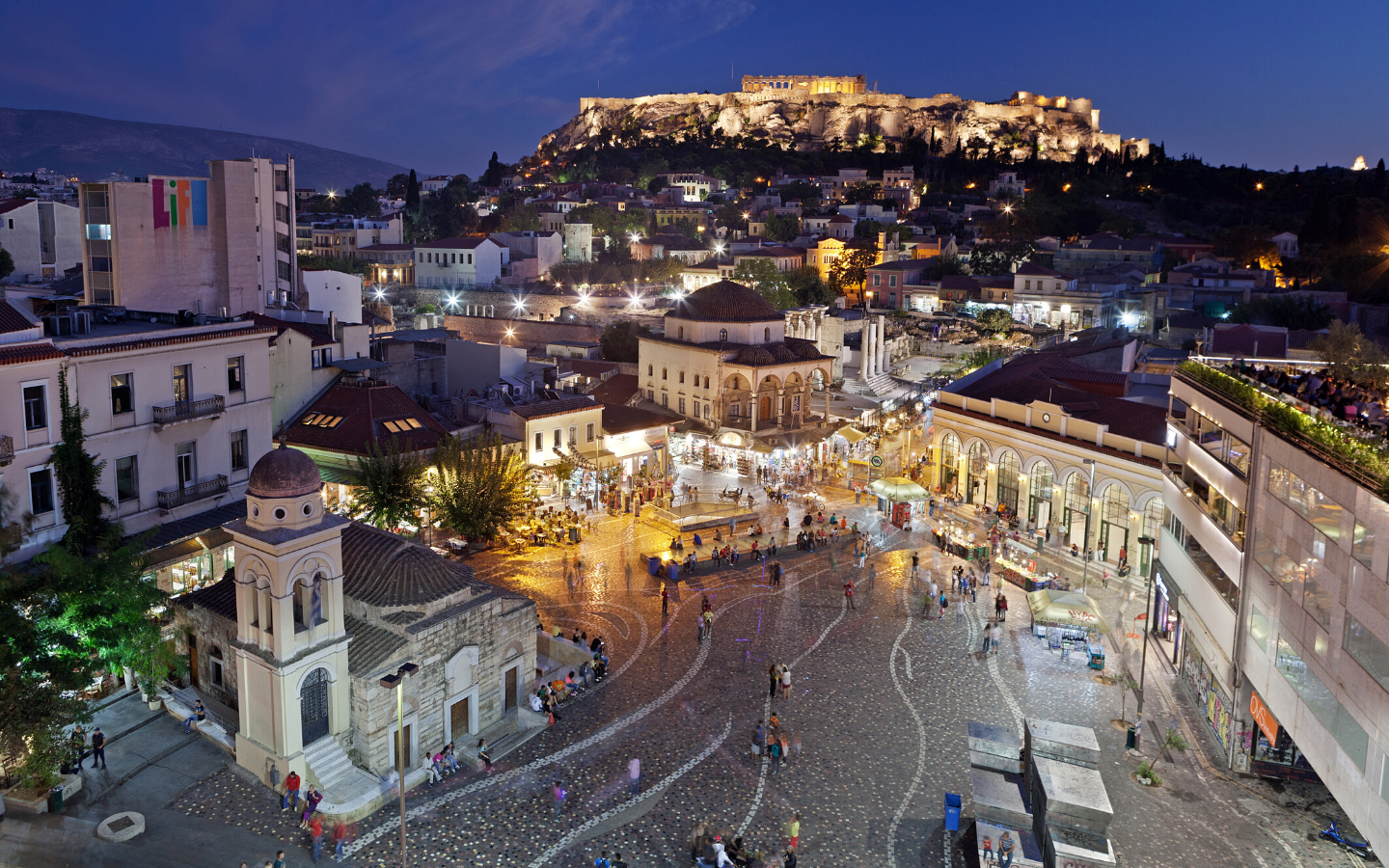 Bargain-hunter?
Its all about the deal. Of scouring for treasures in what others might consider trash. You're seduced by vintage stores, thrift shops, flea markets and antiques. Monastiraki, Psyrri and Athinas might quench your thirst for all things retro. This is where you'll find knife-sharpeners, shirt-makers, basket-weavers, even a store that specializes in beads and baubles for donkeys! Classic taverna chairs and copper brikis for Greek coffee dangle off rafters – the look and feel here is Levantine, of wistful melancholy! How can you possibly resist?
---