Where to amp up the romance in Athens? 8 Fool-proof Date Nights
Are you a last-minute romantic still searching for some inspiration for Valentine's Day this year? Athens Insider comes up with  fool-proof Date Nights in the Capital guaranteed to earn you extra credits in the Game of Love this week.
1. Indulge in the Food of Love at Spondi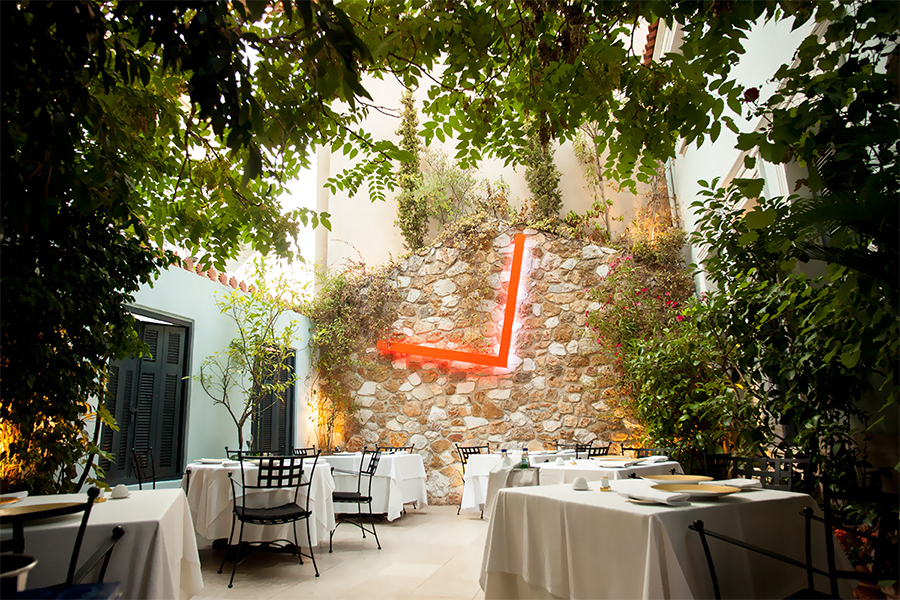 Aphrodisiacal food? Check. Ultra-seductive ambiance? Check. Spondi, tucked in a beautiful neoclassical home in Pangrati, magnificently channels the romance of yesteryear and sets the stage for long lingering looks and decadent unrushed meals. Choose from an eclectic and satisfying menu that's ideal for sharing a deux (from scallops with spinach and yuzu to a Jerusalem artichoke consommé and Wagyu black truffle). The service and attention to aesthetic period detail are impeccable too. You'll want to leave room for that lighter than air Raspberry meringue! A bit on the pricier end, but definitely worth the splurge for fool-proof indulgence! Book here!
2. Cerebral yet Confused? Modern Love At EMST has the answers to your emotional conundrum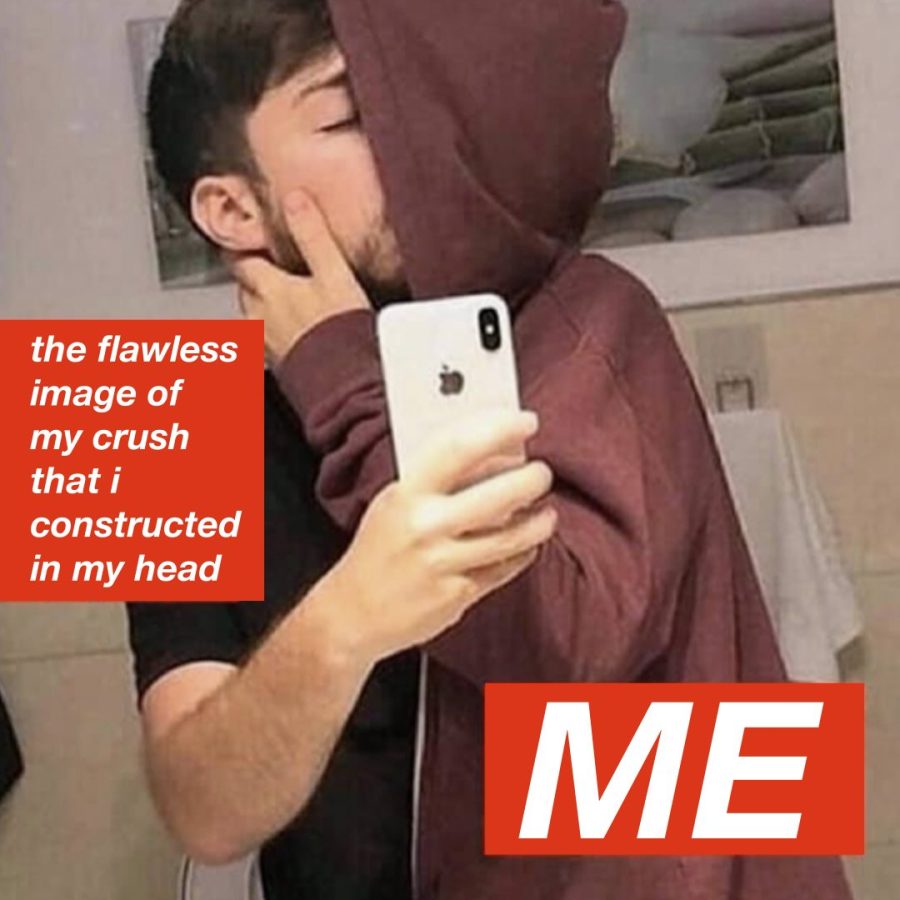 Confused navigating the dating world but want to send a clear message to your beloved that you're not alone in this? Seek humour, solace and solutions at the Modern Love (or Love in the Age of Cold Intimacies) exhibition that acknowledges the liberating effects of the Internet but also explores the pathologies associated with the commodification of emotion and the challenges of navigating the boundaries between the virtual and the real. Been there? Felt hollowed out? Have your emotions been co-opted by algorithms and market forces?  24 artists from 14 countries reflect on the pathologies and problems afflicting the heart and imagine a way out of our current emotional sterility. We can't think of a better way to navigate the complexities of modern love – plus you get extra points for coming across as cerebral and deep – something to counter your me me me insta feed, perhaps?
3. Fall in love with Chocolate at Gazi
Does the candlelit dinner and flowers scene leave you cold? Dump your ex's clothes and don on your apron as you surrender to the romance of chocolate. For five days, from the 10th to the 14th of February, the OSY Depot in Gazi will be transformed into a chocolate-themed exhibition, celebrating the theme of love. In a rapidly changing world, there is one constant that we all need – love. And what better way to express it than through the sweet, irresistible combination of love and chocolate.At Chocolate Fest '23, you'll have the opportunity to indulge in both, as exhibitors, pastry shops, beloved chocolate brands, talented pastry chefs, and artists of taste converge to take you on a delightful journey through their delectable creations. So, come and treat your taste buds to an unforgettable experience.