The E-Tiquette to hosting Virtual Soirees
Elena Panayides breaks down the what, when and how of throwing the perfect e-party. Resist the temptation to lounge in your pjs though, she suggests, and tame those eyebrows!
Socialising in the age of social distancing has tethered us even more tightly to our devices, with our not so brave new world condensed into what we experience on a screen. With chaos comes creativity, and while some are personalising their work video-conferences with fake backgrounds of tropical isles or penthouse suite interiors, I'm looking to break the monotony by hosting the very finest in virtual soirees.
As with all parties, the guest list is the make or break for your virtual get-together. These may be desperate times but there's no reason to include people you barely spoke to, back when you had a real life. Handpick your attendees and note that any more than 8 on the screen is tantamount to a 90s acid music warehouse rave. For a civilised event I'd recommend limited numbers and a proper evite with timing, the host platform app and a dress code (we all have that exhibitionist friend that's the last person we want to see flaunting their wares.)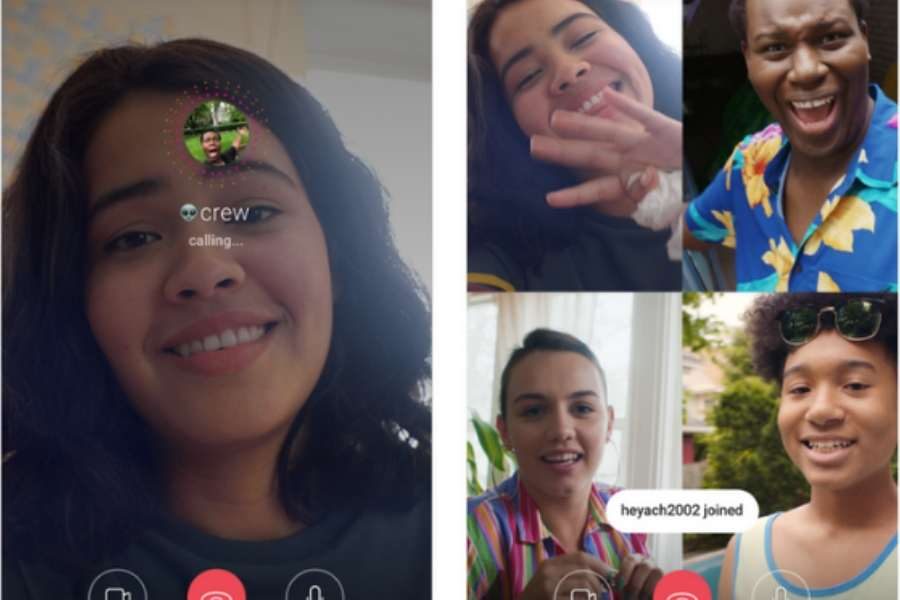 Location, location, location!
Once you've got the logistics down of who, when, why and what it's all about the venue. Forget the stress of finding the right event space or re-arranging and cleaning your living room to perfection, with the e-party it's all about the best app or platform. Your socially distanced guestlist will appreciate a strong signal, clear visuals and crisp audio, more than anything else. Thanks to the lockdown the virtual venue of Houseparty has gone viral (although that word is not the best right now.) The app has become a sensation thanks to the millennials, gen Z's and their parents all in need of some social healing. In just the last week, Houseparty was downloaded 2m times, becoming the go-to place for those virtual cocktail parties, living room dance parties and group gossip sessions that used to take place in the club toilets.
Other more serious and grown up hosting options for your AperiTV hour are: Zoom (although many have zootigue after endless hours videoconferencing day and night,) Jabber, GoToMeeting, Skype, Google Hangouts, Facetime and Whatsapp video. Make sure everyone has tried and tested their tech before the party, as it's a real buzzkill waiting for that one guest to figure out their sound or vision.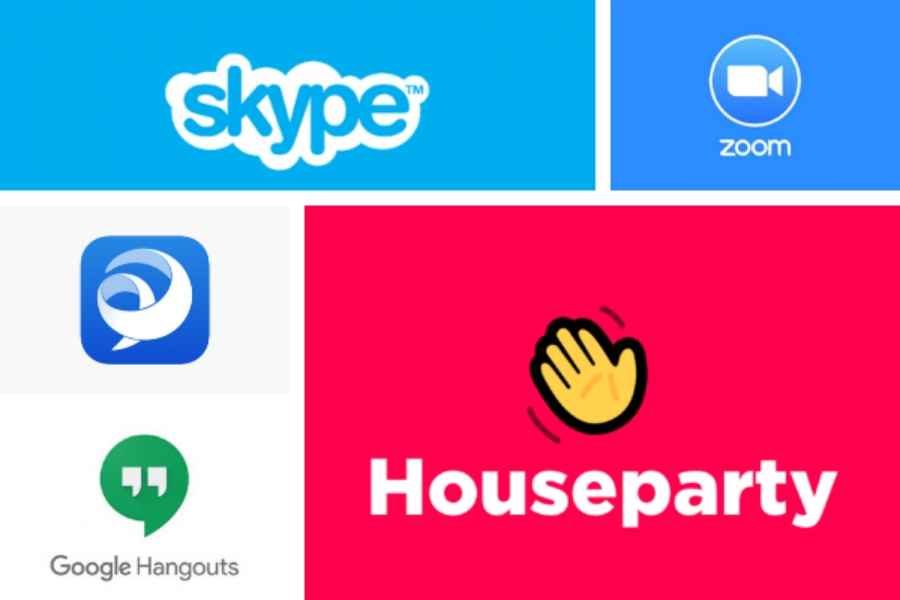 Dress code
The choice of platform is yours, but do remember as with any party, that remaining in your crusty pjs is not an option. This is the reason you'd been looking for to finally brush those pesky knots out of your hair, tweeze those Frida-like eyebrows and wear an outfit that for a change actually matches. You can revert to your lounge wear post video safe in the knowledge that your heels aren't going to kill you on the long walk home. Beware though, many of these apps allow users to video the sessions, (in Houseparty it's called 'Facemail') and the last thing you want is a digital walk of shame that will be used for future blackmail purposes.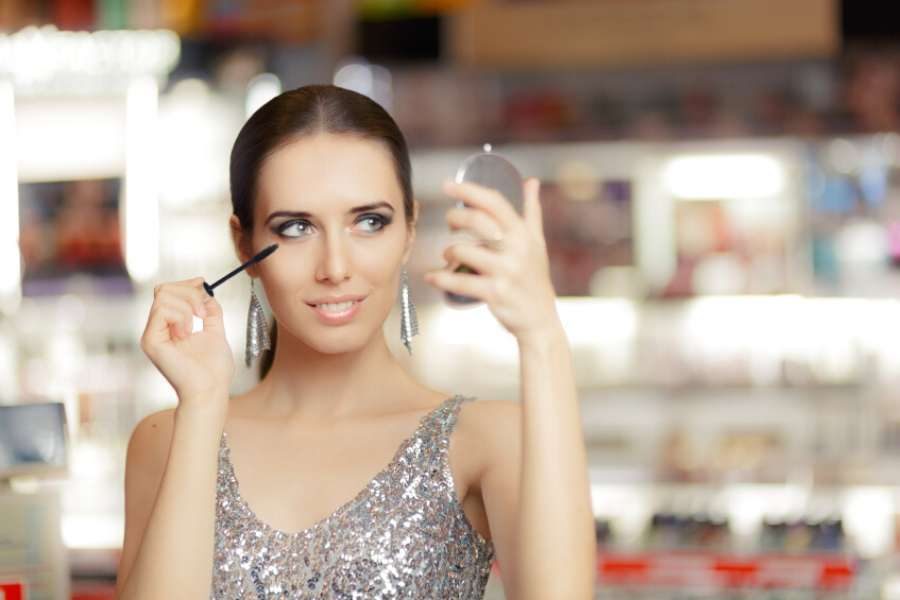 BYOB basics
Time difference permitting, let guests know this is a BYOB and BYOSnacks affair, thankfully in most countries' alcohol has been deemed a necessity so the liquor stores are both open and delivering to your door.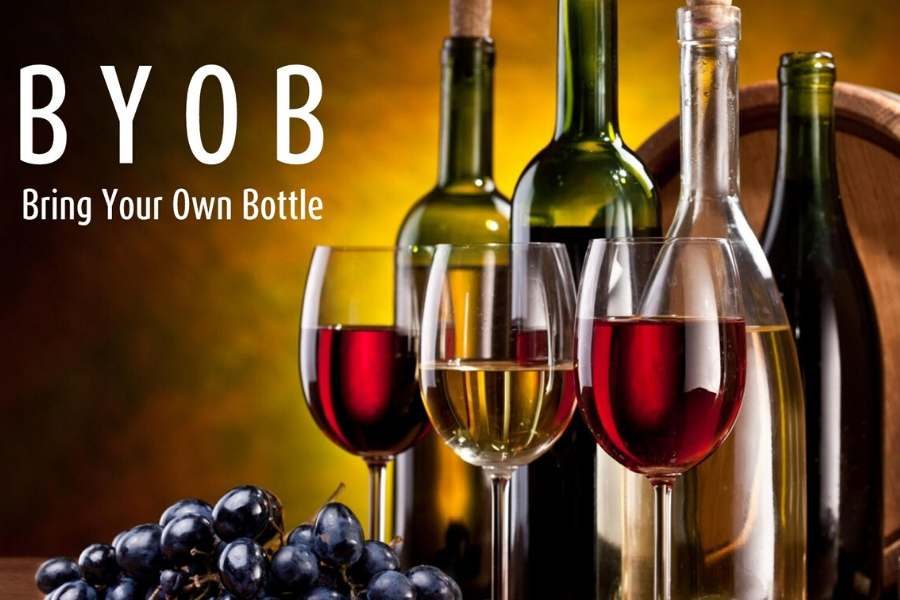 Party Games!
Playing drinking games online brings a whole new level of difficulty and amusement, and Houseparty features in-app games such 'Heads Up' made famous on the Ellen Degeneres show, trivia quiz 'quick draw' (like Pictionary), or the word association challenge 'Chips & Guac.' After the first hiccups you'll remember just how everything just feels so much better once you've been able to let loose, ramble and share a laugh with your friends.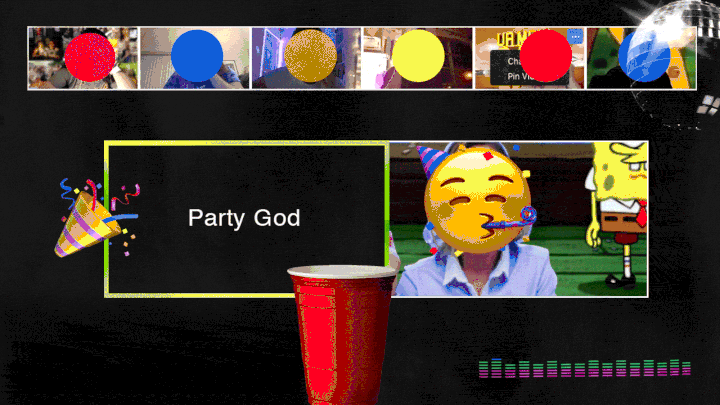 You can also unite your friends by setting a cook club dinner theme, where everyone prepares dishes from the same recipes and you finally get to see who is lost in the kitchen and who has been a closeted masterchef all along.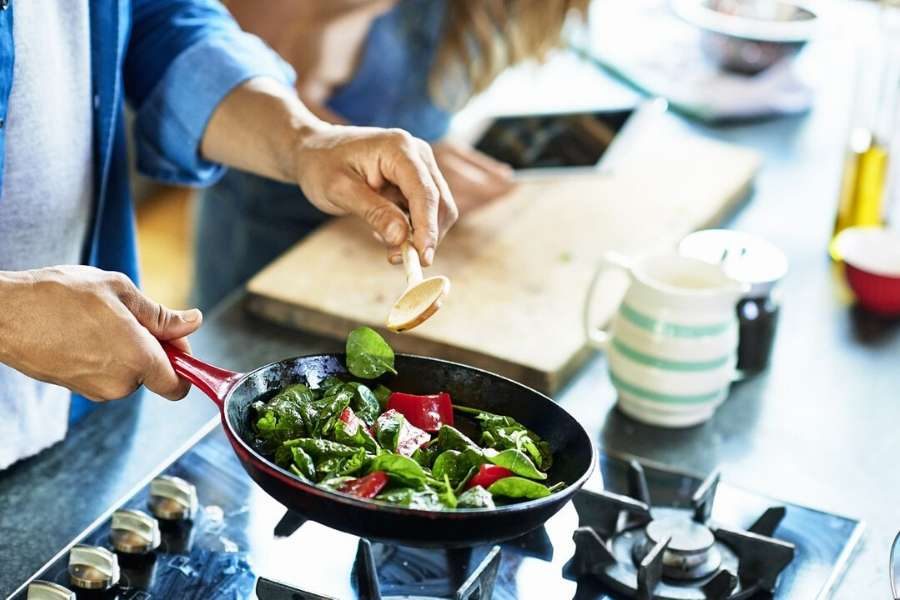 The playlist!
Alongside great mood lighting the key to any great party is music, music, music. Unleash the DJ within you and create a quarantunes playlist on Spotify that you can share with friends as a 'staying home' instead of 'going home' gift. Tracks getting a lot of airplay at the moment are 'Staying Alive' – Bee Gees, 'I Will Survive' – Gloria Gaynor, 'Toxic' – Britney Spears, 'Don't Stand So Close to Me' – The Police, 'Somebody That I Used to Know' – Gotye, 'Pray for Me' – The Weeknd, and of course 'U Can't Touch This' – MC Hammer.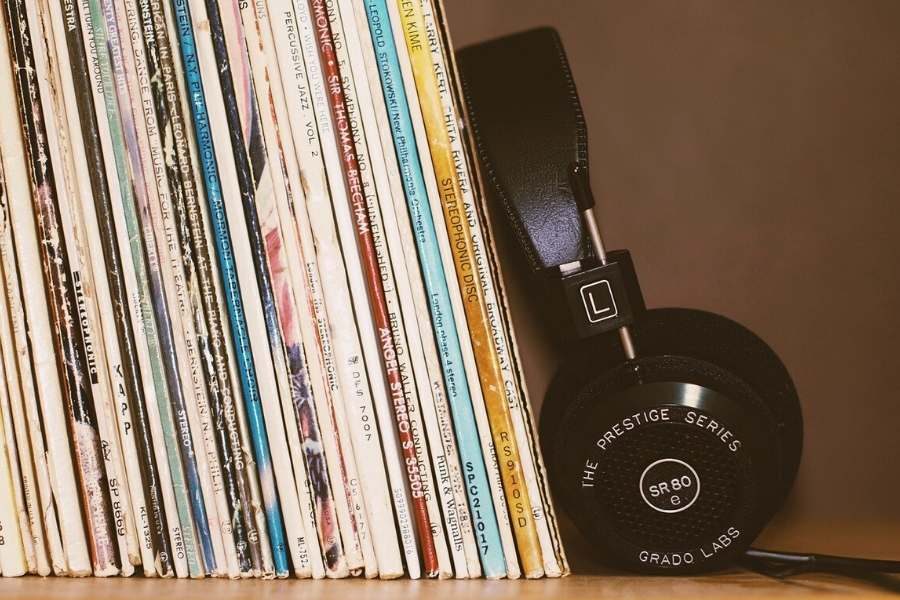 Have Fun, No c-words please!
Being an e-host will hopefully be less stressful than organising a real-time party, do remember to also enjoy yourself and revel in creating these connections and the opportunity for your tribe to bond over something other than that all-pervasive c-word.
---