Muse Bistro: old world charm, new age tastes
The Gem Society's Muse bistro delivers a snapshot of the elegant Beirut way of life, delivered one delicate plateful at a time. Infused with flavours from France, Lebanon and Greece, the cuisine here is soulful, a textural memory of large family dinners, as the large black and white photograph that dominates the restaurant suggests. Sudha Nair-Iliades reviews.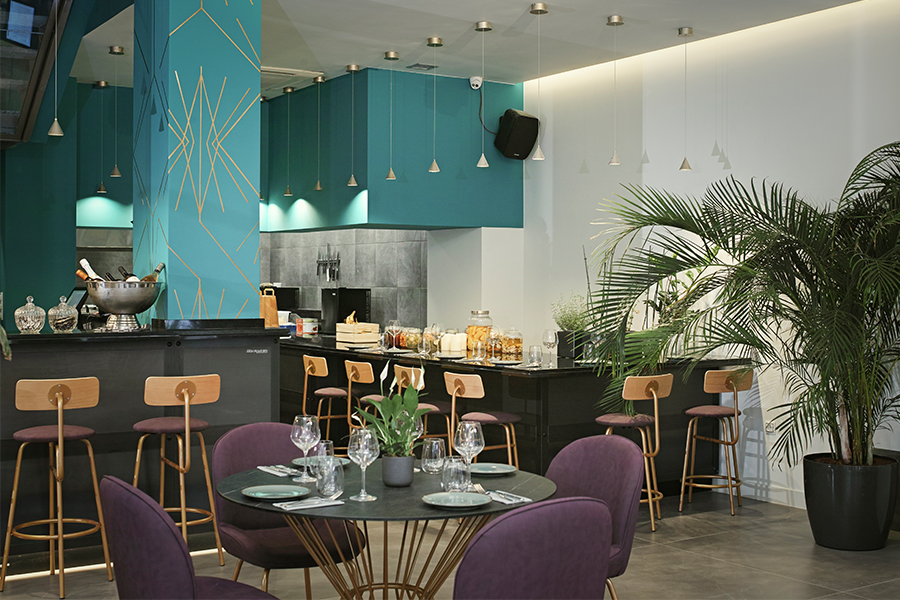 Overview
Muse Bistro is all about table-cloth free elegance, with the generosity and nostalgia that raucous family dinners evoke, in a setting that is at once stylish and homey. 
A large degustation platter with starter dips makes its way even before you've consulted your menu. There's a silky hummus whipped up with tahini, a smoked tomato and caramelised red pepper paste, a taramosalata full of light acidic notes, and a chargrilled caviar d'aubergine  with lots of warm, fluffy, home-made breads to eat it with. A teaser of what is to follow. Like the hotel itself and its owners, the menu reveals a complex network of interweaving cultures.
Location
Additional Information
Chef Themis Mantziris' menu plays on that same effortless sophistication, delivers Mediterranean staples with French finesse. The fatoush salad zings with herby, lemony loveliness. Try the ouzo-drenched orzo with shrimps or the moussaka ravioli, a lighter, refined expression of the Greek standard. Right down to the desserts, the seductively named kuneifi, promises crunch and gooey goodness with every biteful.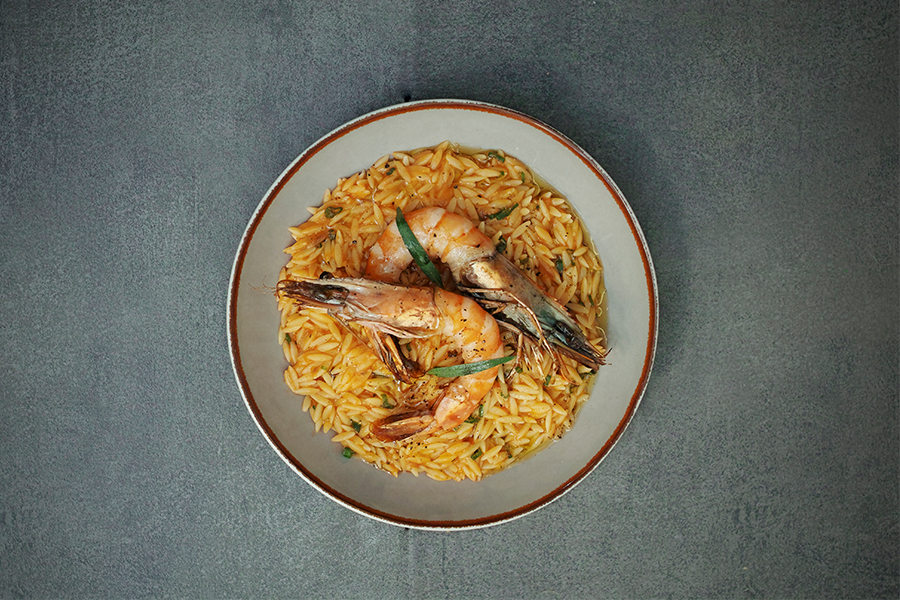 Everything here – from the colour palette (teal), the smart furniture to the plateware and vases – invite curiosity. Soon enough, despite your mother's voice ringing in your ears to never ever do it, you're tempted to overturn every plate.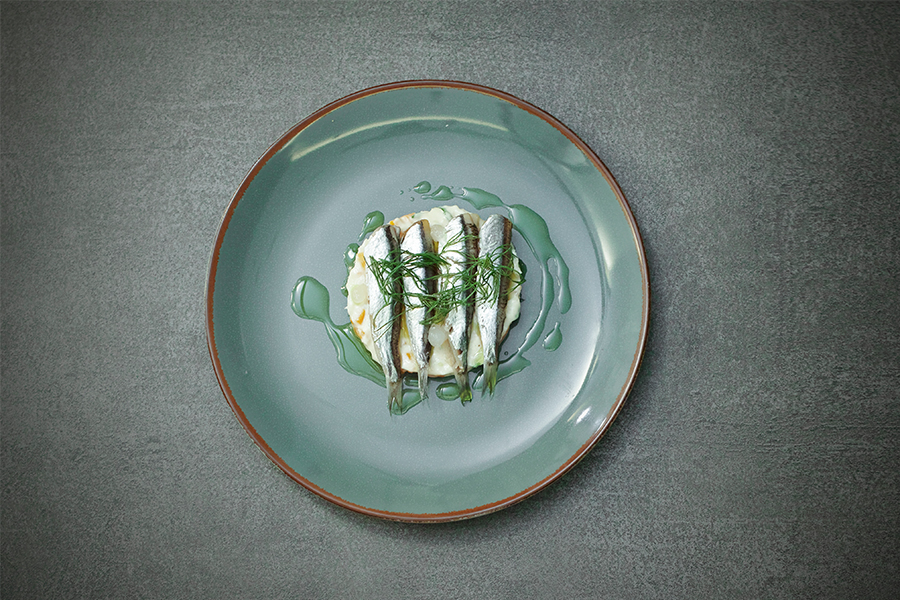 Open all day, Muse Bistro is great to pop in for lunch, or after-work drinks and of course, for a leisurely dinner. To really make it an experience, pair it with a visit to Monastiraki and the Central Market for the gritty-yet-gleaming paradox that Athens wears so well. 
---