AthensWas: Classic Modernism
Just a stone's throw from the Acropolis, AthensWas is an impressive new arrival to the Athenian hotel scene
Overview
Athens, Greece
Dionysiou Areopagitou Street, just a short walk from the Odeon of Herodes Atticus, the Acropolis and the Acropolis Museum. It's located in the area that has been the heart of the city since ancient times, right at the start of the most picturesque promenade in Athens.
Quaint and comfortable rooms with Greek charm.
Without missing out on luxury and first-class amenities, the visitor here feels like a guest at a friend's home. Its majestic facade – an elegant example of typical Athenian architecture – combined with a Parthenon view and the tall, leafy plane trees that flank it, make for a unique appearance that distinguishes it from other luxury hotels in the area.
5 Dionysiou Areopagitou, Athens, Greece
T: +30 210 924 9954
athenswas.gr
Location
Amenities
21 spacious yet cosy rooms and suites with a classical modernist aesthetic stand out for their designer elements.
A modern and elegant business center, which accommodates 25, is available for conferences and professional meetings.
Fitness center is open 24/7.
Food and Drink
The SENSE Fine Dining Restaurant proposes a different, contemporary, and light approach to Greek cuisine with an emphasis on fresh ingredients.
Lunch is served at the hotel's ground-floor area, while in the evening a unique space on the 6th floor, with a beautiful view of the Acropolis, is open for idyllic dinners and signature cocktails at the bar.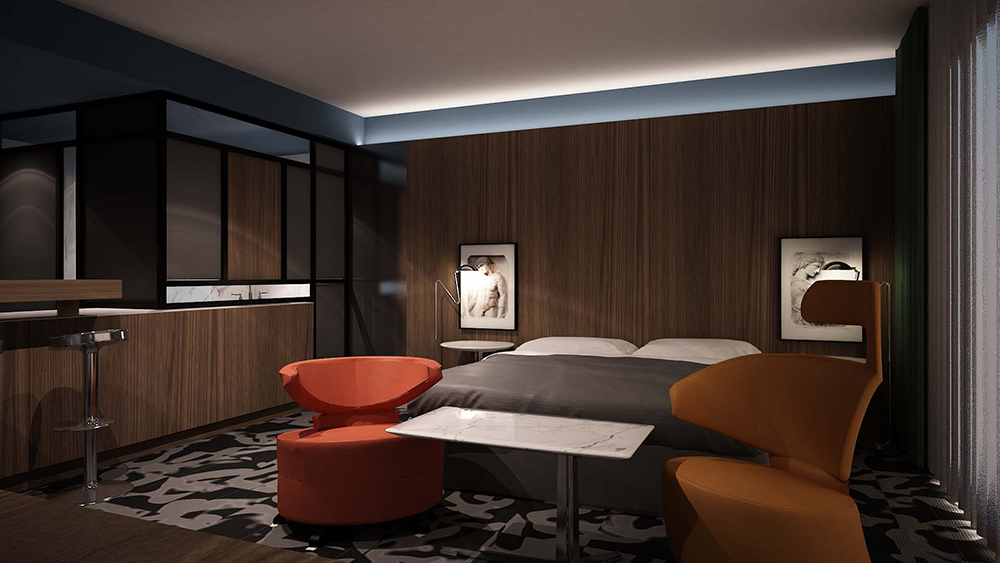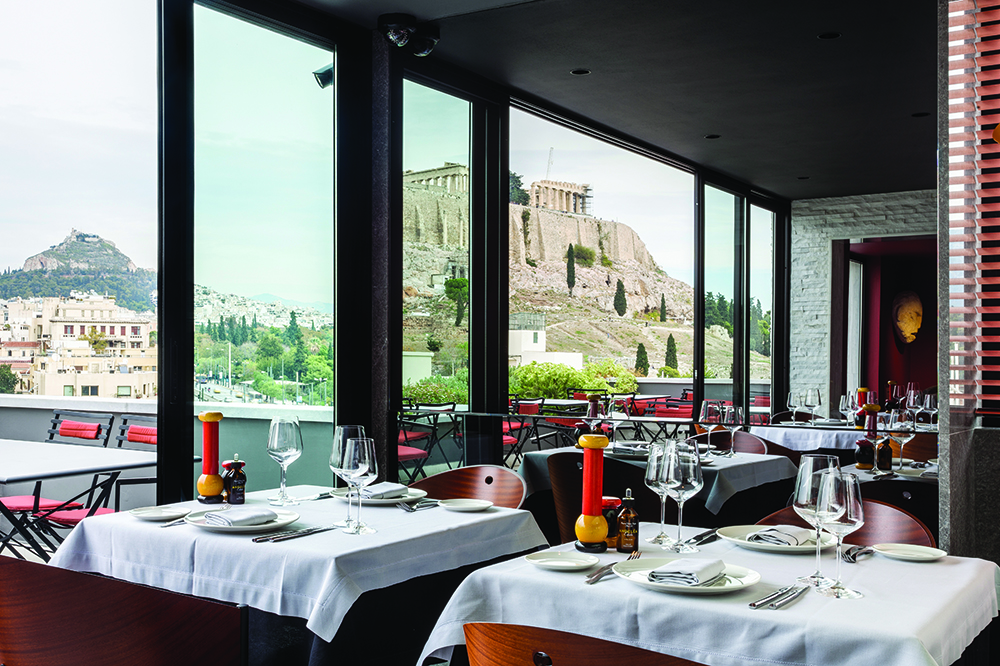 ---