The Acropolis Museum
Head for the Parthenon by noon before the blinding white light reflecting off millennia-old marble and the throngs of tourists get the better of you.
Overview
Rising like a glass sphinx mirroring the Parthenon, the Acropolis Museum has received more visitors than the ancient temple, a resounding endorsement for the museum that celebrated its tenth anniversary last summer. Take in the meticulously curated ancient artefacts and themed exhibitions, followed by an epicurean lunch with touching-distance views of the Acropolis. The restaurant is open for lunch every day and on Friday evenings with a live jazz band for company.
Acropolis Museum,
15 Dionysiou Areopagitou Street,
Athens 11742
Location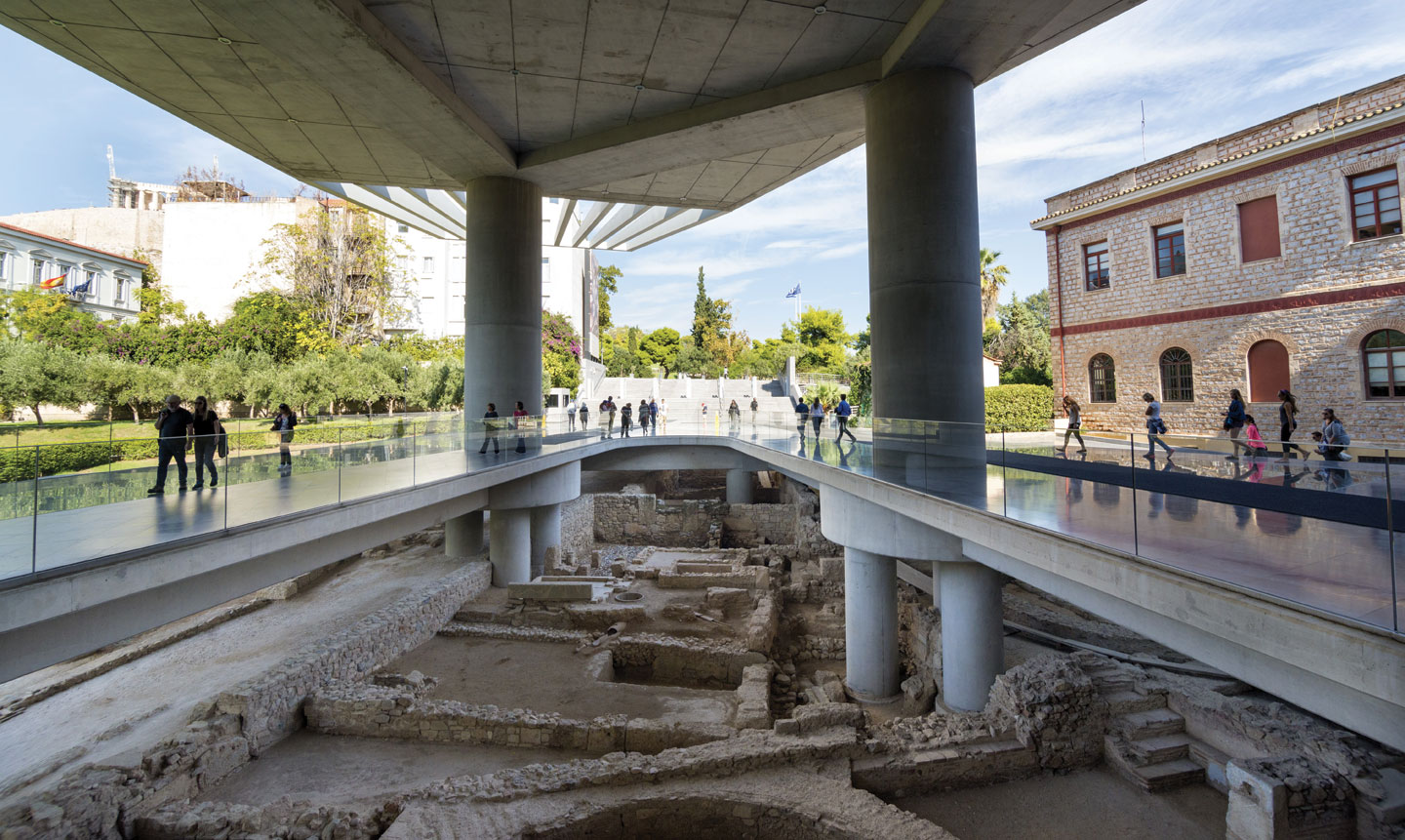 ---