Insider Weekly Newsletter – EASTER TAKE-AWAYS
While we refashion traditions this socially-distanced Easter, having festive meals with laptops instead of family, watching services on screens instead of thronging to light candles, there are still lessons of hope to be had. And stark lessons in gratitude – from history, from nature in full bloom, from civic society, and even, street art – that heighten our understanding of rebirth and renewal. Last year's Easter seems that much sweeter, as will next year's. Kali Anastasi!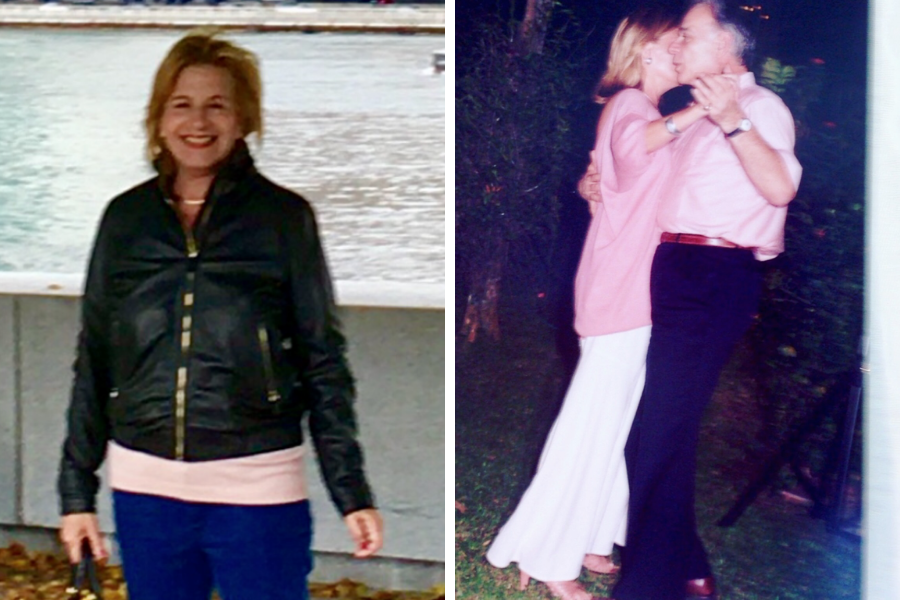 Revelations in Isolation
Tenia Christopoulos reflects on how the pandemic has been a catalyst for positive change, and in that sense truly embodies the Easter spirit of renewal and rebirth. 
READ MORE
---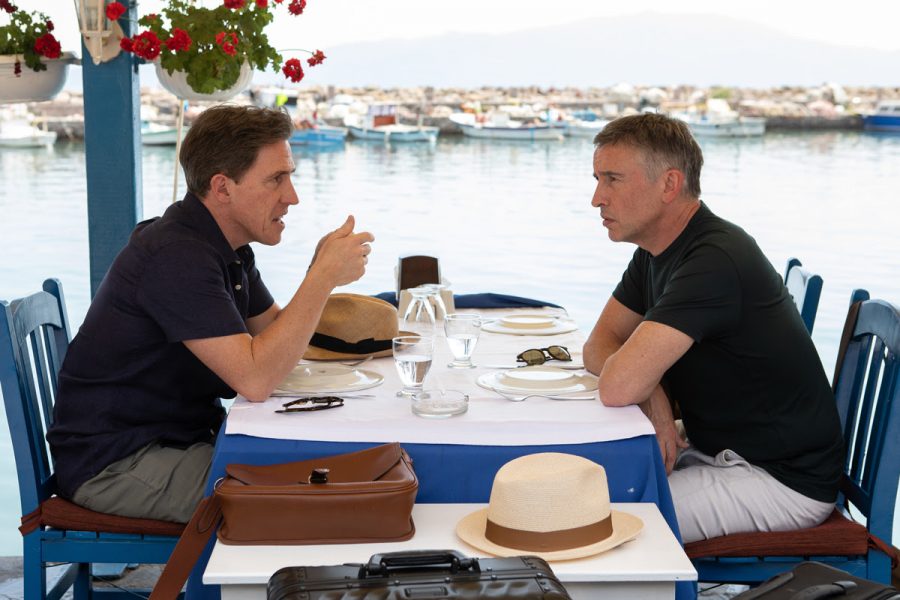 The Trip to Greece: An escapist fantasy
A timely promotional tool for Greece, 
The Trip To Greece
 promises plenty of mouth-watering Mediterranean meals – with a side helping of ancient ruins and stunning seascapes. Steve Coogan and Rob Brydon reunite to follow in Odysseus' footsteps in director Michael Winterbottom's culinary and comedic travelogue series, 
The Trip to Greece
. 
READ MORE
---
'For the first time in my life, I'm glad to be living in a police state' 
Irish journalist, writer and founder of the Corfu-based Durrell Society, Richard Pine on why lockdown isn't a hostile term anymore, even in traditionally anarchic Greece. 
READ MORE
---
The Athens Plague and Lessons for Today
Sherri Moshman Paganos traces the history of deadly plague that almost decimated Athens in the Peloponnesian War and poses a few telling questions. Are we living with the same fear as the ancients or the same feeling of the fragility and uncertainty of life and its institutions, and what wisdom have we gleaned from history? 
READ MORE
---

---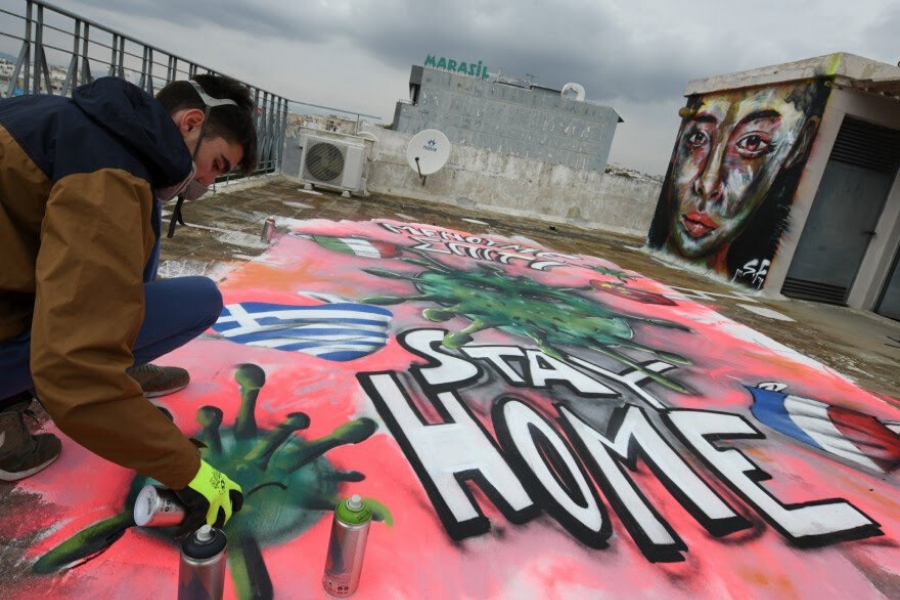 Corona Art
If not walls, then rooftops! Young grafitti artist S.F.takes his spray paint and imagination a few floors high and sends a message of hope and solidarity. An insight into how the youth relate to this very surreal experience. 
READ MORE
---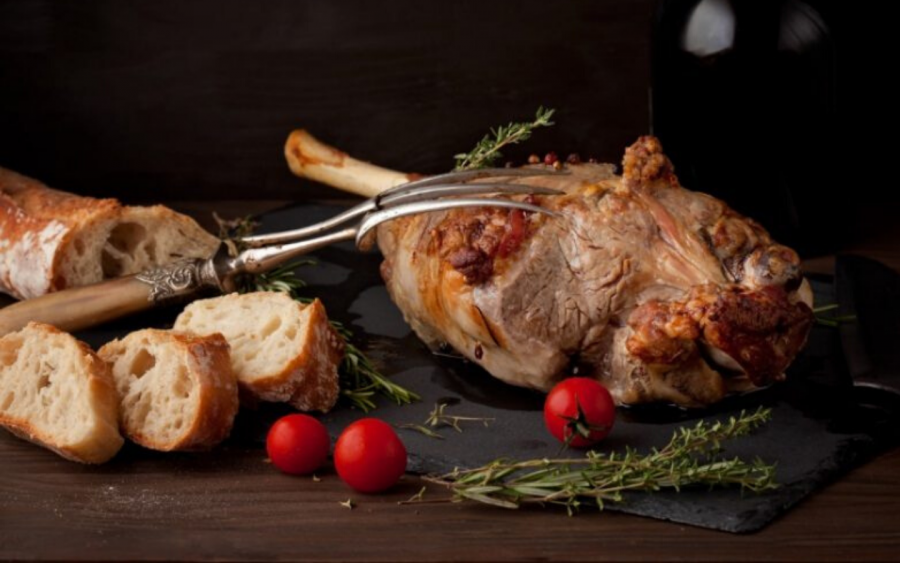 Order your Easter feast from home!
Easter feast minus the long hours slaving over a barbecue? Athens Insider has the answer to your Easter prayers for a festive Paschal meal, delivered to your doorstep. 
READ MORE
---
Greek regional Easter recipes by Diane Kochilas
Acclaimed chef, cookbook author, TV host and passionate culinary ambassador Diane Kochilas dons her apron to create Easter delicious recipes and an Easter menu. 
READ MORE
---

Seven-sealed secret 

(Επτασφράγιστο μυστικό) (Eptasfragisto mystiko)

Meaning: a closely-kept secret
The number of seals here clearly derives from the seven-sealed book depicted in the Book of Revelation, broken open one by one in the final reckoning of this vale of tears.  The number seven figures prominently in other parts of Revelation as well.  Though Greeks stopped reading their Bibles long ago when television arrived, the phrase has survived as one of those uniquely Greek Orthodox-flavoured idiolects that, hopefully, will continue to defy the ravages of westernization. * An extract from Greekisms for Dummies
Greekisms for dummies
Treat yourself or a loved one to this laugh-out-loud informative guide to the colourful linguistic secrets of the Greeks, written by Insider's own John Carr (with Paul Anastasi), and accompanied by wonderfully humourous illustrations by Iason Iliades. 
BUY NOW!
---