Former Royal Estate at Tatoi to be re-developed into a luxury hotel and spa destination
Like the sound of pampering yourself at a palace? Once the summer residence of the Greek royal family, Tatoi Palace, in the serene wooded foothills of Mount Parnitha, is poised to become a heritage hotel and holistic spa for storied stays and agro-tourism adventures.
It might have been the smallest of European royal residences, but the 4000 sqm Tatoi palace and its lush estate spread across 10,000 acres, is all set to become a heritage hotel and holistic spa. The Culture Ministry hope to capitalise on the estate's popularity as a destination frequented by outdoorsy Athenians into a luxury hospitality venture that salvages the palace's historic legacy while promoting the rich agro-touristic potential of the estate.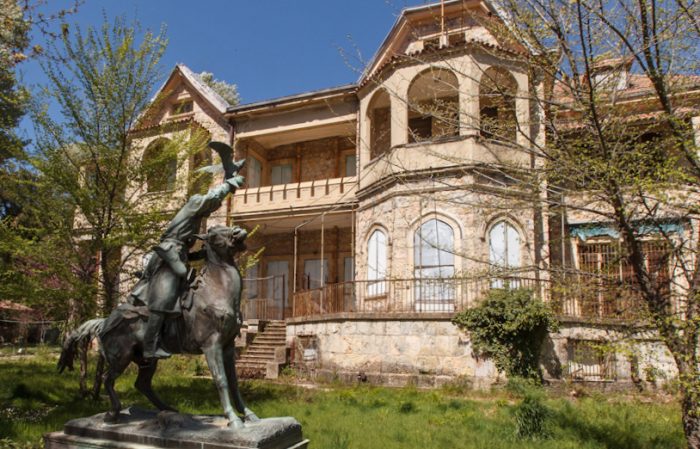 The 10,000 acre Tatoi Estate, a lush sanctuary of plane and pine trees, olive orchards, vineyards and strawberry fields, that used to house the former Greek Royal family's summer palace (now declared an endangered sites by the Federation for Cultural Heritage Europa Nostra and protected by the Natura 2000 network as an area of outstanding natural beauty), is to be redeveloped into a museum, hotel and holistic spa. Plans are afoot to make this urban getaway, just 27 kms off the city centre into a museum, luxury hotel and spa. Greece's Culture Minister Lina Mendoni presented a sustainability study carried out on the former royal estate which authorities are aiming to establish as a full-service tourist destination complete with luxury accommodation, wellness facilities, restaurants and winery, footpaths and sports activities including cycling and horseback riding, a forest village with agro-tourism infrastructure, research and training facilities in the fields of rural economy and the environment. Plans also include a complete restoration of the former palaces and gardens and creating a museum.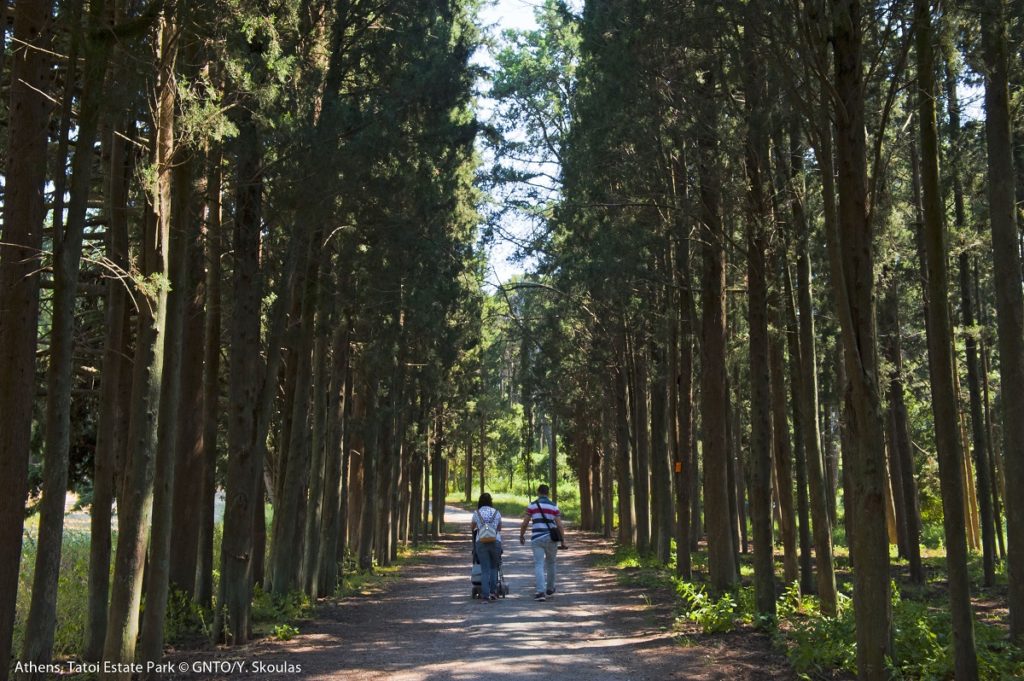 Minister Mendoni described the project as a "national goal" and said its overhaul will center around five key areas: history and culture, outdoor sports and recreation, agricultural economy, research and sustainability, and wellness. She added that economic activity will be carried out in the 55 buildings on the estate. "Our goal is to transform Tatoi into a national and international destination, appealing to all ages all year round, through environmentally friendly infrastructure and activities while ensuring its viability," said Mendoni, adding that the ultimate goal is to create the conditions for the estate to generate revenue that will go towards its maintenance. The renovation and restoration project is expected to cost approximately 130 million euros.
---