Hasty hugs and nasty bugs
John Carr on why it's better to be safe and sure until we find a vaccine pure.
We should have known it wouldn't last,
We tore up our wise rules too fast.
With Dr T no longer seen
On our living room wide screen,
Too many of us, scant of thought,
Decided that we simply ought
To take advantage of the start
Of a Greek summer to warm the heart.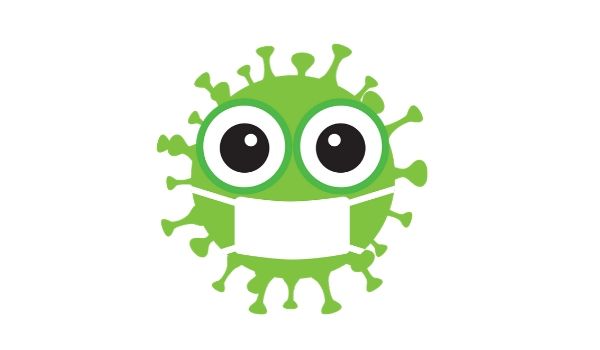 But ha! Covid still lies in wait
For those who cannot think too straight
Milling together in the bars
And beaches underneath the stars.
What were they thinking, may I ask,
That we had completed the task
Of cleansing Hellas of the bug
Enough to give each stranger a hug?
And at the first opportunity
We imagined with impunity
That we could ditch our common sense
In the face of all the evidence
That such behaviour could one day
Boomerang in no small way.
I know, it's rough to do without
Our island holidays, no doubt.
But till they find a vaccine pure,
It's better to be safe and sure.
---