Athens Insider's Top 5 Culture Picks for May 2023
From literary salons to art installations and street parties, we recommend the best of arts and culture to be found throughout the city this month.
New Contemporary Art Installations at SNFCC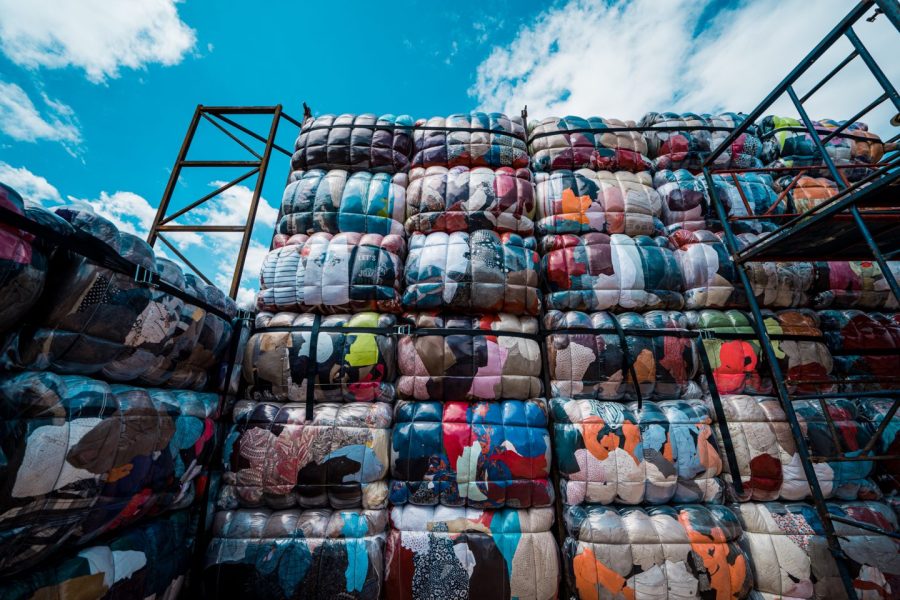 This month the Stavros Niarchos Foundation welcomes two separate art installations that each add a layer of inspiration and engagement to the already sensational experience of encountering its unique architectural spaces. Under the curation of EMST artistic director Katerina Gregos, the public artwork "Return to Sender" by Nairobi-based NEST Collective arrives on SNFCC Esplanade. This outsized structure is a pavilion made from clothing bales, which usually end up in landfill in Africa. In this case, the bales come from unwanted Greek clothes and will be recycled afterwards. Simultaneously, inside the Greek National Opera atrium a more intimate sculptural installation evokes the life and work of Maria Callas, who the GNO is celebrating all season to mark the hundredth anniversary of the iconic soprano's birth. Called "Unboxing Callas," the work by emerging Athenian sculptor and performance artist Panos Profitis takes a polymorphic approach to blending archival documents with new materials and forms, expanding GNO artistic director Giorgos Koumentakis' vision of Greece's beloved operatic diva. EMST, SNFCC, GNO.
Dance Your Way Around Us by Menelaos Karamaghiolis at Rodeo gallery
With "Dance Your Way Around Us," Piraeus' destination gallery Rodeo gives us the chance to see inside the mind of Athenian filmmaker and documentarian Menelaos Karamaghiolis through this multi-video installation sharing some of his off-beat visionary works. In parallel to the London/Athens gallery's Mayfair iteration of the exhibition – plus a screening series at Serpentine Cinema – this show invites us to witness the rituals and social structures of Greece through the eyes of a storyteller who is truly embedded in the country's complex character and its diverse peoples. Combining artistic camera work with evocative symbols and uplifting pop music, the films are moving and witty, building on the significant legacy of Karamigliolis earlier works such as "Gloria Olivae," "The Colossus of the Sun," and "Meeting With Remarkable People," all celebrated at film festivals internationally.
https://www.rodeo-gallery.com/
The Eleventh House by Chioma Ebinama at The Breeder gallery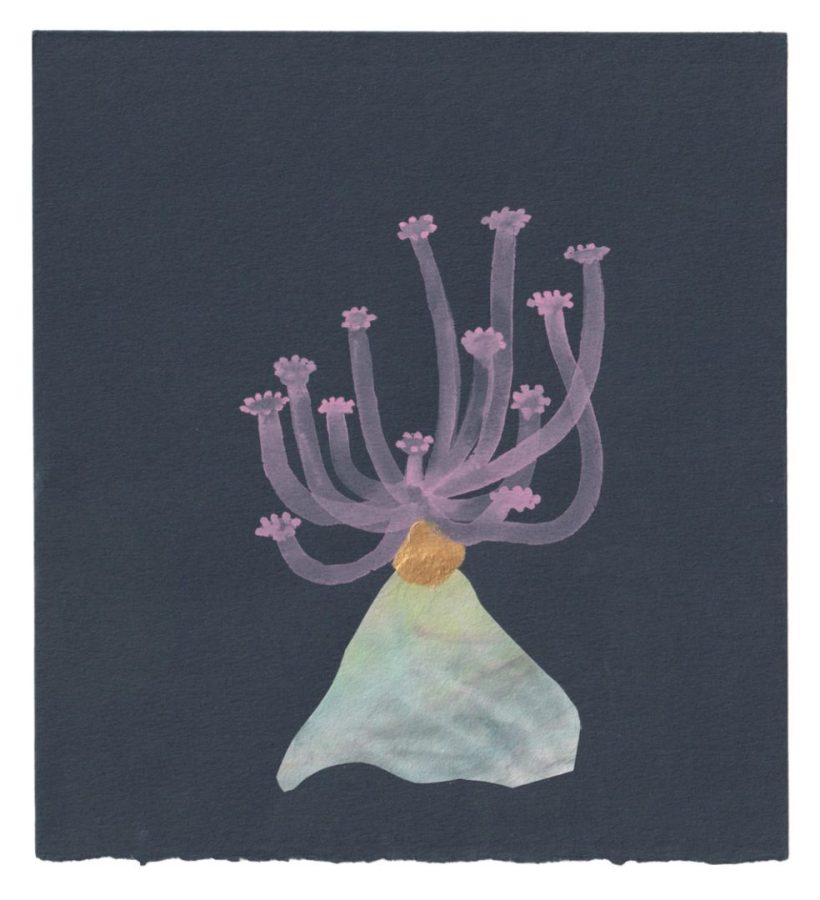 Prepare for another beautiful series of images from in-demand up-and-coming painter Chioma Ebinama who never fails to charm with her beguiling technique and mystical subjects. The show's title refers to the Eleventh House in astrology which represents the collective, community and humanity, suggesting a sense of potential and visions of the future. The Nigerian-American artist draws on global sources of inspiration that range from the craft and ritual traditions of West Africa to the watercolours of the Indian Subcontinent and the popular iconography of Japanese comics. In a continuation of The Breeder's collaborations with Art Rug Projects by Soutzoglou, Ebinama has this time ventured off-piste from her watercolour practice to create a series of rugs. These are paired in the show with her delicate works on paper which this time portray interior spaces and objects, continuing the interiors theme prompted by the exquisite carpets.
A Flock of Fakes by Giorgos Gerontides at MOMus Musuem of Alex Mylona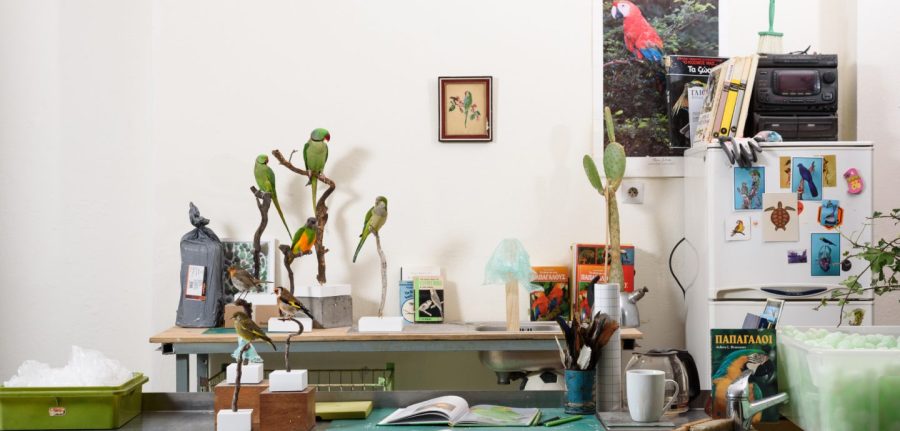 The Alex Mylona museum in Thisio is presenting "A flock of fakes: definitions of the unnatural" by Giorgos Gerontides in partnership with the Panhellenic Association of Art Galleries, aka Art Athina. Athens' art fair awards a museum show to a young artist, and this exhibition is the result. The artist worked with young architects' office Post Spectacular on the exhibition design, collaborated with Dimitris Ameladiotis on a performance titled "The sea glass factory," and with Andrew Spiros on a sound piece called "Papua New Guinea forests have valuable substances, says academic," – resulting in a group coming together to form an exciting team of creative producers that represent the mix of talents found in Athens today.
Athens City Festival
Throughout the month Athens City Festival will be enlivening the entire urban fabric with uplifting cultural activations that range from concerts and food festivals to imaginative exhibitions and underground tours of the city's historic catacombs. The program includes two literary salons hosted by ourselves at Athens Insider as we continue our signature events series. On May 15 we host award-winning author Irena Karafilly in conversation with food and travel writer Diana Farr Louis at our urban garden terrace in Pagrati. May 24 we move to the special location of Athens Observatory on magical Filopappou Hill to welcome poet and novelist in conversation with biographer and curator Ian Collins. Conversations will be held in English and start at 19.00 followed by a cheese and wine reception at 20.30 with books for sale by Lexikopoleio.
https://cityfestival.thisisathens.org/
---