Nelly's Revolutionary Photography
What:
The Benaki Museum pays tribute to photographer Elly Sougioultzoglou-Seraidari (1899-1998) with a retrospective exhibition to mark the twenty-fifth anniversary since her death. Better known as Nelly's, the exhibition is categorized by the three cities that shaped her photographic point-of-view: her student years in Dresden, her arrival in Athens, where she caused a stir within the city's artistic community with her nude portraits of dancers at the Acropolis, and on to New York, where she lived until her last days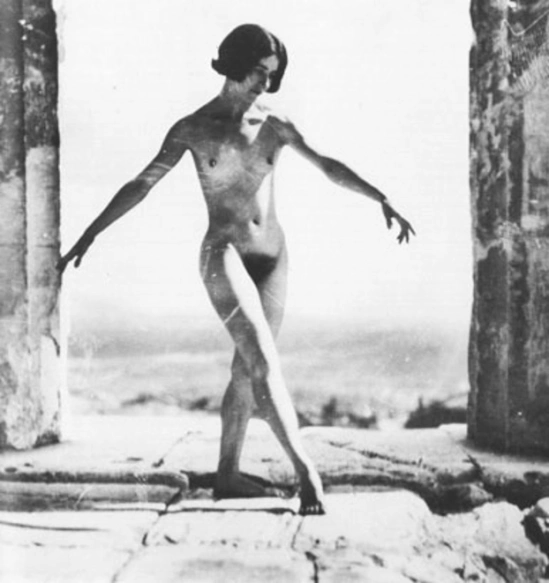 The arrangement of her photographic oeuvre into groups illustrates the vast array of themes that triggered her lens during the forty-five years of her professional involvement with the medium. Well-known photographs from her numerous publications are complemented by new and unseen works, in an attempt to highlight the diverse aesthetic trends that she followed as well as the many techniques with which she experimented, both in black & white and colour. The exhibition is accompanied by magazines, posters and postcards, which help visitors understand the use of her photographic works in context, as well as rare cinematic footage and some of the photographic equipment that she used in Greece and the U.S.A.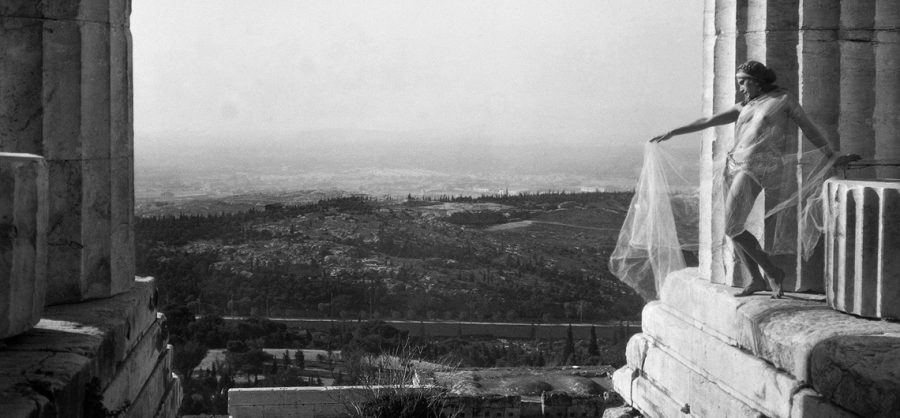 The retrospective exhibition of Nelly's work coincides with the fifty-year anniversary of the Benaki Museum Photographic Archives and is dedicated to the Department's founder, Mrs Aimilia Geroulanou, and to the late Angelos Delivorrias, long-time Benaki Museum director.
When: Until July 23, 2023. Thursday, Sunday: 10 am -6 pm, Friday, Saturday: 10 am-10 pm
Where: Benaki Museum (Pireos Str.), 138, Pireos & Andronikou Str., 11854 Athens
benaki.gr
---