Which mask type are you?
A terrific accessory to mask your personality or reflect it in all its glory? With masks recommended for the foreseeable future, it is time you defined your masked persona. From sophisticated in silk, to drab and utilitarian or downright silly – masks are defining our post-corona personalities in more ways than you think. Do you colour-coordinate your trouser suits (if you're still wearing those) and your heels (those too!) with your masks like the on-trend Slovakian President or match your bikinis with the triangle swatch covering your face? Or are you one of those maximizing your accessory to make a statement about animal rights and sustainability. Here's our Insider's guide to find out which personality you'd like to reveal or mask.
DIY-earth goddess
This pandemic made you discover a new side. All that downtime and your fearless imagination culminated in an obsession with making everything from scratch. Lasagnas, patchwork quilts and masks – nothing deters you! Home-grown and recyclable, you've scored both in the creativity and sustainability departments.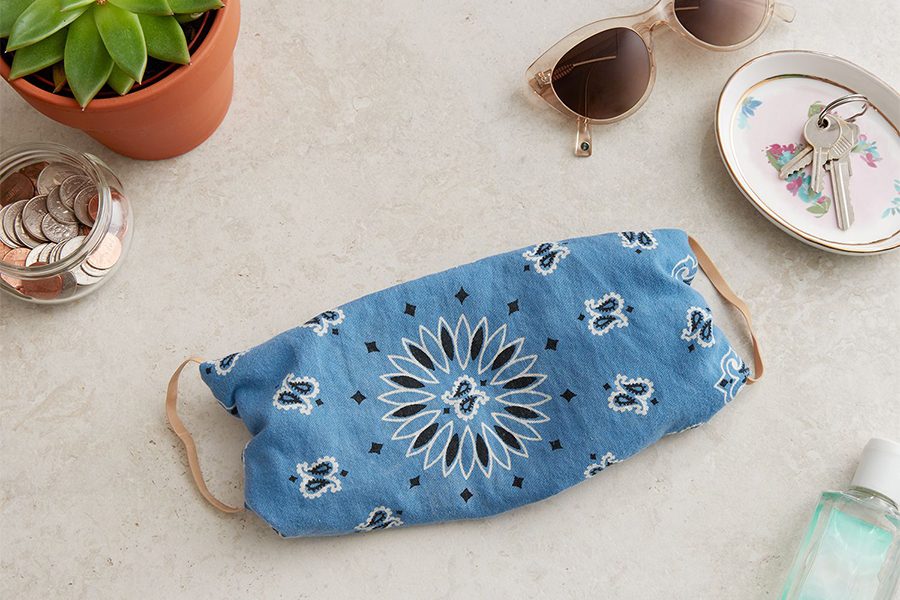 For the eternal child at heart
Obviously safety is more important than looking adorable but it's really important to help your mental self feel good too. In these strange times, we need our superheroes and their fairy dust to see us through. It could work as a talisman or as an assorted parent-child set! (not sure your children would take too kindly to you though)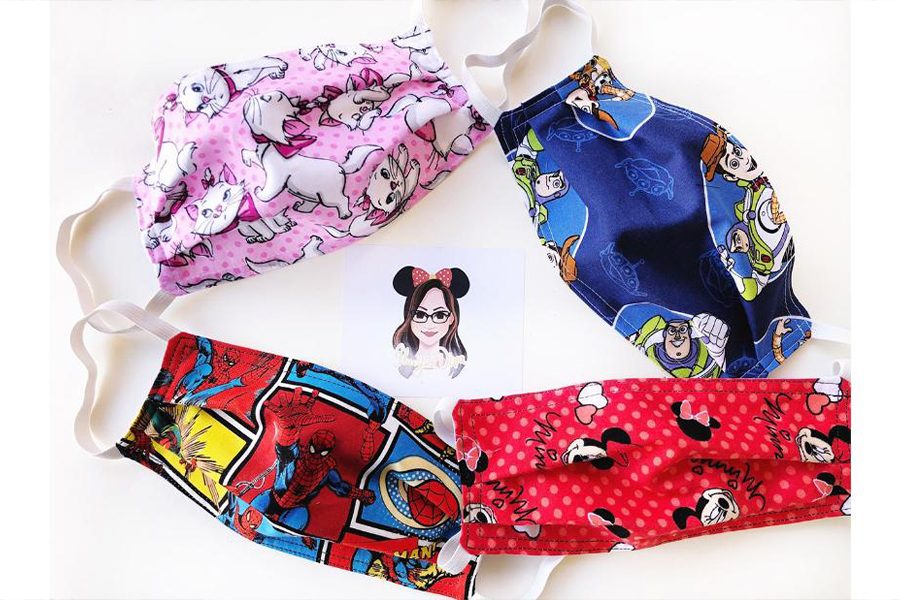 Naturalists
The late Robin Williams famously said, 'Spring is nature's way of saying it's having a party.' We couldn't agree more! Nature lovers and budding botanists might want to channel nature's calming vibes and add a dash of floral cheer with a colour-drenched mask.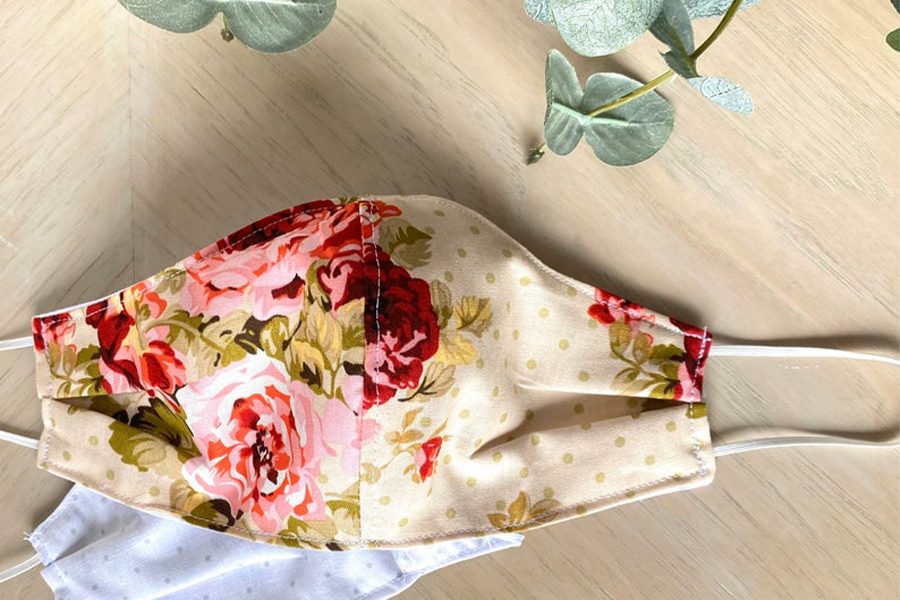 For the animal lover
You're one of those who cannot get enough of cute animal videos. Your social media feed either has a list of petitions against animal abuse or has more images of your cats than your partner/children. Your friends are clearly four-legged (we're not judging, merely bolstering the conclusion your quarantine has led you to realise by now). We think a moist muzzle or a whiskered nose might be your look.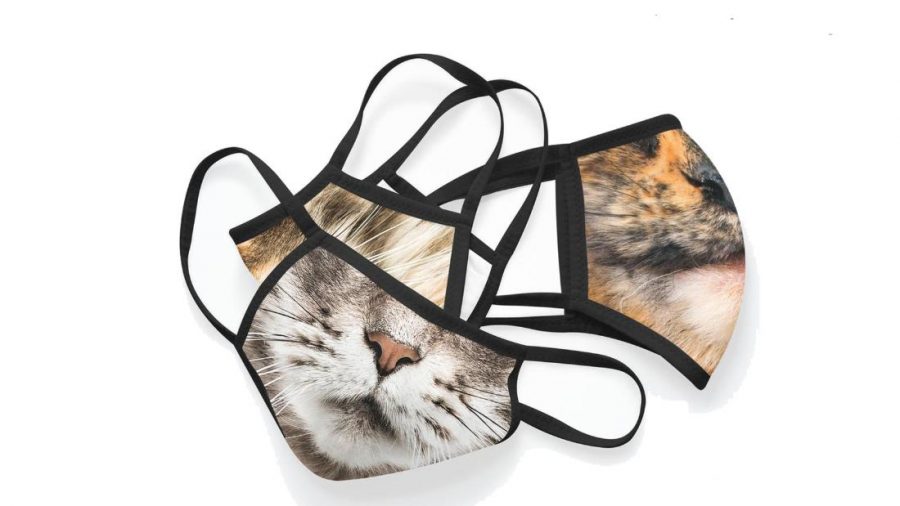 Fashionistas Rule!
With designers jumping in to make masks a coveted fashion accessory rather than a medical necessity, masks are being embroidered, sequinned, and coutured as statement pieces. Add your own personal touch to make your mask draw all the envy while keeping the dreaded virus at bay!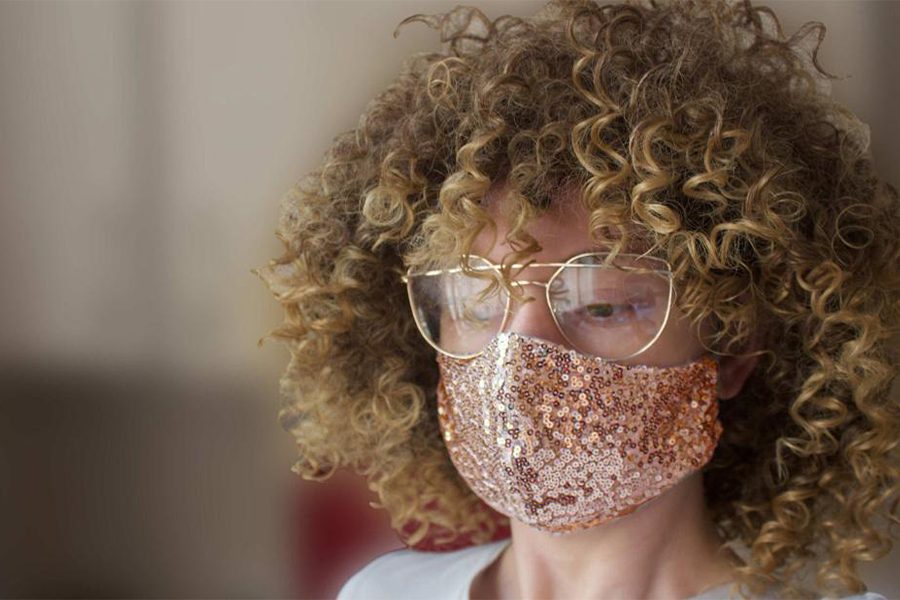 Downright silly
Why wait for carnivals when we're living in a parody! Make your work colleagues do a double-take with your gag-guaranteed masks. Watch your office popularity soar for providing comic relief compared to your over-achieving but drab clinical-mask-wearing colleague!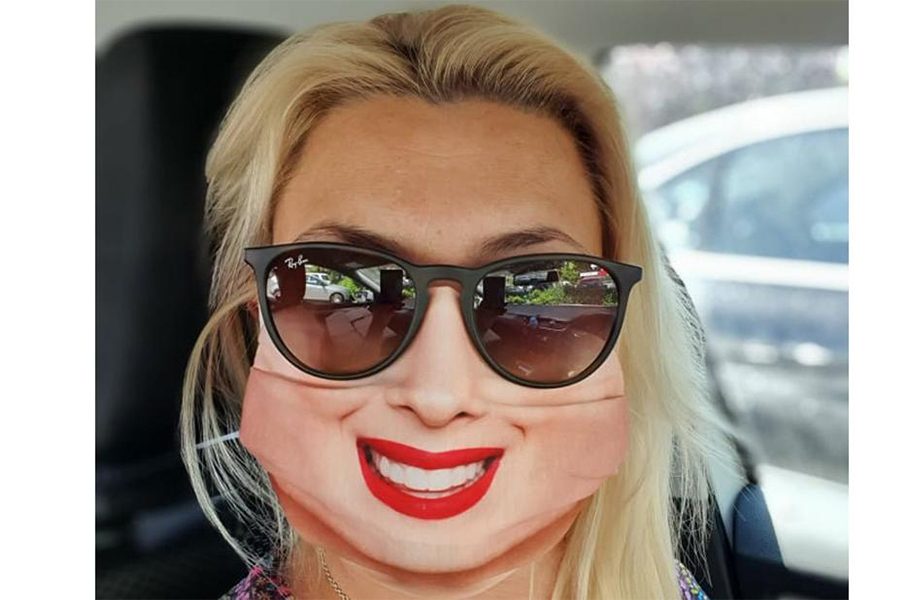 ---