Getting beach ready: What you need to know
Beaches open as mercury soars! Time to place first dibs on sun loungers! Greece prepares to open up its beaches on May 16 as the country eases lockdown and looks to lure tourists back.
Organised beaches – those with ticketed entrances and organised sunbeds – are set to reopen tomorrow following official advice. Almost all 515 beaches are expected to open tomorrow.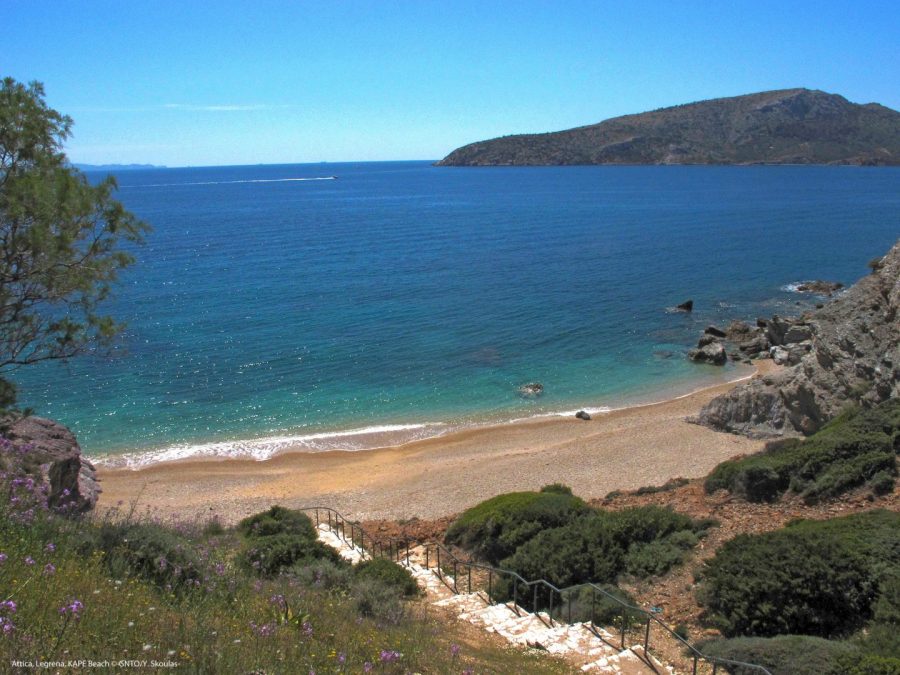 Getting beach ready: What to expect
Only 40 people permitted gor every 1,000 sq mts.
At least 4 meters between sun umbrellas.
Only takeaway services permitted on beaches with no food and drinks delivered to to your sun beds!
No booze
No music either!
Book that sundeck!
As beaches deal with new Covid protocols, expect confusion and disappointment. Book a sundeck ahead with Plaaz.gr for Astir Beach.
BeachDibs is another app that might come in handy once travel to islands resumes on May 18. Beachdibs operates in Mykonos, Santorini, Ios, Naxos and Paros.
---