The 40 Books that got me through 2020: Sofka Zinovieff
Like many of us this awful year, books have been the one constant solace for best-selling author Sofka Zinovieff.  From pacy page-turners and feel-good reads, to moving memoirs and engrossing audiobooks to escape to while you cook, the Athens-based writer reveals the titles that have provided her with the best company and inspiration during 2020. How many have you read?
2020 has been awful for many things, but not for books. Reading has been a solace, a distraction, and has allowed me to enter other people's lives and most intimate thoughts, to travel, to inhabit other eras and places and to be inspired for my own writing. I've read more fiction than anything else and this list of what has seen me through the year is a deeply personal mix of recently published novels, classics, chance finds, audiobooks and memoirs. It is not a list of my all-time favourites, just what I've enjoyed and appreciated since the beginning of the year.
My Top Reads Published in 2020
Maggie O'Farrell, Hamnet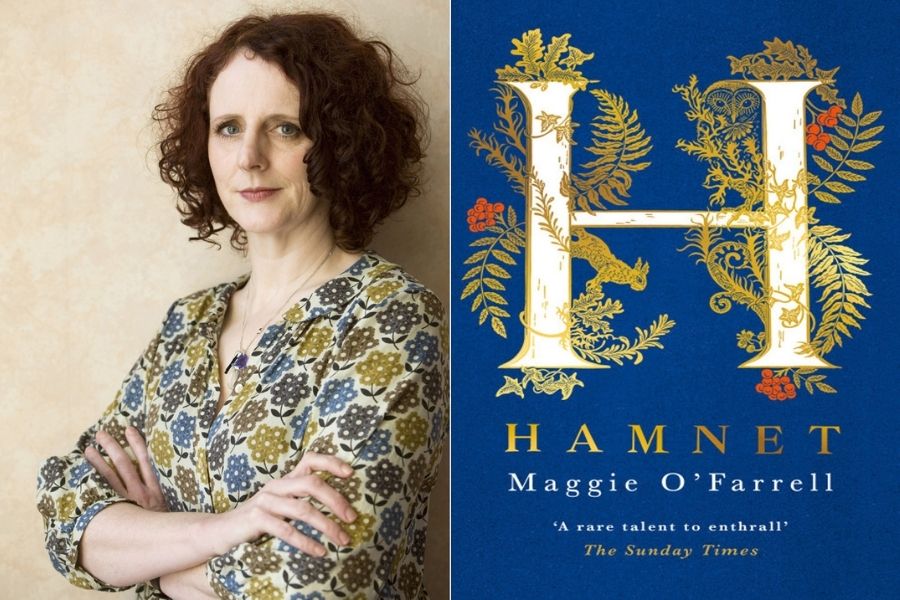 The tragic and beautiful story of Shakespeare's son who died of the plague aged 11. A worthy winner of the Woman's Prize and there's also dark comedy, as in the description of how a flea in Alexandria brought the plague to England in 1596. Inspired by Hamnet, I then read O'Farrell's earlier I am, I Am, I AM; Seventeen Brushes with Death a brilliant, unusual memoir reminding us 'how fine a membrane separates us from that place and how easily it can be perforated.'
Evie Wyld, Bass Rock
An awe-inspiring novel circling around the troubling theme of violence against women. The third book by a remarkable young writer.
Douglas Stuart, Shuggie Bain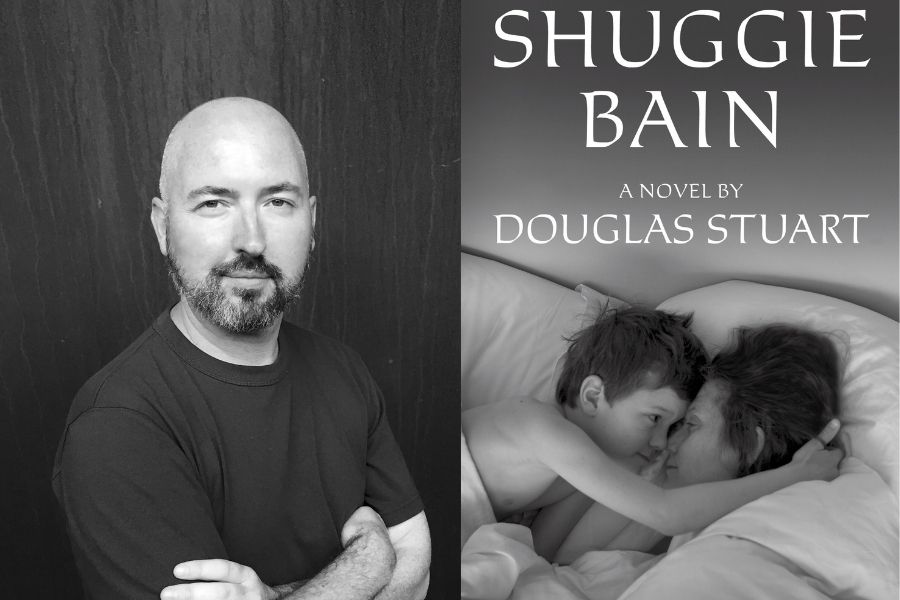 Winner of The Booker Prize 2020, this semi-autobiographical novel is set in 1980s Glasgow. Alcoholism, poverty and homophobia abound but this painful story is also transcendent.
Paul Mendez, Rainbow Milk
A marvellous debut bildungsroman about a young, gay, former Jehovah's Witness who goes to London and becomes sex worker before discovering himself as a writer.
Polly Samson, A Theatre for Dreamers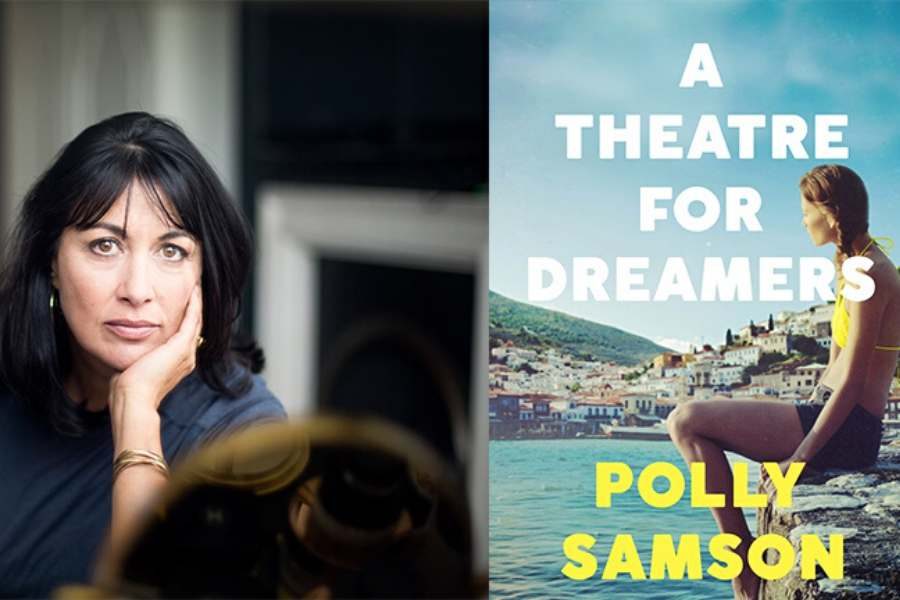 Hydra in the '60s is the backdrop for this luscious novel featuring Leonard Cohen, Marianne Ihlen and the foreign artistic community which adopted the island.
Charlie Gilmour, Featherhood
An exquisitely written debut memoir (by Polly Samson's son) combining the parallel dramas of adopting a baby magpie and unraveling the painful legacy of a long-lost father.
Brit Bennett, The Vanishing Half
A multi-generational tale about race, racism and identity, triggered by one African-American twin sister deciding to 'pass' as white during the Jim Crow era.
Avni Doshi, Burnt Sugar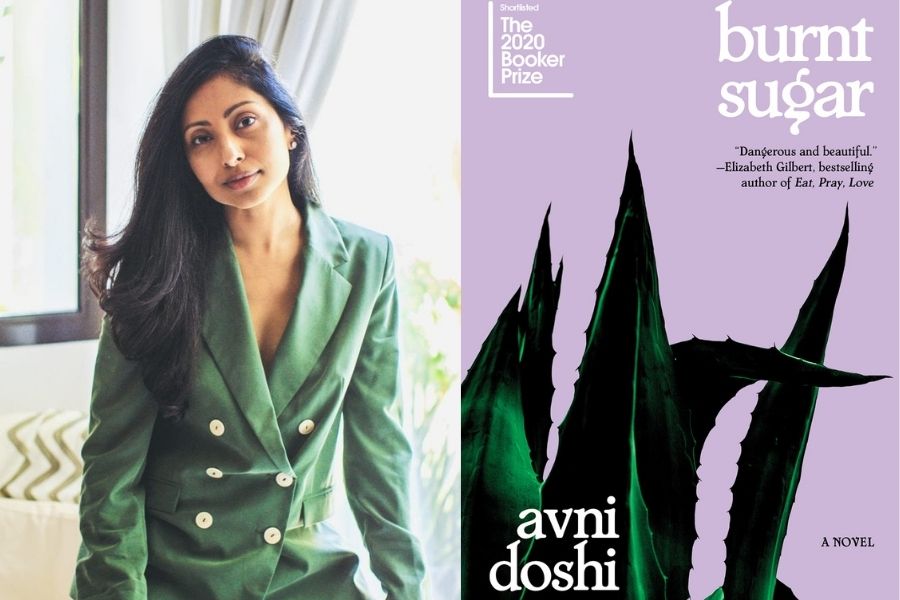 Shortlisted for the Booker prize, this accomplished debut novel features a troubled mother-daughter relationship in India. Set in Pune, it reveals their awful past in an ashram.
Ilaria Bernardini, The Portrait
A famous writer's married lover is in a coma and she can only get to him by commissioning a portrait by his painter wife. Marvellous and off-beat by an intriguing Italian writer, actor and screenwriter.
Ann Patchett, The Dutch House
This came out late 2019 but I have to include it as I love her books so much. An American family drama set over many decades, with Patchett's first real villain: a wicked stepmother.
Jeanine Cummins, American Dirt
A Mexican woman's family is murdered by a gang, forcing her to flee a comfortable, middle-class life with her child and become an illegal migrant. A thrilling, eye-opening read.
Amanda Craig, The Golden Rule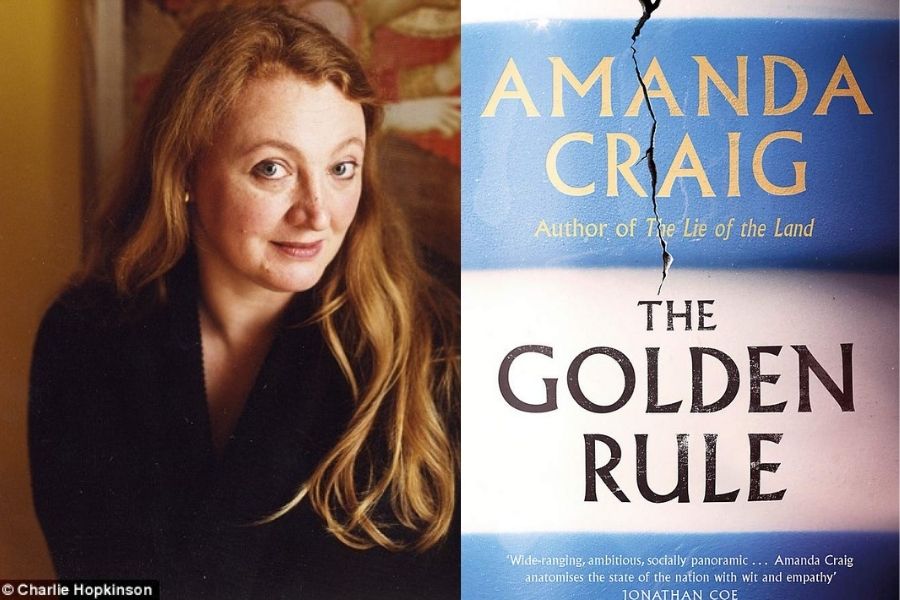 Two women meet on a train and agree to murder each other's husbands. Plus an excellent exploration of domestic violence and economic inequality in picturesque Cornwall. A delight.
Joanna Briscoe, The Seduction
What happens when a painter falls for her female psychotherapist. Dark, sexy, compelling.
Christobel Kent, A Time of Mourning
Although the latest in Kent's series about Florentine detective Sandro Cellini, The Viper, came out this year, I started with the first from a decade ago. I was held in its elegant grip and delighted by the atmosphere of wintry Florence. Looking forward to reading more.
Paraic O'Donnell, The House on Vesper Sands
Luminous prose and marvellous characters abound in this haunting mystery set in Victorian London.
Abigail Dean, Girl A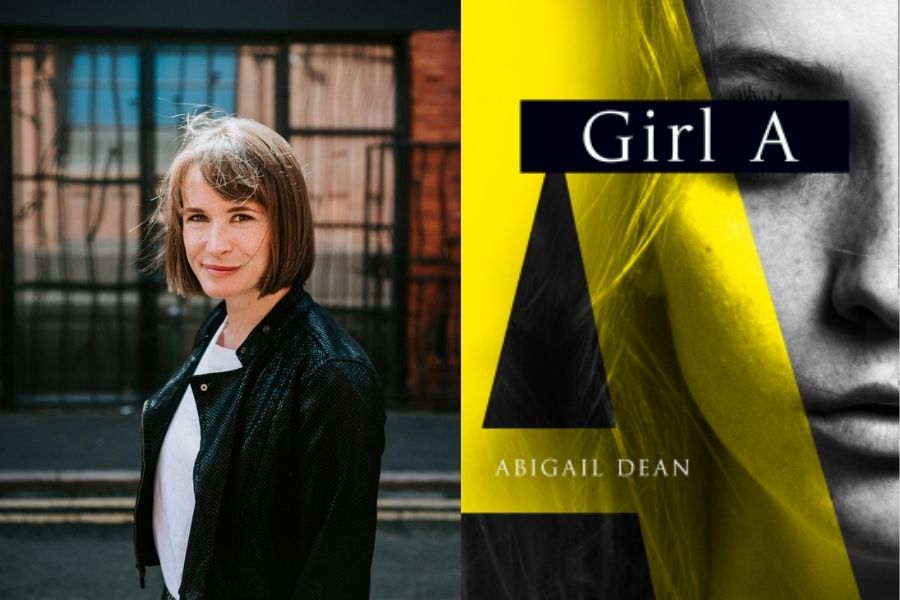 Coming in January 2021, a horrifying but riveting psychological drama that promises to be a great success next year – already sold in 27 countries, a TV series coming and this is her first novel.
Like almost everyone else, there were times when I needed literature to comfort me. Three books stood out for really doing the trick.
P.G. Wodehouse, Leave it to Psmith
I read this while under the weather and first-lockdown- gloomy and it worked like medicine, making me laugh out loud every few pages. Wodehouse is a comic genius I've come to appreciate more with age.
Elizabeth Von Arnem, The Enchanted April
Pure pleasure. I'd seen this on several people's lists of 'comfort reads' and completely agree. Warm and witty, it's set in Italian seaside castle in the springtime and lifted my heart.
William Boyd, Any Human Heart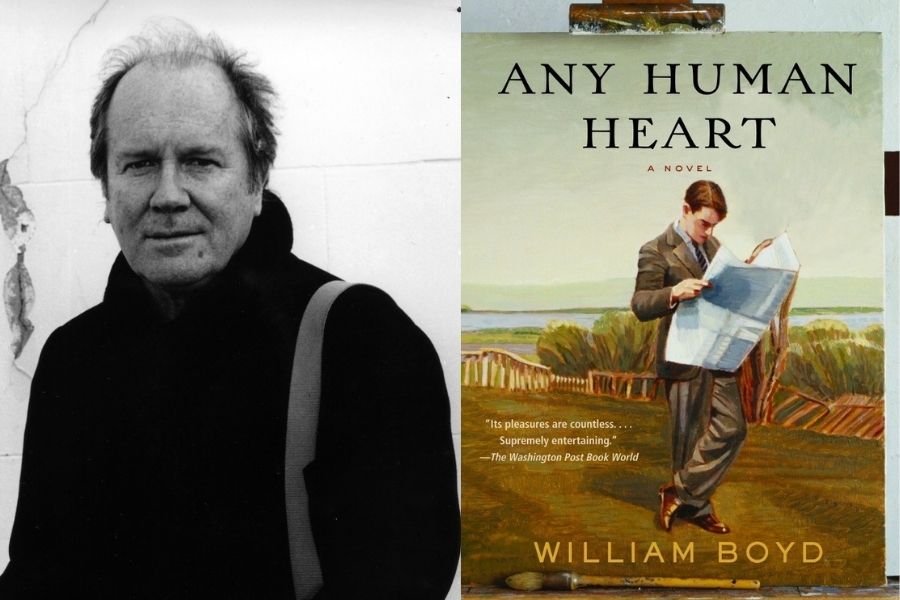 I save up Boyd's novels for when I need something gripping, heartfelt and wonderfully written. This is heaven. Bonus: there's a lovely TV mini-series worth seeing when you've read the book.
Afua Hirsch, Brit (ish)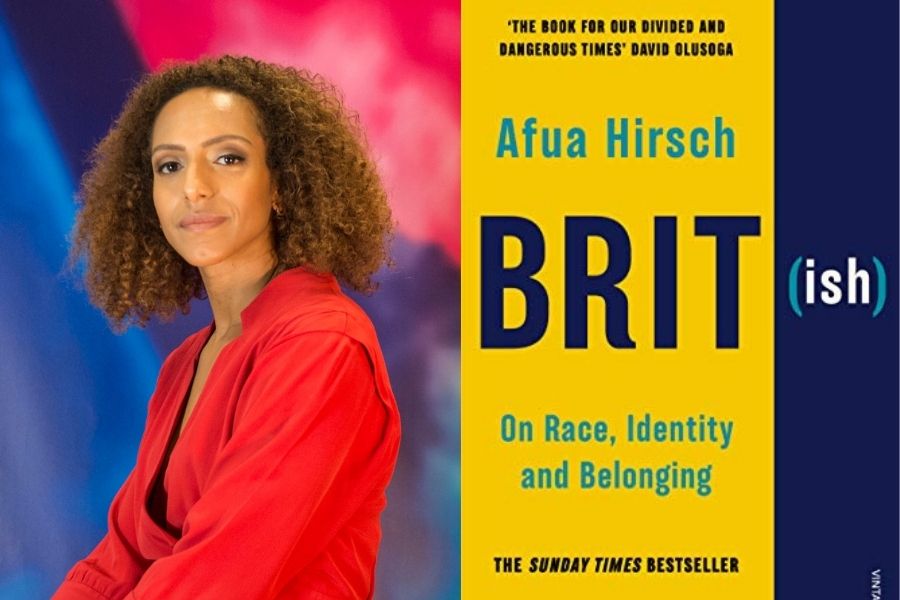 A personal and political look at British 'colour-blindness', structural racism and the inability to reassess British history and the evils of colonialism.
Barry Unsworth, Sacred Hunger
Booker prize winner in 1992. Elegant and clever, this story of the British slave trade is utterly convincing. Moby Dick meets Vanity Fair meets Roots.
Olga Tokarczuk, Drive Your Plow over the Bones of the Dead
Nobel Prize-winning writer whose wonderful novel captivated me with its strange mix of dark comedy, murder mystery and the politics of vegetarianism all wrapped up in a fable set in snowy Poland.
Sophie Roberts, The Lost Pianos of Siberia
An elegantly written, unusual travel book that explores Siberia, exile, and Russian history and culture through its pianos.
Clover Stroud, My Wild and Sleepless Nights
A frank memoir of motherhood in its raw, untamed and wonderful state. Anyone with young children is sure to relate.
Anthony McGowan, How to Teach Philosophy to Your Dog: Exploring the Big Questions in Life
A clever, witty walk through the major strands of philosophy in the company of Monty the Maltese Terrier.
Deborah Orr, Motherwell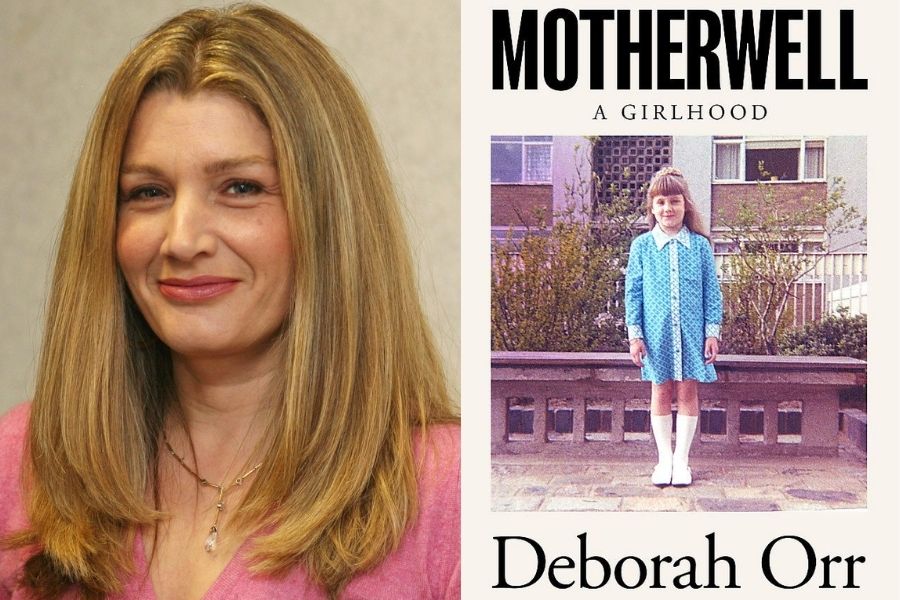 The late, lamented journalist's love-hate relationship with her mother and troubled childhood in Glasgow.
Raynor Winn, The Salt Path
Winn loses her home and income and with a terminally ill husband, walks 650 miles along England's SW coast. A memoir of homelessness and hopelessness transforming into strength and inspiration.
Charles Sprawson, Haunts of the Black Masseur: The Swimmer as Hero
The book for any swimmer, taking the history and culture of swimming with riffs on crazed, semi-suicidal, romantic poets taking to the dark waves.
Isabella Tree, Wilding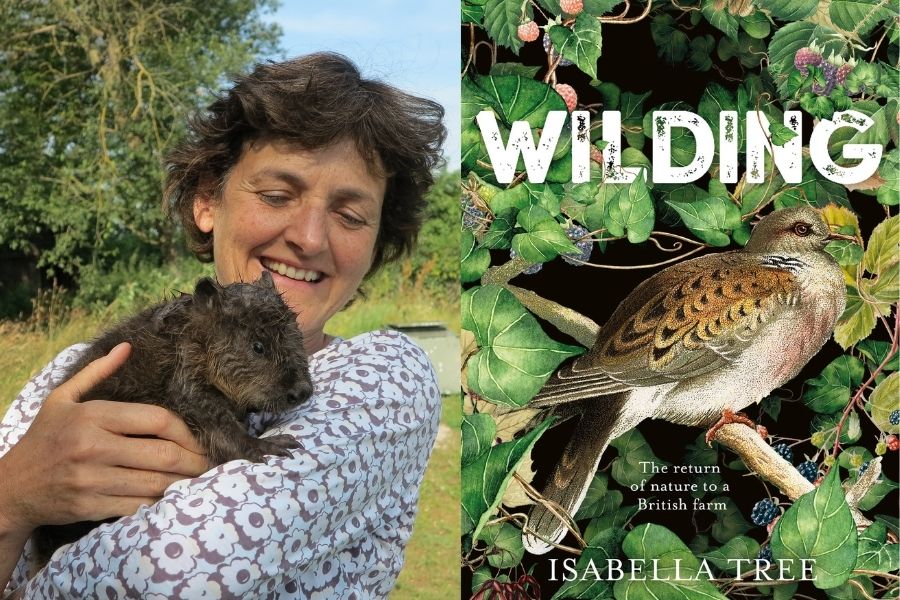 A British re-wilding project about letting nature make its own improvements. Fascinating, touching, funny and important.
I'm a great lover of audiobooks which allow me to bathe in the other world of a novel even when I'm cooking, walking or doing chores. Also ideal if you're unwell. The slower pace of reading enables me to appreciate good prose and becomes a joy with an accomplished reader.
This year, I veered between the drawn-out pleasures of the classics and some faster-paced contemporary novels. At times when I needed to escape the constant, depressing cycle of news, audiobooks became my refuge and delight.
Ayad Akhtar, Homeland Elegies
A Pulitzer Prize-winning playwright's exquisite memoir about Trumpian times and growing up a Muslim in the US. Read brilliantly by the author.
William Makepeace Thackeray, Vanity Fair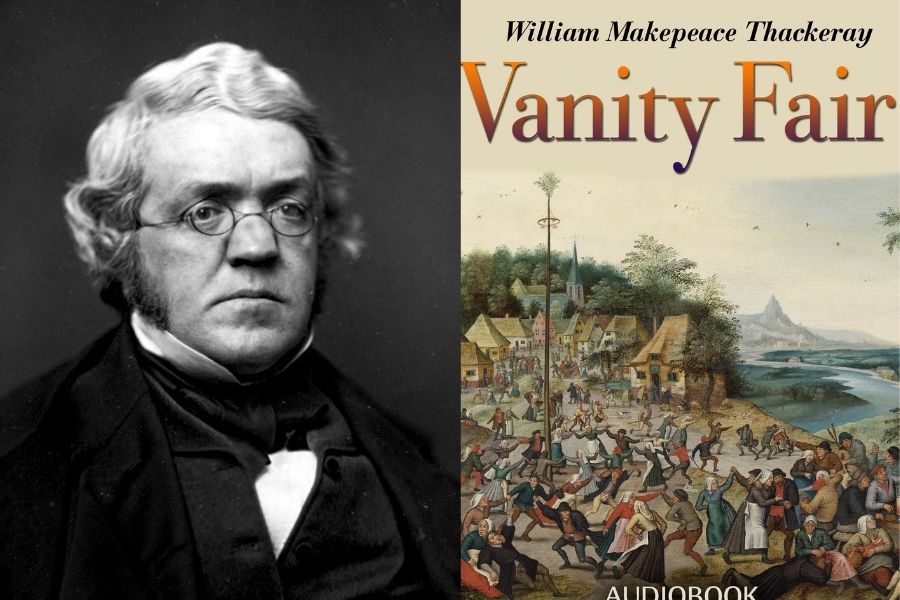 The wittiest of satires combined with the tenderest of emotions, plus a social conscience and the history of the Napoleonic wars. 36 hours of heavenly prose that entranced me from beginning to end.
George Eliot, Daniel Deronda
Eliot's last, remarkable novel. Long and with two plot strands, it addresses Jewishness in Victorian London, while also being about class, money and love.
Emily Bronte, Wuthering Heights
I hadn't read it since my teens and was gripped and disturbed once again. Understandably, this dark drama set in the Yorkshire hills is many people's favourite book.
Virginia Woolf, Mrs Dalloway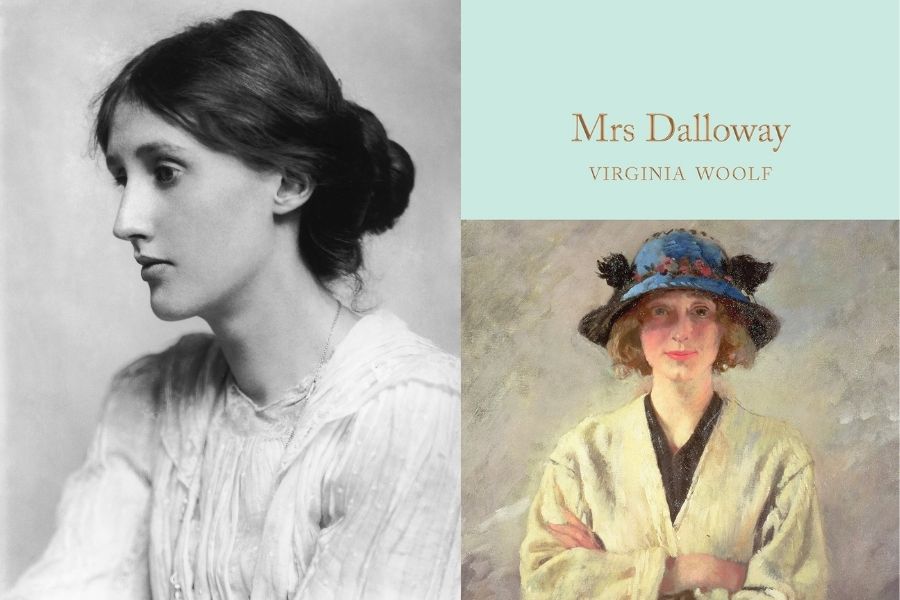 Legendary writing read by the legendary actor and queen of the audiobook, Juliet Stevenson. I'd listen to anything she reads and also loved her versions of Elizabeth Gaskell's Mary Barton and above all, the triumph that is George Eliot's Middlemarch.
Samuel Pepys, Diaries
Delightful dramatized version by the BBC. To my shame, I hadn't realized the Diaries were so funny, naughty and all-around brilliant and now look forward to reading the book.
Taffy Brodesser-Akner, Fleishman is in Trouble 
Fast, funny, intelligent and dark on sex, love and divorce in Manhattan with doctor Toby Fleishman discovering that online dating might not provide the answer to his troubles.
Delia Owens, Where the Crawdads Sing
A New York Times number 1 bestseller in 2018, this combines a fast-paced murder mystery, eloquent riffs on nature and a love story. Set in 1969 North Carolina, the 'Marsh Girl' survives alone in her shack when her parents disappear, but things get complicated.
Lucy Atkins, Magpie Lane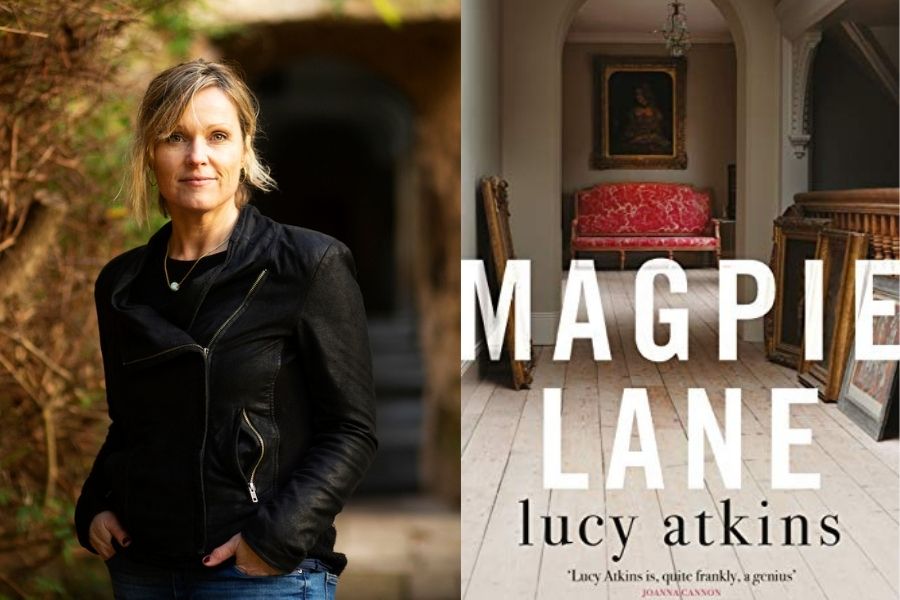 An intelligent, spooky mystery set in an Oxford college after a child goes missing. Read excellently by Susie Ridell.
Giuseppe Tomasi di Lampedusa, The Leopard
The exquisitely written story of life and death in nineteenth-century, aristocratic Sicily. A masterpiece.
Sofka Zinovieff is an Athens-based British best-selling author of five books including Putney, Eurydice Street: A Place in Athens and The House on Paradise Street. Her books have featured in The New York Times' '100 Notable Books' and Eurydice Street was listed in Oprah Magazine's 2020 list of '26 Best Travel Books of All Time'. Website: www.sofkazinovieff.com
---