Choose Love…make a difference!
In October 2020, the Athens Comic Library commissioned artist Yorgos Konstantinou, a Greek-Catalan-Berliner, visual engineer artist and activist to create comic illustrations inspired by the wonderful work that Choose Love, an online platform run for and by refugees, does to support the families they work with. The result: a joyous explosion of colour that sends a powerful message.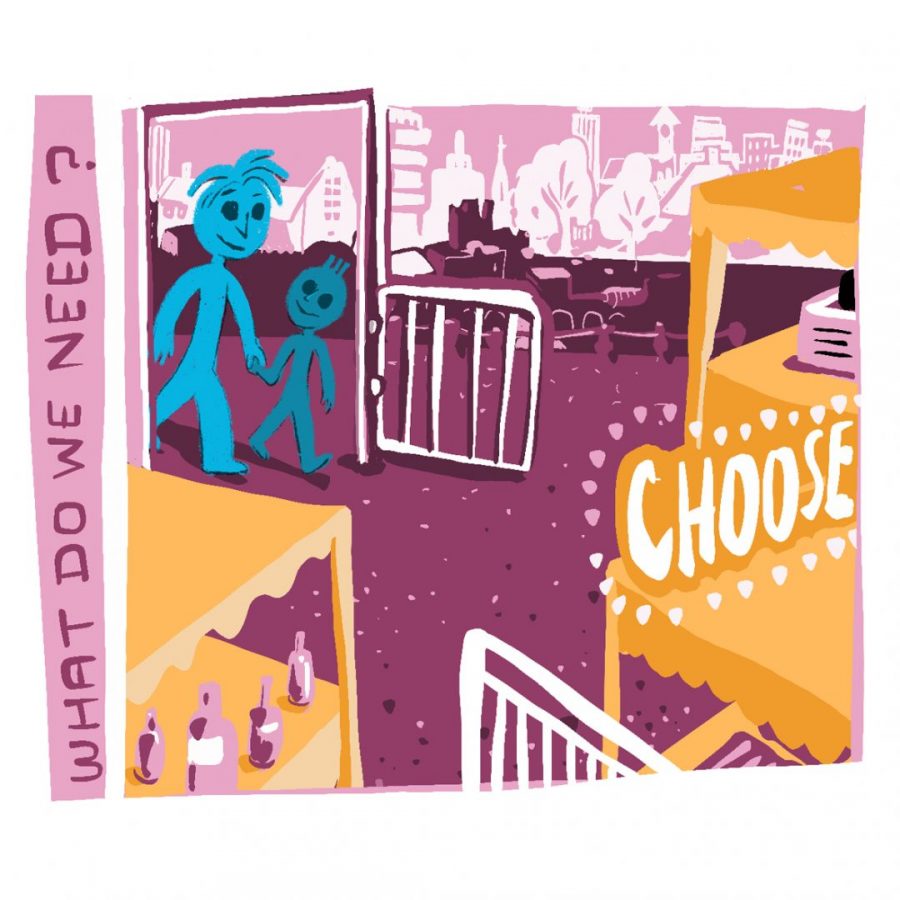 The Athens Comics Library is a place of inspiration and learning built around a collection of more than 2,500 comic books. It hosts a number of diverse educational programmes including Baytna Hub; a safe space for early childhood development support for refugee and migrant children and their carers. Baytna Hub is run in partnership with Refugee Trauma Initiative and supported by Help Refugees.
Choose Love store is the world's first shop that sells real items and service for refugees. From hot meals to education for kids to legal support. Everything you buy will then be delivered to where it's needed most. The Choose Love shop enables everyone to buy real products for refugees, helps raise much of the vital funds they need. Show your support by visiting their online shop here: https://choose.love/
"Seeing the world through our children's eyes here at Baytna Hub and supporting them to voice their hopes and aspirations for the future, we could only make one choice, and we all Choose Love"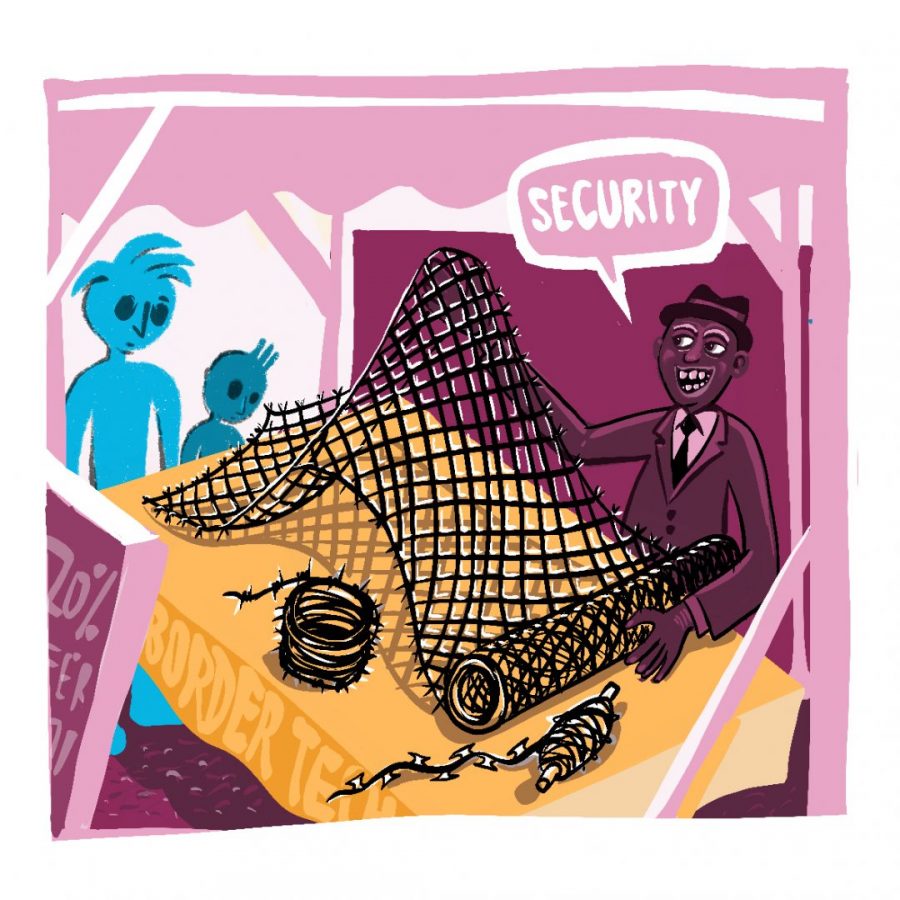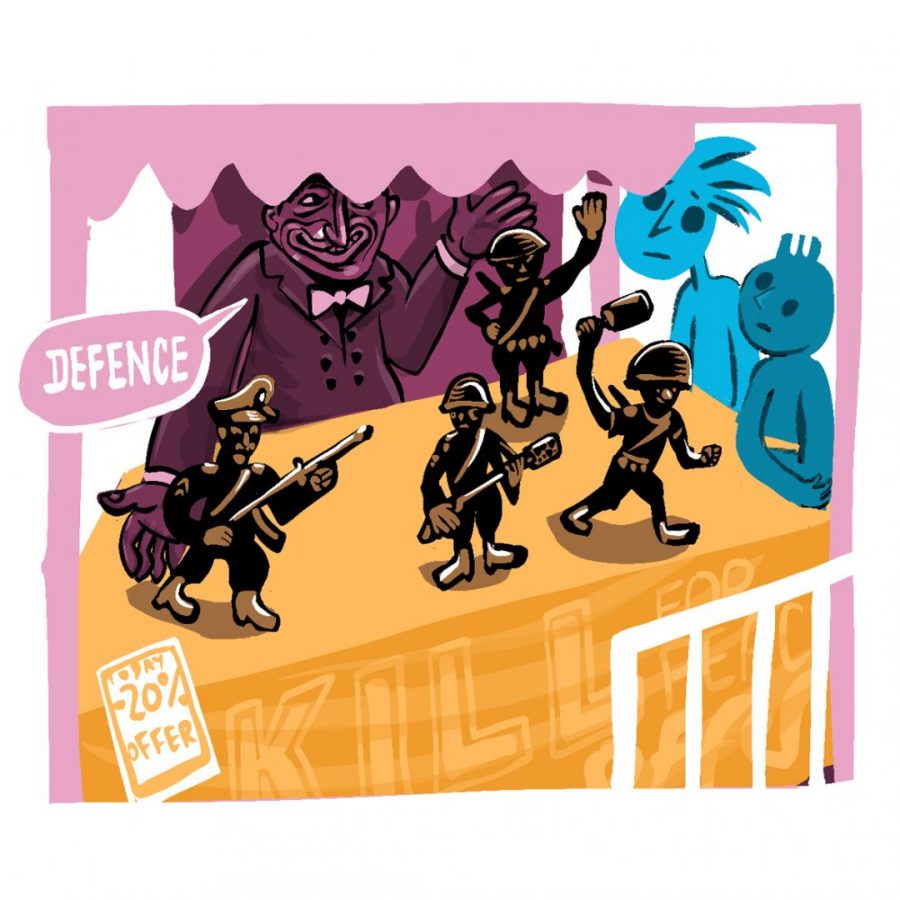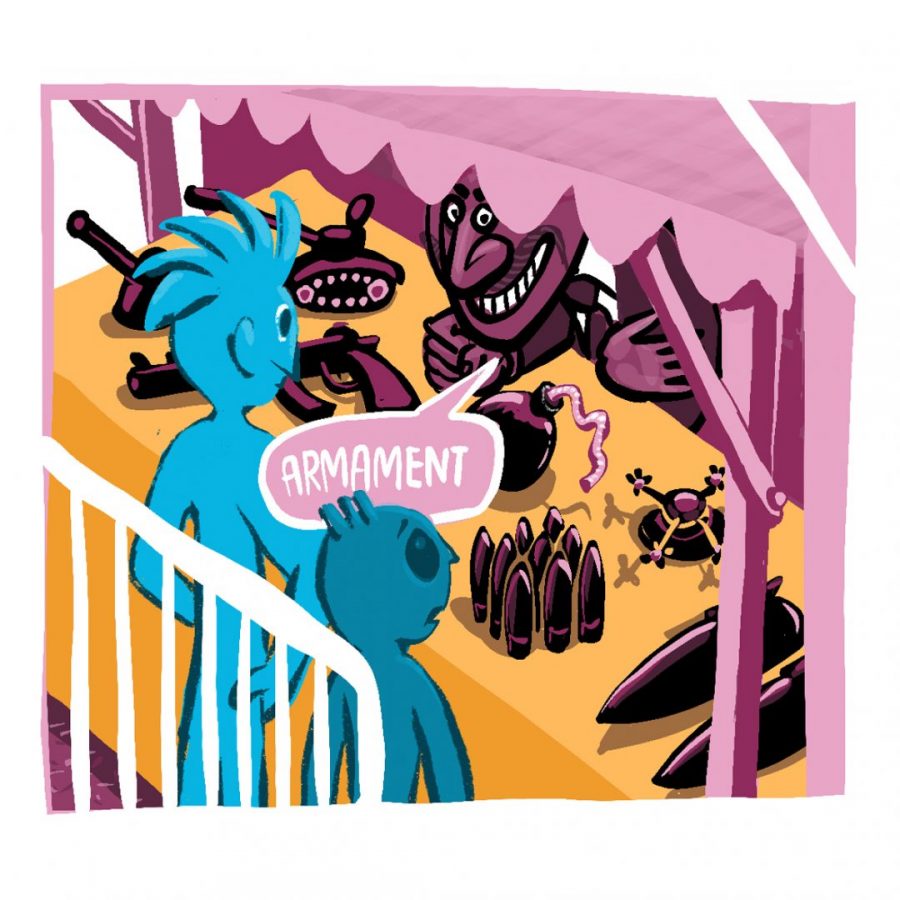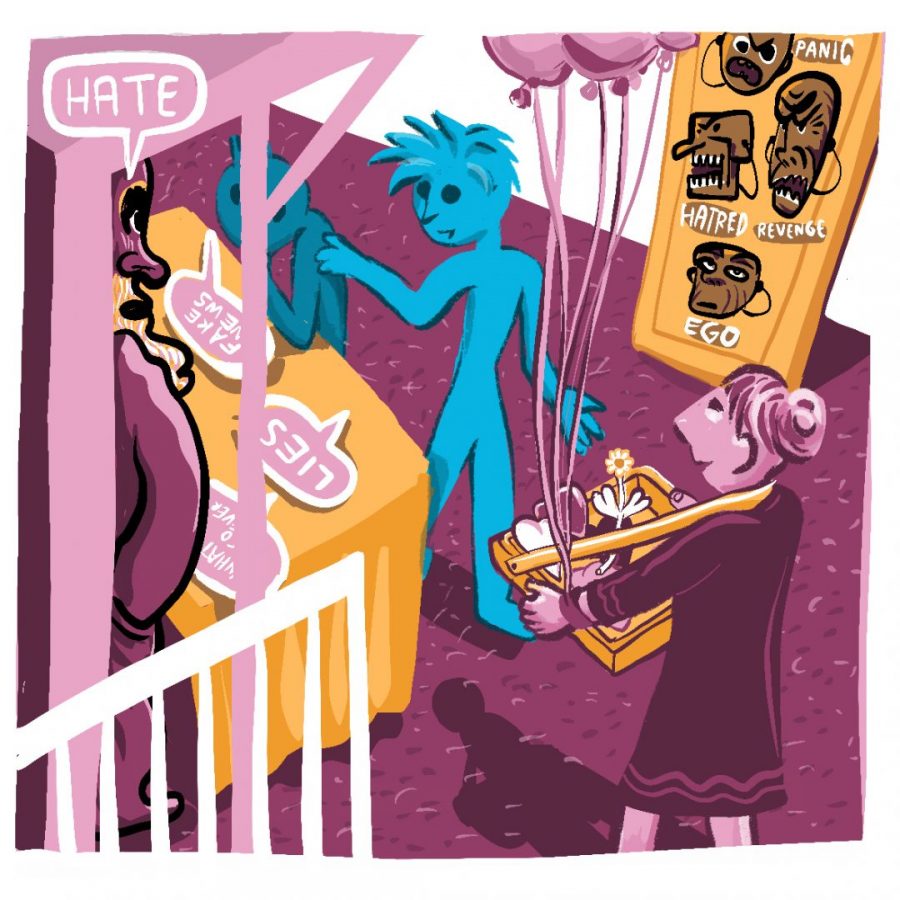 Visit www.choose.love or @chooselove to offer gifts that matter to those who matter.
https://athenscomicslibrary.gr/ email: contact@athenscomicslibrary.gr , facebook: @athenscomicslibrary instagram: @athens_comics_library
---