Septembers are for Creative Me-Times
It seems incredible the last time our children were properly in school was early this year in March, (except for a couple of weeks in June) and now they're back, clad with facemasks with backpack in tow. Time to get creative and get back into hobbies we've always wanted to try! Or at least to revisit.
Check out these 3 great ideas to engage yourself creatively in Athens!
Sculpture and pottery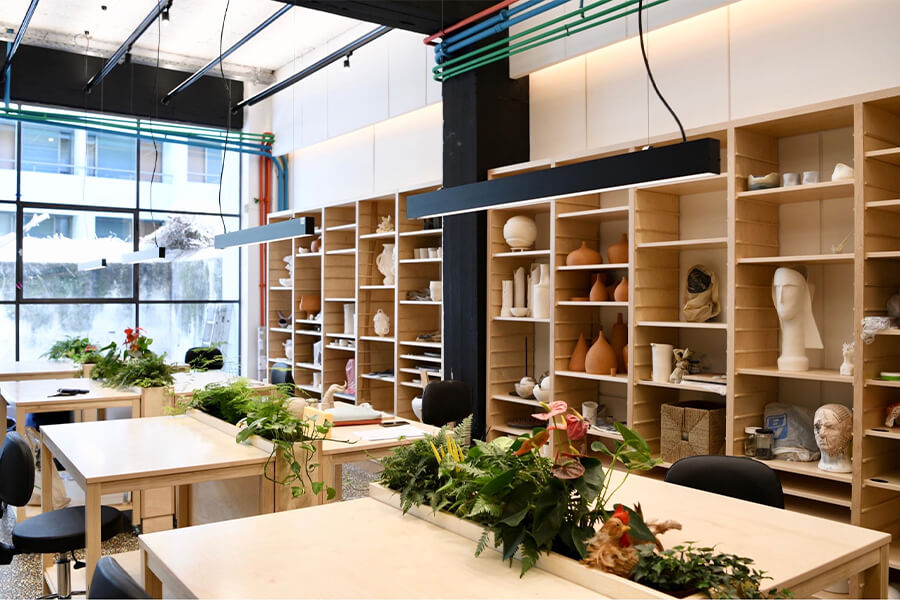 The enormously talented, Loukia Thomopoulos launched Sealed Earth earlier this year, in an area where sculptures are anchored into its very landscape, at the foothills of the Acropolis! A creative hub for ceramicists, from beginners to professional creators, this is where you want to spend your afternoons, rolling up your sleeves and getting dirty, while honing your pottery skills in the bargain! Almost as quickly as you step in through its doors, you sense an indescribable, palpable sense of community. Its open-air plan with planters everywhere (usually created by the student-potters themselves), vaulted ceilings with hand-crafted light fixtures, and its sun-drenched courtyard all make Sealed Earth a retreat to learn, create, admire, and buy.
Ballet Arts – Royal Academy Of Dance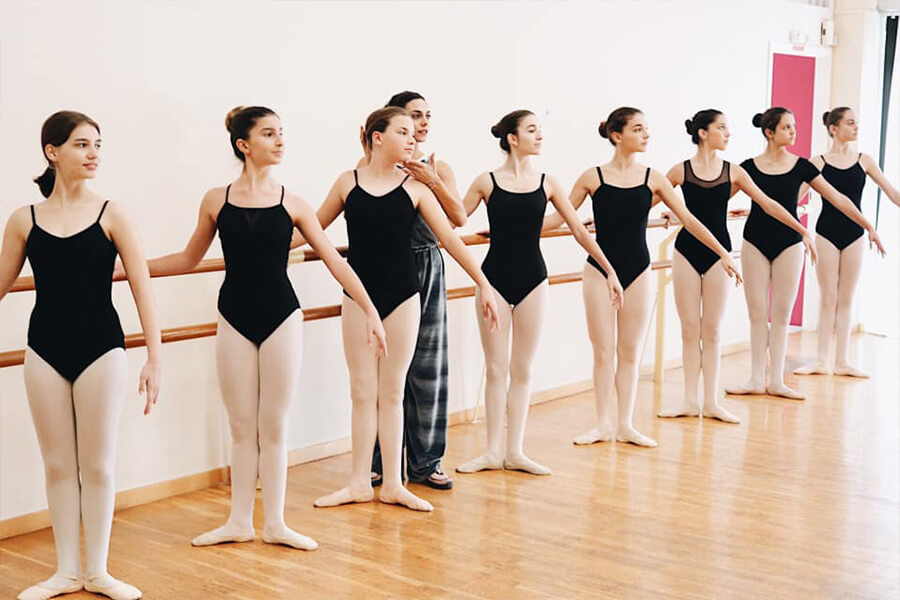 Adult Classical Ballet: If you did ballet as a child or always wanted to try it, then it's time to dust off your pointe shoes or at least, pull out some comfy socks and fall into Liza Kyriakidou's protective care. With dazzling persuasion, she'll convince you, 'It's never too late!' Liza, currently the vice president of the Hellenic Association of the Royal Academy of Dance, is the founder of the Ballet Arts in Glyfada, one of the most popular ballet schools in the Southern suburbs of Athens for nearly 20 years. She holds weekly classes in Classical Ballet, Musical and Contemporary Dance for toddlers, children, adults, and senior citizens alike! Every other year, she stages spectacular ballet and musical theatrical shows involving adults and children to roaring success. The classes are full of happy, chatty adults of all shapes and sizes, men, and women ready to relax and dance, but equally, work hard to the dulcet tones of classical music filling her studio. The school teaches two of the most recognized dance systems in the world, RAD and ISTD and adult classes are held for newbies as well as more experienced dancers, as follows:
Adult Classes: Monday and Wednesday, 9 pm to 10 pm
Musical Dance – Adult Classes: Friday 9.30 – 10.30 pm
Contemporary Dance – Adult Classes: Saturdays at 12:30 pm
Ballet Arts: Tirinthou 28, Glifada,
Find out more at www.balletarts.gr, balletartsgr or call +30 210.964.8372
Painting on Pottery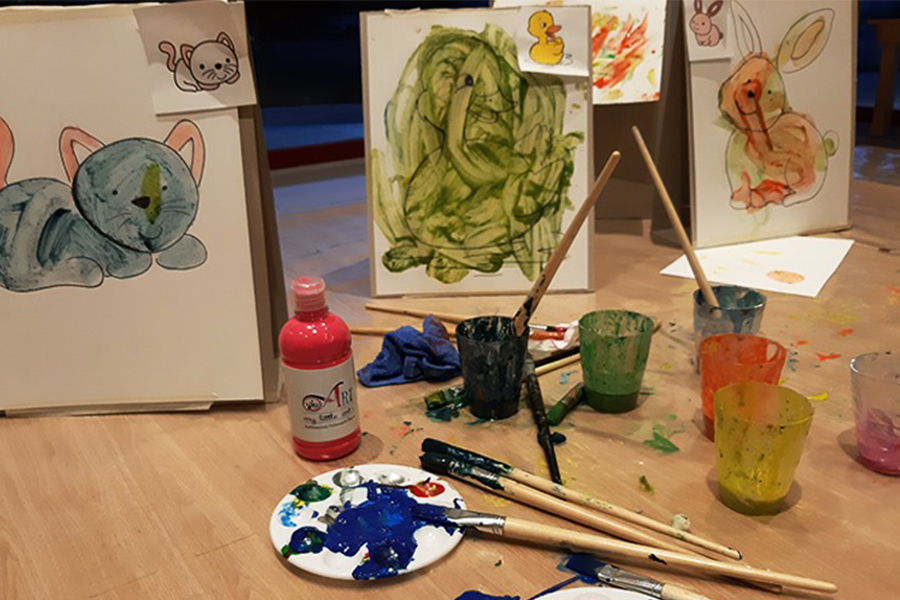 Have you ever wanted to try painting, sketching, or even ceramics? They are some of the most sought-after artforms right now, largely because they take us back to feelings of mindful playtime from our childhood – and make it possible for us refuel in these stressful times. Then welcome to the bright and airy Multipurpose Art Center in Vari, 'My Little Art', which opened last year, by the charming Christina, engaging adults, as well as children in a lustre-dusted environment with work-home balance friendly hours. Christina and her team will expand your cognitive horizons by helping you manifest your inner spirit into the creation of your choice!
---