Quarantined? No better time to binge-watch!
Who cares about stock market plunges and pandemics when you can transport yourself to drug dramas, domestic quibbles and succession battles elsewhere in a land far, far away from cantankerous children and hypochondriac colleagues? Go on a cheap date with Netflix –  all you need is a comfy blanket.  Even if less screen-time definitely featured as one of your 2020 resolutions, this is no time for such lofty aspirations. Scroll through for our watched and vetted list compiled by Insider's in-house Netflix vampires.
20 +1 binge-worthy movies and series on Netflix
Messiah
Controversial and highly topical, the latest series from Netflix Messiah is about a CIA officer named Eva Geller's investigation of a man receiving attention from around the world for claiming to be a divine entity. His followers believe he has the ability to create miracles, and his critics allege he is a con artist. The story is told from a few different perspectives: the CIA officer, an Israeli officer, a Palestinian refugee, a preacher from Texas, his daughter, and a journalist. It's up to you to decide who to trust!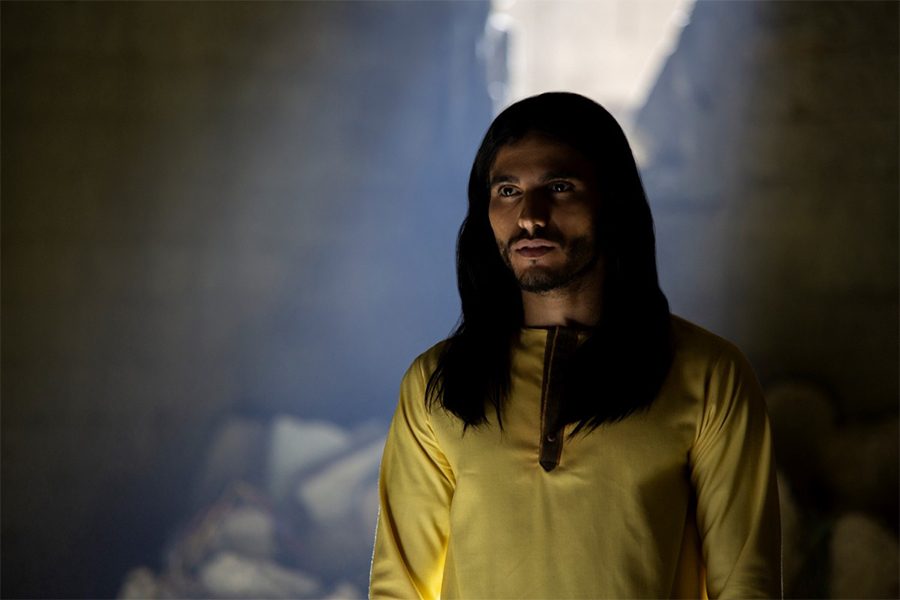 I am not OK with this
Angsty Syd navigates high school awkwardness, family drama and an unrequited crush on her best friend while trying to rein in her budding superpowers.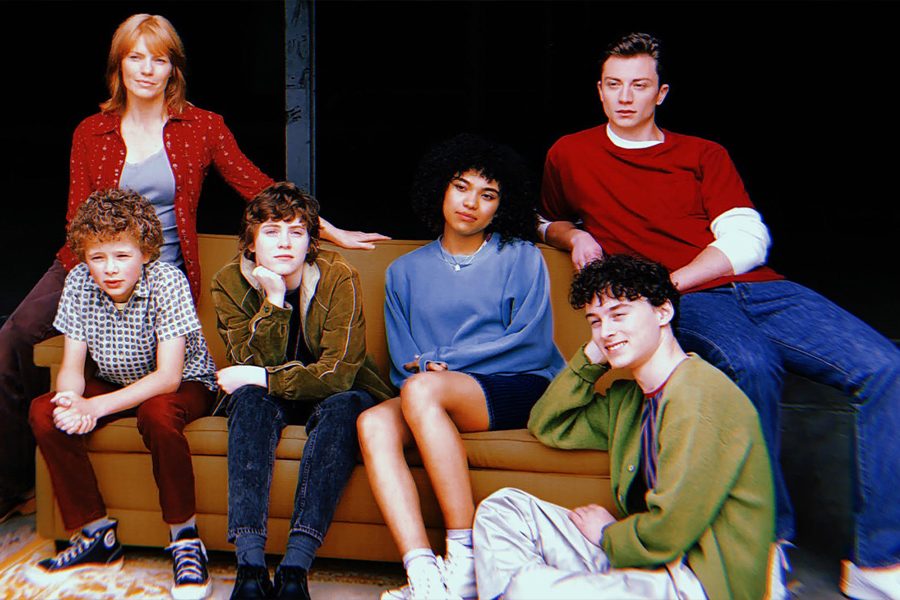 The Politician
The first production from Ryan Murphy's $300 million Netflix deal stars Golden Globe nominated Ben Platt as rich kid Payton whose obsessed with becoming high school President and the US President later in life. Nominated also for best TV series at the 2020 Globes the all-star cast includes Gwyneth Paltrow and Jessica Lange.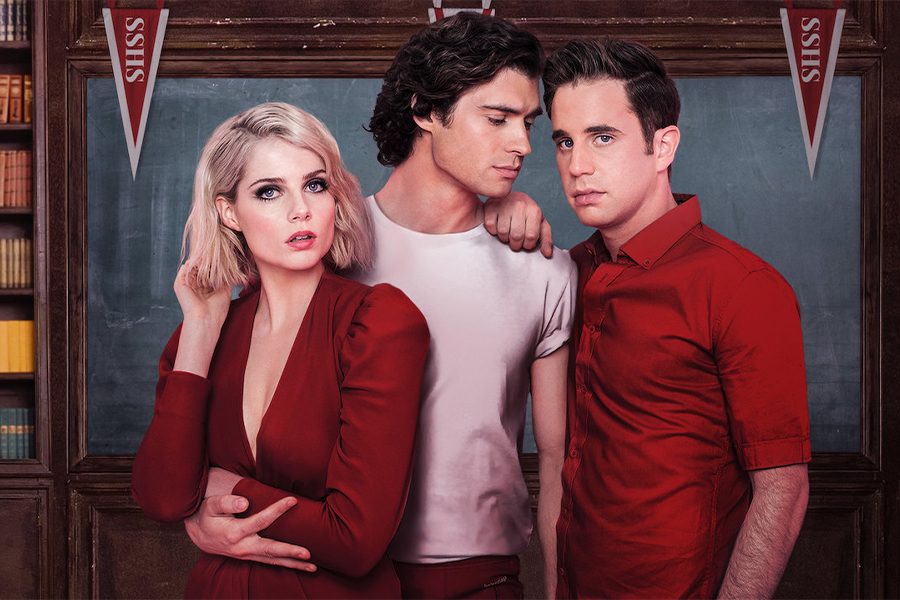 Better Call Saul
This Emmy-nominated prequel to "Breaking Bad" follows small-time attorney Jimmy McGill as he transforms into morally challenged lawyer Saul Goodman.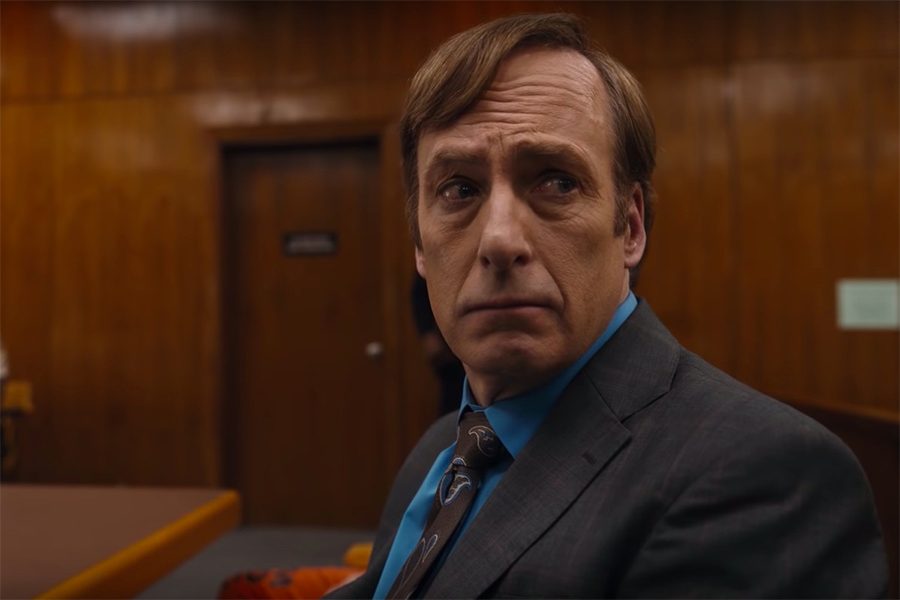 Formula I Drive to Survive
Drivers, managers and team owners live life in the fast lane — both on and off the track — during each cutthroat season of Formula 1 racing.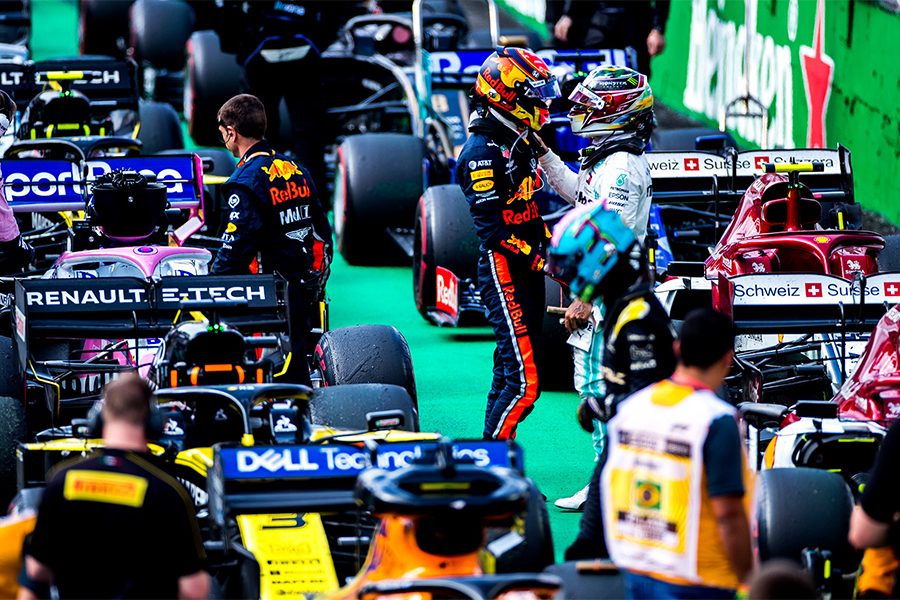 Suits
When he impresses a big lawyer with his razor-sharp mind, a college dropout scores a coveted associate job, even though he has no legal credentials.I am not OK with this Angsty Syd navigates high school awkwardness, family drama and an unrequited crush on her best friend while trying to rein in her budding superpowers.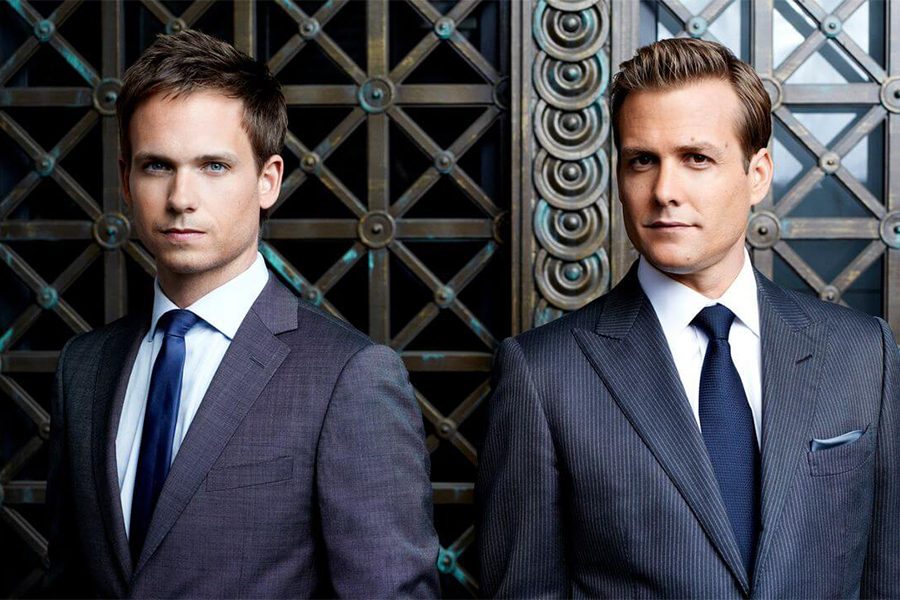 Toy Boy
After seven years in a Málaga prison, a male stripper is released pending retrial and sets out to prove his lover framed him for her husband's murder.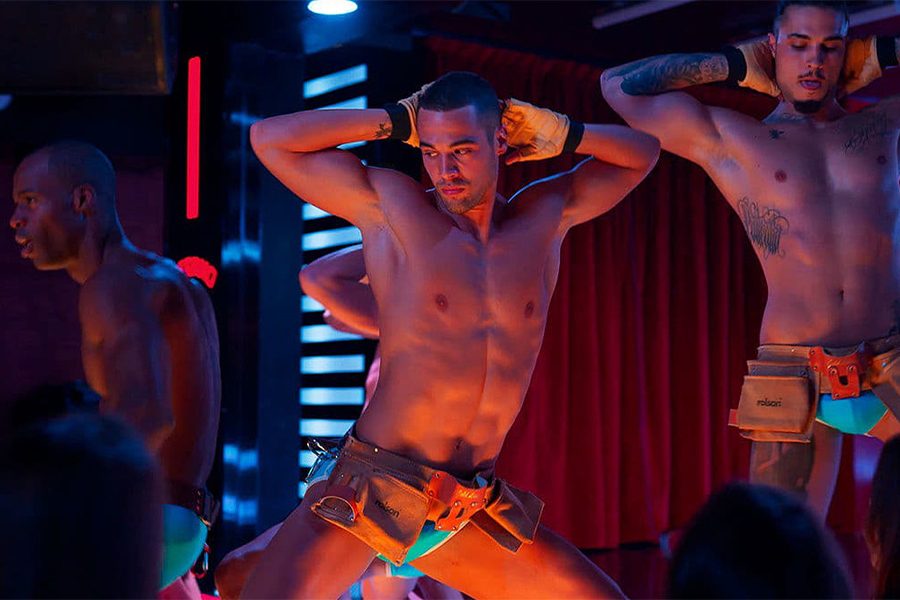 Money Heist
Eight thieves take hostages and lock themselves in the Royal Mint of Spain as a criminal mastermind manipulates the police to carry out his plan.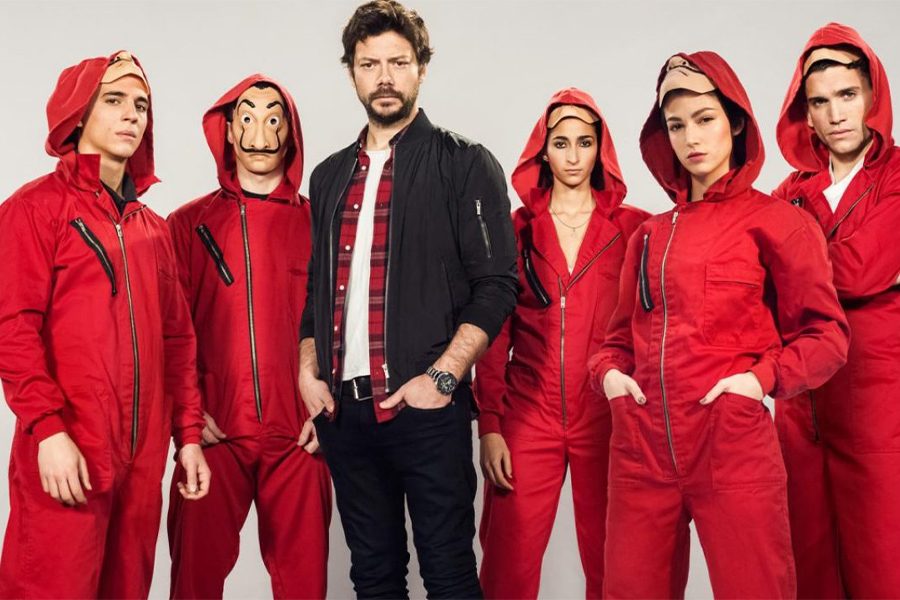 The Crown
This drama follows the political rivalries and romance of Queen Elizabeth II's reign and the events that shaped the second half of the 20th century.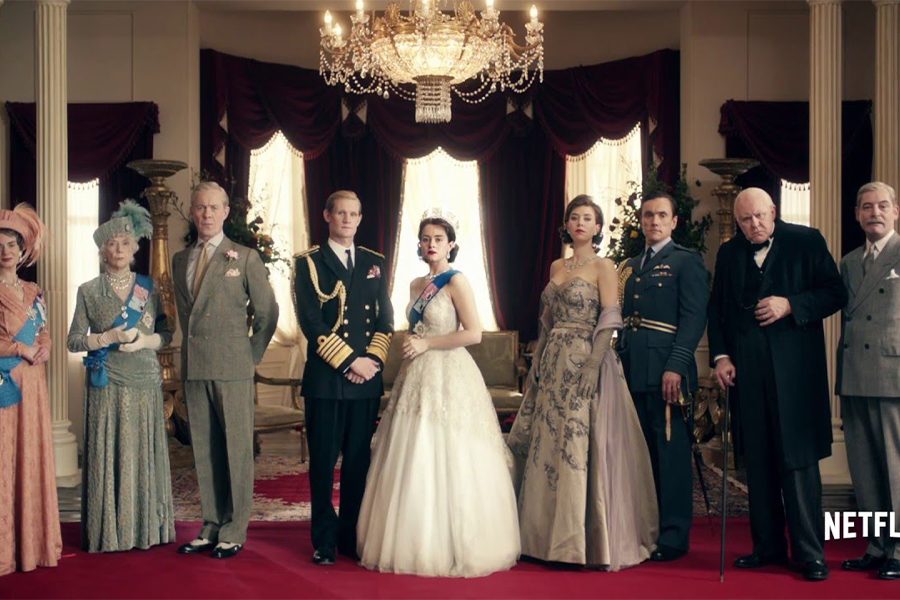 Narcos – Mexico
Witness the birth of the Mexican drug war in the 1980s as a gritty new "Narcos" saga chronicles the true story of the Guadalajara cartel's ascent. Starring:Diego …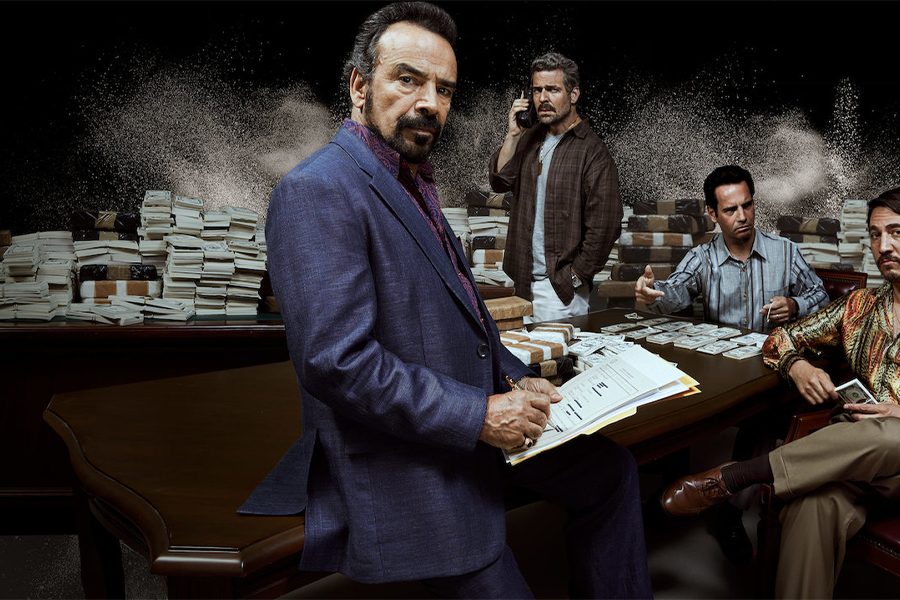 Unbelievable
A nuanced, unvarnished series based on the true story of a misunderstood teen, a deeply flawed justice system and a series of similar, puzzling rapes meticulously carried out by someone who understands forensics. Two female detectives take on the case, convinced the perpetrator walks among them.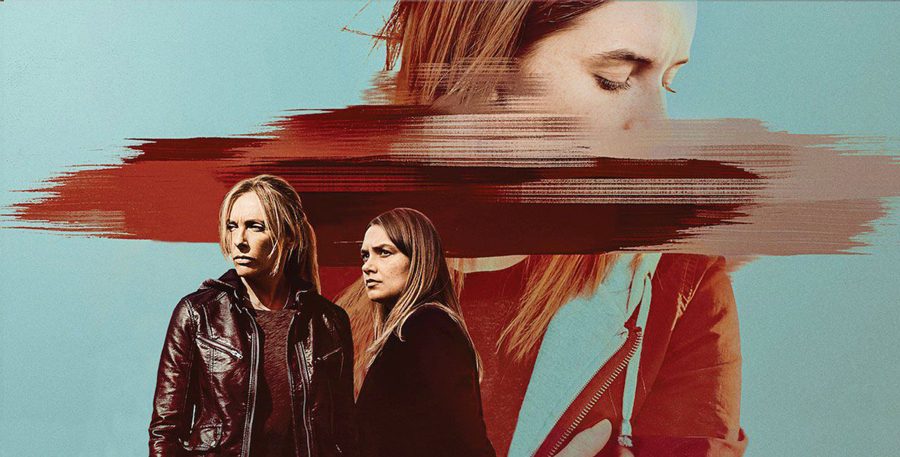 The Spy
A six-part mini-series inspired by the real-life story of Israel's most famous spy, Eli Cohen played brilliantly by Sacha Baron Cohen. Set in Syria in the 1960s, Cohen goes undetected as an undercover agent for years and even rises to the position of Minister of Defence.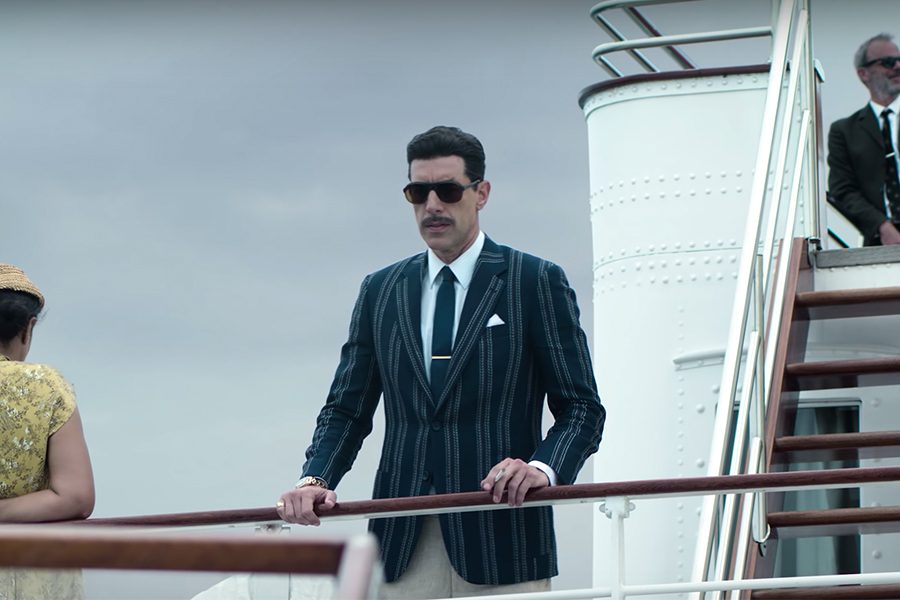 Dark
As its title suggests, this is murky fare that morphs from a mystery adventure into a sci-fi plot. This German Netflix Original series starts with a secret affair, a teen reported missing  and a chill-inspiring dungeon.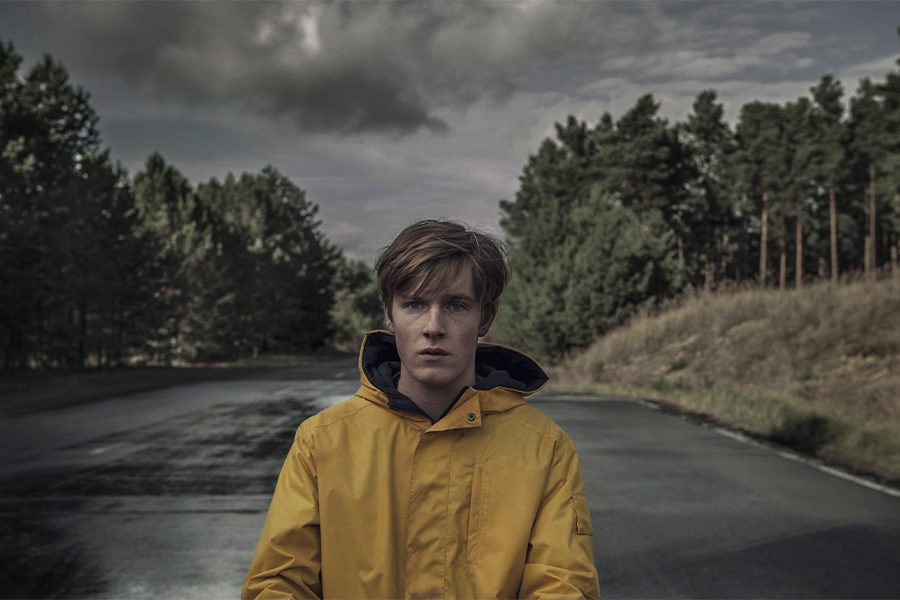 When They See Us
Chillingly resonant, Ana DuVernay's mini-series recounts the gripping case of the Central Park Five, a group of black and Latino teens from Harlem, who were wrongly convicted of the rape and attempted murder of a white woman in 1989. The case dragged on for 25 years highlighting media bias, racial profiling and America's often-unjust justice system.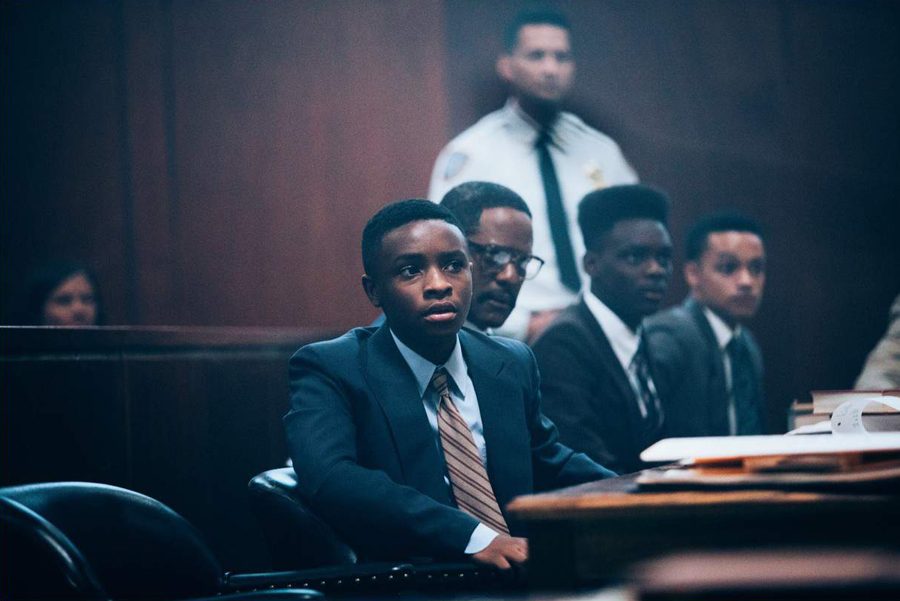 Sex Education
An honest look into the confusing and awkward world of teenage sex. An amorous sex therapist (played brilliantly by Gillian Anderson), her gawky 16 year-old son and the collective sexual confusion at the local school, make for a bemusing but honest peek into the misunderstood world of teenage desire.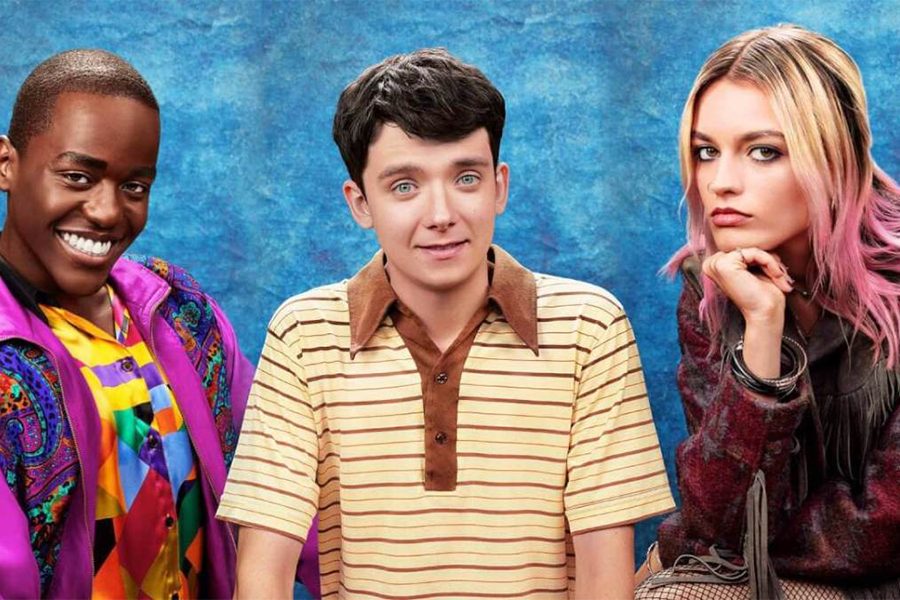 Six Netflix movies worth the hype
Uncut Gems
In a career-best performance, Adam Sandler plays a Manhattan jeweler, sporting a black leather jacket, dark glasses, earrings and an ingratiating, unreliable grin with a perilous gambling habit in a rollicking, high-energy thriller. In its unforced, gripping, black-comic chaos, Uncut Gems resembles nothing so much as a super-violent, feature-length episode of Curb Your Enthusiasm.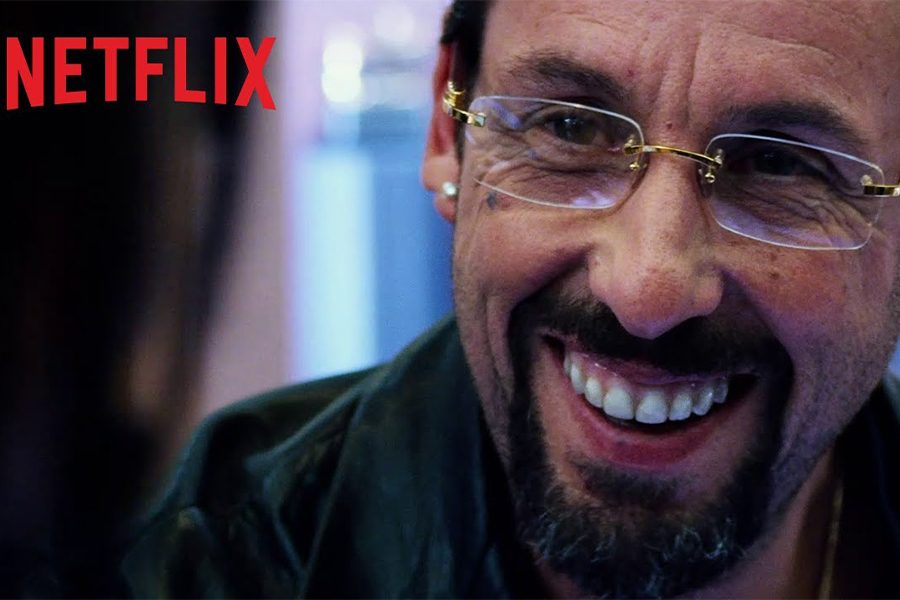 Spenser Confidential
Mark Wahlberg and Peter Berg re-team for a Boston crime saga – the hilariously titled "Spenser Confidential" is a high-testosterone action thriller about a red-blooded, blue-collared, perpetually open-mouthed American patriot who decides to take matters into his own hands when some bad guys besmirch the good name of the United States!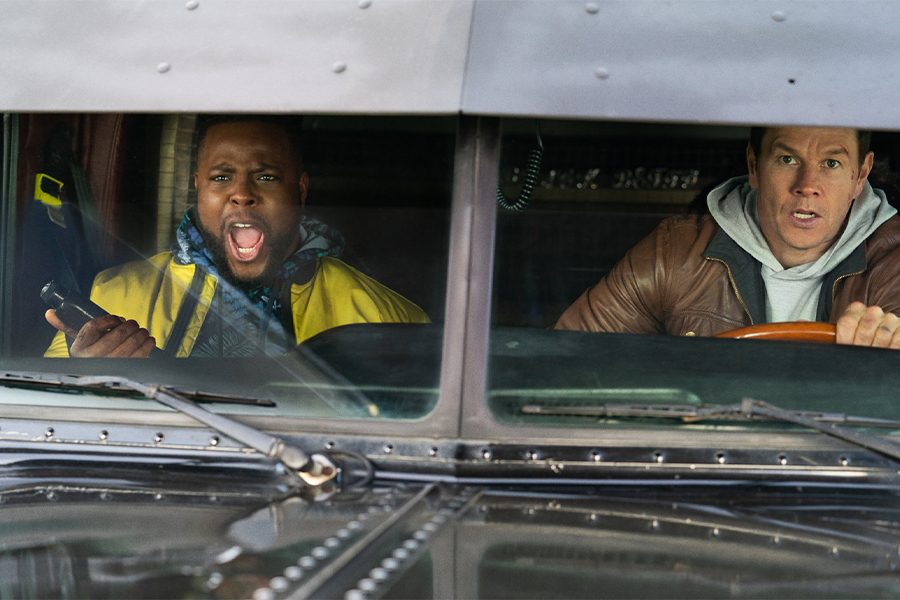 The Two Popes 
Two old men, popes at that, having a conversation shouldn't make for compelling television, but it does. Brilliant screenplay (ramblings on the precarious future of the Catholic Church interspersed with Fitbit and football did more to humanize the papacy than any PR spin the Vatican has employed) and superlative acting by Jonathan Pryce and Anthony Hopkins.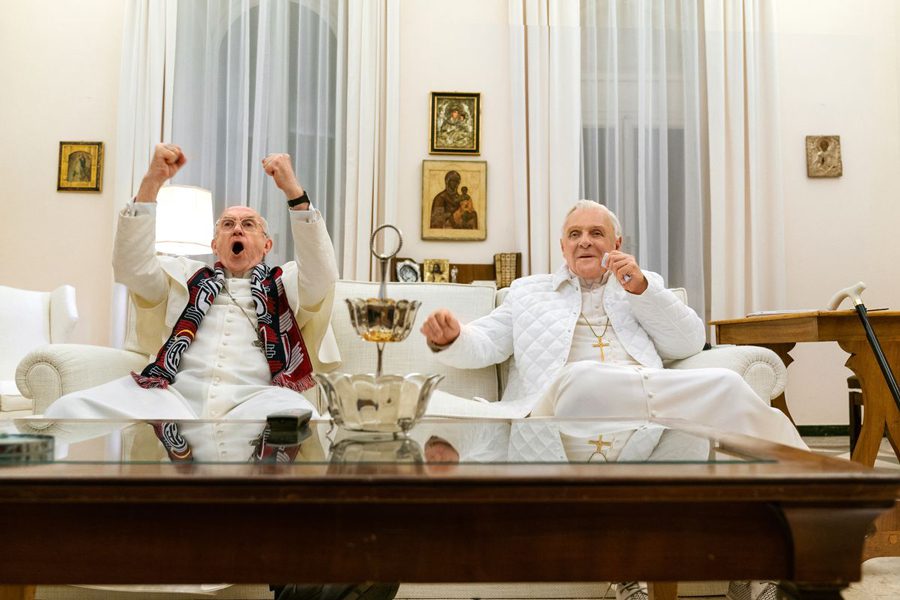 Laundromat
A star-studded 101 on money-laundering and the Panama Papers scandal, Steven Soderbergh's The Laundromat is an expose of the malpractices of offshore financial entities. A biting social commentary on the squalid world of shell companies and tax loopholes explained with wry humour. Featuring an all star cast: Meryl Streep, Gary Oldman and Antonio Banderas.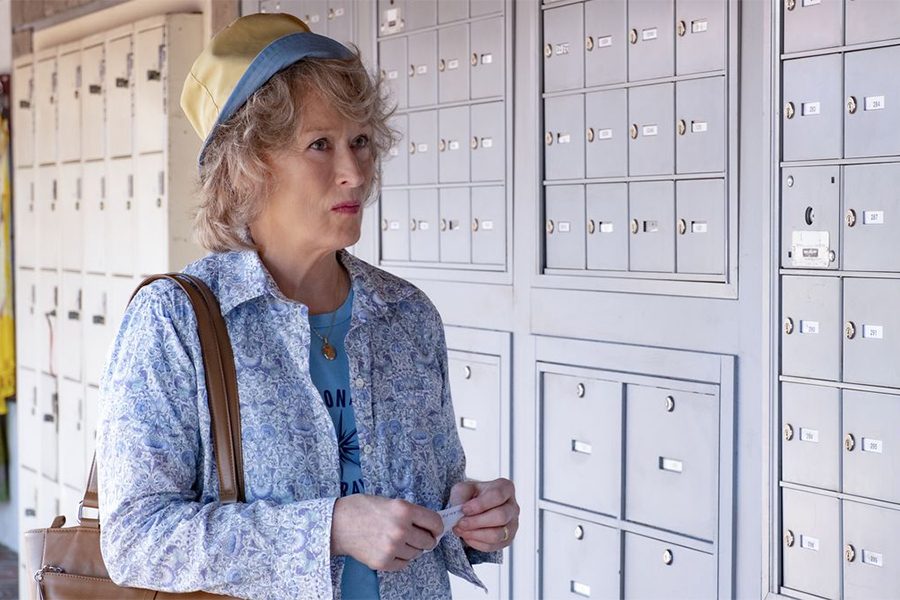 Marriage Story
Coinciding with the 40th anniversary of the famed divorce drama Kramer vs Kramer, Noah Baumbach's Marriage Story hits the spot when an amicable separation spirals into a bitter divorce and custody battle. Scarlett Johansson and Adam Driver deliver stellar performances and might well bag a few trophies this awards season.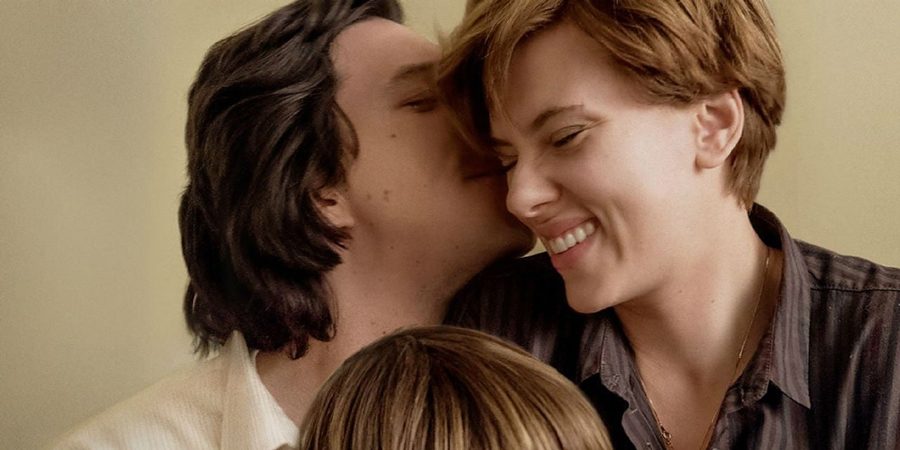 The Irishman
It has been described as 'the greats taking a twilight victory lap together, likely for the last time' and that is indeed what it is. Martin Scorsese's gangster epic, The Irishman, with peerless performances by Al Pacino, Robert De Niro and Joe Pesci, is a masterpiece of classical moviemaking and well worth the three hours. 85 percent of all viewers watched it in two parts, so make time – this is one saga you want to savour at leisure.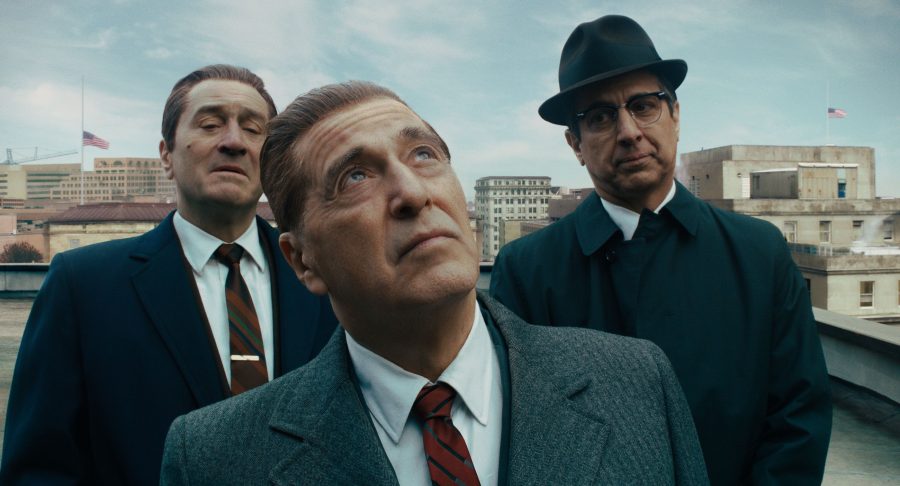 ---