Paros Moments
Part-time Parian Peter Poulos to open his Paros address book to help you get the best out of this cosmopolitan and culinary cycladic gem.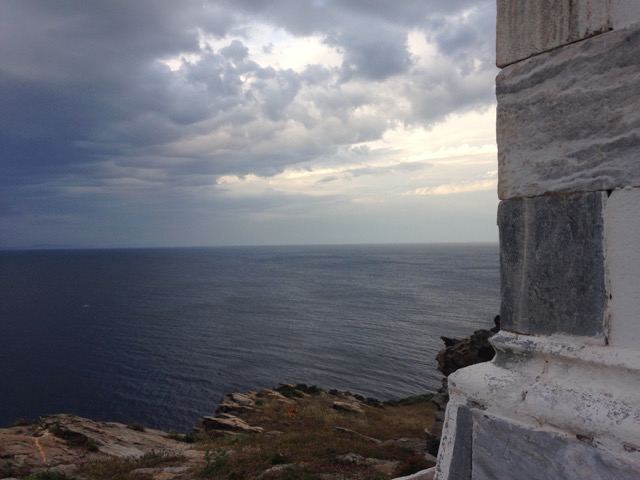 My love affair with the island of Paros began when?
in 1984
How many times have you been back since?
Every summer since and for the last few years too many times to count.
Has it changed much over the years? (If so, how?)
Of course it's changed more people, more buildings, much better food and better roads.  Thankfully the people haven't changed, still as hospitable and friendly as ever.
How is my island so different from other islands?
Paros grows much of its own food and produces its own wine so Parians have a deep connection and respect for the land and nature.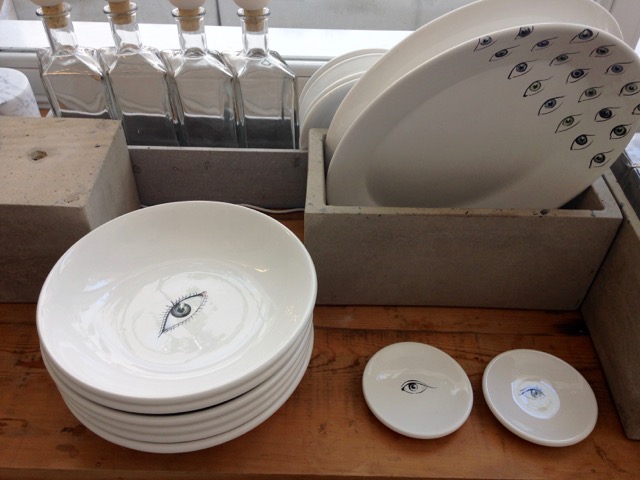 What's the best way to get there?
You can fly but I like taking the boat.  I welcome the downtime the boat offers and like cruising on the Aegean.  All part of the experience of travelling to a Greek island in my opinion. 
In a word, how would you describe the vibe or mood of your island?
Hospitable.
Your favourite time of year to go there?
I like Paros during Greek Easter when the place is covered in wild flowers.  On Good Friday I like to travel around to all the island churches and see the different decorated epitafios (Christ's tomb).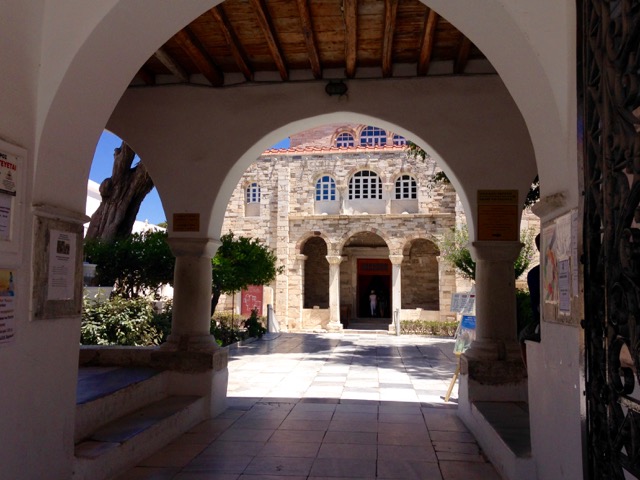 Describe your perfect day there?
Morning walk around the Piperi peninsula with a quick swim at the little beach.  Head to little Santa Maria beach for sunbathing and long swims.  Apres beach lunch at To Dixty.  Late afternoon drink at Fotis in Naoussa on the little harbor.  Nap followed by dinner at Marios on the Old Harbor followed by a drink (or ten) at Agosta.  All of this with my partner Mark, our dog Stavros and our Parian parea. 
Best spot for a sunset cocktail?
Fotis in Naoussa. 
Your favourite beach or swimming spot? (and why?)
Little Santa Maria Beach, the unorganized side.  Protected from the wind and the most crystal clear waters. 
Where should we go for an always fabulous dining experience?
I have four recommendations.  Marios in Naoussa, hands down the best restaurant on the island.  To Dixty for lunch at Little Santa Maria Beach, Little Green Rocket in Paroikia when you want a change from Greek food and The Aegean Deli in Paroikia for honest, delicious Aegean fare.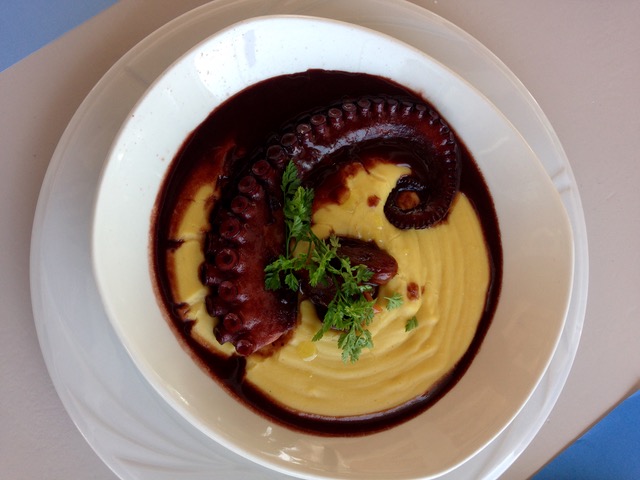 Tell us one absolutely unmissable experience for first-time visitors …
Visit the church of Ekatontapyliani in Paroikia and then go shopping at Yria. 
If your island was a celebrity or other famous person, who would it be?
Princess Tatiana and Prince Nikolaos of Greece: beauty, brains and heart.
Do you have a favourite special memory or moment on your island?
Paros is my happy place so many of my life's favorite moments have taken place there like my 30th, 40th and 50th birthdays. Some other list toppers are visits from my sister Maria and her husband David, my best friends Vince, Tom and Sandy and my partner Mark.  I have to say that finding our dog Stavros at Santa Maria Beach was a life changer as well.
Finally, can you bear to share one true Insider secret with us about your island?
Hike to the Paros lighthouse from Monasteri Beach on an overcast day. 
We will also need one or two images of you on your favourite island please.
---