Pandemic Pandemonium
Through the irreverently irrepressible Mrs. Tependris, his fashionista alter ego, Konstantin Kakanias' innocuously glam, satirical drawings use intrepid wit and flair to comment on the pandemic pandemonium that has taken over our lives.
LA-based Kakanias' body of work, often a crossover between fashion and art, is a metaphor for the state of contemporary society. In his Quarantine series, he uses his effortless artworks as a sharp and clever gambit to express the issues that pre-occupied our planet: from vapid Instagram challenges to toilet roll hoardings, invective-dripping nationalism, tourism scourges, and of course, identity politics. His off-the-wall mix of illustration and caricature capture the mood of the moment in only the coolest, cheekiest, provocative way that high-society doyenne Mrs. Tependris can.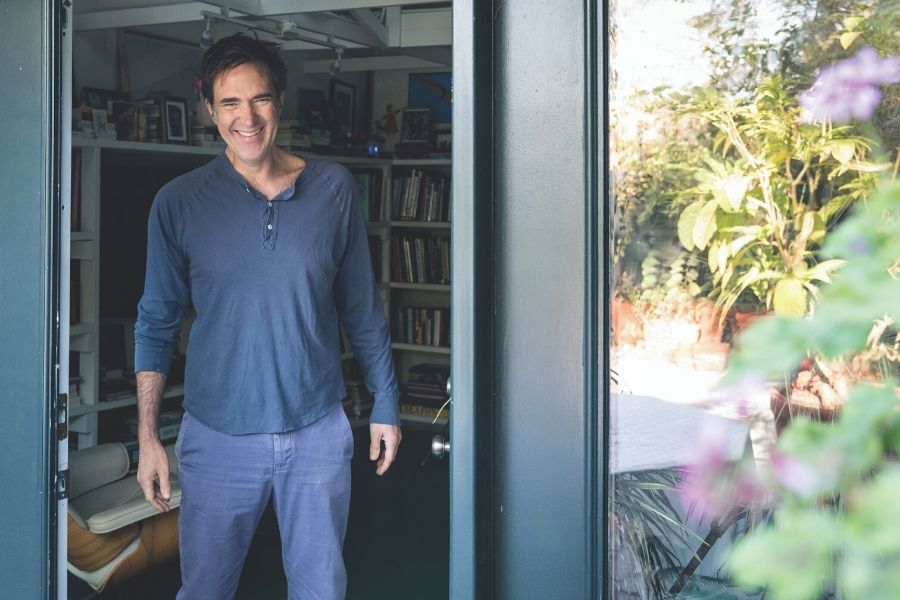 Describe your lockdown experience in 4 adjectives.
Scary. Bonding. Transformative. Extreme.
Did the world seem wiser or crazier or both? And is that fodder for a humorist like you?
I have never experienced a crazier situation in my adulthood. The United States is like a circus going berserk.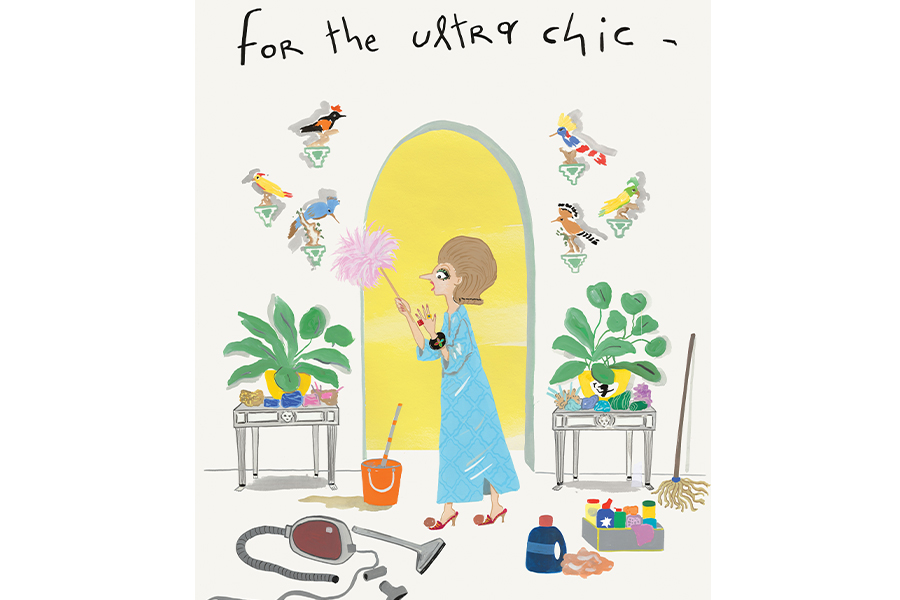 What worries you? What gives you hope?
Nature. And Nature.
How will fashion evolve post-Covid?
I have absolutely no idea, fashion will always express the zeitgeist of the times, hopefully in a more inclusive, sustainable and democratic way.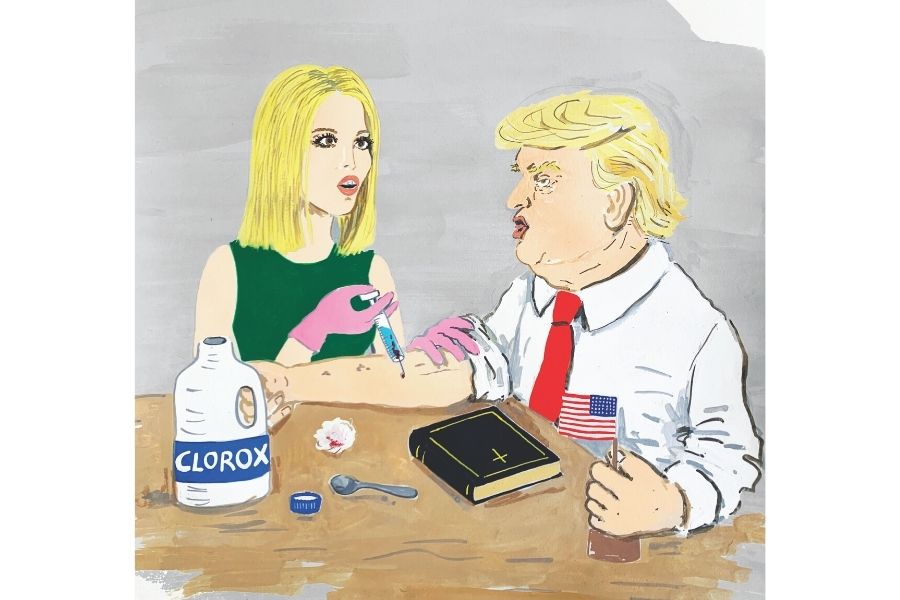 How has Mrs Tependris morphed? More domesticated? Fashion-embarrassed?
Mrs Tependris is a good sport – very adaptable. She always knows how to take care of the situation. Fashion-embarrassed? Of course not – never, darling!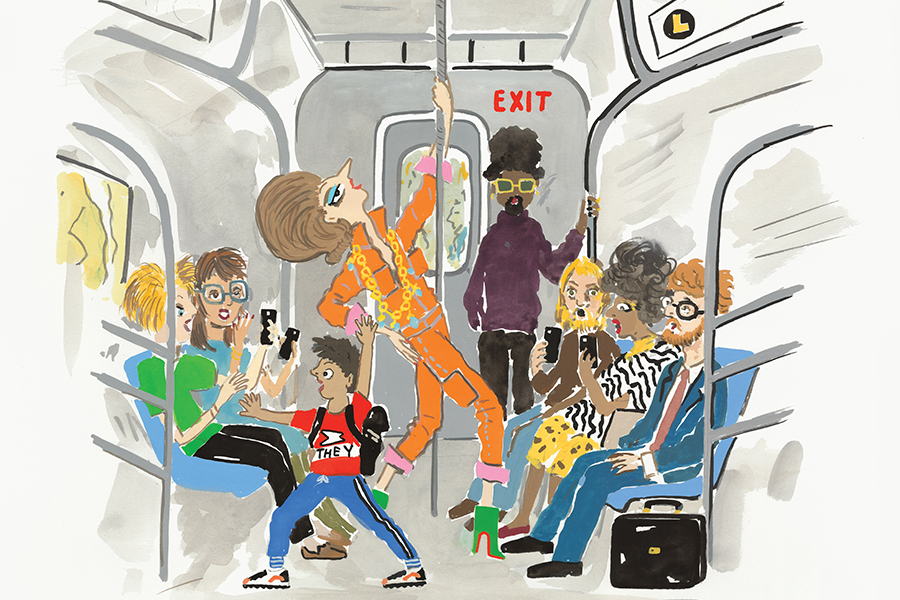 ---