Mon Coin showcases Crete's rich ceramic tradition this summer
50 potters, ceramicists and designers collaborate creatively at Moin Coin Studio, using millennia-old techniques and materials with contemporary production methods to showcase Crete's rich pottery tradition.
What: Run by Eléonore Trenado-Finetis, Mon Coin Studio has distinguished itself by probing into the commonalities of ceramics and design to connect art, tradition, utility and aesthetics. This summer, it showcases Crete's ceramic-handcrafting tradition that can be traced back to the Neolithic Era. The Minoans, as impeccable craftsmen, had elevated ceramic art to highest levels creating masterpieces that adorn museums all over the world. Ceramics are perhaps the most ubiquitous of all art forms to have emerged from human history.  The art of ceramics has endured for eons, with a rich legacy of thousands of years of creation and know-how, passed down from generation to generation.  In Crete, through the ages, a variety of vessels decorated in different shapes and sizes – cups, streams, winemakers, growls, basins, fruit bowls and amphorae  – were found in impressively vivid colours that have weathered, wars, time and earthquakes!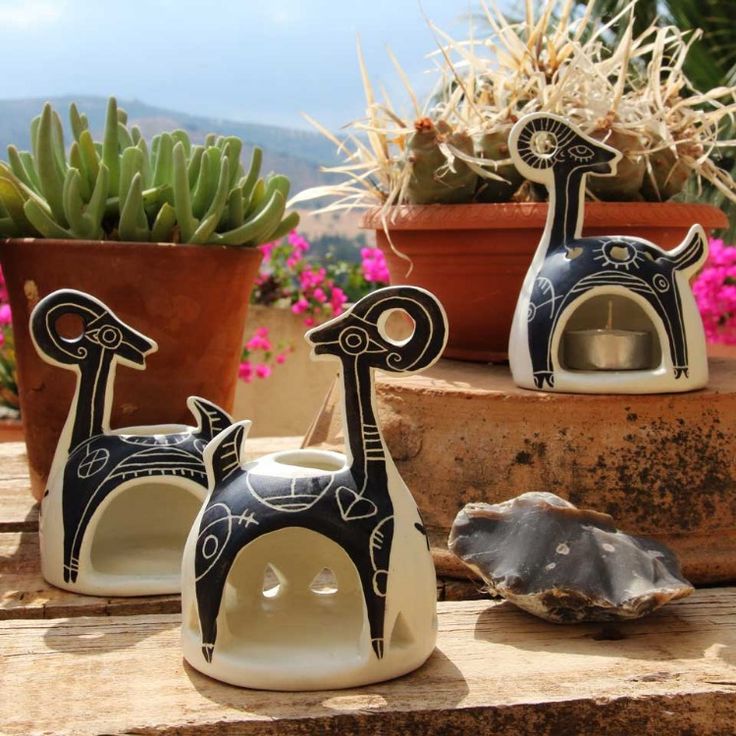 What to expect: Prepare to be amazed by the sheer diversity of Cretan ceramics from finely crafted replicas of ancient masterpieces to modern and contemporary functional and decorative objects, all assembled together for the first time.
Take part in a pottery wheel throwing demonstration and create something new from soil and clay. Along with ceramics, the exhibition will also feature a small selection of works by designers, painters, photographers and visual artists.
When: From July 15 to September 30, 2023, weekday opening hours: 10am to 6 pm, Sundays from 11 am to 3 pm
Where: MON COIN STUDIO, Thisiou 7, Monastiraki, https://www.moncoinstudio.com/
---