Hottest new Athens restaurant openings for 2021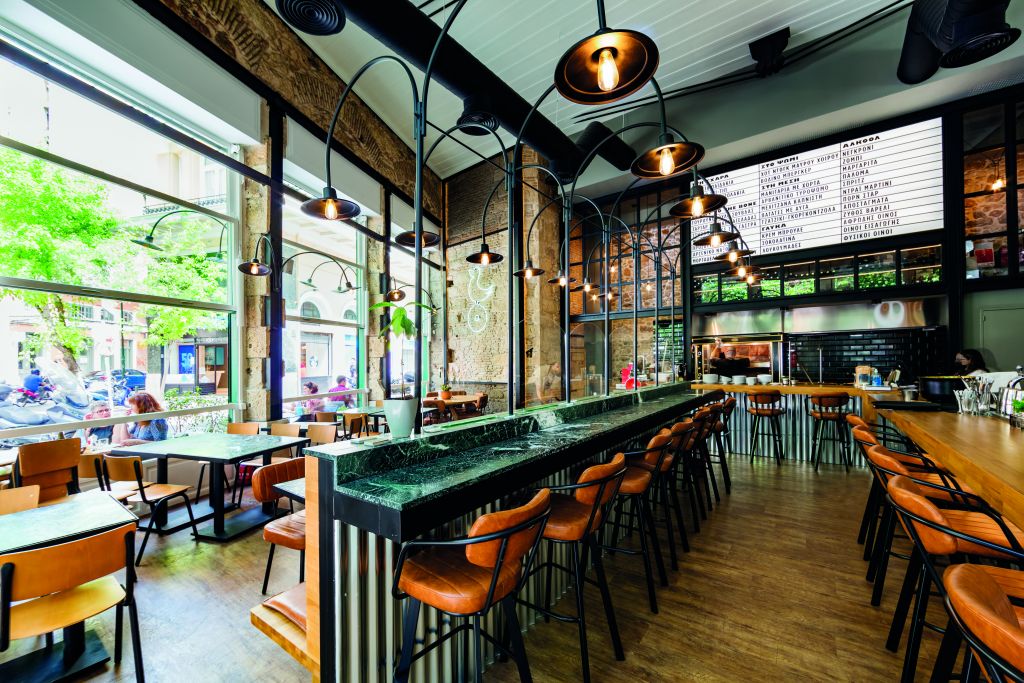 Gastone Grill & Spirits
Gastone is a shrine to all things meaty. So, if crackling pig with piccalilli sauce, pork chops, lambchops, slow roasted short ribs, burgers and hots dogs make you salivate, head to this new carnivorous outpost by the Liakou brothers (of Cookoovaya and Basegrill fame) and their partners. Smart, casual, street-dining without compromising on the service and quality, this is a post-pandemic trend we hope to see more of. The cocktails here do not disappoint either. Our Mai Tais and Old Fashioneds were just the way we liked them. We didn't try the cheese platter and cold cuts, but we did covet them from afar!
Praxitelou 43 & Agiou Markou, Athens, tel. 2103211455.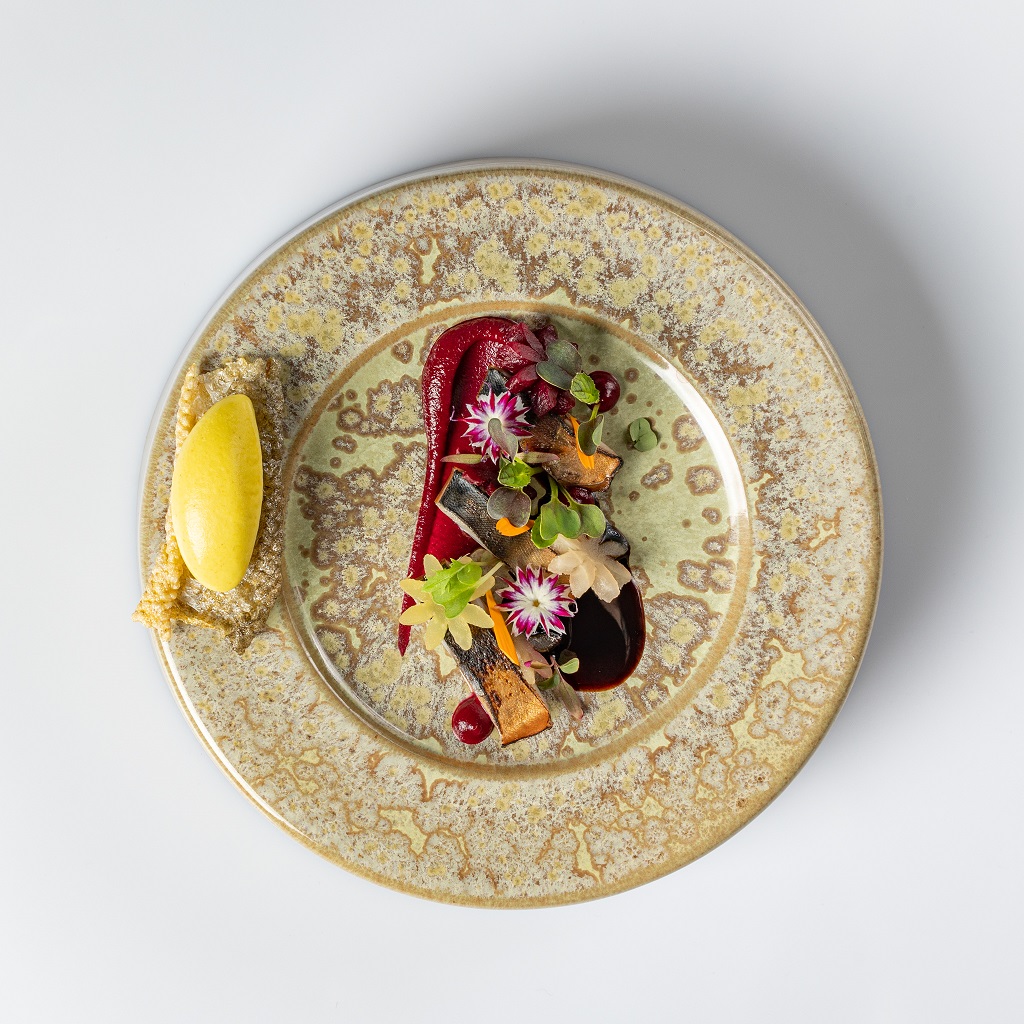 CTC Resto
Chef Alex Tsiotinis has never been risk-averse, so, when the first lockdown put a spanner on many a chef-restaurateur's ambitions, he dived right in, snagging a stunning property in Kerameikos. A side street leads into a sprawling garden that can seat 70 and a high-ceilinged restaurant with a design aesthetic that harks back to Athens' Bauhaus period. Make time for your experience here – the 11-course CTC Voyage menu is definitely not a rushed affair. Elegantly set tables, discreet service, with the heady fragrance of its enchanting herbal garden for company, this is fine dining as it should be. Pastry Chef Manolis Stithos does his bit to seduce you further.
Plataion 15, Kerameikos, tel. 2107228812athens insider | 4 | athens insider | 3 |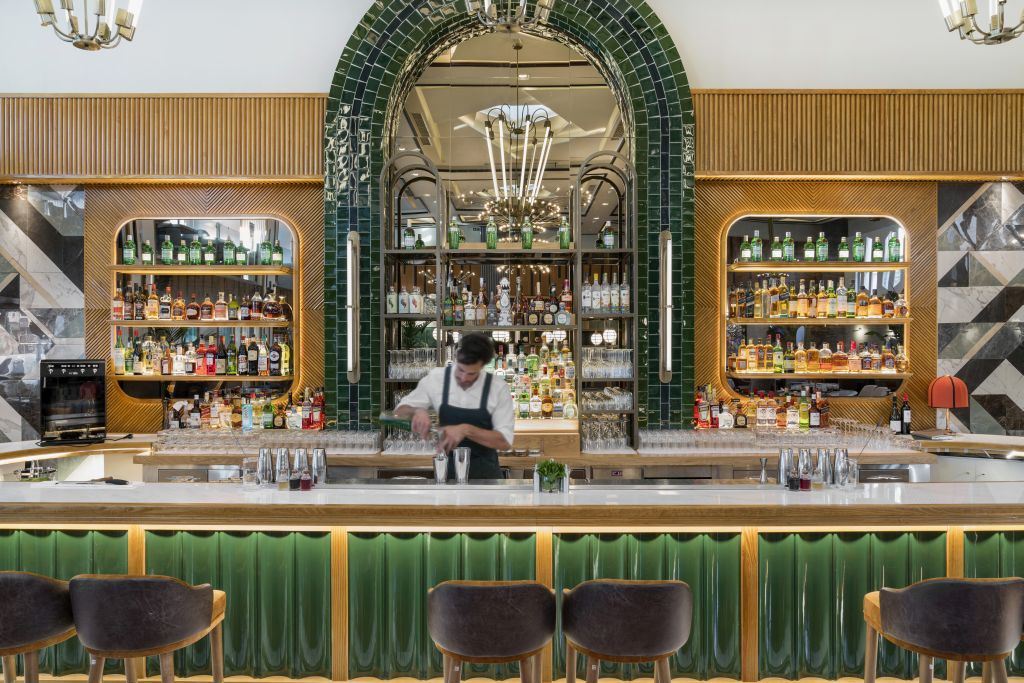 Nuéra Contemporary Bistro Bar
If it were to describe Nuera's style in one word, it would be maximalist. A giant, multi-tiered chandelier draws your attention up­wards, the patterned floor begs to be noticed, the green tiled arch behind the bar tries to steal the show, wide-rimmed banana trees and metre-high palms vouch for space, there are mirrors, attention-seeking light fixtures, inviting teal sofas – they all seem to am­plify a sense of over-the top opulence, and yet strangely, it works spectacularly. When matched with hugely talented chef Michalis Dounetas' noon-to-night fare (from ceviches for a light lunch to more consistent risotti if youre peckish) and paired with cocktails con­cocted by The Clumsies award-winning mix­ologist Nikos Bakoulis (those Mai-Tais…), there is little about Nuera that doesn't scream love.
Kyprou 57, Glyfada, tel. 2108942949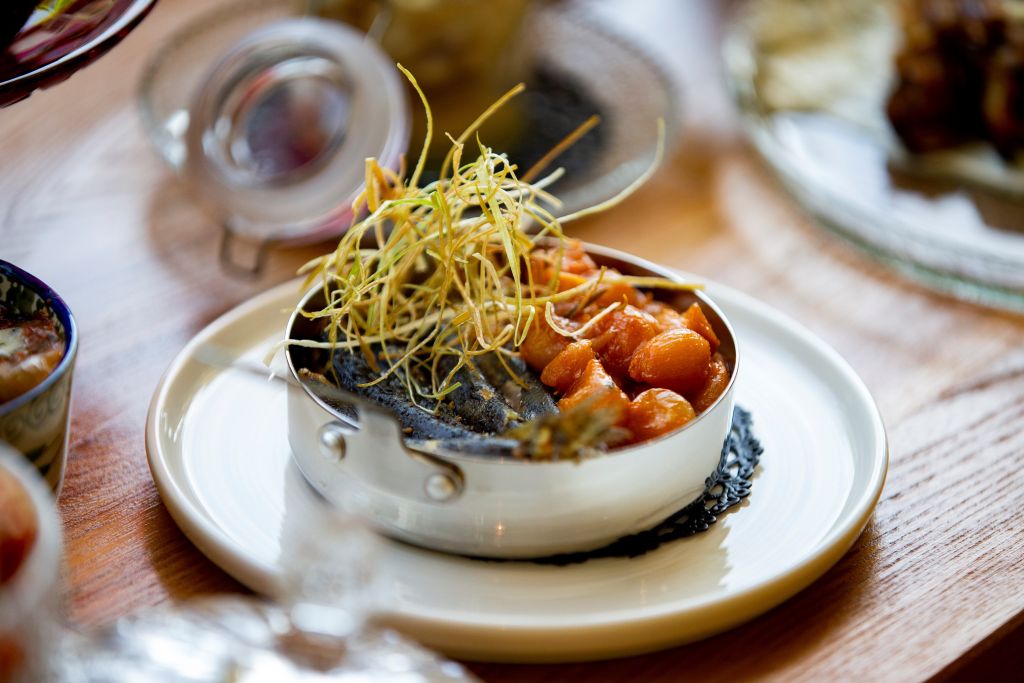 Bocas Meze
Greek-Spanish chef Miltos Armenis' beau­tiful tapas bar in New Philadelphia is a co­lour-soaked, high-energy informal eatery with Catalan flair. The menu here straddles the chef's dual culinary traditions, so expect roasted peaches with herring, sardines served with trahana, cheese and cold cuts and of course, irresistibly crunchy churros with ice-cream for an ultimate evening of Iberian in­dulgence.
Prousis 13, New Philadelphia,
tel. 2102580908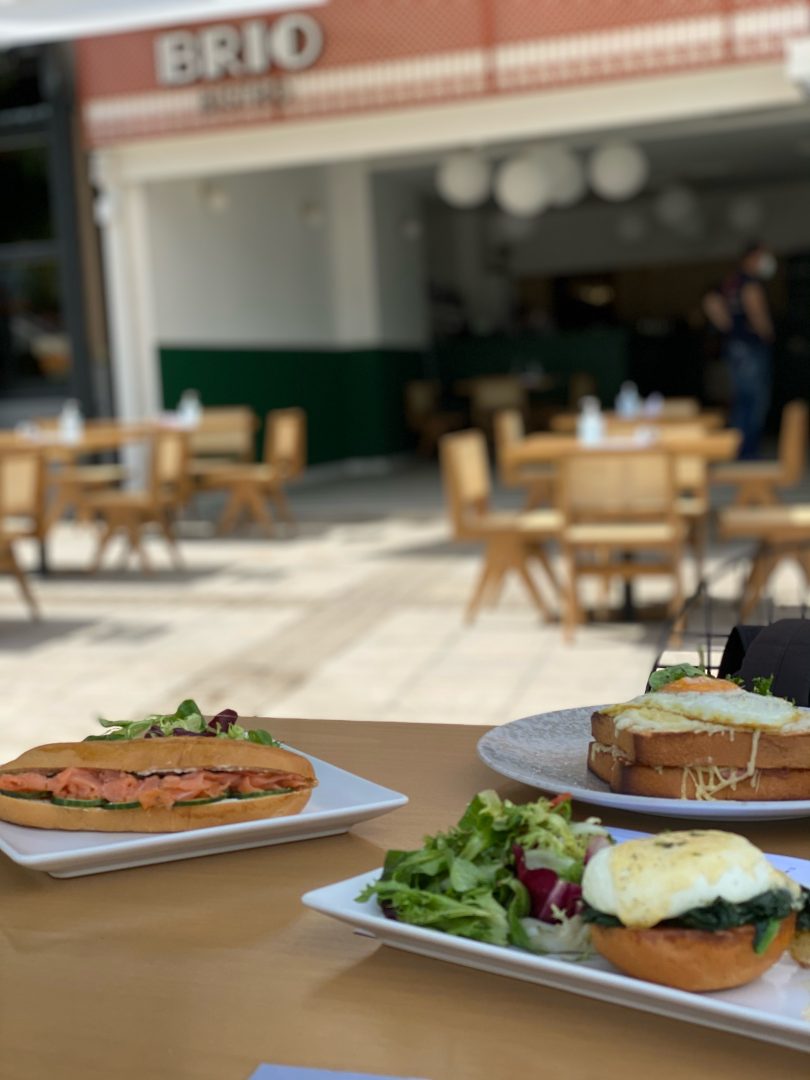 Brio Bistro
We've been following gifted French chef Jean-Charles Métayer's gastronomic ventures from his early days at Calypso in Elounda, to Premiere at the InterContinental, so we are doubly thrilled that he brings his extraordi­nary talent to two new ventures in the city that specialize in French fare. Start off with a typically French petit dejeuner with bri­oches, omelettes, croques and end with beef tartare and foie gras and a real entrecôte Café de Paris. Paired with a carefully curated wine selection.
Eleftheroton Square 8, Chalandri,
tel. 21 0682 2777 & 146 Charilaou Trikou­pi, Nea Erithraia, tel. 2108000222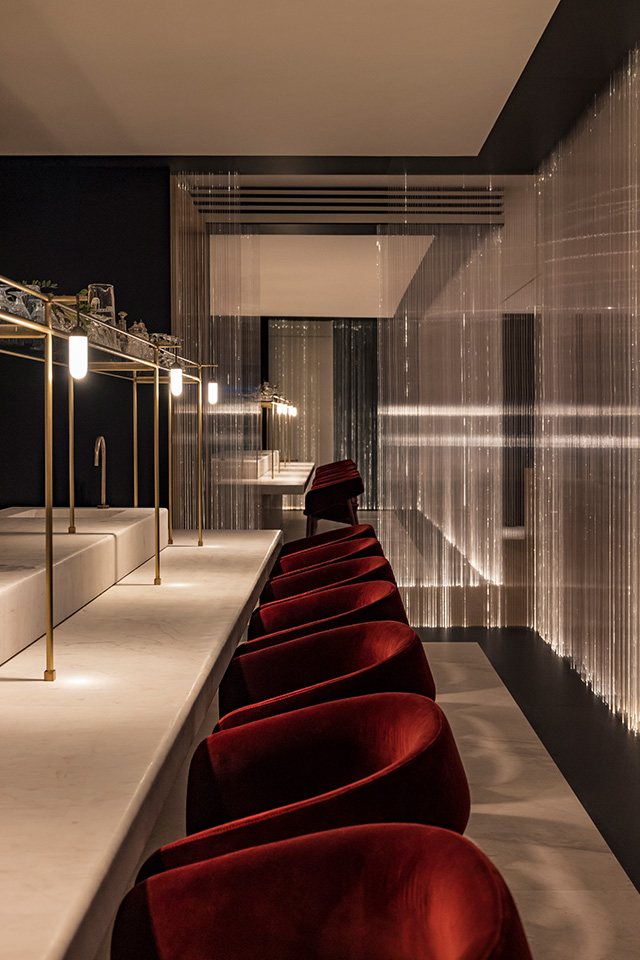 Delta Restaurant
Perhaps one of the most anticipated openings has been the Scandi-inspired Delta at the Stavros Niarchos Foundation Cultural Cen­ter. Chef Thanos Feskos, who until recently was Asst Head Chef at the award-winning three Michelin restaurant Geranium in Den­mark shares his culinary secrets with the R & D (Research and Development) team, led by the equally impressive George Papazacharias, who until recently worked at the three Miche­lin "Maaemo" in Oslo. Rooted in sustainabil­ity and zero-waste, the duo promise to take fine dining in Athens to a whole new level. Thanos Prounarous of the internationally-re­nowned bar, Baba au Rum, lends his expertise on all things spirits.
Stavros Niarchos Foundation Cultural Cen­ter, National Opera Building, Level 5A, 364 Syggrou Avenue.
---