Highlights of the Epidaurus Festival 2020
The Epidaurus Festival this year might not have the rich repertoire that was originally planned, but it still retains its promise of a culture-soaked summer. Highlights to mark your calendar.
J'ai des yeux à la place des oreilles
Francis Poulenc
WHEN: 07-08/08 at 9:30 pm
WHERE: Little Theatre of Ancient Epidaurus
One of the most heartrending works ever composed about the end of romantic love and the despair of being left, Francis Poulenc's one-act opera, based on Cocteau's La voix humaine (The Human Voice) will be presented for the first time at the Little Theatre of Ancient Epidaurus, in a bold directorial concept by Maria Panourgia. Five dancers/actors, each shut up inside his or her own telephone box, round up a cast led by soprano Myrsini Margariti, as fellow-travellers throughout the heroine's anguish and dreams. With Greek and English surtitles.
---
Mihalis Kalkanis Group
featuring Haig Yazdjian and Jannis Anastasakis
WHEN: 24- 25/07 at 9:30 pm
WHERE: Little Theatre of Ancient Epidaurus
Contrabassist Mihalis Kalkanis stands out among the new generation of Greek jazz musicians. A risk-taking creative artist and composer, Kalkanis fuses electronic music with traditional songs of his grandmother's generation, doing field recordings in religious ceremonies of immigrants, and delivering a fusion of sounds in his album World Echoes in Athens. In this concert at the Little Theatre of Ancient Epidaurus, he collaborates with Syria-born, Armenian oud virtuoso Haig Yazdjian and avant-garde master of electric guitar Jannis Anastasakis to create a soundscape where jazz, ambient, traditional, world music, psychedelia, noise, melodies and electronic are woven together to give birth to something altogether fresh.
---
Savina Yannatou – Primavera en Salonico
Watersong
WHEN: 14-15/08 at 9:30 pm
WHERE: Little Theatre of Ancient Epidaurus
Savina Yannatou and Primavera en Salonico are inspired by Ariel's song in Shakespeare's The Tempest to create Watersong, a musical performance featuring songs about water and desert, life and death, fertility, magic, desire, and purification. The artists are joined by Tunisian singer Lamia Bedioui, whose distinctive voice will transport the Little Theatre of Ancient Epidaurus to the realm of the desert. The Arabic language and the Bedouin dialect will cross paths with Mediterranean languages. Oud, ney, violin, accordion, percussion and contrabass are the instruments accompanying the vocals, combining traditional influences with free improvisation. Songs about rain, the sea, rivers, tears, drops; the body immersed in the water; ultimately, our body.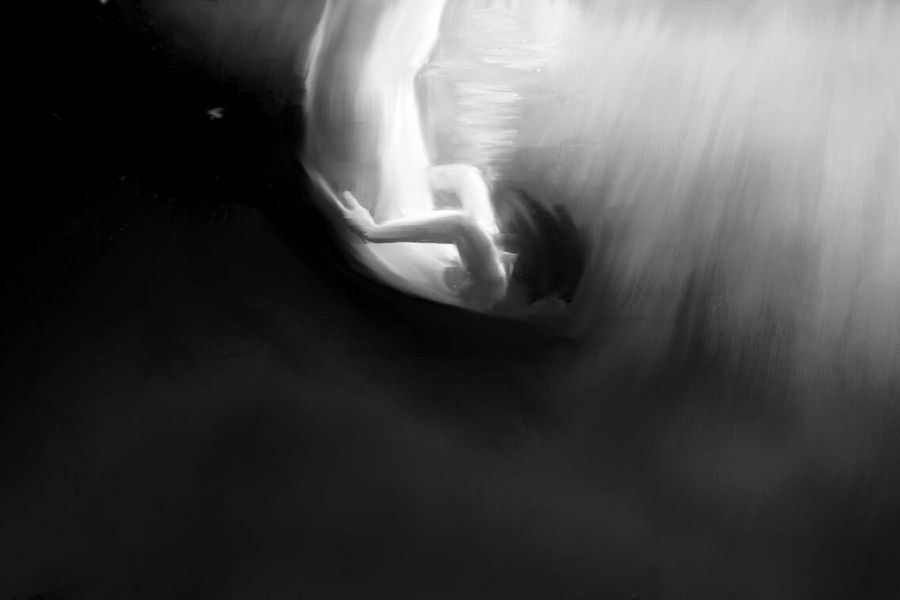 ---
Rafi Music Theatre Company – Nova Melancholia – Michalis Siganidis
Il diluvio universale
WHEN: From 31/07 until 01/08 at 9pm
WHERE: Little Theatre of Ancient Epidaurus
How does one sing about one's desires and fears? To what extent are humans natural and to what extent are they spiritual? How does living with animals affect us? How much does it liberate us? Rafi, one of the most dynamic Greek music theatre companies, returns to the Little Theatre of Ancient Epidaurus, with Michelangelo Falvetti's elegant Baroque oratorio Il diluvio universale (The Great Flood). Presented in Greece for the very first time, the oratorio of this provocative Sicilian priest caused a sensation when it was originally performed. Inspired by the Biblical story of the Great Flood, its protagonists are natural elements such as water, fire and air rather than Biblical figures. The directorial duo of Nova Melancholia evokes the sense of a true tempest on stage. Audiences will be carried away by a seductive blend of period instruments, oriental maqam and animal sounds, with virtuosos Michalis Siganidis and Harris Lambrakis improvising and sweeping us off our feet as if they were medieval troubadours.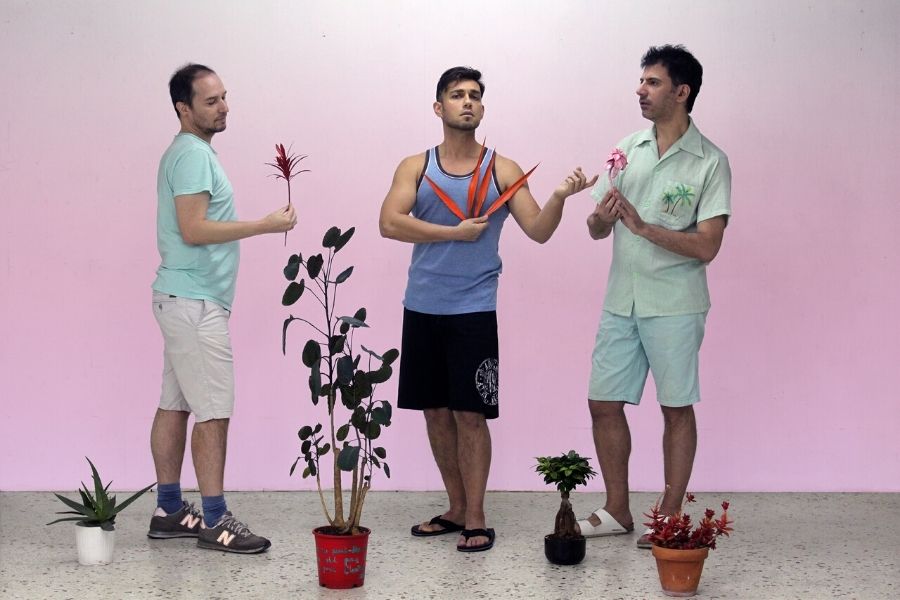 ---