Glyfada in retro: 5 Fun Facts about the Queen of the Coast
For a bit of sepia-tinted retro charm and obscure history, Anna Roins suggests diving into Glyfada's glamorous past.  A few fun facts about this sleepless coastal suburb you didn't know!
DID YOU KNOW that Glyfada became popular among the Athenians in 1957 when the development of the Athens Riviera started with the creation of Asterias Beach which was sometimes featured in Greek Finos Films classics? Here are other five-fun-facts about Glyfada's history that you may not have known!
'Nerantziás'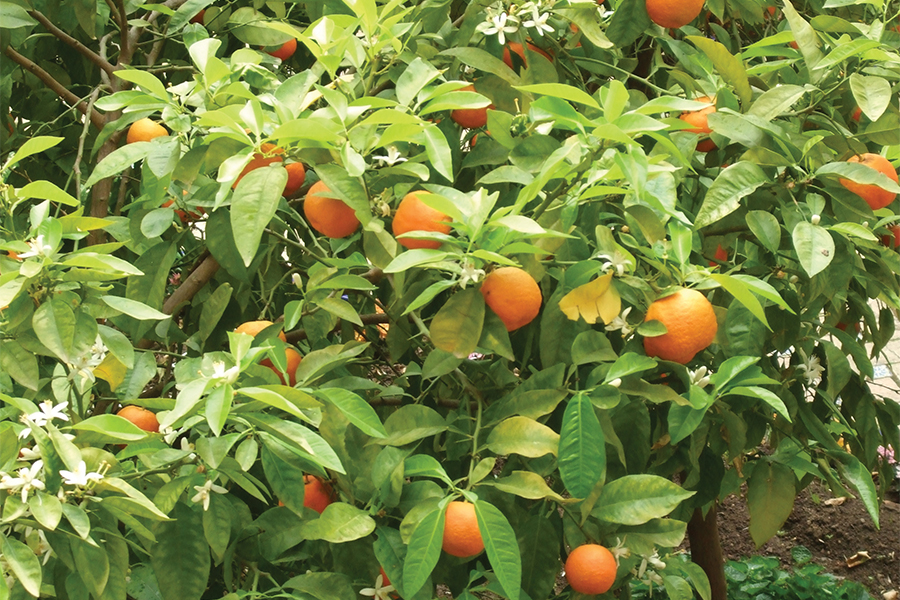 In the 1950s, Glyfada was not the grand old dame of the Athens Riviera that it is today, but some things haven't changed, like the Bitter Orange trees. Their budding white blossoms puff a sense of promise every spring with their green, neroli scents. The Municipality of Athens had planted thousands of these 'Seville' orange trees, the 'Nerantziá', all over Attica. The fruit is toxic, but no one told the Nazis this when they bit into them mistaking them for Valencia oranges during the occupation. That would have been fun to watch.
Saltwater Wells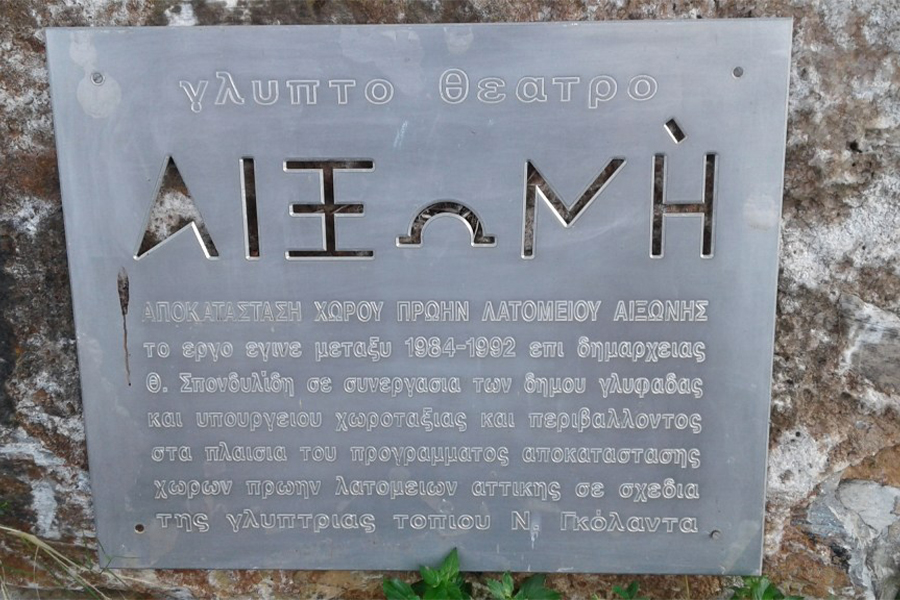 Glyfada used to be called 'Aixone' in ancient times and was considered the 'spa town of Attica'. The existence of medicinal hot springs in Ano Glyfada has been the stuff of folklore for decades. In 2018, the council spoke to the local elderly who remembered a 'foul-smelling spring' as children near the current municipal tennis court. A stream in the subsoil was discovered to contain rich healing waters in temperatures up to 40 Celsius, and now, development plans are in place for Attica's first officially-recognized Thermal Springs Centre. Be the first in line.
Archaeological sites
Heading North towards Glyfada marina is an ancient archaeological site on Diadochou Pavlou Street; a Christian basilica dating back to 5 A.D. It heralds the beginning of the shopping district and is surrounded by modern buildings and hotels. However, it's easy to imagine how stunning the nave, divided by three aisles consisting of five marble columns of alternating white and blue colour, had once looked nestled against the lush, green foliage and a sparkling shoreline.
Onassis' house in Glyfada
Further down towards Neos Kosmas, there are several abandoned old mansions, no doubt tied up in probate. The most notable villa of the area, which has been unfortunately torn down, is the ​​3.5-acre plot where 'Villa Onassis' used to sit on the corner of Bakogianni Street, right next to Emmantina Hotel. It was the first asset of Aristotle Onassis after he returned from Argentina early in his career.
He liked to drink ouzo at the foot of his garden near large pots of flowers where he had unencumbered sea-views before the dirt road in front of him became the calamitous cacophony that is Posidonos Avenue today. It was a two-story house painted in white as requested by his lover, the world-renowned soprano, Maria Callas. She would often be heard rehearsing arias on the piano in his living room. Imagine walking by then?
Jacqueline Kennedy, with her oversized Francois Pinton signature sunglasses, had also lived in this house after marrying Onassis in 1968. However, she preferred to head to Astir Palace (as the Four Seasons was called then) in Vouliagmeni.
The only evidence of the villa to this day is the distinctive paving stones that led to Ari's garage looking a little forlorn and forgotten.
Royal House
The last time Greece had a monarch was in 1973, with King Constantine II. Prince Petro of Greece and Denmark (1908–1980) had forfeited his dynastic rights upon marriage to a twice-divorced Russian commoner. He was a soldier and an anthropologist with a keen interest in Tibetan culture and polyandry, which is rather remarkable when you think about it. He lived in a neo-classical stone mansion on top of the street named in his honour, where the current Bed & Bath now stands on Vouliagmenis Avenue.
It has been suggested that Onassis's daughter, unlucky-in-love Christina, married her second husband, Alexandros Andreadis, in a tiny chapel on the grounds.
If you dig deep enough, there's always something new to discover in your neighbourhood!
---