5 Ways to Relive your Vacation Magic this Autumn
Why is it that vacays have a knack of making us less-neurotic, more adventurous versions of ourselves while the return back to work with cold Tupperware lunches while insta-spying others with toned bodies tanning on the beach makes us grumpier, un-fun creatures? Athens Insider rounds up 5 fool-proof ways to keep that magical holiday feeling through autumn.
Play tourist in your city
Treat your city like any other you'd visit – use Athens Insider's website to research all the cool places to explore, exhibitions to go to, new restaurants to try out and insider secrets to be discovered. Block at least one day of the weekend away from mandatory supermarket runs and social commitments to just agenda-less hikes and strolls and you'll not just extend your holiday, you'll learn to fall in love with your city all over again!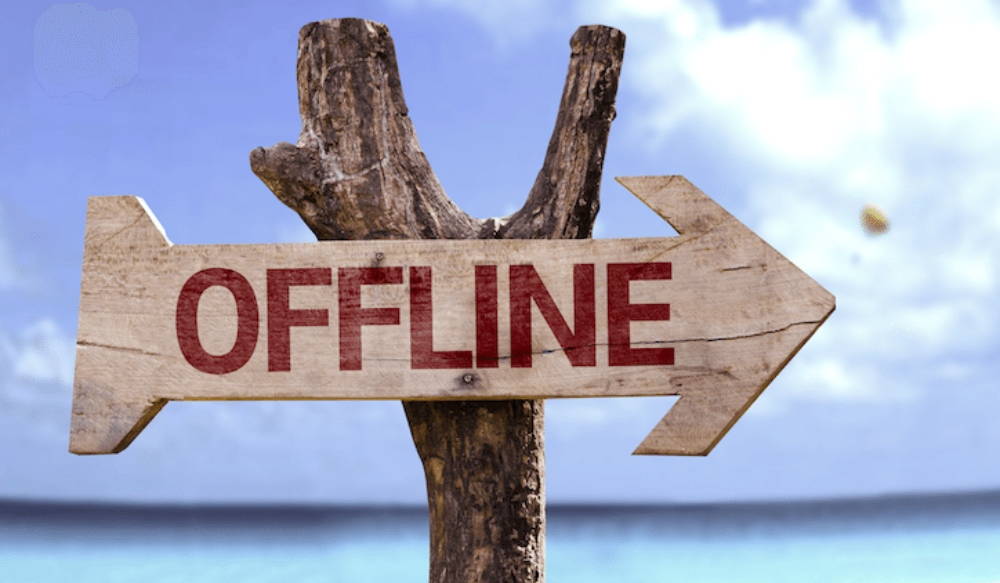 Digital detox
What good can a late Friday email — from someone who obviously doesn't know when to call it a week — do? Tune off work and try not to spend your entire weekend binge-watching on Netflix either! You wouldn't do it on a holiday, why ruin your weekend by only interacting with your screen?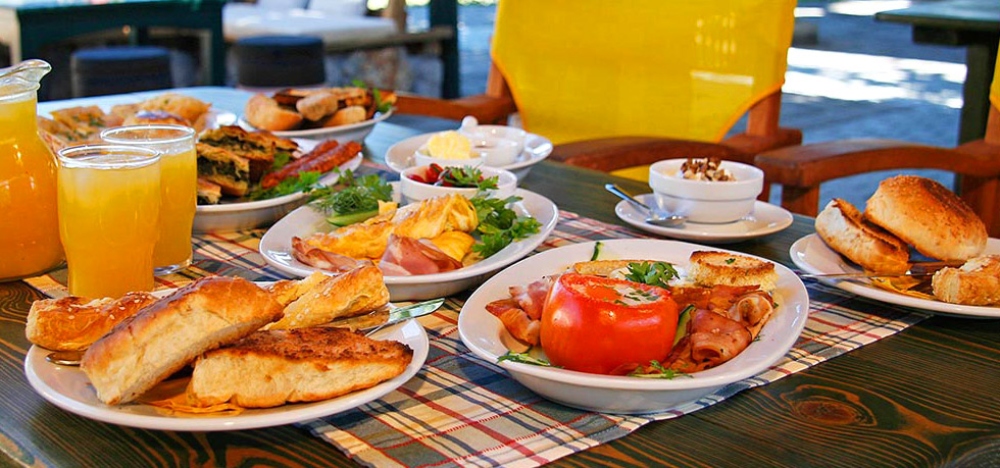 Ease yourself into your day
Make time for a leisurely breakfast to ponder on the day ahead instead of dashing off the door at breakneck speed. Indulge in some me-time whether it is for a quick yoga workout, solving the New York Times crossword or making your fave smoothie.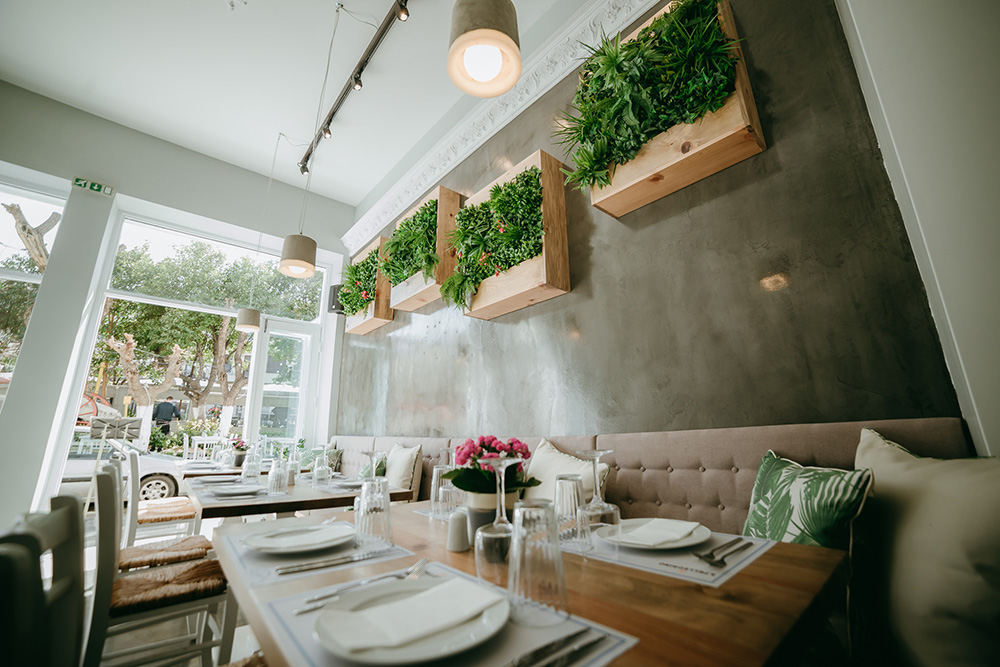 Indulge in little pleasures
Most vacation memories revolve around little indulgences whether it's a cocktail atop your preferred roof terrace or a movie at the open-air cinema or schlepping to find your favourite home-made ice-cream. So much more enticing than sticking a frozen pizza in the oven or eating cold leftovers the day after. Athens has a vibrant and affordable food scene — make the most of it. And if you must eat in, make sure all those TV cooking reality shows have rubbed off some of their creativity on to you to try something adventurous.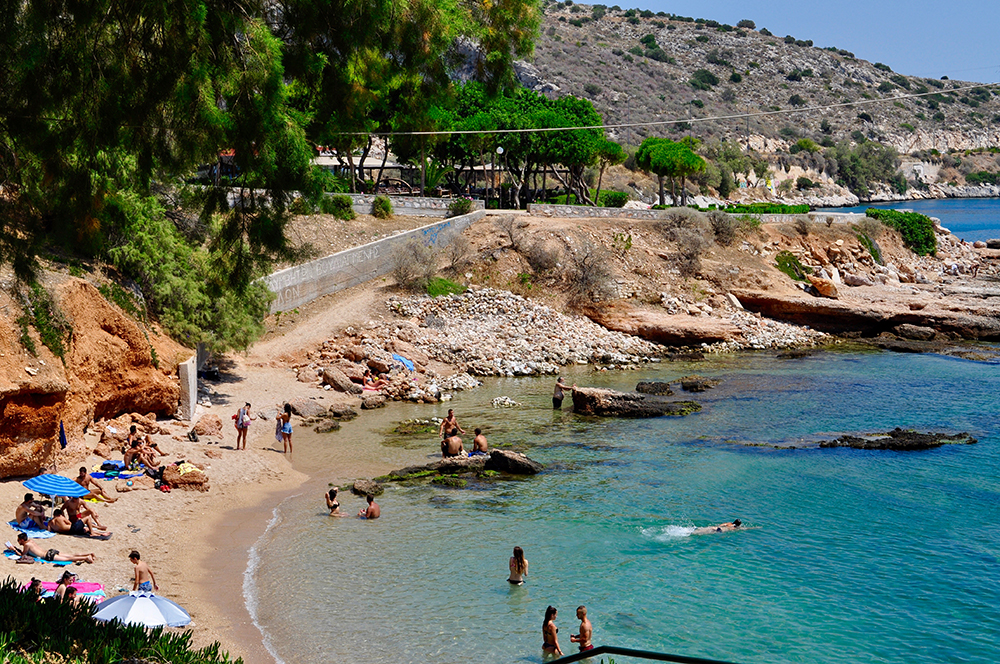 Vitamin Sea therapy
Ever notice that the most tempting holiday postcards are of dreamy, turquoise waters beckoning you in. We live right by the water. And the sea around Athens is still at a very inviting 20+ degrees well into mid-November. Make the most of your chores — from mundane morning walks to proof-reading manuscripts or simply reading to a little one — an activity by the water, and it will guaranteedly be an amplified experience.
---