What does Athens taste like? A melting pot of Tongues, Temperaments, and Terroirs
What would a city taste like? Would such a terroir be an amalgam of those of the more definable neighbourhoods that surround it? So would Exarcheia taste different from Kifissia or Kolonaki, and the taste of Athens be a sum of its parts? Or might it have a distinctive quality that—for different reasons—represents a break from expectations? Find out answers to these consuming questions or simply sample Athens at its creative best with Michelin chefs and the city's finest culinary talents at the Taste of Athens Festival from September 29 to October 2 at the SNFCC!
Athens follows eating capitals of the world Sydney, Dubai, London, Amsterdam, Paris, Rome, Milan and Hong Kong with ten of its finest and brightest culinary geniuses donning their aprons to take Athenians on a four-day treat at the SNFCC – at extremely affordable prices. Immersive experiences, live demonstrations, interactive masterclasses, whisky degustations, wine tastings, beer samplings, cocktail preparations and so much more in a festive, convivial, picnic-like atmosphere.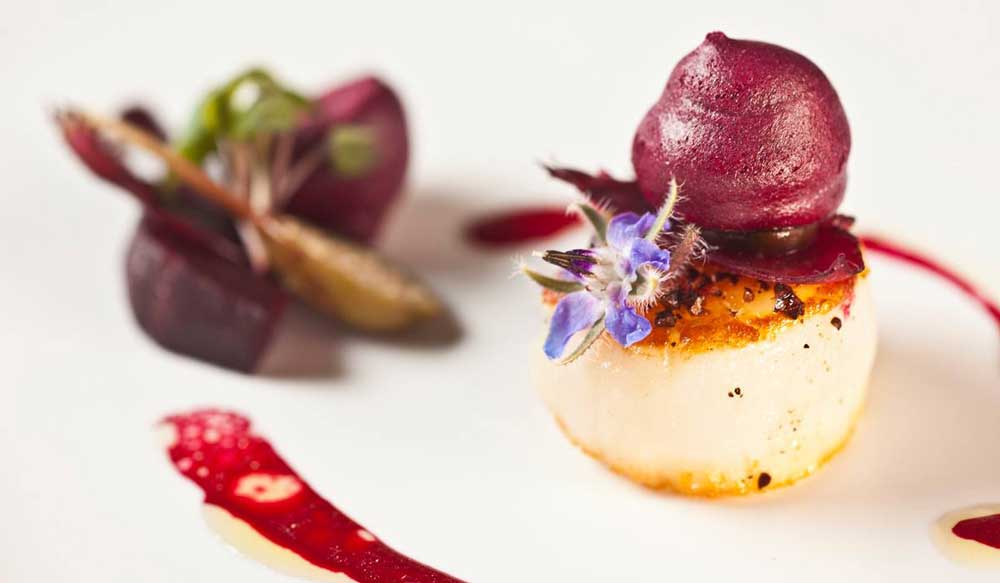 Book your tickets now to get a sense of the food scene in Athens and savour exclusive tasting menus at discounted prices (€3, 6, 9 and 12). https://athens.tastefestivals.com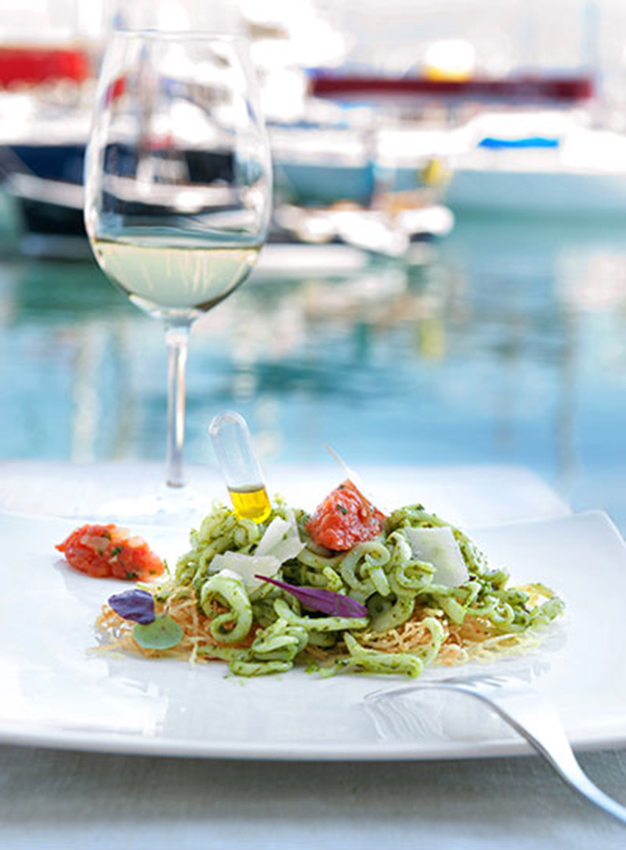 Participating restaurants include Ari Vezene's new Japanese venture Birdman, Lefteris Lazarou's affordable Bites and Wine, established fine dining bastions Balthazar, Vezene and Premiere, and Michelin-starred restaurants Varoulko Seaside, Hytra and Spondi.
Sign off on summer and enjoy a sampling of what your city has to offer. Each festival day at Taste of Athens will be sold in two four-hour sessions: a lunch session (from 12:00-16:00) and a dinner session (from 18:30 to 22:30). 
https://athens.tastefestivals.com
---