Where to buy Local Fashion with a Conscience this Christmas
Marina Sakellariou of The Meet Market curates a selection of local, ethical, cruelty-free fashion and accessory brands rooted in creativity and sustainability.
Desperate Artists 
Always desperately wanting every single piece of jewellery that Zefi designs. You can find simple everyday jewellery but also this is where you go when you want a good statement piece. The other half of desperate design is Eirini and she is responsible for some amazing bags that we have in our collection. The workshop is at Syros island, but you can find everything on their e-shop desperate-design.com
Eating the goober
A great example of ethical fashion from a brand that stands out. Handmade clothes and bags with unique and unusual designs. You can't be bored wearing them and believe us when we say that everyone is going to ask where you got them. eatingthegoober.com
Bastet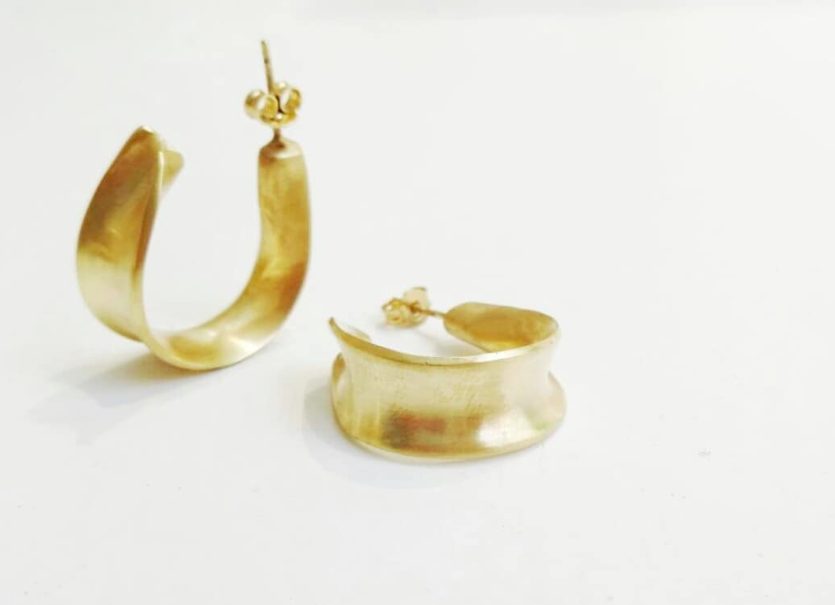 Marina offers beautiful and exclusive jewellery pieces that you didn't know you need. They can also be a great gift for a friend or a girlfriend.
Panagiotou Anagnostopoulou 38, Athina 106 73
Xoutou's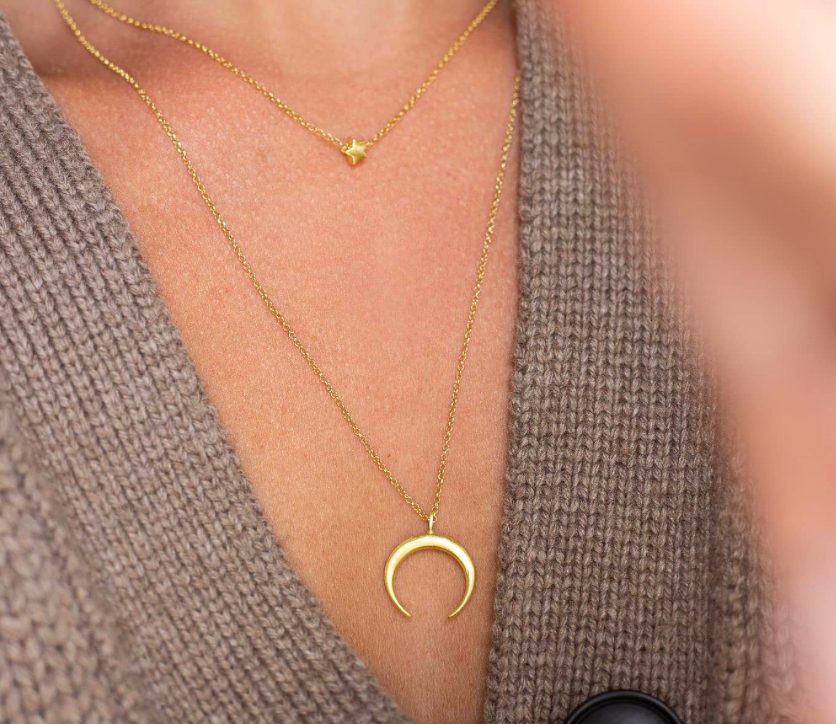 Xoutou's is one of the best and highest quality gifts you can give yourself. The lines of Christina's jewellery are simple, harmonious and at the same time beautiful and unique. Highly recommend.
You can find Xoutou's Project 77 collective shop, Ippokratous 77, Athens
Sakka Handmade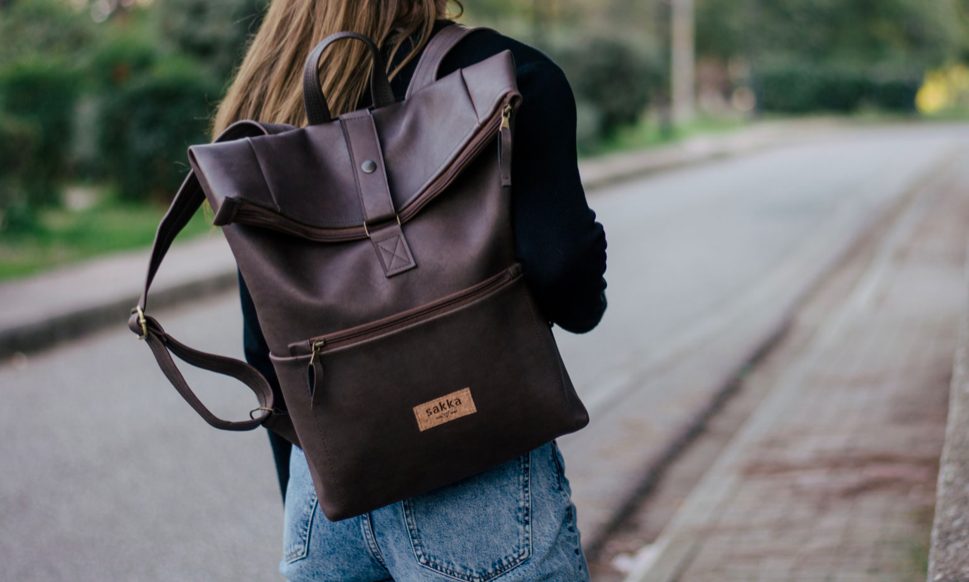 Sakka handmade is a workshop dedicated to bags that are ethically and sustainably made, sewed by hand with cruelty-free materials most of them sourced in Greece. sakkahandmade.com
Akira Mushi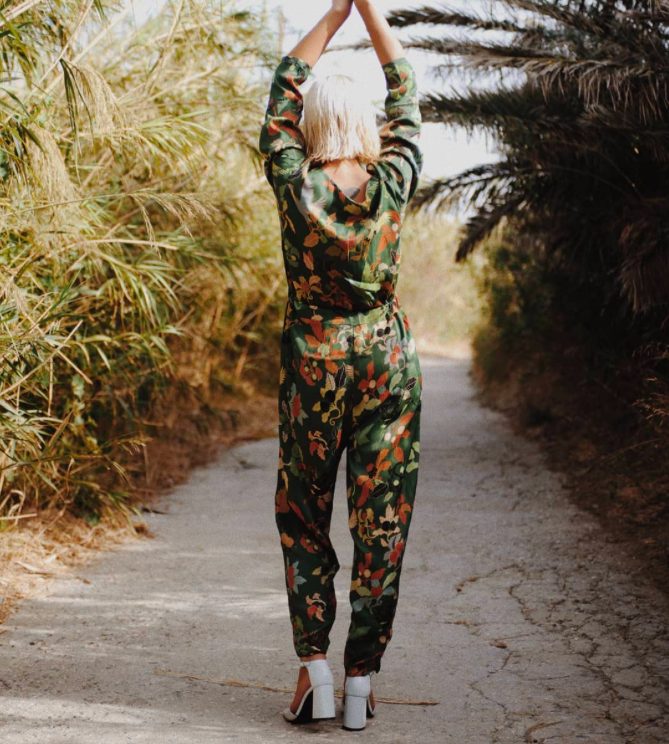 For clothes that stand out, we choose Akira Mushi and we are in love with the jumpsuits. Comfortable, fashionable and ethically made.
Fokionos 2, Athens akiramushi.com
OR handmade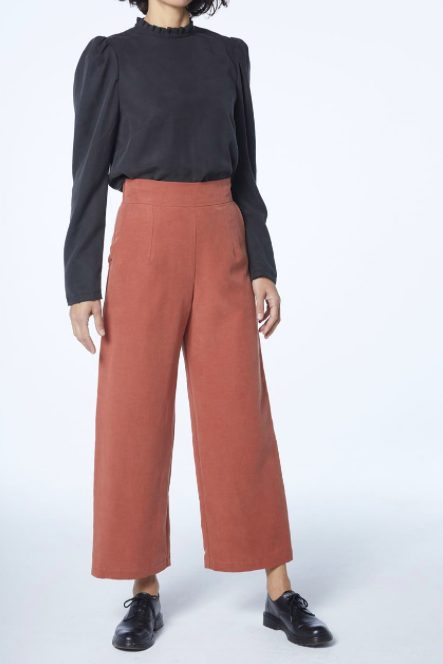 Perfect for a day to night wardrobe with fresh, limited-edition women's clothes. As a rule, Rania never reproduces the same pattern-fabric combination more the once so that the brand maintains both the uniqueness of each garment and the motivational push for constant creativity.
New skin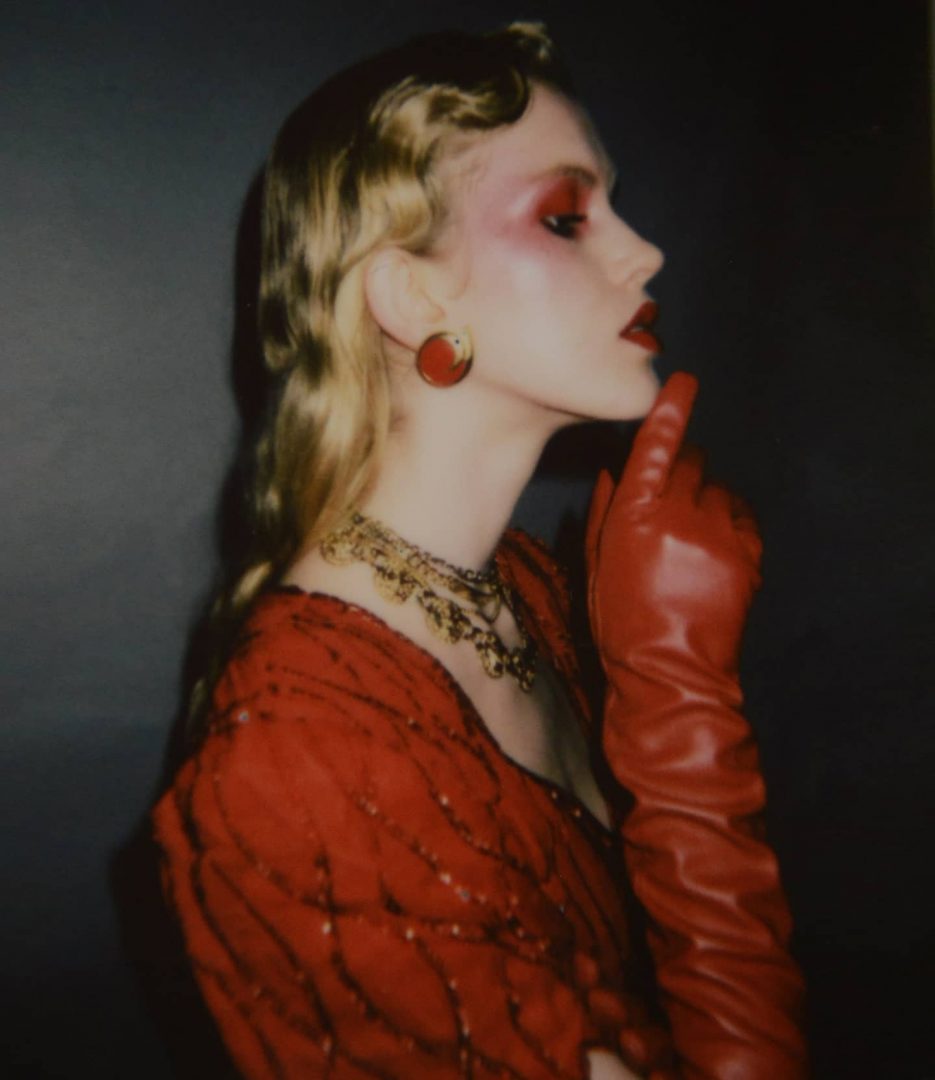 For vintage lovers and treasure seekers.
Pallados 24-26, Athens
Blue Margarita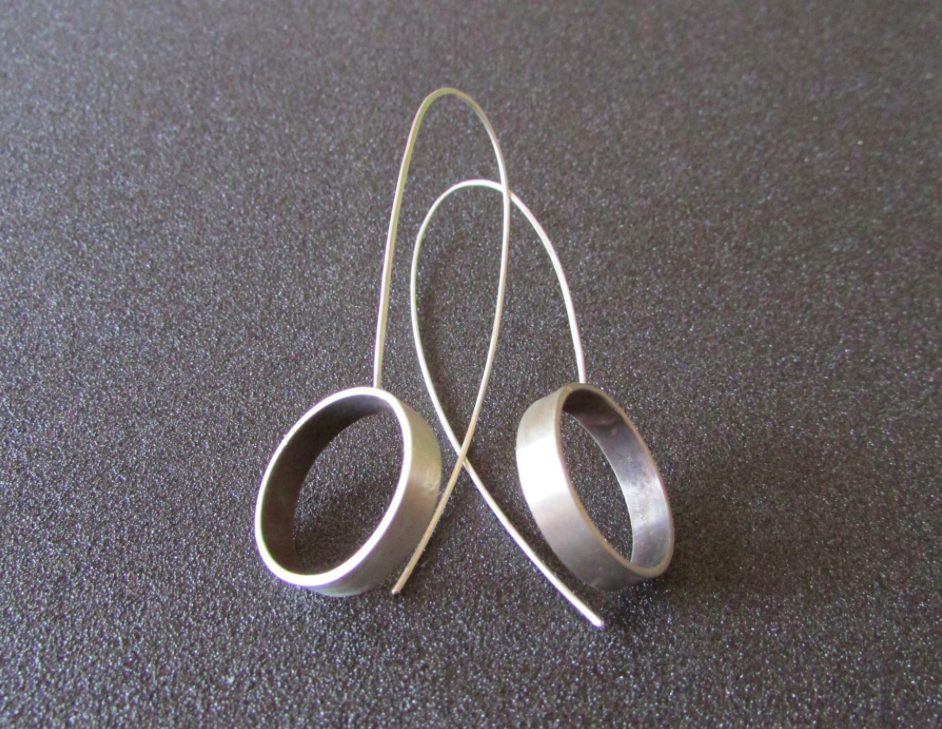 If you lean towards the boho side, Blue Margarita has got your back. Fine designed jewellery pieces that you can even wear while sleeping.
Dim. Soutsou 12, Athens
Steehos – Greek Lyrics Song t-shirts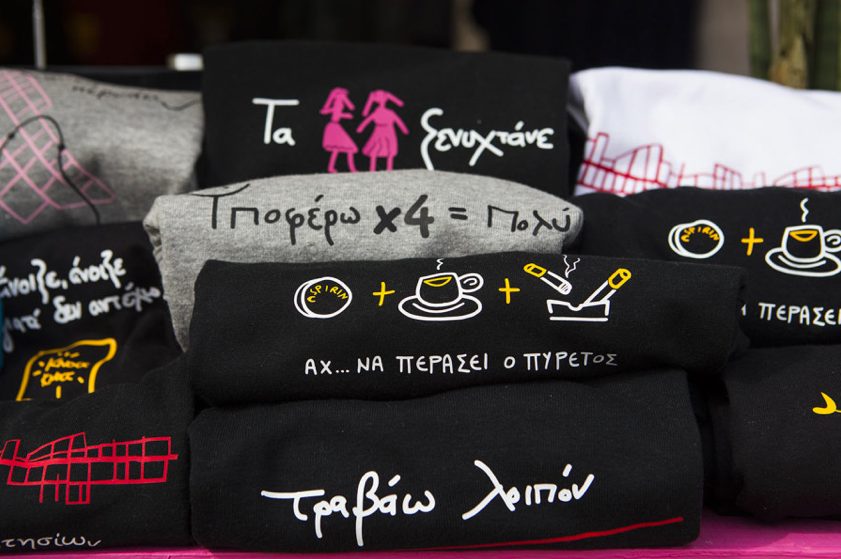 Steehos is a go-to for gifts. T-shirts, hoodies, aprons and other accessories with funny, fresh and smart touch just like the people behind the brand.
---