The Athens Digital Art Festival opens at the new Museum of Modern Greek Culture
The Museum of Modern Greek Culture, housed in 18 fully restored buildings from the late 19th and early 20th century in the Plaka district, opens its doors to the public for the first time by hosting the Athens Digital Arts Festival. In its 17th edition, the Festival seamlessly ties in the old and the new, by creating a digital village in the city's historic centre with screenings, installations, AR experiences and children's workshops.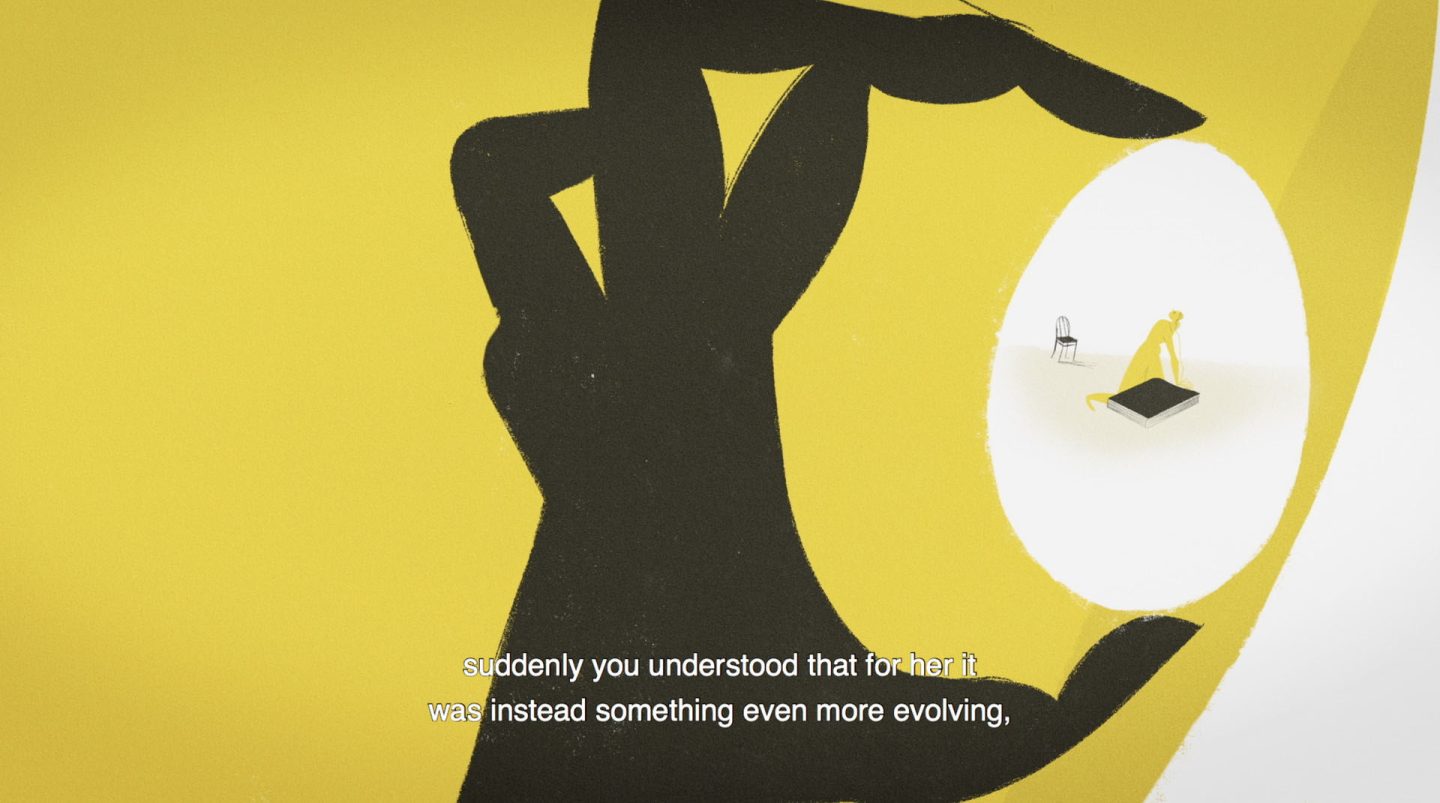 Constituting an entire block fringed by Areos, Adrianou, Vrysakiou and Kladou streets, the new Museum is coming in the centre of Athens will be unveiled to the public from October 13 to 27, through the ADAF. 
Athens Digital Arts Festival 'Tāctus': What you can expect 
The ultimate Digital Art experience includes  Greek and International artists from around the world across all categories: Video Art, Animation, Digital Image, Web Art, Installations, Virtual Reality, Games, Augmented Reality, Performances, Workshops, Talks, ADAF Kids and Festivals of The World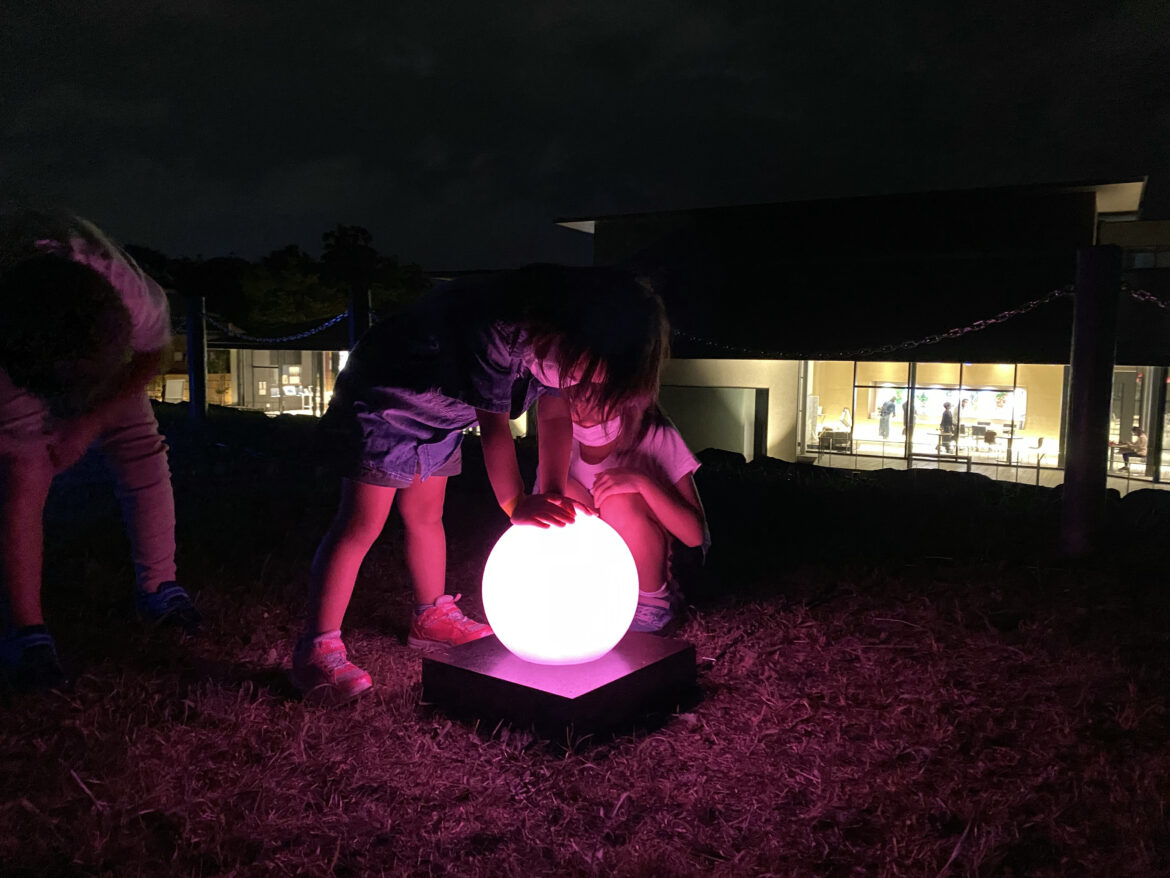 Our favourite category, 

ADAF KIDS,

an entire digital arts festival dedicated to children and parents, will be housed in its very own building and feature educational and entertaining activities as well as artwork from all categories. 

The

 

Bath House of Winds

, a monument which dates back from the first period of Turkish rule (1453-1669), will host works that stood out for their theme and relate to the meaning of the 

Other

, as they emerged through this year's theme 

"Tāctus,"

 

The façade of the 

Tzistaraki Mosque

 will feature a 

3D Mapping Projection

 show and 

The Horologion (Clock) of Andronikos Kyrrheste

 will host a 

sound installation.

 

 

Open Air Screenings

on the corner of Areos and Kladou Streets. 

Reserve ahead for 

Performances

 on the terraces of the main museum.

A series of 

Special Events 

hosted at 19 Panos Street (the former café of the Athens School of Fine Arts that saw the likes of Yannis Moralis and Dimitris Mytaras), evokes the role the address played in Greece's post-war artistic trajectory.

In collaboration with ADAF

, the research project 

AI TRACE

 (Synaesthetic Engagement of Artificial Intelligence with Digital Arts and its Audience) will be present in a specially designed space to conduct research and explore the audience's relationship with Digital Arts.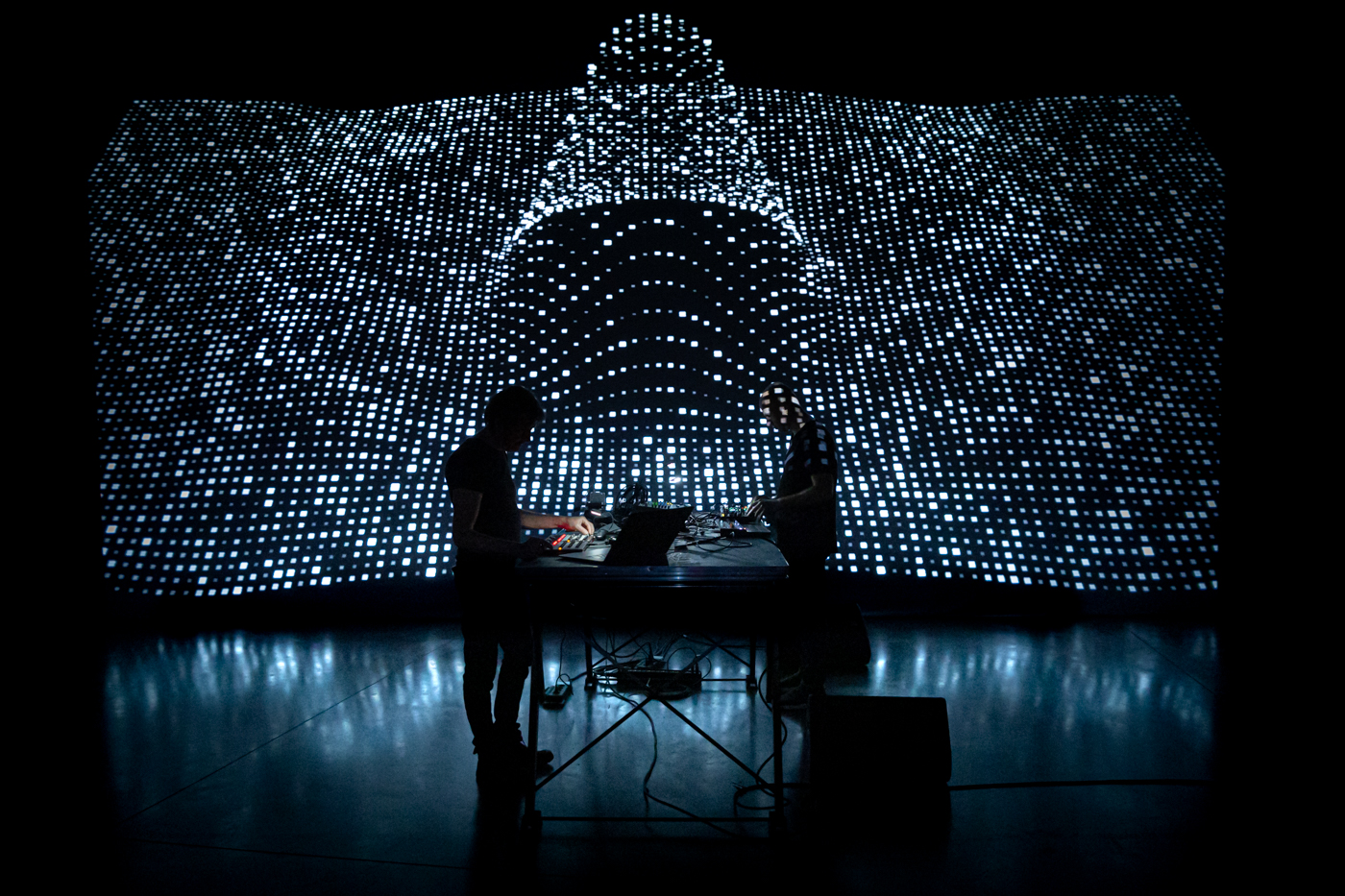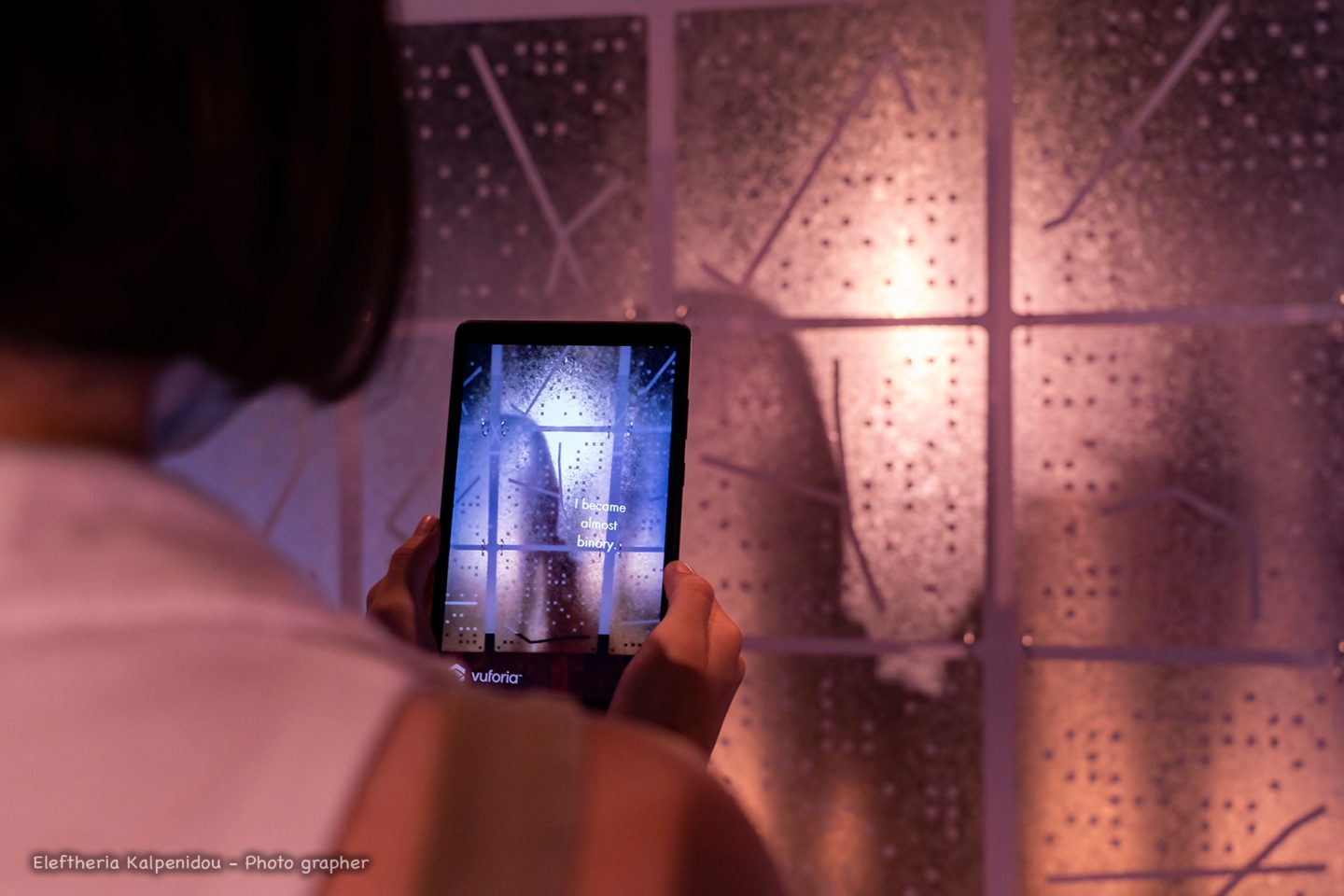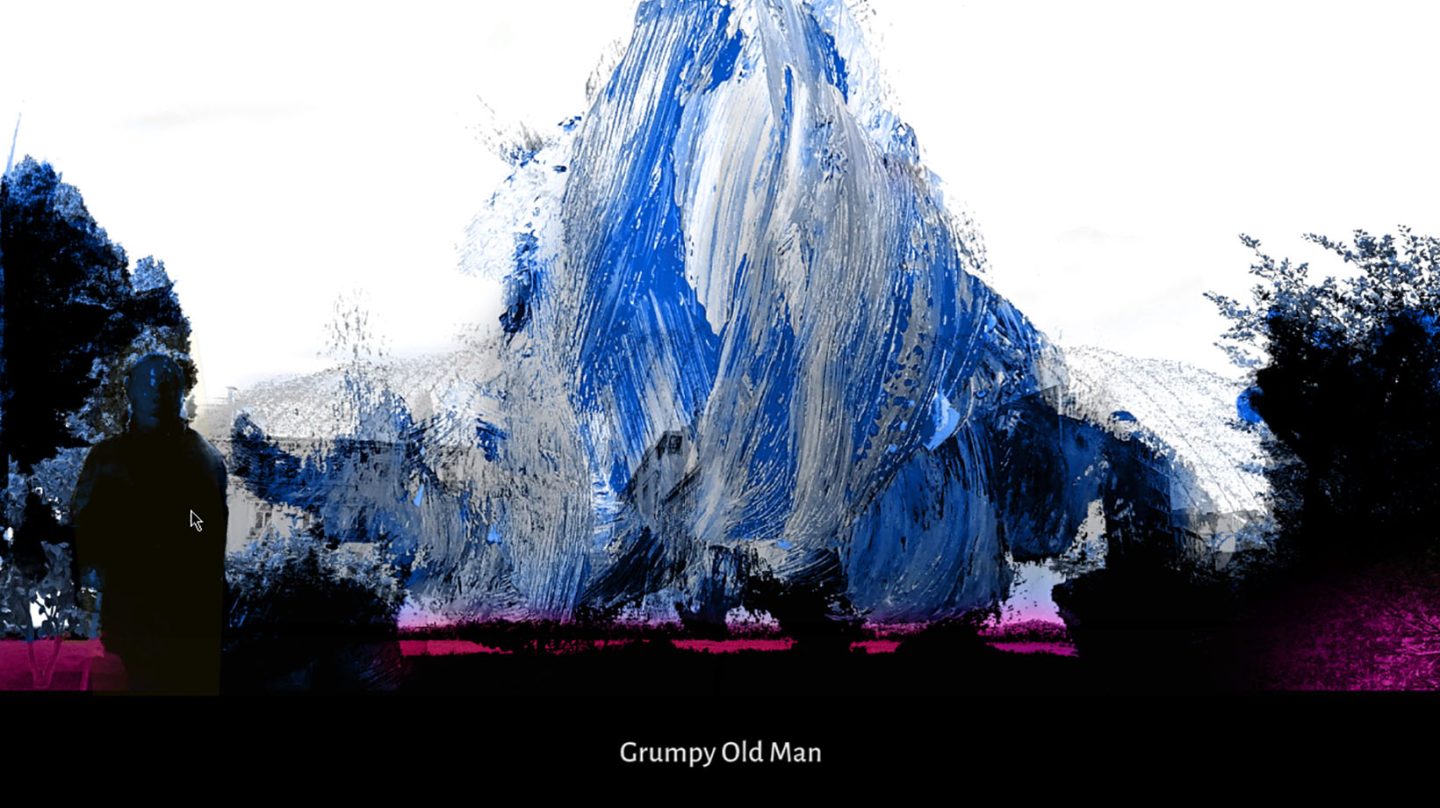 To book your free ticket and time slot, as well as reserve a seat at a workshop or talk,  please visit 2021.adaf.gr  
---