The Meet Market's Wellness Guide to the Festive Season
The intrepid creative community at The Meet Market have called upon their two strongest weapons this year – imagination and agility – to rise to the challenges of pandemic-era retail. From the practical to the playful, these resourceful entrepreneurs have provided everyday basics and moments of joy during difficult days. Pamper yourself (or your favourite people) for having survived 2020 with our round-up of their best feel-good goodies. List curated by Marina Sakellariou.
Zest Cosmetics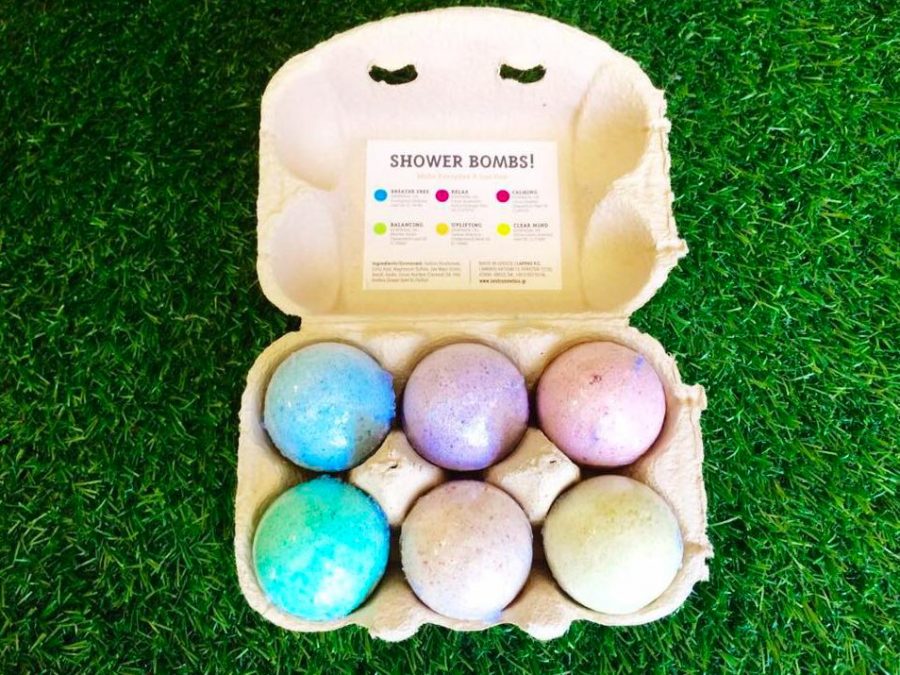 Absolutely recommending their shower bombs with yummy smells and natural ingredients that come in a very clever packaging idea that is very similar to an egg container.
Ena karo
Located in Tinos, Cyclades, Ena karo has some of our favourite natural handmade soaps and toiletries.
Sillage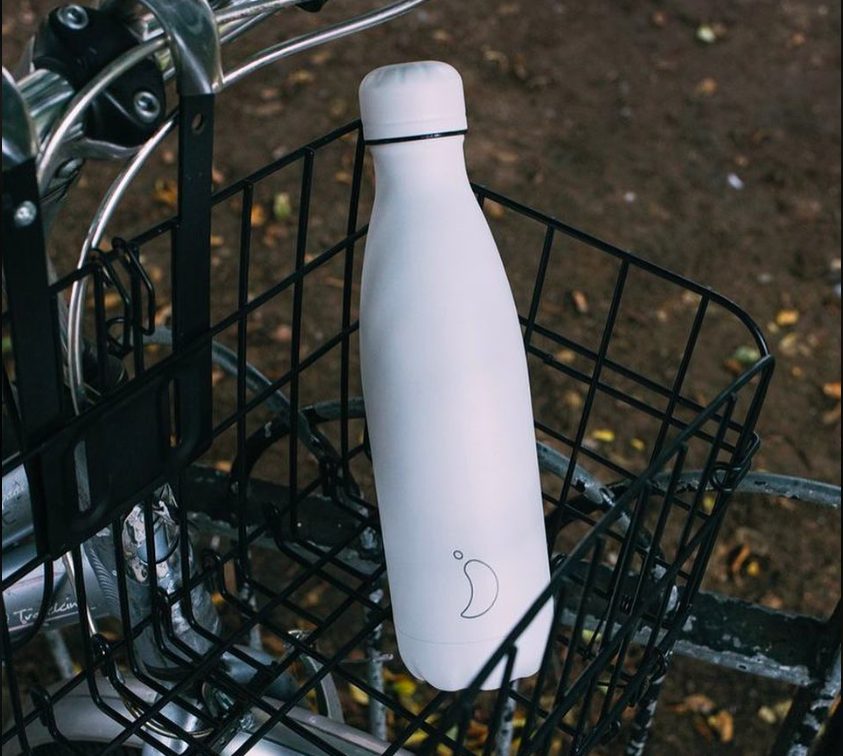 We  absolutely love their enviromentally friendly bottles and coffee cups. They come in different shapes, sizes, colours and styles and they can be a great gift idea.
BAMBOOmaki
They have the biggest collection of reusable straws. Easy to clean, carry them around, have them at the house or at the office.
Bee naturalles

Besides their amazing awarded honey they also have life saving hydrating face care and body creams and some must-have lip balms.
Elaionas tou iliou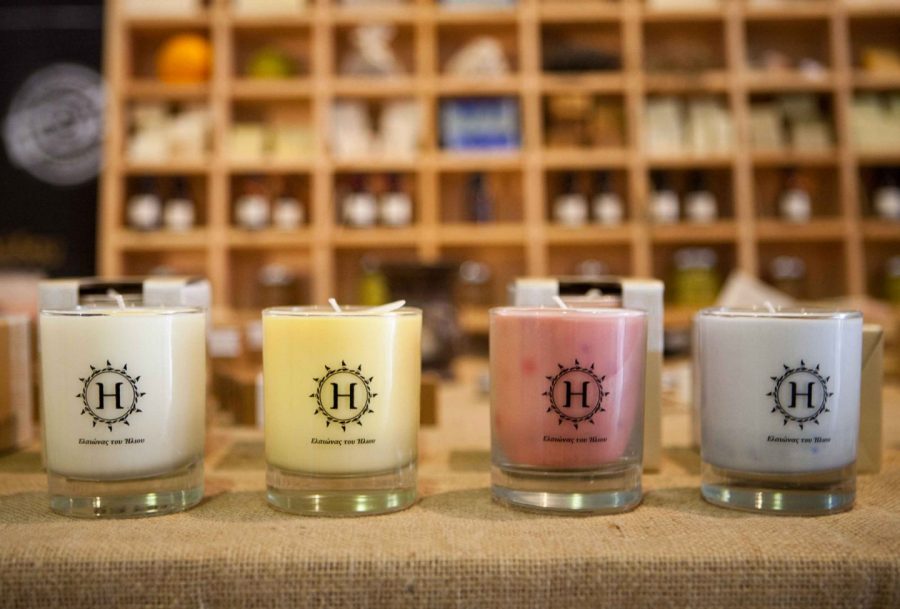 Since we have a soft spot for candles, we couldn't leave out Elaionas tou Iliou. These candles can truly create a unique atmosphere in the house.
Grandma's Drawer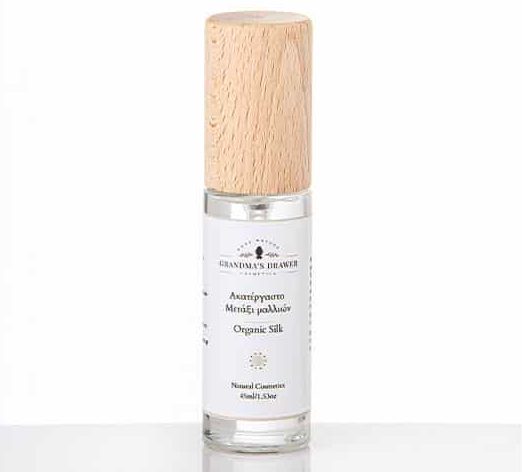 Grandma's Drawer cosmetics are made of very pure natural products and one product that we really enjoy using is their cruelty free organic hair silk.
Lavandula drops of purple
Lavandula drops of purple is pretty self explanatory. They have all these different products made of lavender and the ones that we always choose is their anti-stress roll on, the natural spray cleaner and of course a nice bouquet of lavender to decorate the house.
Sparoza


Sparoza is a Greek family business that specialises in herbs and spice blends. Their Aurora & Avaris tea is always in our pantry, consuming it all winter long and we also recommend their mulled wine blend, which is also a prefect Christmas gift idea.
29b Isavron st, Athens
Botilia.gr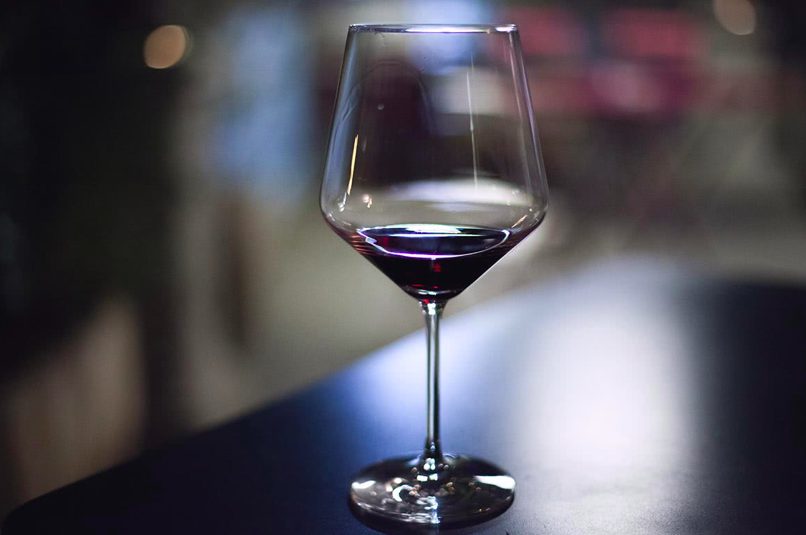 Wine. Online Orders. Christmas. Lockdown. Need we say more?
Five twenty
Two words…PISTACHIO CREME. Five twenty is truly a taste experience.
P.s There is an option of gift boxes with different variations of butters, honey, bars, peanuts etc and you also have the choice to create a gift box of your own. www.fivetwenty.gr
---