The Athens Classic Marathon in Numbers
Insider breaks down the world's most famous foot race in Athens …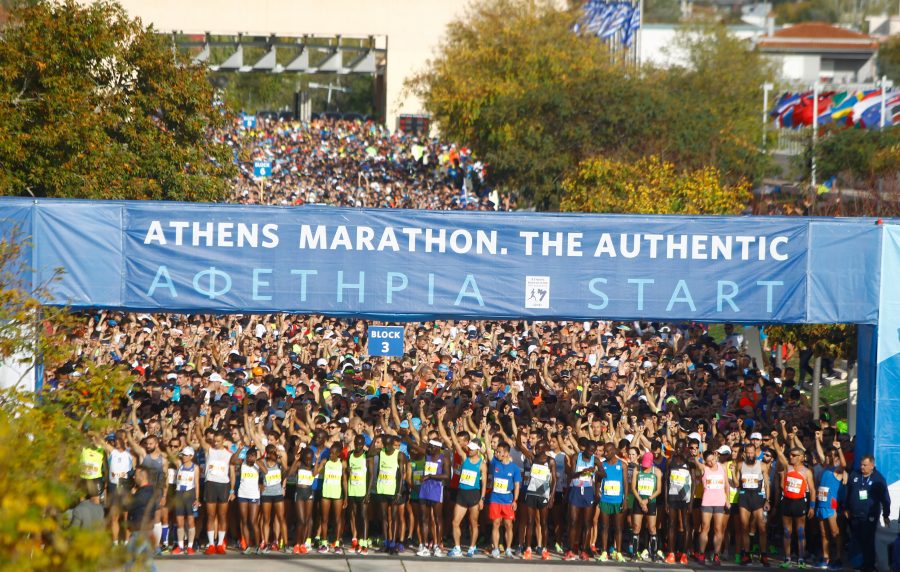 2.12.16
The time to beat in Athens in 2018
17
The number of elite athletes from Kenya, Ethiopia and Uganda (of which 5 are women)
55,000
is the total number of participants registered for this year's race.
18,500
is the number of marathoners registered for this year's race.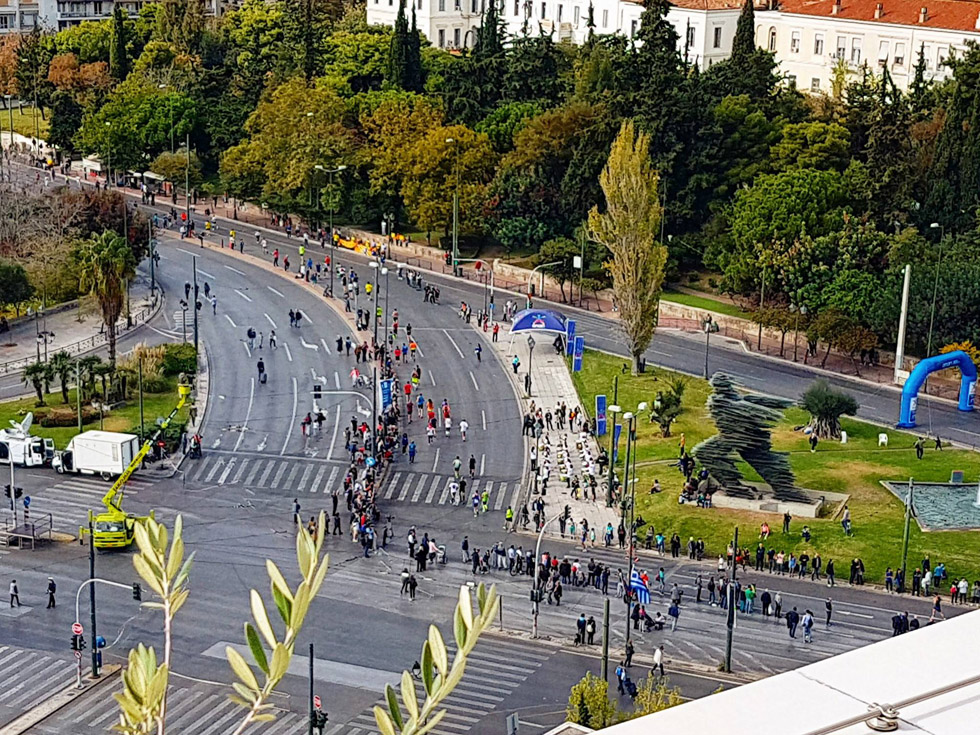 3300
The number of volunteers
350
The number of 50-seater buses that will transport athletes
90
The number of days before Race Day that registrations closed
15000
The number of insulated blankets that will be distributed
25
is the highest point in the race in kilometres (when the worst is behind you). Experienced marathoners look out for the Alex Pak sign around the 25th km – to know that it's all downhill from here – (in a good way).
105
is the number of nationalities who will compete in this year's meet from as far and wide as Antarctica, Ivory Coast and Andorra.
1221
is the number of runners from the US (the largest non-Greek contingent), followed by the UK, Poland, Spain, Italy, US, France and China. 
4
the number of kilometres dedicated to the Runner's Forest, a green revival project to plant trees destroyed in the devastating fires this summer in Mati 

Marathon Fun Facts
600,000
is the total weight in tonnes exerted on average through feet and knees over the duration of the course.
42.195
is the number of metres to be covered by participants of the full marathon.
15.3
the number of times the globe will be covered collectively.
500,733,320
the number of heart beats expended (enough to allow the average heart to beat for 7 years).
74,000
the average litres of perspiration lost (enough to fill a large swimming pool).
48,100,000
the number of calories burned off (the equivalent of 106,123 Mars Bars)
* The statistics are based on a 2hour, 30minute marathon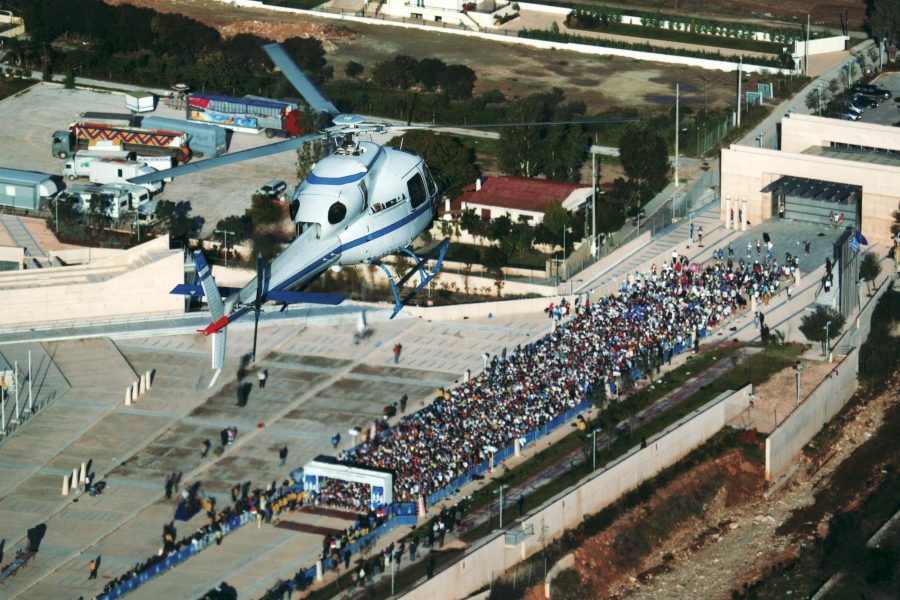 ---