Sofka Zinovieff unpacks Athens for an 8 series podcast
The new 8-part series, Athens Unpacked premieres with its first two episodes on 19 May. Produced by Pod.gr for This is Athens. A brand new podcast series that's designed to decode our captivating capital—with acclaimed author and Athens-based anthropologist Sofka Zinovieff getting under the city's tangled character.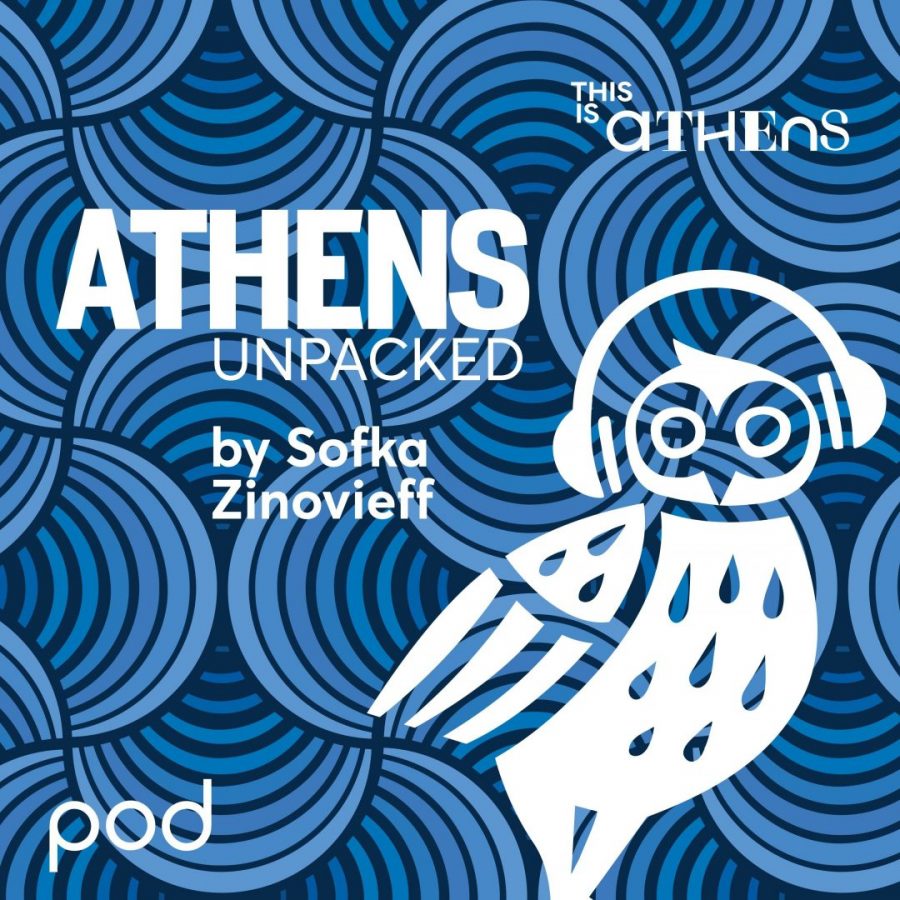 Sofka Zinovieff delves deep beneath the surface of Athens (literally at times!), in a quest to uncover the true essence of her adopted home of Athens, in all its guises, layers and mysteries. In each episode, Zinovieff enlists a rich pantheon of city experts and insiders—from celebrated singers and graffiti artists, to high profile journalists and street food chefs—to dig beyond the Acropolis into themes that the guidebooks rarely cover. You'll visit a lesser-known aqueduct built by a Roman emperor; meet the capital's most exposed skeleton; encounter the alternative culture behind Rembetika (Greece's answer to the blues); climb an historic off-grid hill with a former archaeologist; experience a refugee neighbourhood; browse a bustling farmer's market with a local foodie; and explore the omnipresent legacy of the ancient philosophers and politicians. Listen to the trailer below and subscribe here.
For Zinovieff, who has written several books set in Athens, including "The House on Paradise Street" and "Eurydice Street: A Place in Athens", the podcast reminded her why she chose this complex and seductive place as her home. "I really hope that the series helps open visitor's eyes to the different layers of history in Athens, so that they aren't just coming here to check off two or three tourist sites.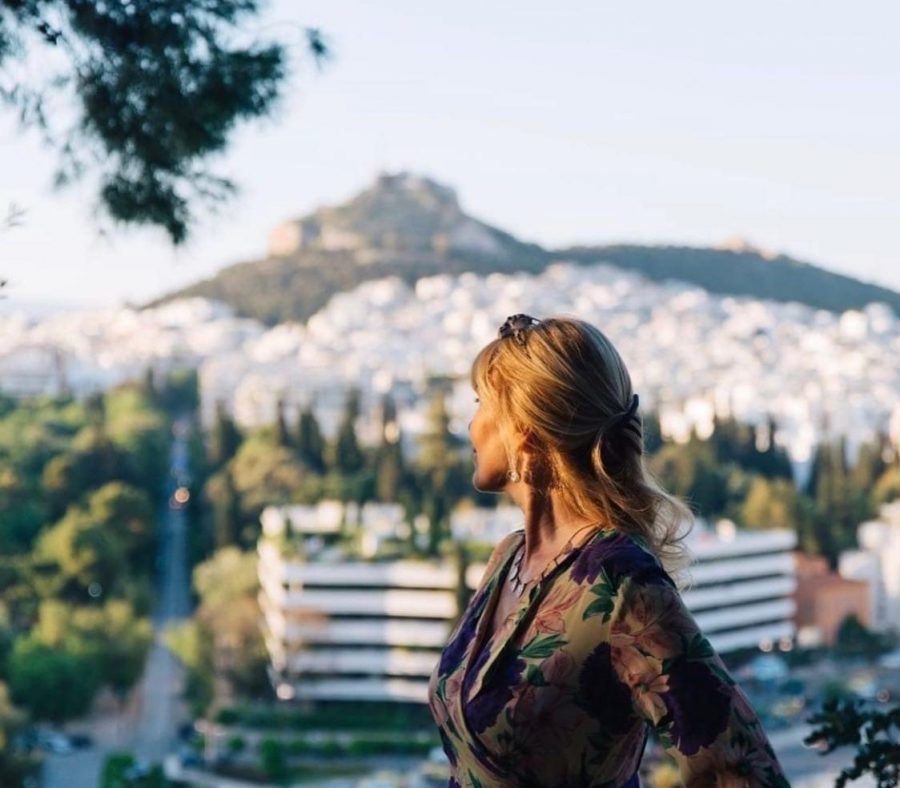 New episodes of Athens Unpacked will come out every fortnight. Subscribe now on Spotify, Apple Music, Pocket Casts, or wherever you listen to your podcasts, to make sure you don't miss an episode.
©All images by Thomas Gravanis, This is Athens
---