Snap up some Freedom Fashion
From revolutionary jewellery, ceramic keepsakes, colour-soaked silk scarves, blue-and-white spangled dresses and cheeky ties, Greek designers and international fashion houses celebrate Greece's defining moment in history with humour, sophistication and style. We've curated a tempting collection to commemorate Greece's bicentennial milestone. Treat yourself to a stylish souvenir of the Greek Revolution and you'll also be celebrating the creativity and momentum of our contemporary Greek artist and designers.
Greece has long been a source of inspiration for designers, but this year, when our freedoms seem to be restricted, celebrating the 200-year anniversary of Greece's War of Independence takes on new meaning. More than symbolic souvenirs of a moment in history, these 1821-themed designs celebrate Greece's modern history with confidence and optimism.
Revolutionary emblems from the Benaki Museum Shop 
As part of its "1821 Before and After" exhibition, the Benaki Museum Shop creates a series of emblematic objects from key chains to embroidered earrings, geometric scarves designed by Pantelis Vitaliotis to commemorate the bicentennial of the Greek War of Independence. We love the playfulness of the cheeky 'We can do it' charms with Greek freedom warrior Manto raising a defiant fist (a tease in these confined times!!) and the subtle elegance of  Athenian ceramist Daphne Leon's ceramics. www.benakishop.gr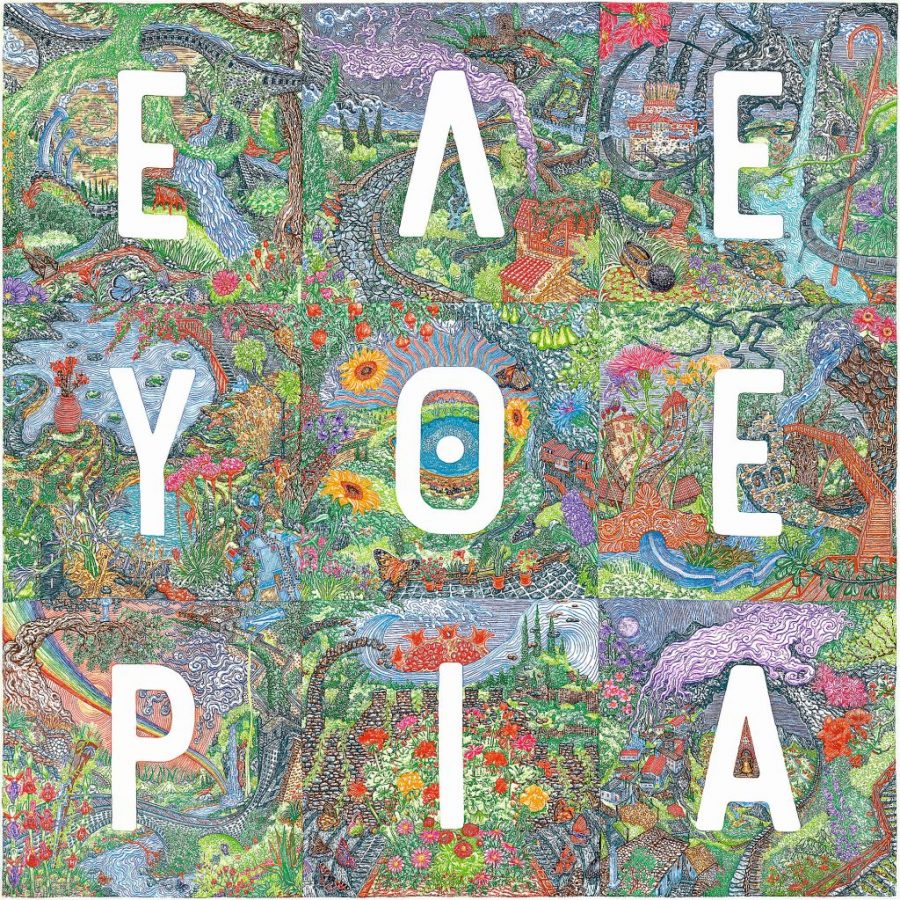 2. Hermès stunning Eleutheria scarf by Elias Kafouros
Popular belief has it that the nine stripes on the Greek flag stand for the nine letters in the word Eleutheria. Perhaps no piece of fashion real estate is as coveted as the Hermes carre. Their limited-edition scarf, rich in colour and motifs, looks like a savagely beautiful garden in spring.  Available at the Hermès Athens store from 26th March 2021. www.hermes.com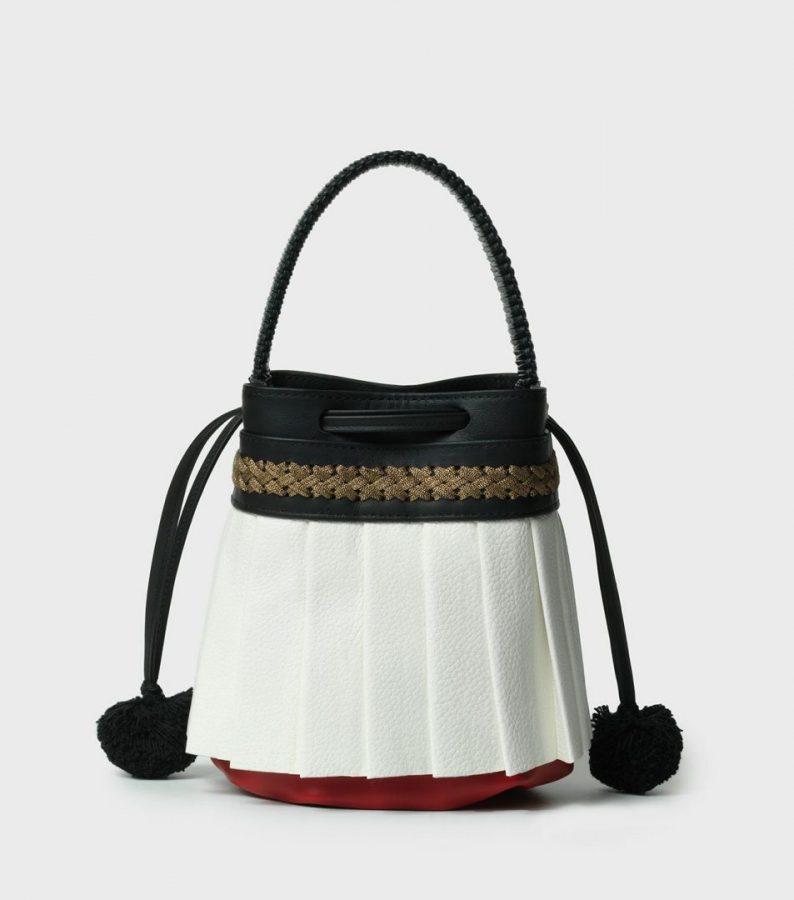 3. The pleats that inspired a thousand designs: Callista's fustanella pouch
Perhaps the most beloved living Greek symbols are the evzones and their uniform has been the source of much inspiration for designers. Jean-Paul Gaultier famously donned the 400-pleat fustanella, said to symbolise 400 years of Ottoman occupation – Callista's creative team too cleverly draw on the colours and symbolism of this hallowed uniform to convert it into a covetable fashion accessory, pompoms and all!
4. Silk scarves with revolutionary scenes and hand-painted plateware by Konstantin Kakanias at the Cycladic Museum
It's hard not to love anything artist-illustrator-ceramicist Konstantin Kakanias gets into – from the ab-fab Mrs Tependris to his boyish evzone, we've fallen head-over-heels in lust with these collectable plates. As well as with the Cycladic Museum's richly symbolic commemorative scarves that capture the Greek struggle with vivid imagery. cycladic.gr
5. Zeus + Dione's SS '21 collection by Marios Schwab
Nothing spells Greece like Aegean blue and pristine white. From their 1821-themed window displays to their 2021 SS collection designed by the talented Marios Schwab, Zeus + Dione celebrate Greek defiance with a nod to its emblematic symbols and traditions. Schwab draws on his Austrian-Greek heritage to design a fluid flag dress which we predict will be the statement piece of choice this summer. Playing with extremely structured pieces like the fermeli-inspired blouse and contrasting it with free-flowing pleated fustanella-like skirts, the result is a breathtakingly stunning collection that eschews the familiar traps of being cloyingly folklorish and sentimental. zeusndione.com
6. Thalassa's moustachioed warrior scarves and ties
Classy, whimsical and revolutionary is how we'd describe Greek design store Thalassa's 1821-inspired kleftiko scarves and neck-wear. thalassacollection.com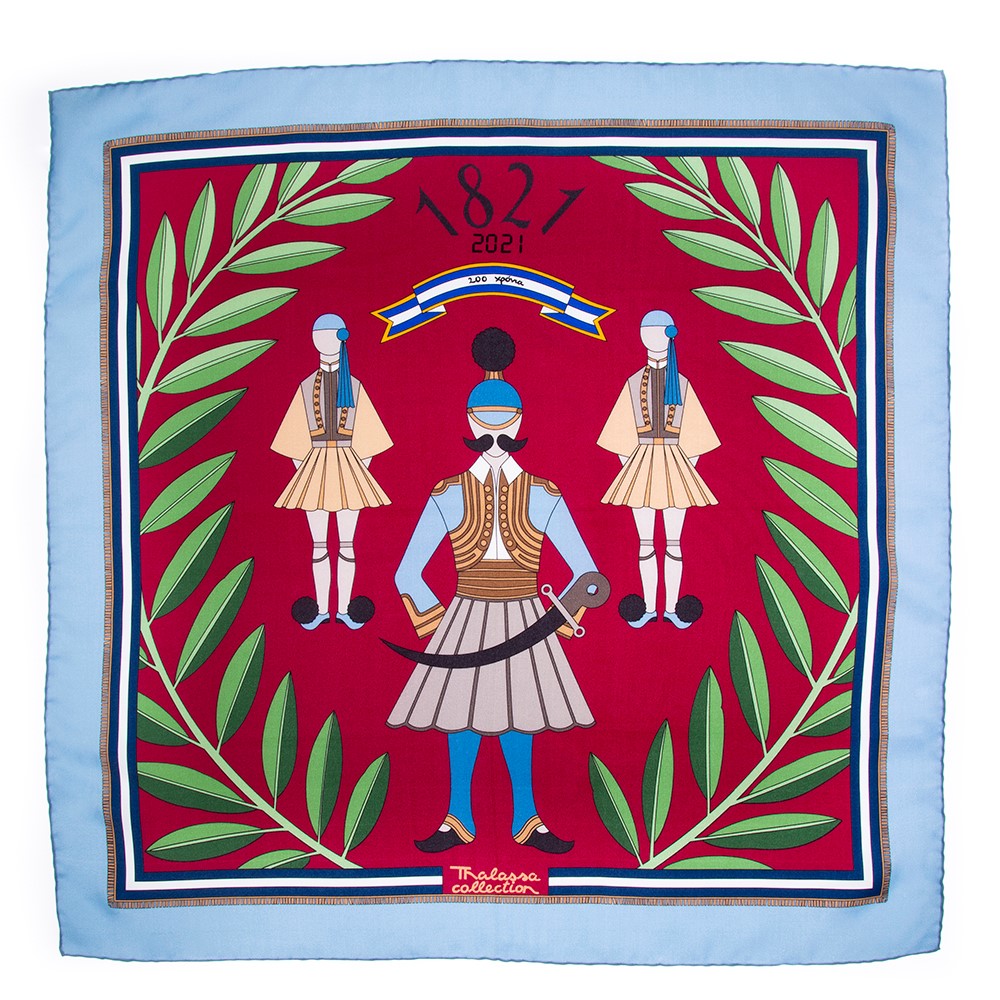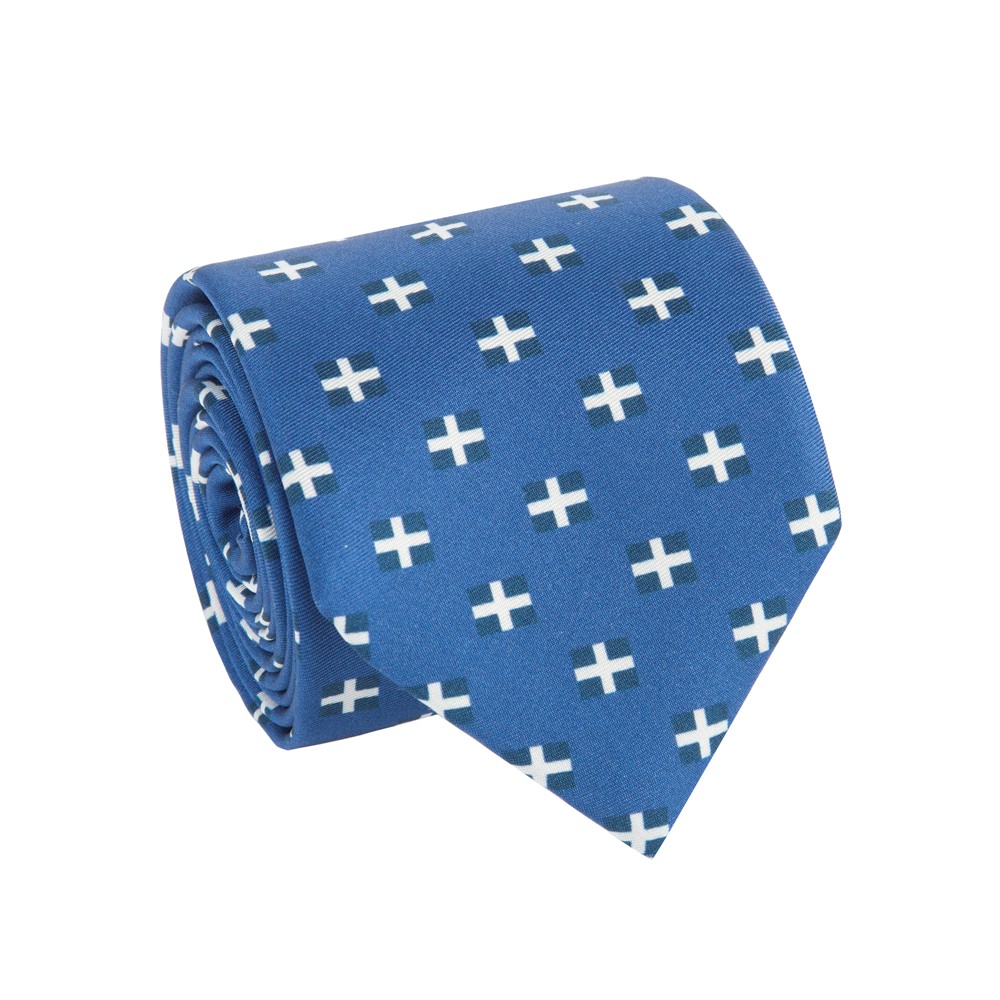 ---