Pame Theatro!
With nearly 300 theatres and 2000 shows being staged annually, Athens boasts more theatres per capita than any other European capital – proof that the art form is alive and well in the land of Sophocles and Aristophanes. Athens Insider investigates the Athenian's fascination for drama and revisits some of the capital's most endearing venues.
It is the land of tragedy and comedy, parody and satire, of sagas and myths – following in the grand tradition of playwrights of yore. Theatre still holds centre-stage as an entertainment option of choice for millions of Greeks. Despite the crisis, Athens is home to 293 theatres, not counting improv stages and pop-up theatres. A look at some of the capital's most endearing venues – from the majestic Municipal Theatre of Piraeus, the National Theatre of Greece (helmed now by the visionary Dimitris Ligniadis), the iconic Pallas theatre, the historic Karolos Koun theatre and the Michael Cacoyiannis Foundation. Explaining the paradox of the rise in number of performances during the economic downturn, Aris Asproulis, Director of Communication at the Art Theatre Karolos Koun observes, "Paradoxically, theatre has thrived in Athens despite the 10-year crisis period, or rather because of it. Theatre was an artistic escape from mundane preoccupations and political disappointments for most Athenians. Greek theatre has also been a very accessible venue for amateurs. So, a large number of the unemployed youth gravitated naturally towards theatre – and that explains the phenomenal increase in the number of performances per season since 2012."
Municipal theatre, Piraeus
This grande dame of theatre raised its screens for the first time in April 1895. Since then it has been through dramas of its own with closures and lack of funds but in a happy ending, is back in its newly restored glory, to its exulted position as a purveyor of entertainment.
Iroon Polytechniou 32, Piraeus | Tel: +30 21 0414 3310 |Website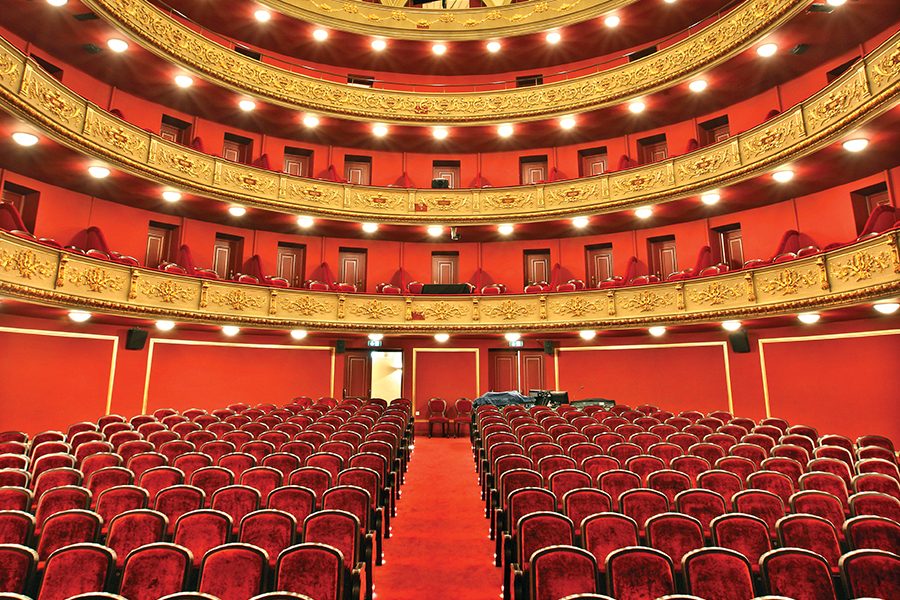 THREE MUST-WATCH PLAYS THIS SEASON
Karolos Koun: The Seagull
Born bang in the midst of the Second World War, in 1942, almost as if to counter the human catastrophe around with deeper thought and analysis of the human psyche, the theatre has nurtured budding Greek theatrical talent and has been an introductory point for Greeks to enjoy foreign plays. It continues to stage classical and modern theatre productions and is currently staging Chekhov's The Seagull (Glaros), directed by Yiannis Paraskevopoulos.
14 Frynichou Street, Plaka, Plaka| Tel:+30 210.3241193| Website
Michael Cacoyiannis Foundation: Lulu
Lulu is the face that launched a thousand fantasies. She is all things to all men. She is a snare and the one who sets you free, the hunter and the hunted. She is amoral but also curiously selfless, the femme fatale who embraces death at the hands of Jack the Ripper. She is a contradiction. She is a blank. She is what you want her to be. Her name is Lulu and she is nothing but trouble. She certainly was to her creator, the German playwright Frank Wedekind. Adapted and Directed by Yannis Houvardas. The production opens at the Michalis Cacoyannis Foundation on November 6.
Michael Cacoyiannis, Pireos 206| Tel: +30 210.341.8550| Website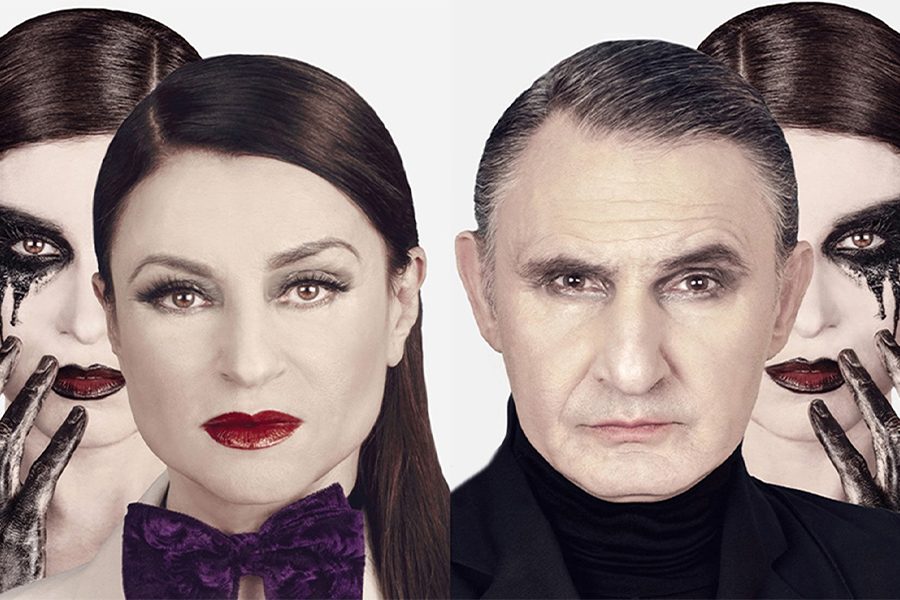 Pallas Theatre: Onassis, I want it all
Housed in the impressive Army Pensions Fund building, Pallas has been one of the iconic outposts for Athens' theatre-loving public for decades. Recently renovated to make the theatre-experience an even more enjoyable one, the highly anticipated theatre season opens with Stamatis Fasoulis' work on the life and times of Greece's most celebrated personality, Aristotle Onassis, "Onassis – I want it all".
Pallas,Voukourestiou 5, Syntagma |Tel: +30 210.321.3100| Website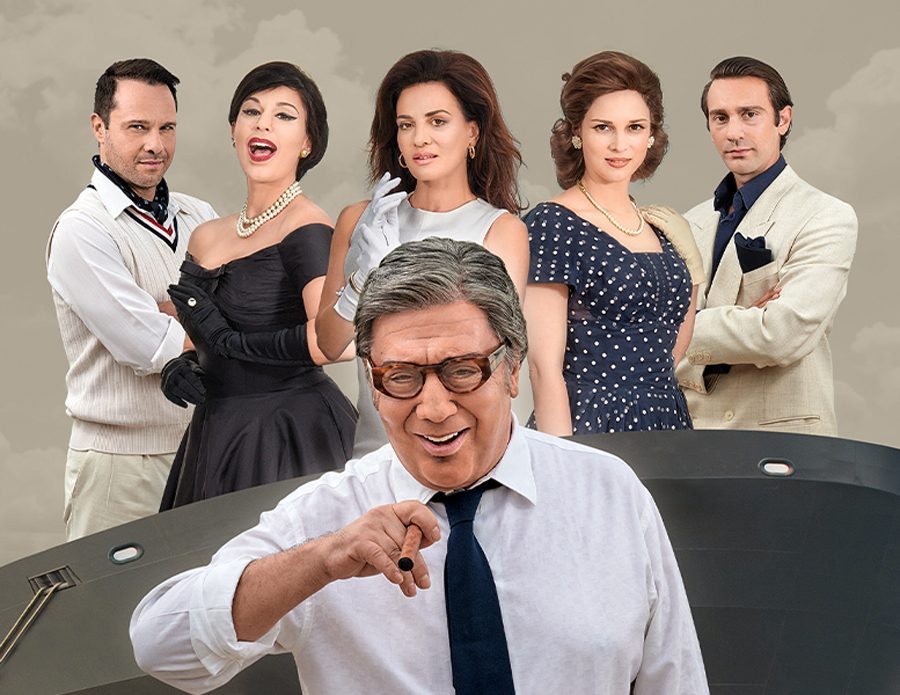 ---