Oenorama 2018
Next week, it's all about the Great Greek Grape as parallel tasting events and premium wine offers take over the city of Athens (now that's the kind of takeover we can get behind!) for Athens Wine Week and Oenorama 2018.
In the driver's seat is Oenorama, regarded as the world's most important and renowned Greek Wine exhibition. Oenorama will be setting up shop March 10-12 at Zappeion Megaron (Leof. Vasillisis Olgas), for a weekend of wine-worship as 120 wineries from all over Greece showcase their products for both customers and those in the trade, to taste.
Discover wines, such as those with rare indigenous grape varieties from Greek and International wineries operating small, niche productions. Popular larger wineries will also be present. Meet with your favourite wine producers and hear their story.
Running Parallel to Oenorama – from March 12-18 – is Athens Wine Week, where restaurants, bottle shops, wine bars, wine producers and wine lovers conspire to host events allowing us to sample and indulge in numerous exciting wine varieties in various stylish settings at masterclasses and wine flights across the city.
Visit www.athenswineweek.gr and www.oenorama.com for details.
Oenorama 2018 is held March 10-12, Zappeion Megaron Exhibition Hall, +30 210.766.0560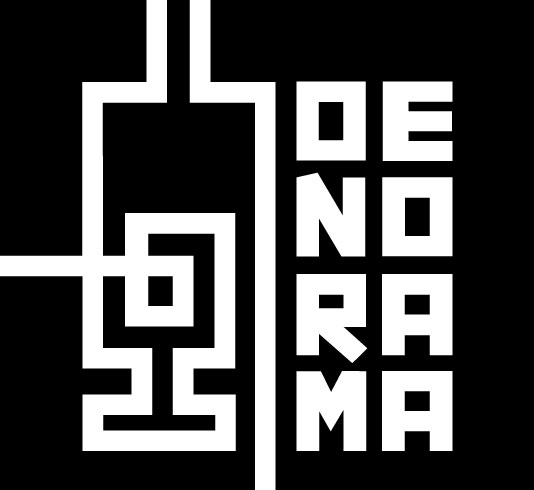 ---