Lockdowning style reboot: Glamping at home
Remember the frenzy to bake banana bread and stir cocktails? So Lockdown 1! Why bother when you can order? Here are 5 ways to enhance your festive Lockdown experience.
How 

can you resist a liveried Matsuhisa delivery?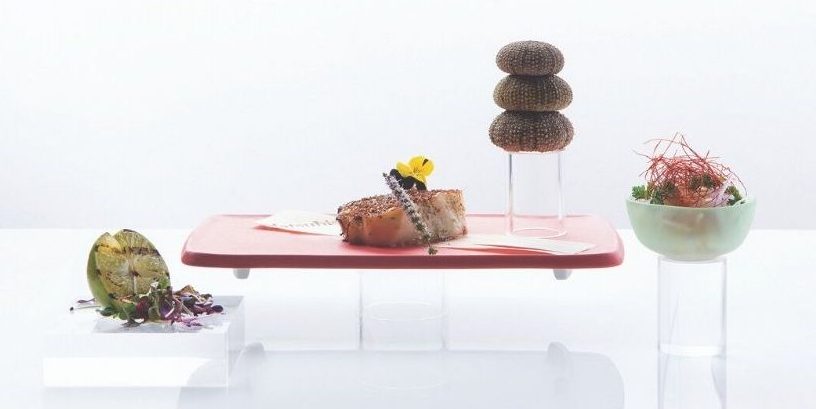 Just because we are confined to our barracks, doesn't mean you can't treat yourself in the comfort of your own dining room. A lot of our favourite top-end restaurants have been offering delivery services. So yes, put Netflix on pause, and please get out of your PJs, swap slobbery for some much-deserved snobbery and get dressed for date night at home. When Nobusan comes home, it's the least you can do! 
Masterclasses with Michelin Chef Lefteri Lazarou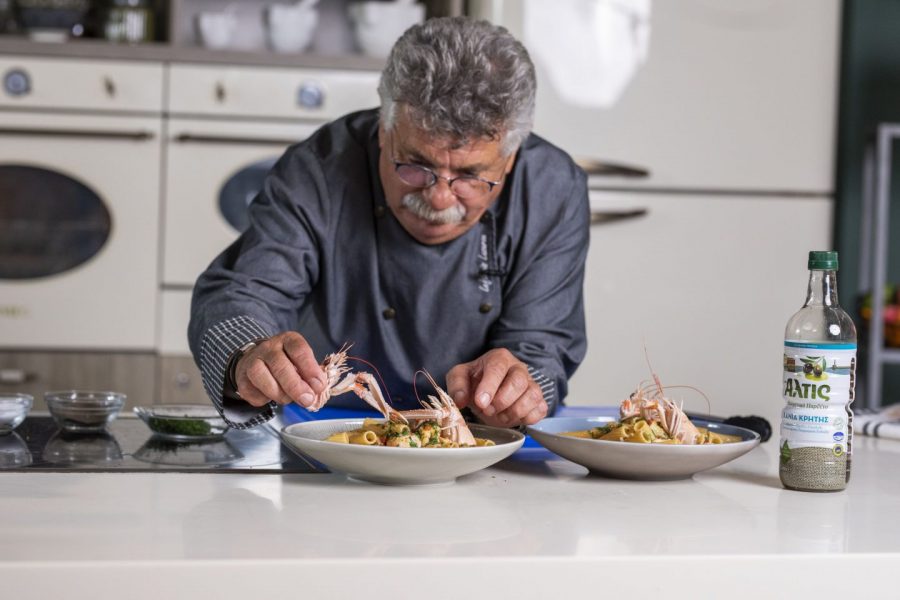 When a legendary chef trades his intimate trade secrets, you drop everything and tune in. Our fave chef Lefteri Lazarou of Varoulko Seaside teaches you how to whip up gourmet meals without breaking a sweat. Don your aprons and swap your greasy grilled toasts for a real treat. 
Light up your mood with a few scented candles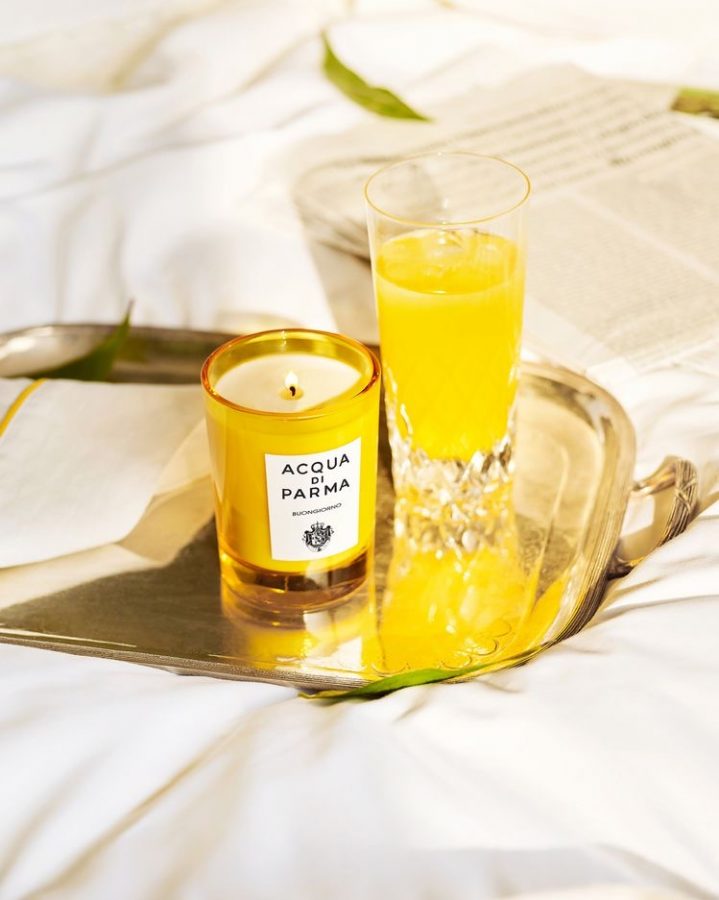 Nothing like a few scented candles to get you in the mood and to glam up the dreariest of evenings. Harness the memory-inducing power of scent to reminisce on fun experiences from the outside world.
If you're a woman reading this, you'll understand when we confuse Lockdown for an extended pregnancy. Everything goes. It's alright to have cravings and indulge in those urgent, middle-of the-night pangs that only unhinged and hormonal mothers-to-be are privy to. Well, succumb. To think that you thought that your banana bread in lockdown 1 was nirvana. Now you know better and deserve better. Hotel Grande Bretagne makes it that much easier to order in Arnaud Larher's délectable lemon tarts. So worth it.
Order in a cocktail concocted by an expert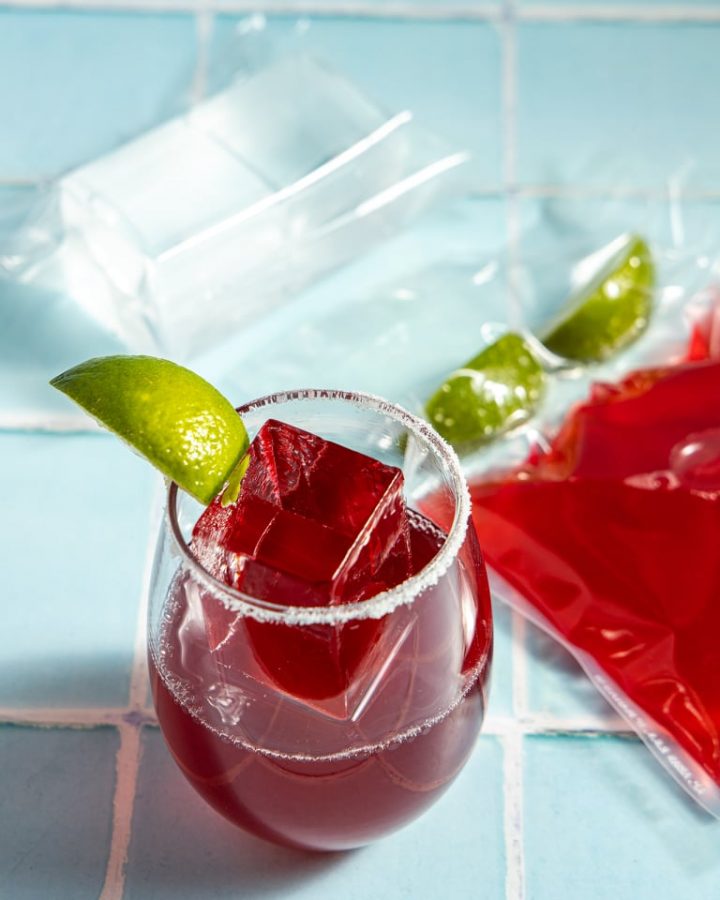 Amateur shaking and stirring is so Lockdown 1. As are cocktail soirées in front of equally frumpy slobs who call themselves your friends. Order in from the best bars in the world, ( Baba au Rhum even vacuum-packs their ice cubes, just saying) and drink like the pro this Lockdown has made you.
---