Live Musical Soirees at the GB Winter Garden
After being starved of live entertainment, you'd like to listen to live music in a setting that is safe, elegant and uplifting? We've got you covered. The iconic Winter Garden at the Hotel Grande Bretagne comes alive to the sounds of jazz, opera and harp at live musical evenings, adding a touch of refinement to your post-work cocktails. Whatever your musical inclinations, you're guaranteed a great evening out. Make a date of it!
Jazzy Wednesdays
Every Wednesday enjoy live Jazz performances within the warm and inviting ambiance of the Winter Garden and immerse yourself in a timeless atmosphere of vivacious jazz tunes.
Experience captivating performances by a trio combination consisting of piano, double bass and saxophone and let the fusions of various local and international styles of jazz create the perfect musical backdrop for your evening.
Genuinely originated by New Orleans, United States, it now journeys all the way through continents and centuries and allows us to journey ourselves while enjoying the warm embrace of the Winter Garden.
Every Wednesday from November 10, 2021 | 19.30 – 22.30.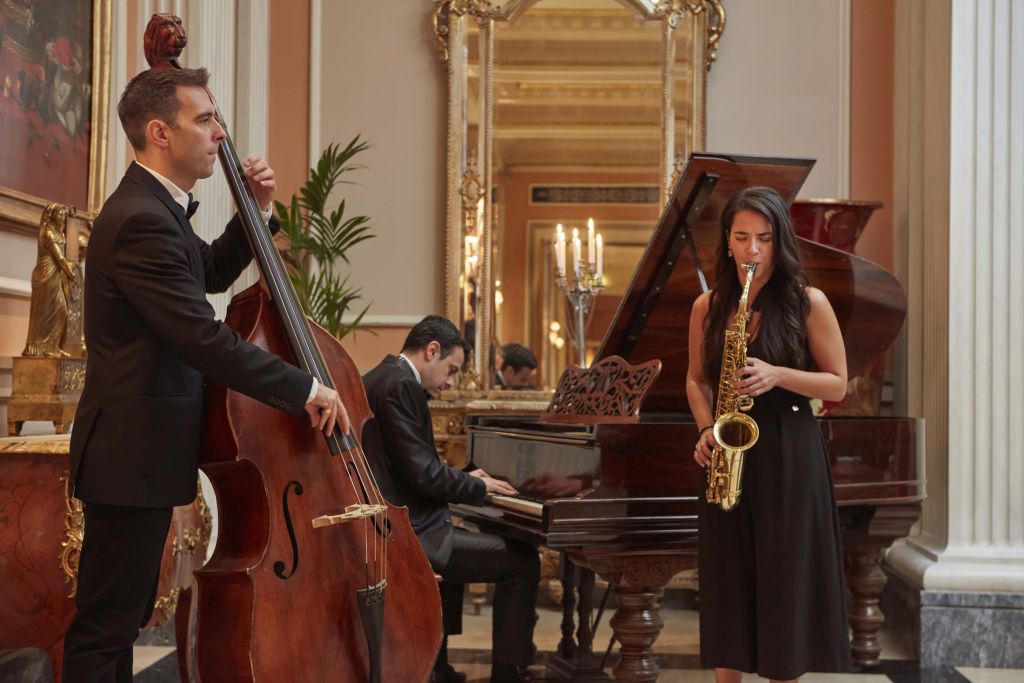 Opera Nights at Winter Garden
The elegant ambience of the Winter Garden City Lounge embraces the fine sounds of Opera and welcomes some of its most renowned repertoires.
Gracefully aligned with the fine essence of the historic Hotel Grande Bretagne and the enchanting environment of the hotel's city lounge, the "Opera Nights at the Winter Garden" debut with a duet of a soprano and a tenor.
Renowned arias and sophisticated sounds surround the stylish and opulent setting of the Winter Garden and set the background of this unique experience.
Every Thursday from November 11, 2021 | 19.30 – 22.30.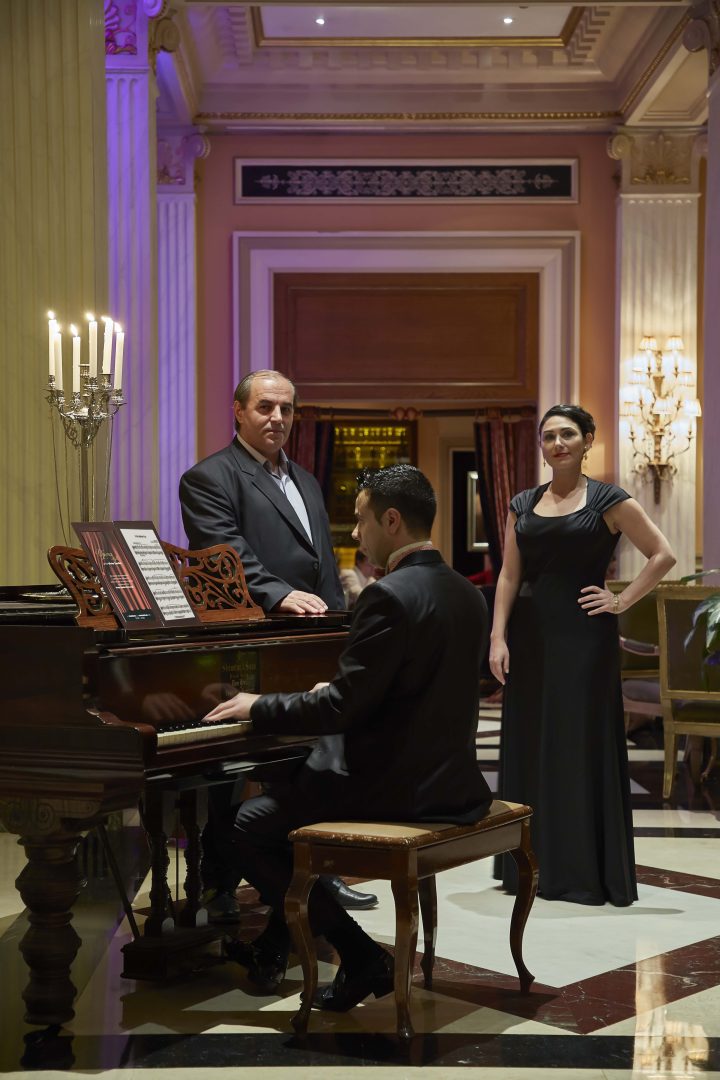 Harp Tunes at Winter Garden
Indulge in a music journey through the centuries. Captivating melodies will unveil the beauty and romance and take you to mythical times through the airy, crystalline, almost divine sounds of the harp accompanied by piano.
Enjoy an exceptional musical experience in the warm atmosphere of Winter Garden.
Every Friday from November 12, 2021 | 19.30 – 22.30.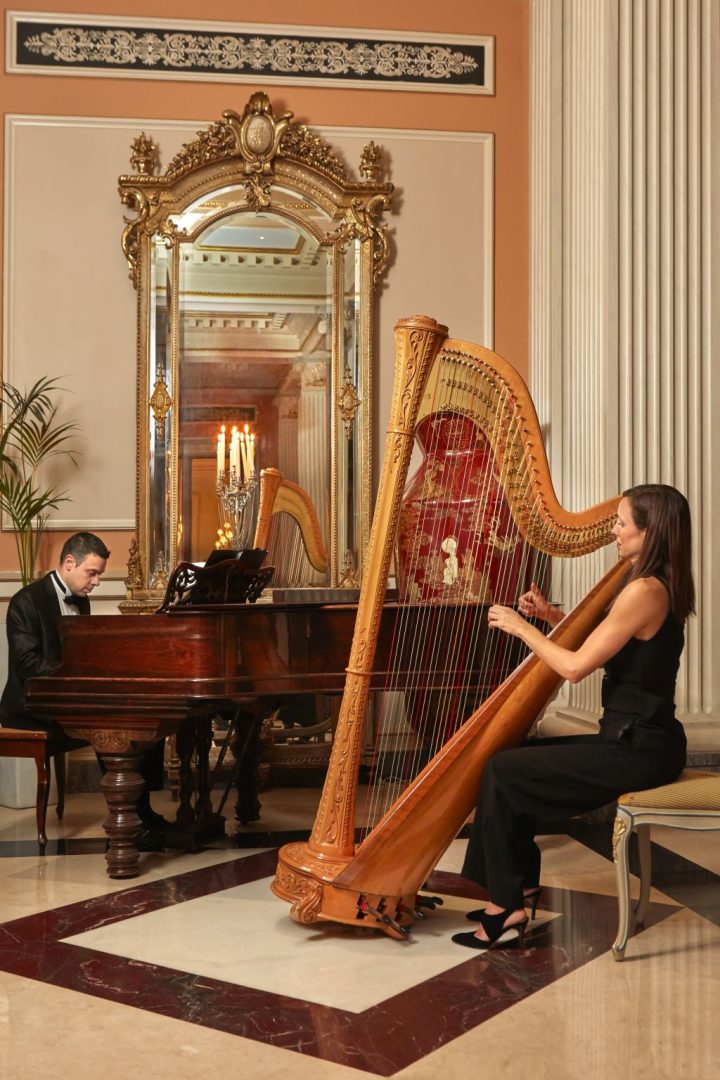 WINTER GARDEN CITY LOUNGE  : HOTEL GRANDE BRETAGNE, ATHENS
t: +30 2103330748
e: GrandeBretagne.Restaurants@luxurycollection.com
---