Reality Check: An Exhibition Confronting Consciousness
Following last year's powerful exhibition Reality Check Chapter II: Inner Sanctum, curated by Kostas Prapoglou, returns to the same place with 36 artists seeking through contemporary art, answers to new questions, figments of a dialogue between artists and viewers; a dialogue that has been unfolding unceasingly since the exhibition gave a new breath of life to the muted building at Dafni.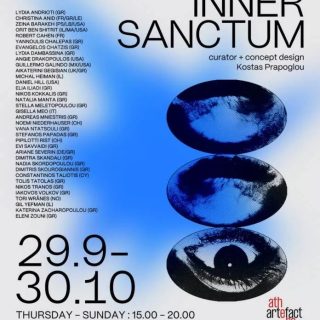 What: As last year, the exhibition takes place at one of the abandoned buildings in the hospital grounds of the Psychiatric Hospital in Dafni, the only institution of its kind to operate continually since 1925. As all exhibitions curated by Kostas Prapoglou, the narrative is powerful, often uncomfortable, forcing the viewer to confront their darkest demons. The exhibition's focus transcends the confines of a psychiatric hospital to gaze beyond ideas of institutional detention to survey the structural constraints and qualities of the mind in relation with space and time.
In Reality Check Chapter II: Inner Sanctum, 36 artists grapple to find answers to new questions through contemporary art. Does the future exist and, if so, how close is it? Do we live in the future and, if so, what value could the present and the past possibly carry? Spaceless time and timeless place are ubiquitous. We sail towards an unknown direction; this 'unknown' often disarms, disorients and paralyses us. And yet, an inner driving force awakens us, challenges us to continue, to breathe, to feel, to love [again]… life itself and our own self seeing it anew, reborn and resurrected. This power is the inner sanctum that dwells and hides in our souls. It is the place that makes us feel at home. It is our refuge, the locus of our inner flame, our precious sanctuary. It may take time for each of us to discover and realise it. This conceptual theme will be the basis and the magic of the artistic creation in the second chapter of reality check. Each artist has a separate room, and every viewer has the opportunity to converse with them following their own –personal– mapping of the exhibition. This process gives the audience an opportunity to discover, decipher and interpret the works in their own time; to follow a course within the objective space, while developing a dialogue with the subjectivity of space-time into which they will gradually surrender.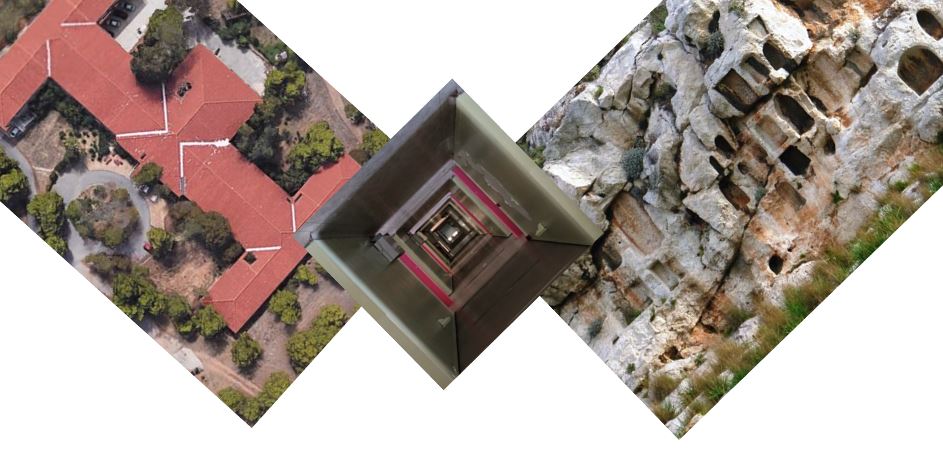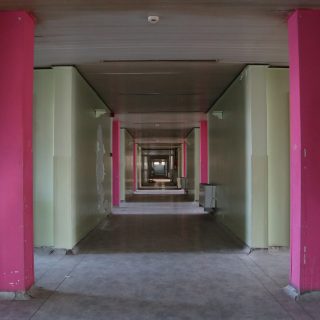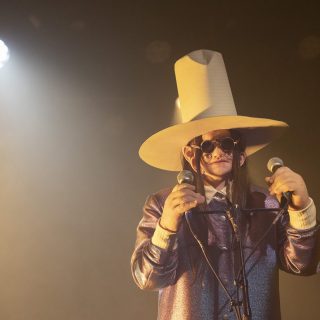 When: September 29 – November 13, 2022
Where: State Psychiatric Hospital of Attica, Dafni, Athens, Leoforos Athinon 374, Chaidari, 124 62, Athens, Greece
Info: tel. +30 6934 279 264. email: info@artefact-athens.org
---