Kavala, a Bucket-List Destination
Insider invites you to sift through the layers of history and revel in the must-see's and must-do's in the charming city of Kavala.
Kavala, one of the largest cities in Northern Greece, is a city with a rich past as it has been through many important milestones in Byzantine, Roman and Christian history. The influence of many cultures, religions and time periods can be felt through the very DNA the city was founded on. It is built amphitheatrically on the slopes of Symvolo Mountain with breathtaking 180-degree views of the sea and is considered among the most beautiful and picturesque cities in the world by many historians and architects alike. Kavala is a very metropolitan and diverse city where East meets West, the modern meets the antique and is an absolute joy to explore.
Have a bite at…
Glykanisos Psarotaverna: an authentic family style tavern. Insider Favourites: Stuffed Kalamari, Fresh Catch of the Day and Glykanisos Salad.
Nikis 49, Nea Peramos, 259.402.3816
---
Art de Cuisine Brasserie: a modern take on French cuisine with a Mediterranean twist in the centre of Kavala. Insider Favourites: Black Squid Ink Risotto, Chicken with Mushrooms and Parmesan and Homemade Gnocchi.
El. Venizelou 29, 251.083.7048
---
Poikilies Ananiadi: a connoisseur's gourmet grocery store and deli with delicious local and imported delicacies including sausages, salumi, marmelades, cheeses, marinades, pastas, wine, sauces, herbs, bio food, pastries, olive oil and more!
Damiano & Kyprou, 251.300.7344 | Facebook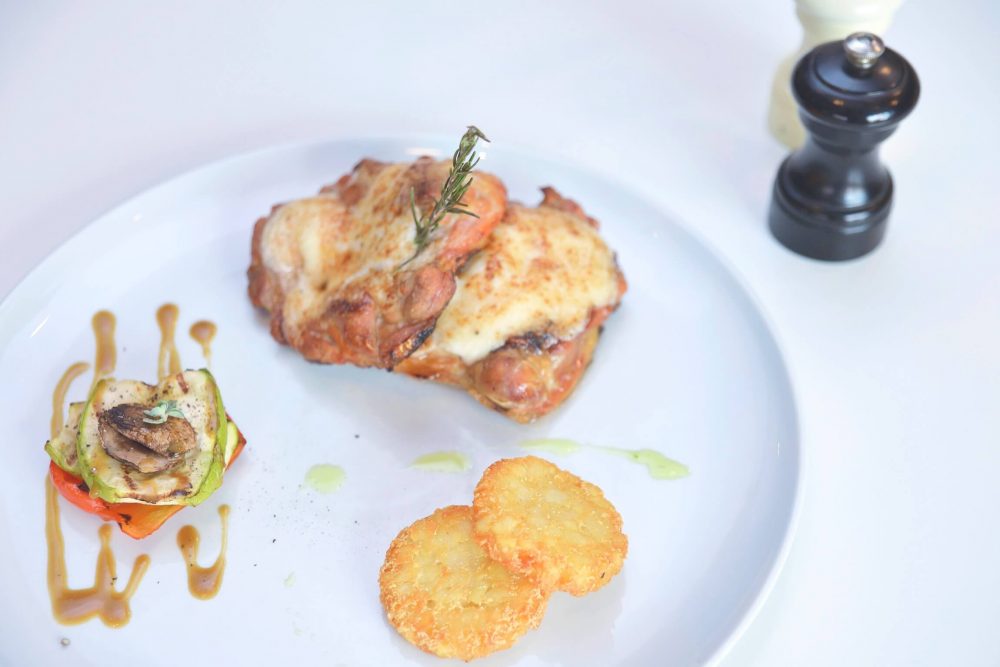 Sip on a cocktail at…
No. 18: the hotspot in Kavala, a cute cocktail bar in the centre with a DJ playing funky dance tunes.
Megalou Alexandrou 18, 251.022.2622 | Website
---
Aqua: a cool lounge with stunning views of the sea and the city of Kavala.
Soak in the culture at…
Filippi Archaeological Site: some of the most well preserved ruins in all of Greece including a theatre and mosaics. The most important archaeological site of eastern Macedonia with excavations that have recovered ruins from the Hellenistic, Roman, Byzantine and Paleochristian periods.
---
The Aqueduct: formerly known as the Kamares, dating back to the 16th century and of Roman origin and one of the city's most important and well preserved landmarks. Originally, they were used to transport water to the rock of Panagia.
---
Byzantine Castle of Kavala: built in the first quarter of the 15th century, the Castle is one of the iconic symbols of Kavala. You can see it from virtually any point in the new or old city. The Castle boasts an incredible view, including a view of neighbouring Thassos island.
Omonias 117, Top of Panagia Peninsula, 251.083.8602 | Website
---
Thassos island: a neighbouring island with gorgeous crystalline waters, take the ferry from Kavala to Skala Prinos, journey time is 1 hour 15 minutes.
Relax and unwind at…
Natural Thermal Springs at Eleftheres spa: the perfect therapeutic remedy, about a 20-minute drive outside of Kavala.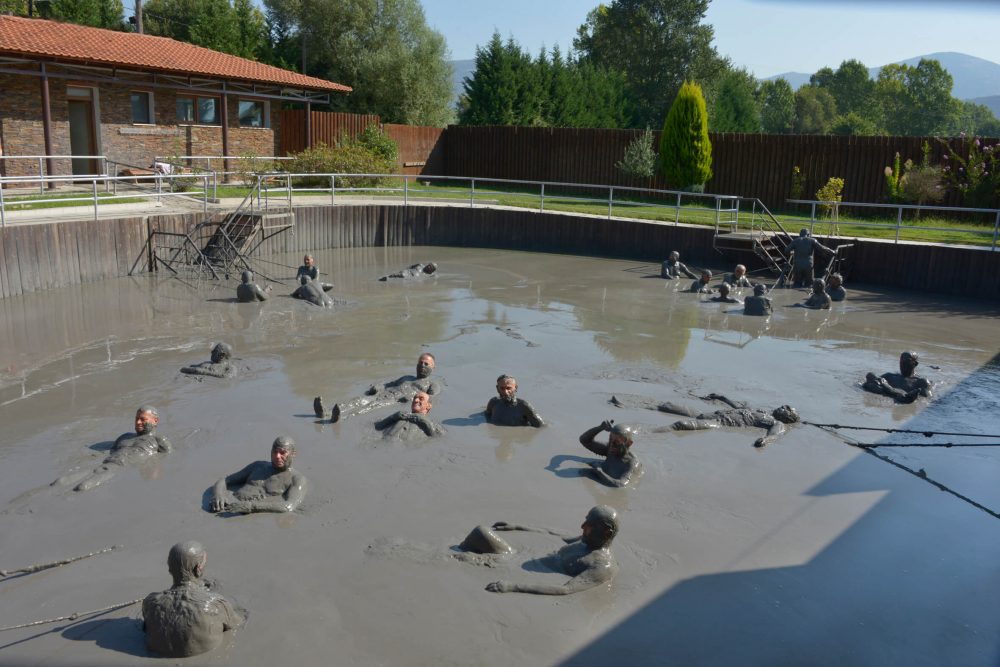 ---
Krinides Mud Baths and Thermal Springs: come unwind while basking in the baths' ancient healing therapeutic properties, approximately a 20 minute drive outside of Kavala.
Stay at…
Imaret: a luxurious 5 star palace hotel that seems to have come straight from a fairytale, restored to the highest standards and decorated with superb taste. The grounds include an impressive library, extensive manicured gardens, a lounge with signature cocktails, intimate candlelit dinners with Mediterranean regional and seasonal cuisine, and a luxurious hamam and cistern to boot! The rooms include Bvlgari toiletries and Molton Brown candles creating a truly unique atmosphere and experience.
Imaret Hotel, Th. Poulidou St 30-32, 251.062.0151 | Website
Take a dip at…
Insider's Favourite blue-flag awarded beaches, enjoy the fine powdery sand, turquoise water lapping the shore and serenity at: Kalamitsa, Batis, Tosca, Iraklitsa and Nea Peramos-Ammolofi.
---